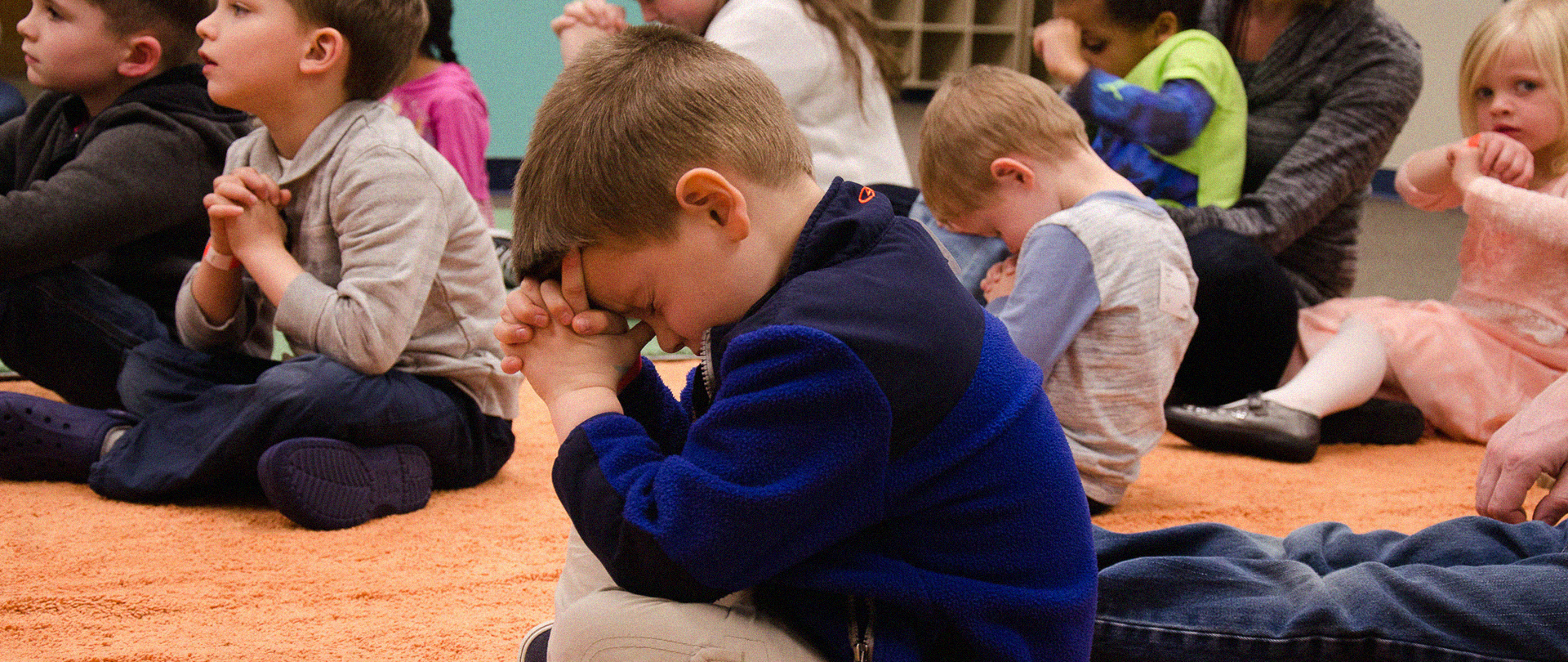 At Crossroads, we have huge hearts for children and families, and actively partner with parents to help teach kids about God's love.

Kids are engaged with age-appropriate teaching in a fun, safe environment, taught by leaders who love kids.

Visiting for the first time? Welcome! We'll help you register your child and find their room. For more about our security procedures, click here.
+

Crossroads Kids Serving Opportunities
Nursery, Preschool, Elementary, Special Needs, Light Company

Serving Opportunities
Nursery, Preschool, Elementary, Light Company, Special Needs

Our Crossroads Kids ministry partners with parents to lead their children to become disciples who make disciples. We think we have an incredible opportunity every weekend to love on the next generation of kids. I'm sure you can remember in your younger days someone who was older than you, whether that was mom or dad, grandma or grandpa, youth pastor or small group leader, someone showing and leading you to Jesus. You could have a part in doing that same thing to the next generation. We have many opportunities at Crossroads Kids for your gifts and talents God has given you to come alive in our ministry.

Crossroads Kids Volunteer Application

+

Baby Dedication
November 18 & 19

November 18/19
Whether this is your first child or fifth child, we are so excited to celebrate the blessing of new life in your family. We, as the Crossroads Christian Church family, are also excited to come alongside you as a family to support you as you commit to point your kids to Jesus. We firmly believe that your own children are the most important disciples you will ever make. As a prerequisite to participating in our baby dedication weekend we ask that you attend one of the meeting opportunities where we will give you an understanding of what baby dedication is all about here at Crossroads. We will also let you know what you can expect from us, as your church family, as you seek to disciple your child.

Newburgh Campus Meetings
November 4, 6:45 PM, Room 225-226
November 7, 6:00 PM, Room 225-226​​​​​​
November 14, 7:00 PM, Room 225-226

West Campus Meeting
November 12, 11:00 AM