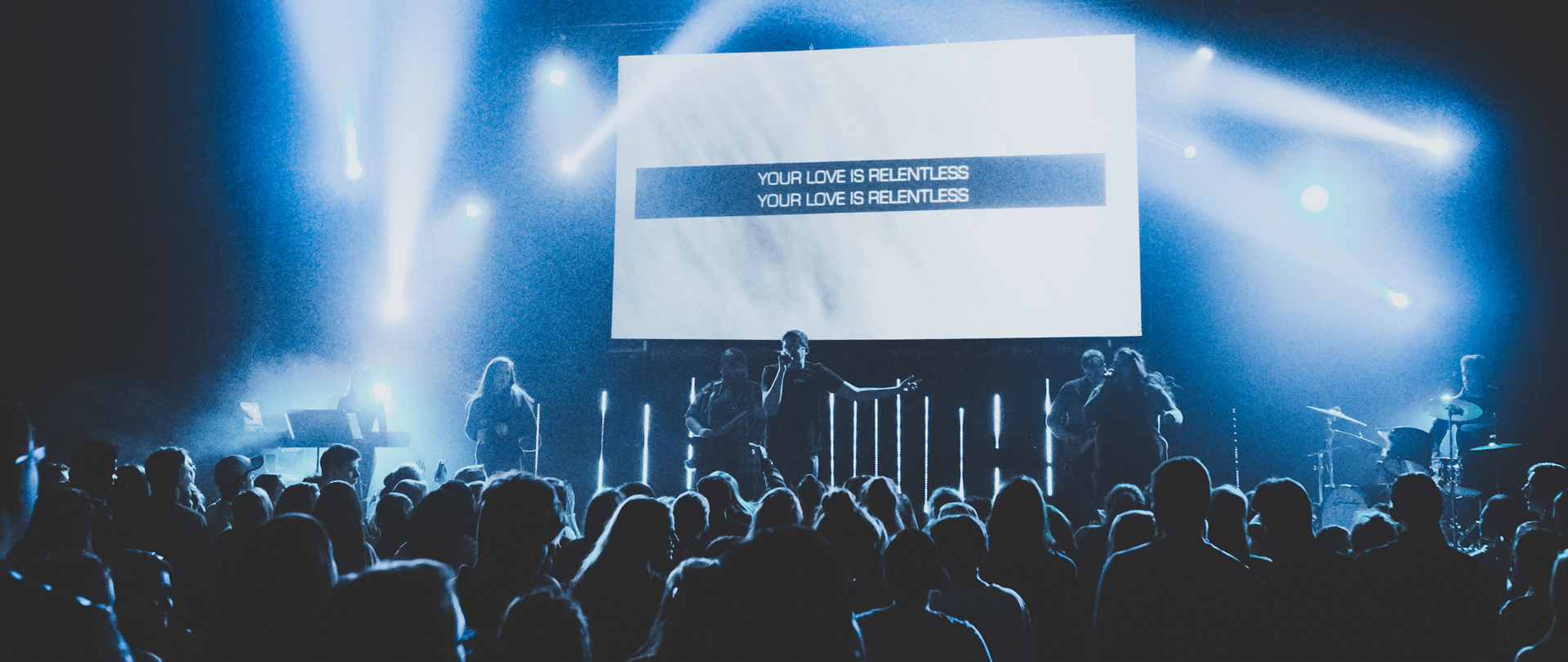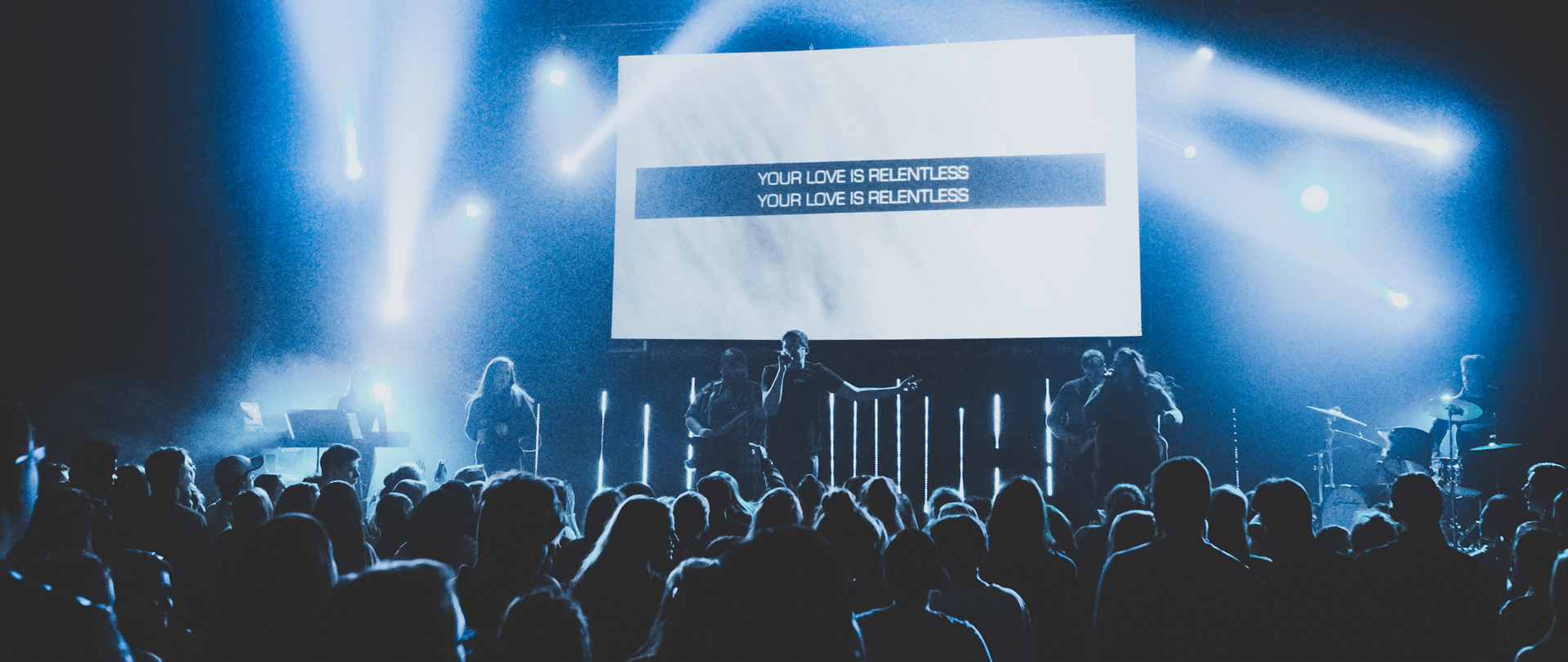 YTH is the High School Ministry at Crossroads. At YTH, we believe that no one should do life alone. We are here to come alongside you, answer your questions, build new friendships, and ultimately grow in your faith. We are ONE.
---
At YTH we believe that Every Empty Seat Matters.
We encourage all of our high school students to join us on Wednesday nights for our YTH service at our Newburgh Campus, and bring your friends! This is a time of worship and community. Doors open at 6:30 PM and service starts at 7:00 PM in the Student Theater.
---
We also believe that Groups Are Where We Grow.
Groups are a way to break out from the large group setting of a YTH weekly gathering into a smaller setting. Our desire is for these Groups to allow even stronger relationships to be formed through accountability, Bible study, and mentoring.
---
The third tenet at Crossroads YTH is: Saved People Serve People.

Serving is a great way for our youth to get connected in the life of the church as well as develop leadership skills for the future. There are serving opportunities available during our YTH services, and across our church campuses.