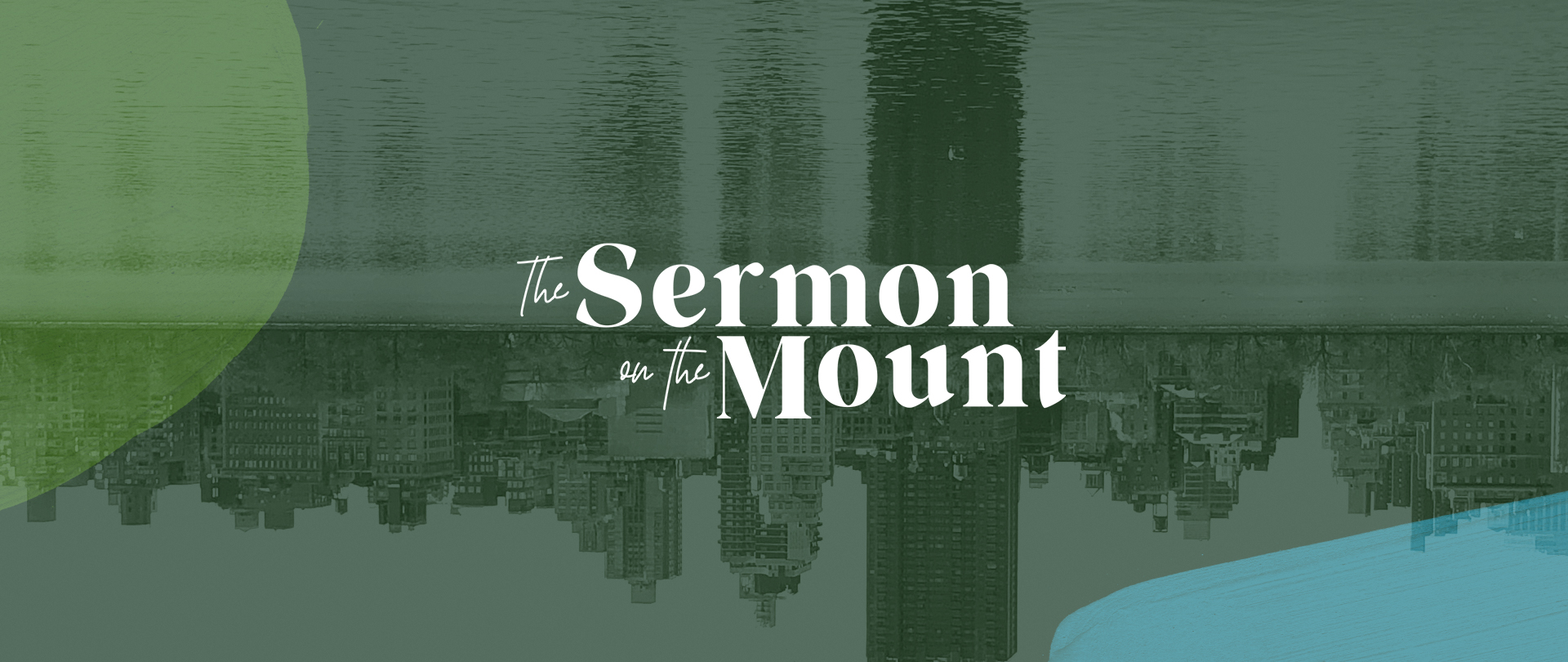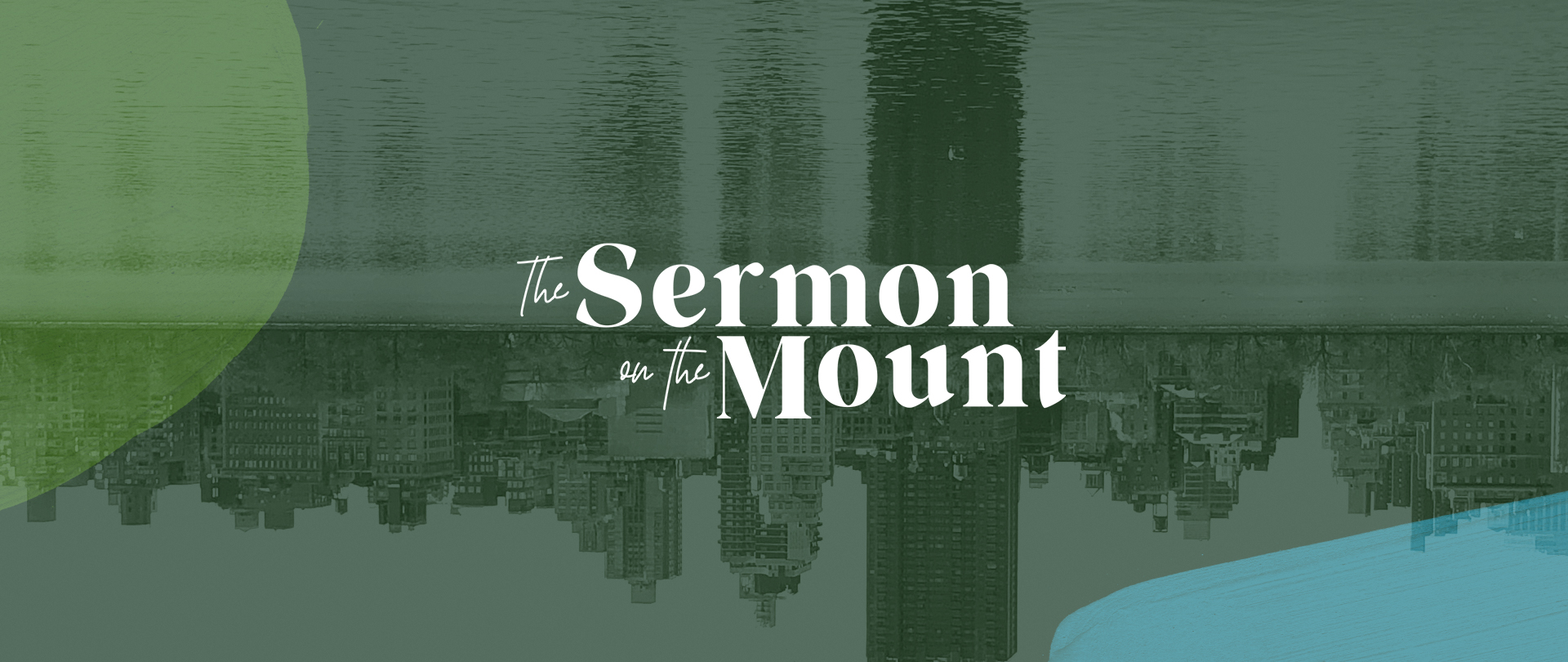 For the next few weeks we are encouraging our entire church family to participate in a daily study of the book of Matthew, with a weekly emphasis on Jesus' Sermon On The Mount. A printed copy of the devotional guide is available at both of our Evansville area campuses.
The following links lead to downloadable .pdf files of the devotional guides.

If you have an eReader or a related app (Kindle, Nook, etc.), click the following link to download an eBook of the current devotional guide. Upon clicking the link, your download will immediately begin.


The devotional is also available as a weekly "event" in the YouVersion Bible App. The following link leads to this week's event.