Invite your Friends and Neighbors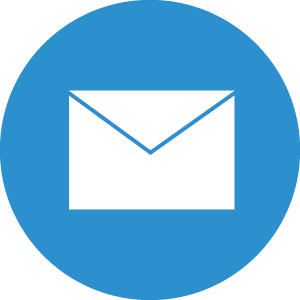 The best "front door" to the church is yours! As we can now gather in groups, this is the perfect time to worship with close friends, neighbors and family! These gatherings can be done in-person or virtually. Check out our gathering recommendations and tips here for more info and best practices.
A social media invite is the next best thing to a good old fashioned phone call or knock on the door, so we've created a few images you can use to invite others to join you. Just right click on the image (or on a mobile device hold your finger down on the image), save it, and then post it (along with the time and date you are meeting) to your favorite social media platform!
For Facebook and Instagram "Stories":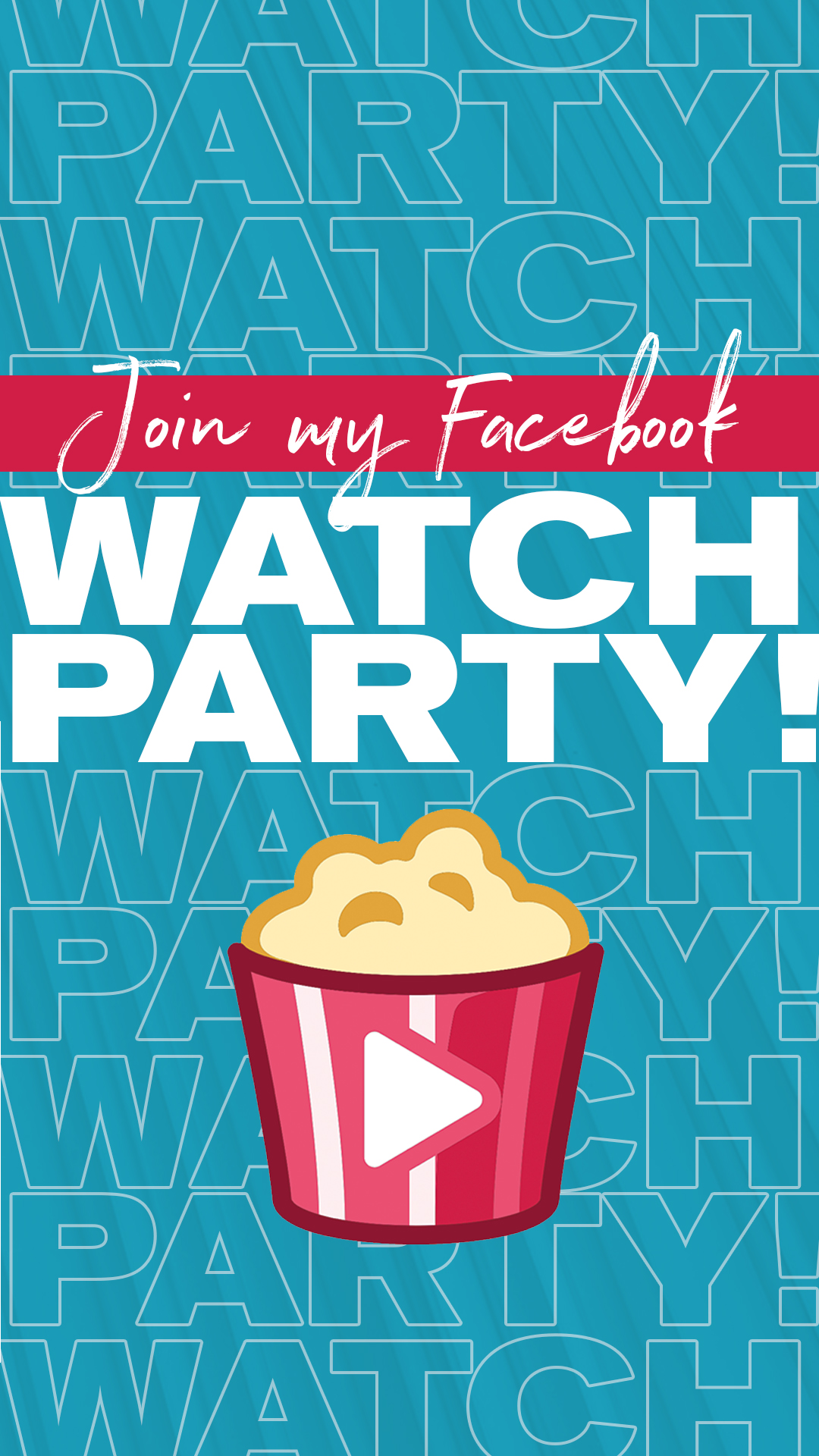 For all social media platforms: