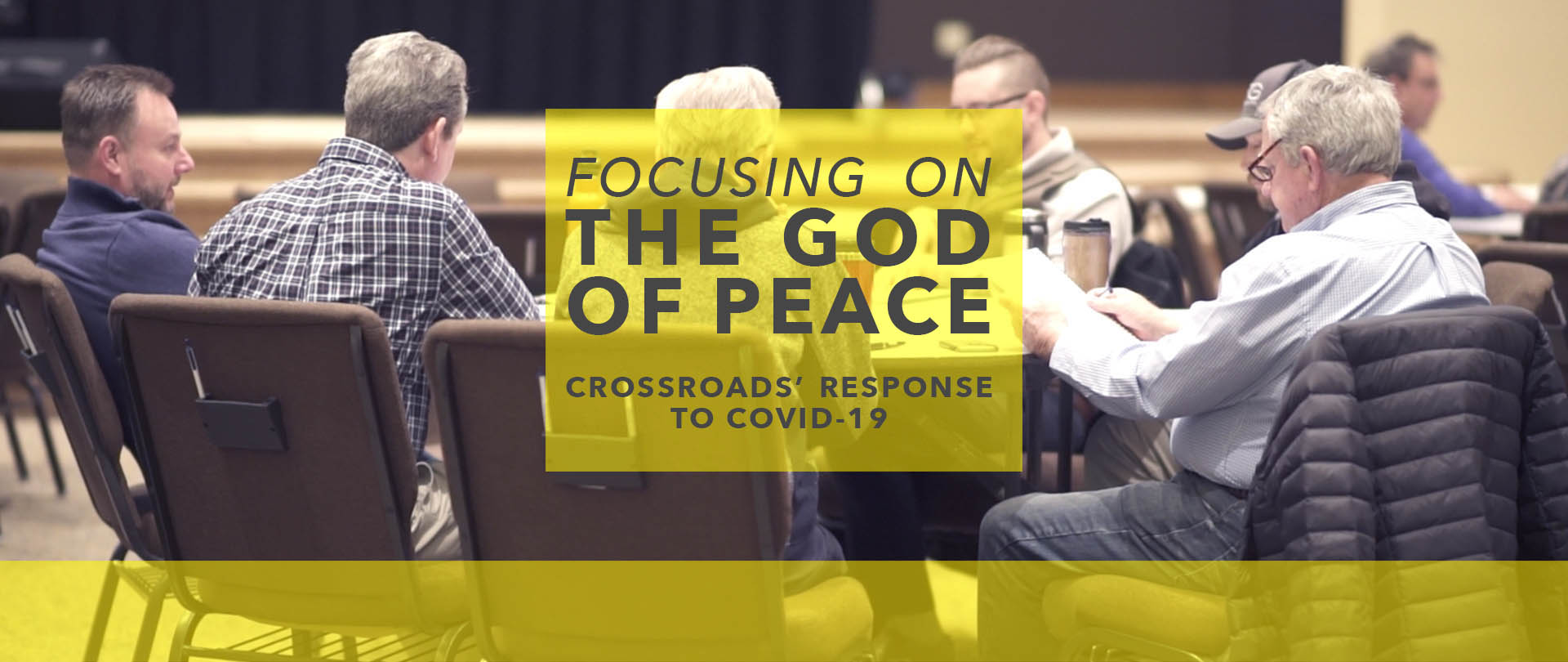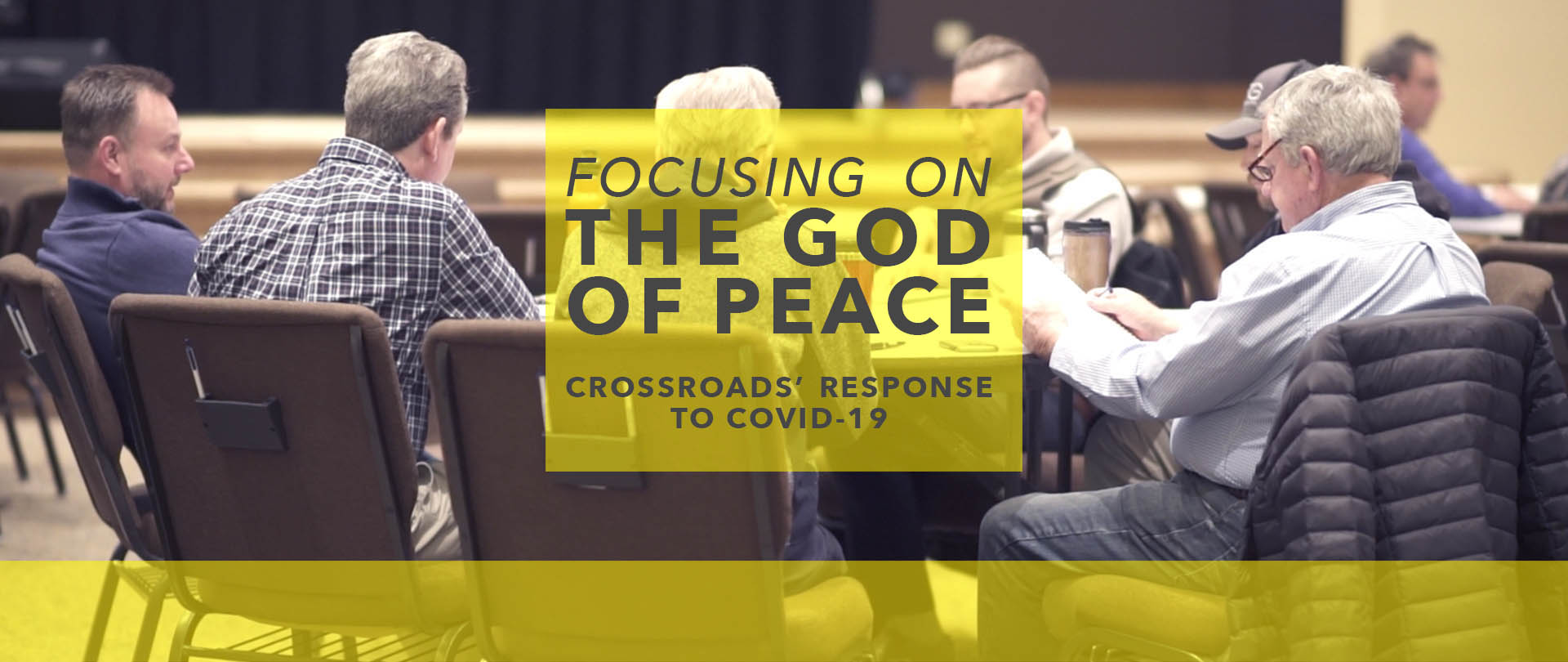 Small Groups and Covid-19
Small Groups and Covid-19
Out of a desire to love our community and protect our church family, we have suspended until further notice all groups or gatherings of any kind that meet at one of our campuses. What does this mean for groups who gather in homes or other locations off-campus? In this quickly changing environment, our recommendation is to act wisely and follow the guidelines of the CDC.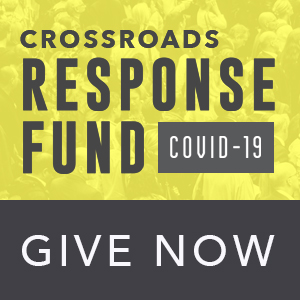 We will try to keep you updated regarding those guidelines. Currently, the CDC is recommending no gatherings larger than 10. And for those who are the most vulnerable due to age or health, the strong advice is to limit contact with others as much as possible. Definitely do not meet if you are sick. Definitely do follow all the recommended hygiene guidelines if you do. But in general, we are encouraging all our small groups to explore other options to maintain connection with one another. We'll share some of those below.
So, What Do You Recommend For Groups?
First, while this is something to take seriously, we want to ask God to show us the special opportunities we have to build community. We encourage you to go out of your way to cultivate personal contact with each other. Make sure each person in your group has the contact information of your members. Set up a group text. Make frequent phone calls. Set up a Facebook group. Talk to your group and create a specific plan for how you will stay connected with each other over the coming weeks.
As a church, we've been talking a lot about slowing down, adding margin to our schedules, and redeeming the time we have each day to grow in relationship with God and each other, and to reach out to those around us. Now is the time to put these things into practice. Encourage the people in your group to connect with God through prayer and through Bible reading each day. Pray for your neighbors. Call one another and pray together or read Psalm 91 out loud.
The great thing about the time we are living in is that we have many online options to continue to stay connected – and even to meet together.
What Resources Can Help Us Stay Connected?
First, be sure to check back here often as we will be updating it frequently as we learn of other resources. Also, check Crossroads' Facebook page regularly as we are creating more opportunities to interact with one another on that platform. Also, if you have any trouble with the suggestions below, ask a middle or high school student for help – it is likely they have used each of these options!
FACETIME – only if all group members have Apple devices
FaceTime will allow for multiple participants, not just a one on one call
Create a text group
Click on the list of members in the group at the top your screen
Click on the Facetime icon – this will initiate a group call
We've had several groups already use this will success!
If you are having trouble using this platform, please click here to visit the FaceTime support page.
FACEBOOK MESSENGER
You can video chat with just one person, or with a group of people. Keep in mind, placing calls through the Messenger app for iPhone, iPad or Android may use your existing data plan. Please contact your mobile operator if you have questions about data charges for calling. For help with this platform, click here.
ZOOM
For instructions to use Zoom, please click here.
Zoom does require a free account to use.
Note that Zoom only offers free video conferencing up to 40 minutes for any given meeting.
Zoom also requires you to download and install the Zoom Client on your computer or an app on your smartphone.
For comprehensive Help Articles and Videos please click here.
SKYPE
For detailed instructions, click here.
Does not require any download or client.
Works through a web browser.
GOOGLE HANGOUTS
Requires a Google account.
Will work on a web browser or through Android/iOS clients.
For detailed instructions, click here.