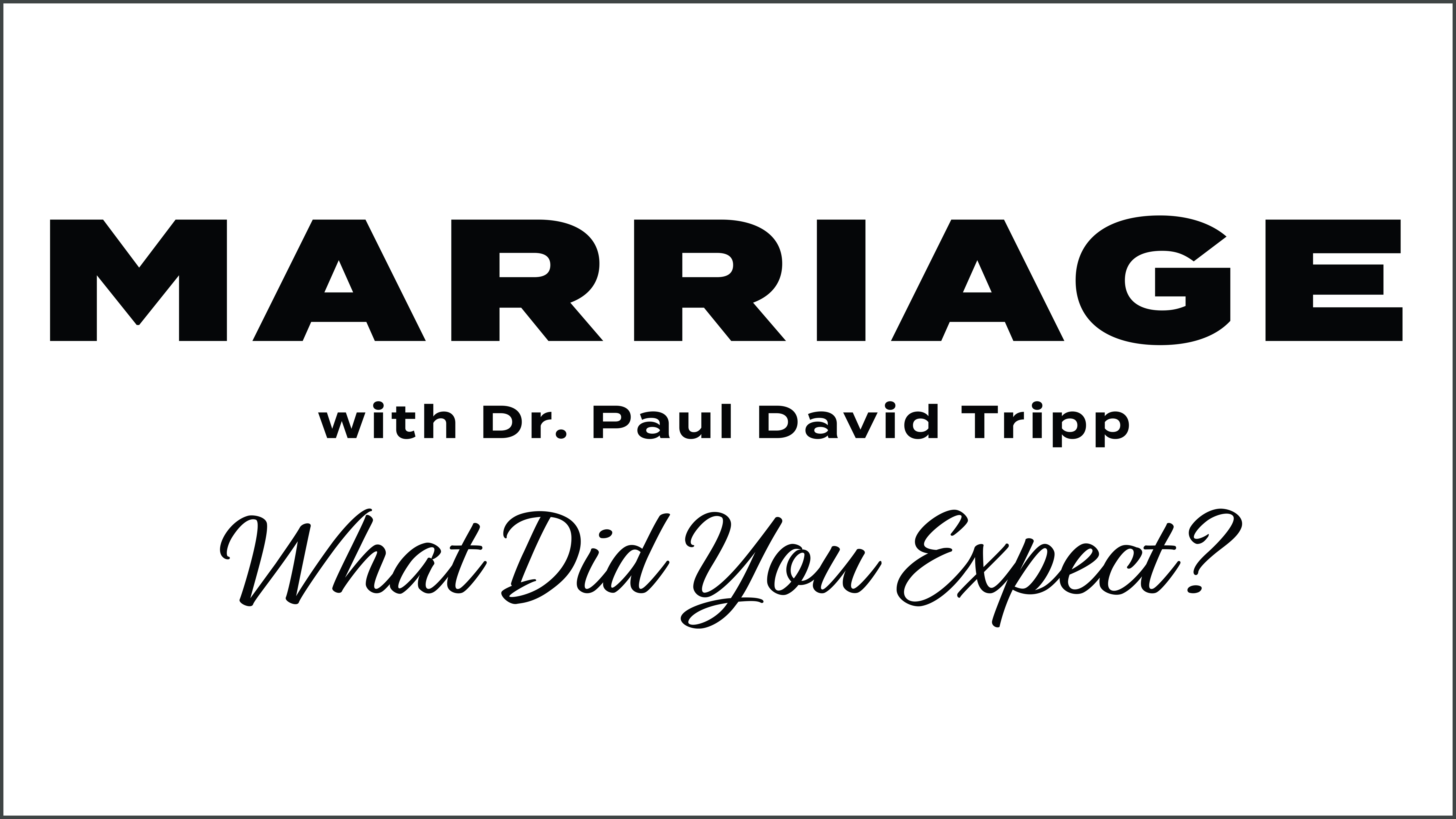 Crossroads' Newburgh and West Campus
February 23, 6:30-9:30 PM
February 24, 9:00 AM-Noon
Are you willing to ask two questions and make two commitments that will radically change your marriage?
If you want to enjoy a life-long relationship, you will need more than romance. You will need something deeper than shared interests and mutual attraction. According to best-selling author and marriage expert, Dr. Paul David Tripp, you need realistic expectations, and you need radical commitments. Most importantly, you need grace! Join us as Dr. Tripp challenges couples in this video-based study, to look into the mirror of God's Word and see each other with clarity!
Cost is $10 per couple. Childcare is offered on Saturday ONLY for ages Birth-Kindergarten. Registration is required, with limited availability.
Registration deadline is February 21 or until event is full.
If you have any questions, please contact Beth Jones (Newburgh Campus) at 812-518-1446 or Crista Guyer (West Campus) at 812-402-0700.