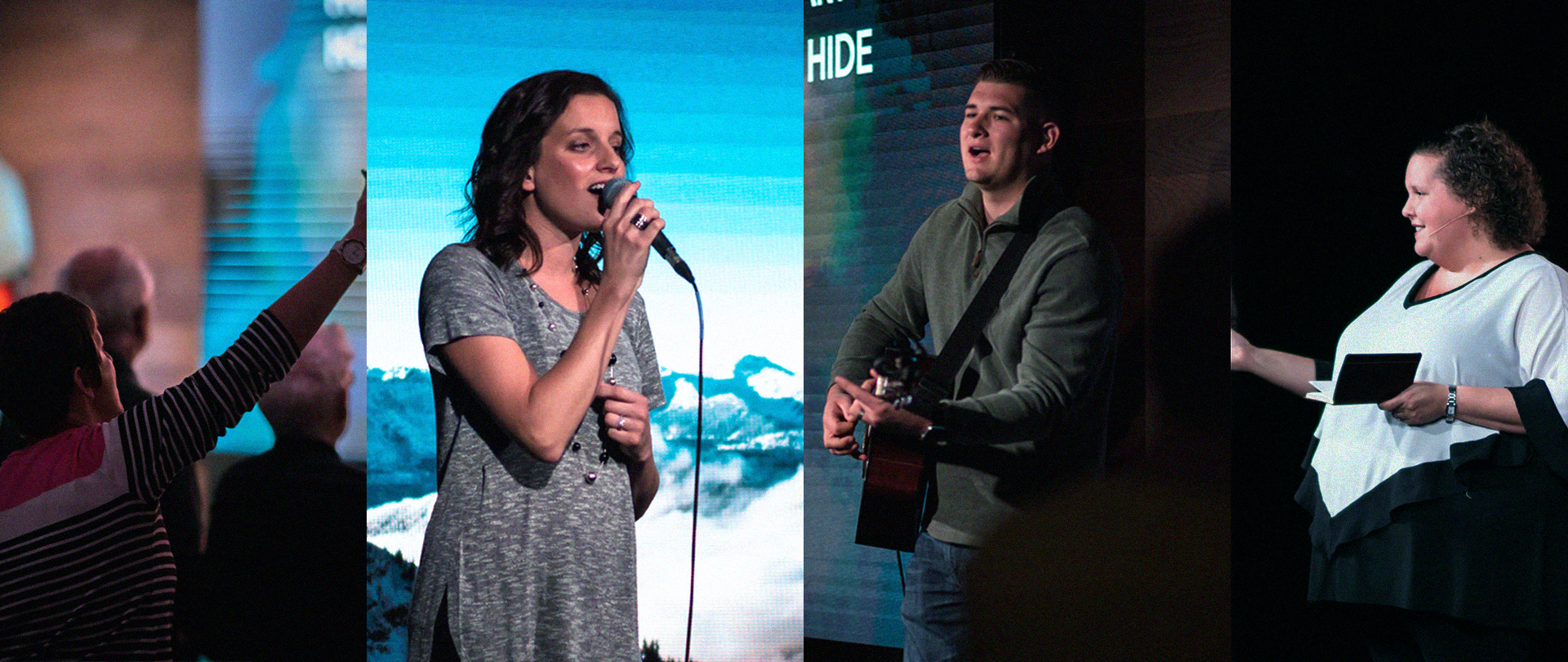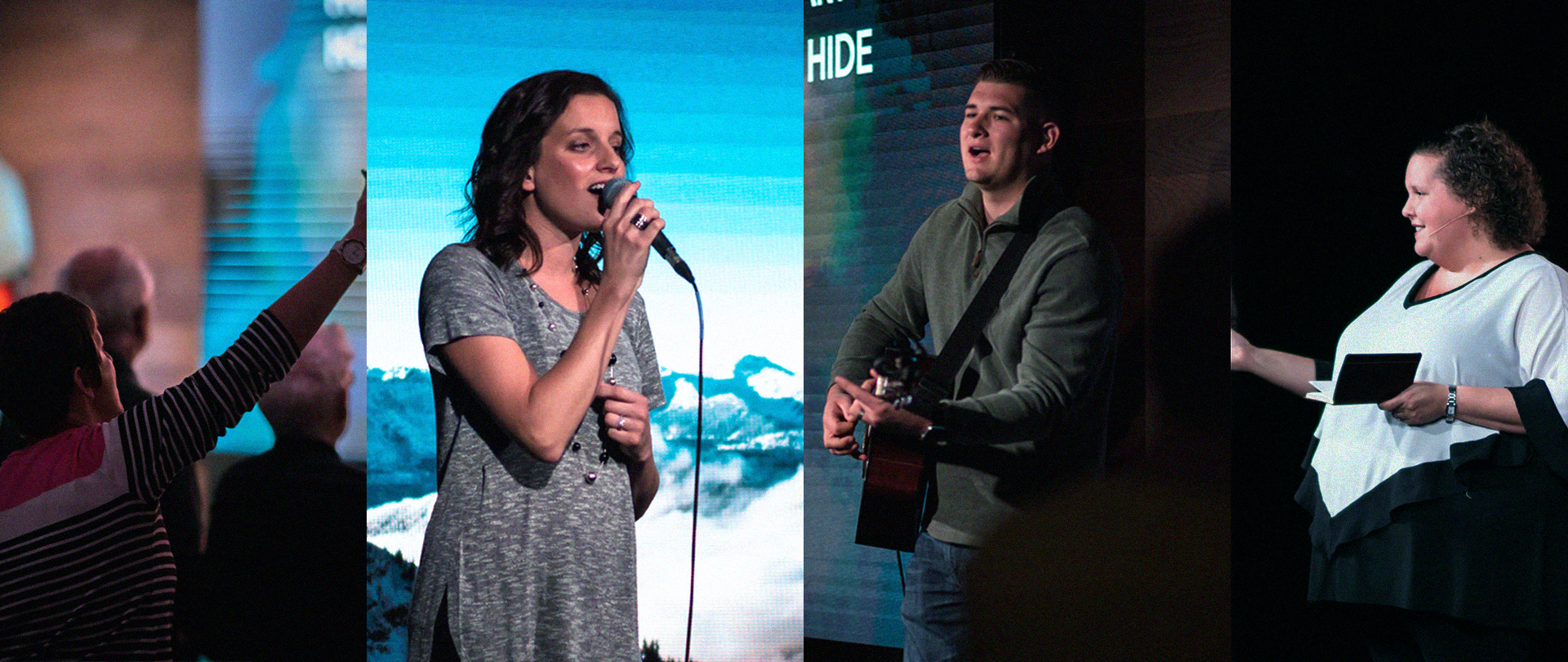 Join us for a Weekend Service
For current guidance on worshiping with us at Crossroads, click here.
Whether you're new to Crossroads or new to church in general, we're would love to have you join us! We believe everyone matters to God and all are welcome, regardless of what you've done or where you've been.
---
What to Expect
The West Campus offers an intimate environment and a laid-back feel. Everyone is invited to come as you are, share a cup of coffee, and join us as we journey together in our relationships with God and each other. When you arrive, there will be greeters and ushers to help you find you way throughout the building and you are invited to stop by the Welcome Center to ask questions, get more information about Crossroads, and pick up a guest bag.
Services typically last 70 minutes. Each week, we share a sermon that offers relevant teachings and participate in engaging worship with a live worship leader and live service host. At the close of service, our Care Team and Welcome Center volunteers will be available to talk, pray, and help you explore your opportunities to grow, belong, and make a difference.
---
West Kids Church
Kids Church takes place during each weekend service and provides a nurturing and relationship driven environment where your children, birth through grade five, can learn about Jesus and His love and plans for them. At Kids Church, your children will have the opportunity to learn about the Bible through singing, dancing, hands on activities, and live teaching.
You can register your children when you arrive at the Kids Check In counter or you can pre-register them in advance and we will have everything ready for your family when you get here.