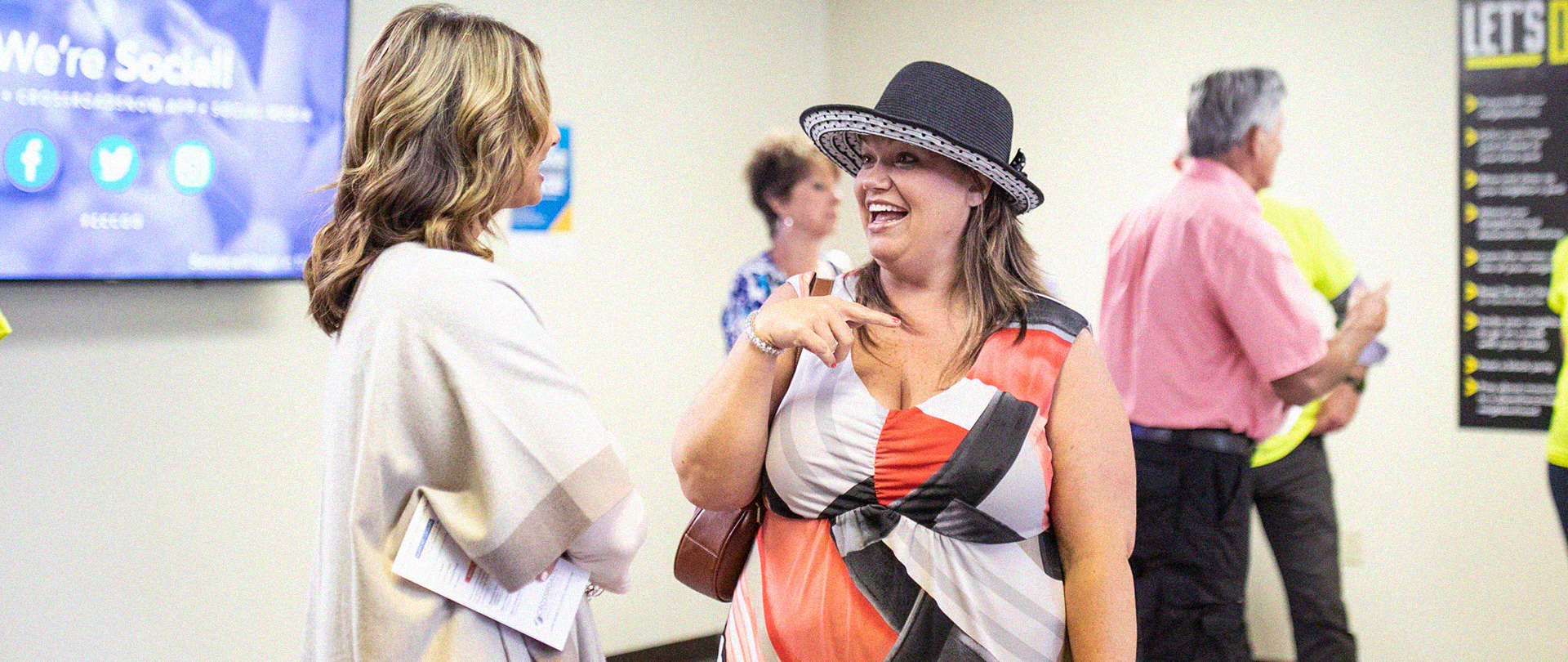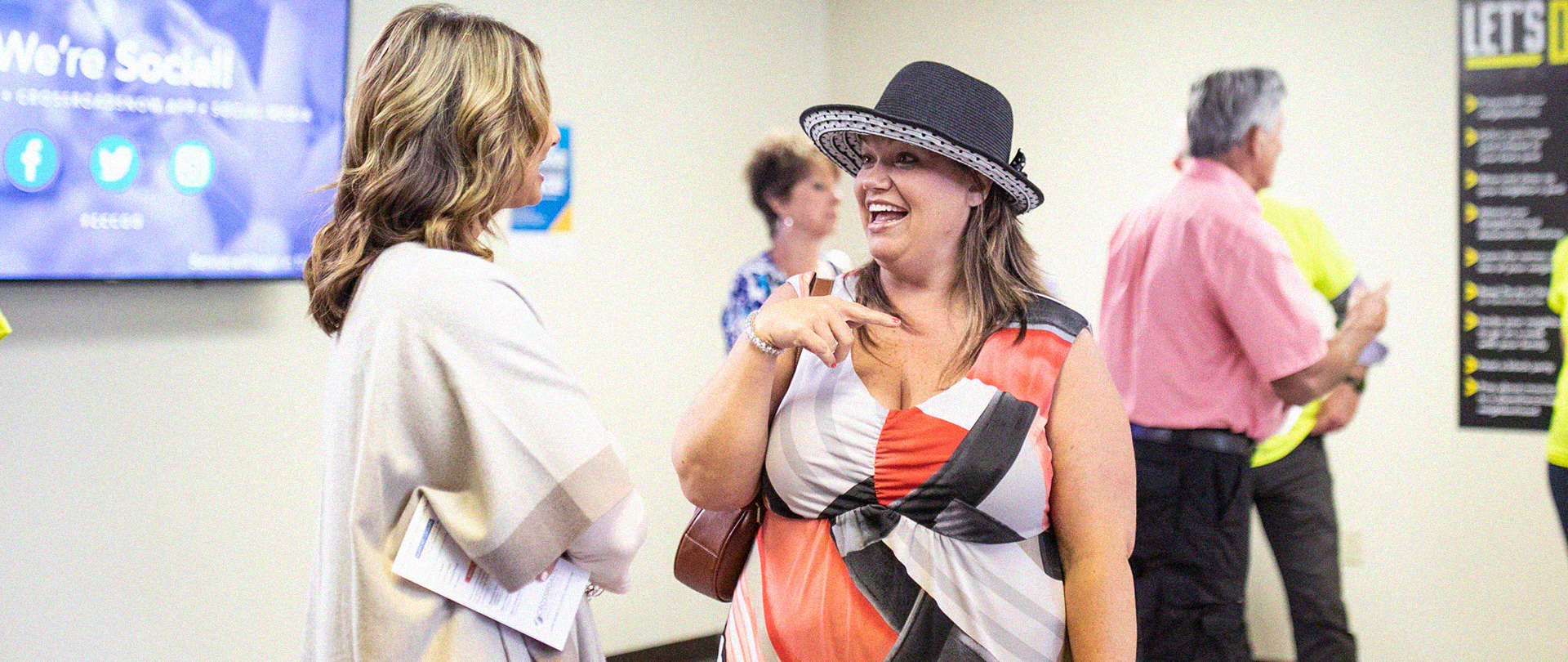 This weekend
Crossroads West Campus, 2240 Bismark Avenue, Evansville 47720
Due to the overnight rain that has left conditions wet at the Eleventh Avenue Park, we have decided to move our 10:00 AM worship services to our West campus location parking lot on Bismark Avenue. We look forward to seeing you this morning!
---
Our Crossroads West Campus is excited about bringing the Good News of Jesus into the heart of our community. This means that we use both our building and the neighboring Eleventh Avenue Park as locations for our worship services, events, and activities.

WORSHIP IN THE PARK INFORMATION
We invite you to pack your lawn chairs and grab your family and friends to enjoy a worship service that takes place in one of Evansville's City Parks. At our Community Worship Services, we experience all the elements of a traditional worship service right in the heart of our community. Services include singing, a message, communion, and opportunities to give. There are even opportunities for your kids to learn about Jesus in an interactive and relevant way. Following the worship service, we will share lunch together with our family, friends, and neighbors.

DETAILS
When: Worship Service starts at 10:00 AM
Where: Eleventh Avenue Park - 511 N 11th Avenue, Evansville, IN 47712
Lunch: Lunch immediately following the worship service What to Bring: Bring lawn chairs and/or blankets to sit on. Kids Church: Children will stay with their families for singing and communion (the first half of the service) but are invited to participate in an interactive and relevant message time with our trained and approved kids church workers for the second half of the service. Worship in our Building Information.
---
There's a place for everyone.
Our Crossroads church family that worships at our West Campus is committed to building a community where everyone feels welcome, relationships flourish, and people experience God in a real and relevant way. Crossroad's West Campus is an Evansville West Side church committed to bringing together neighbors, families, and friends to live out our vision of connecting everyone, everywhere to Jesus!
Come as you are.
The West Campus offers an intimate environment and a laid-back feel. Everyone is invited to come as you are, share a cup of coffee, and join us as we journey together in our relationships with God and each other. Each week, we share a sermon that offers relevant teachings and participate in engaging worship with a live worship leader and service host.