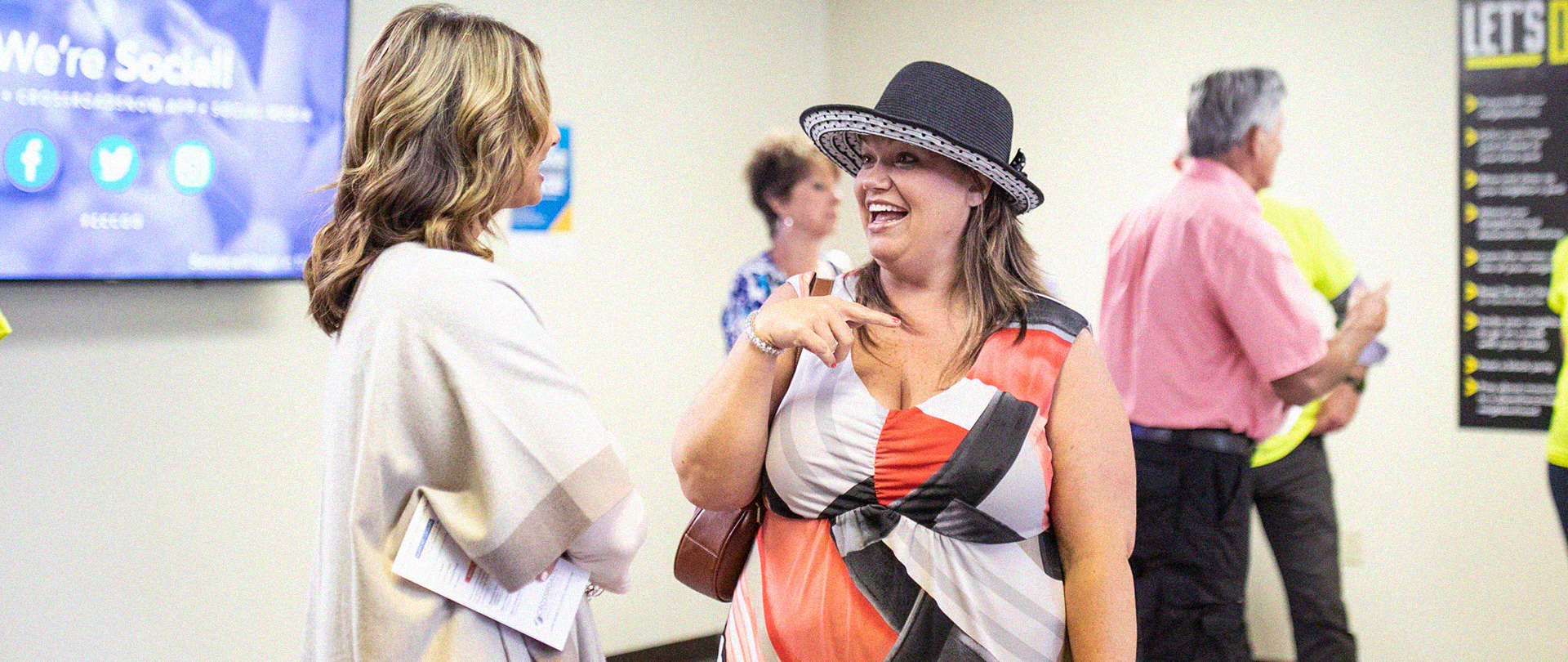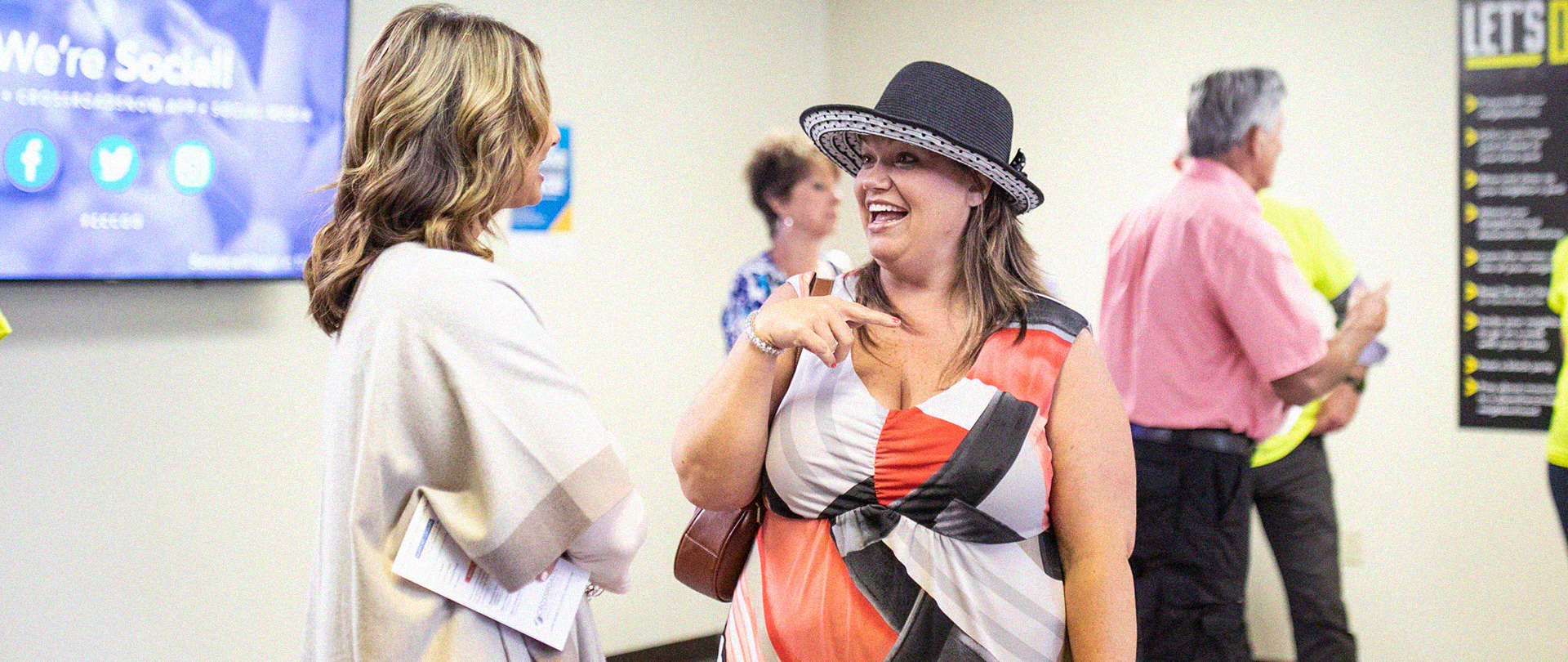 Eleventh Avenue Park
Community Worship Service


Sundays, 10:00 AM, 511 N 11th Avenue, Evansville, IN 47712
---
Help us plan for future worship services by completing our survey!
---
Welcome everyone!

God has been moving in mighty ways, leading us to have our first worship service at the Eleventh Avenue Park on Sunday, September 6. It's been an amazing opportunity to meet so many of our neighbors and spend Sunday mornings worshipping together.

Seeing how the Lord is moving on these Sundays, we have prayerfully decided to return to the Eleventh Avenue Park for Worship and Lunch with our church family and neighbors.

As we prepared for Sundays at the Eleventh Avenue Park, we wanted you to know a few things:

Where?
The address for the Eleventh Avenue Park is: 511 N 11th Avenue, Evansville, IN 47712

When?
Sundays––The Worship Service starts at 10:00 AM and lunch will be served at 11:00 AM.

Who?
Bring all of your family and friends! Everyone is invited! The worship service is being specifically planned so that anyone can feel comfortable, regardless of their age or church experience. Being outdoors will also provide additional safety for those who are not yet comfortable with indoor worship gatherings.

Is an RSVP required?
An RSVP is not required, but we would love to know you are joining us and who you are going to bring with you! Let us know by responding to the event in the Crossroads West Campus Facebook Group.
What should I bring?
Bring lawn chairs or blankets to sit on. What's for lunch? We will be serving a prepackaged meal that includes a Jimmy John's sandwich and chips.
How will Worship in the Park affect West Campus Kids Church?
We have geared our Worship Services at the park toward families so we can all worship together, no matter the age, offering age-appropriate teaching moments for kiddos, parents and adults. With that, we will not be offering Kids Church during these services. For more information about Family Ministries, reach out to Ross Geiser at rgeiser@cccgo.com.
How can you help?
|In order to make Worship in the Park a success, we need your help. If you are available to help with set up, tear down, serving lunch, or greeting guests, let us know by emailing Kelli at kward@cccgo.com. Volunteers available to assist with set up can arrive at the park at 9:00 AM and those available to help with greeting and serving can arrive at 9:30 AM. We hope to see you there!
If you have any questions, please feel free to reach out to one of our West Campus Staff by calling (812) 402-0700 or emailing Kelli at kward@cccgo.com.
---
There's a place for everyone.
Crossroads can be described as: "One church meeting in multiple locations." Our Crossroads church family that worships at our West Campus is committed to building a community where everyone feels welcome, relationships flourish, and people experience God in a real and relevant way. Crossroad's West Campus is an Evansville West Side church committed to bringing together neighbors, families, and friends to live out our vision of connecting everyone, everywhere to Jesus!
Come as you are.
The West Campus offers an intimate environment and a laid-back feel. Everyone is invited to come as you are, share a cup of coffee, and join us as we journey together in our relationships with God and each other. Each week, we share a sermon that offers relevant teachings and participate in engaging worship with a live worship leader and service host.
---
Current Sermon Series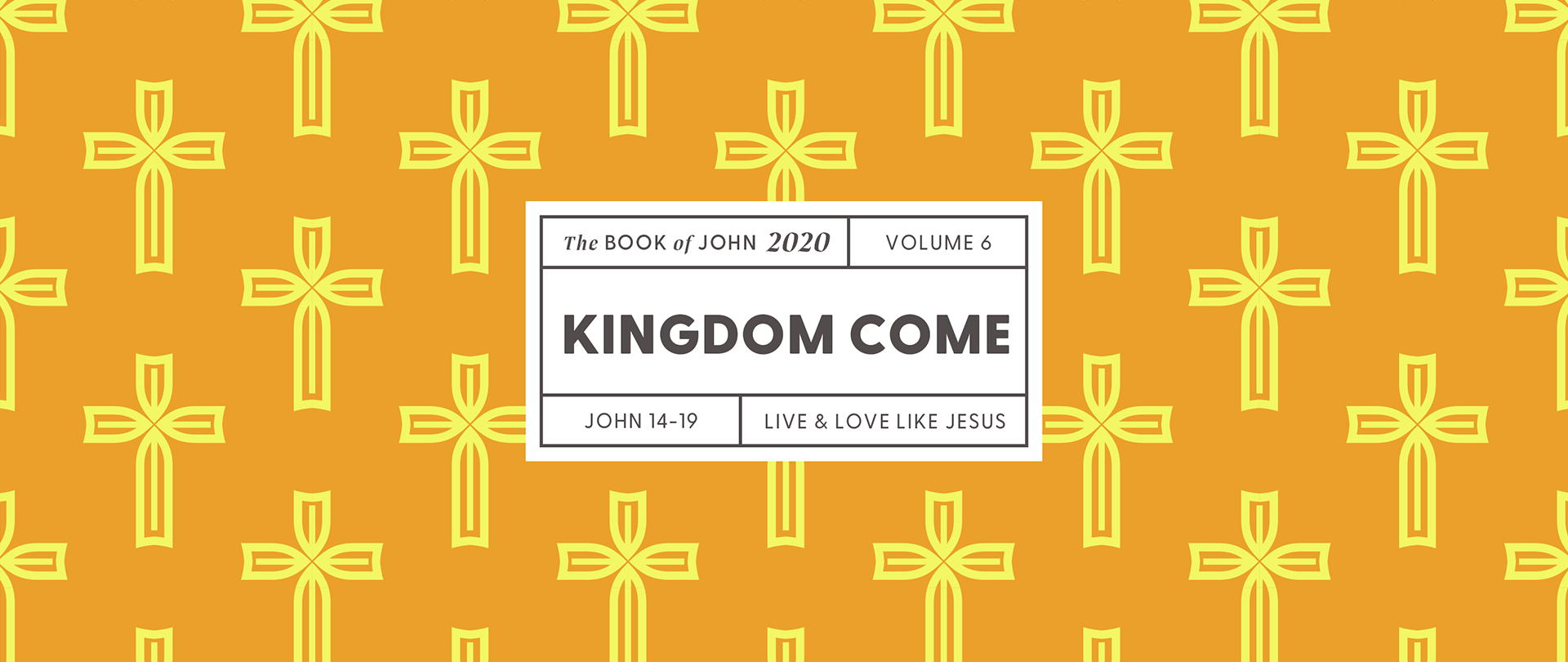 As we walk through the final week of Jesus' life on earth, we see his focus on helping his followers understand their role in the kingdom he is bringing to earth.

Jesus wants his followers to fully comprehend his mission. He also wants them to be empowered by the Holy Spirit to participate and continue this mission. Jesus has demonstrated what it looks like to live fully surrendered to the work of the Father and to actively join this work. Now, he invites us all to live and love like him so that it truly will be "on earth as it is in Heaven."
CLICK HERE to learn more about our study of John in 2020.