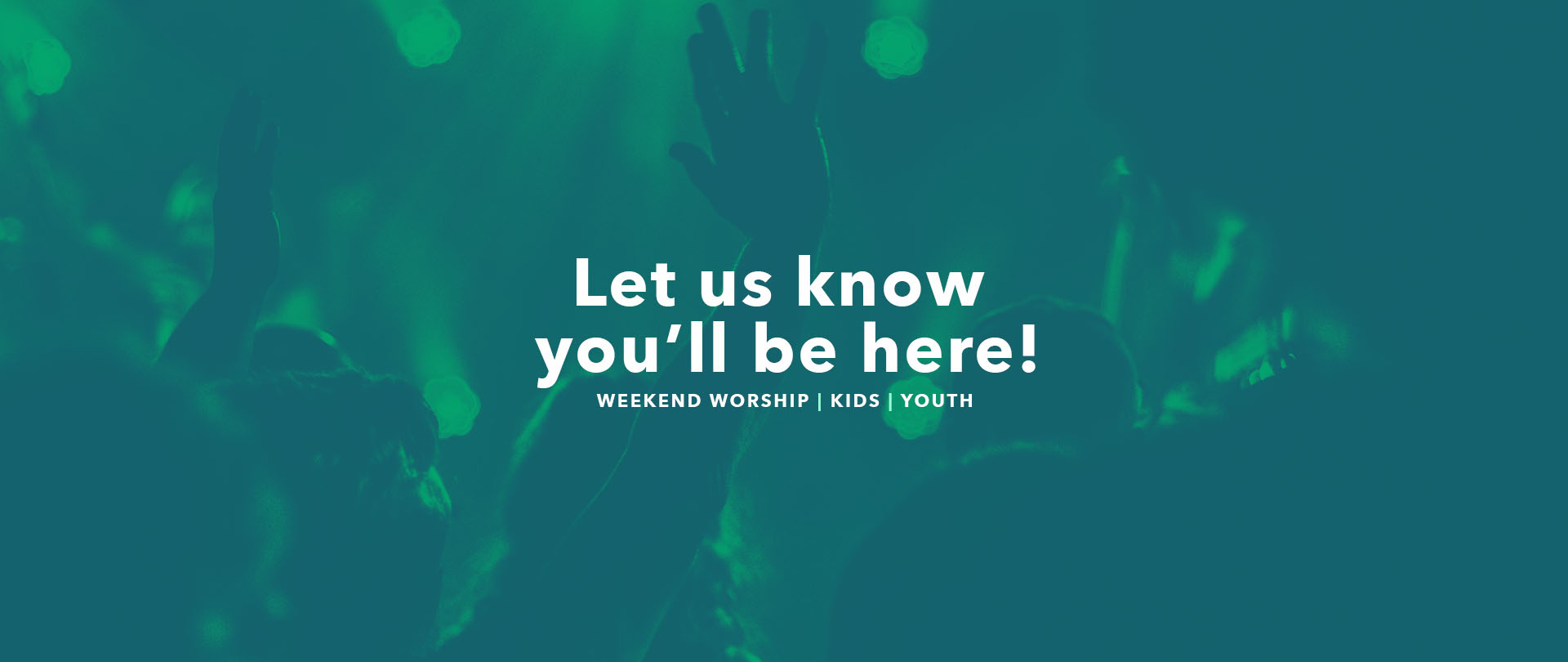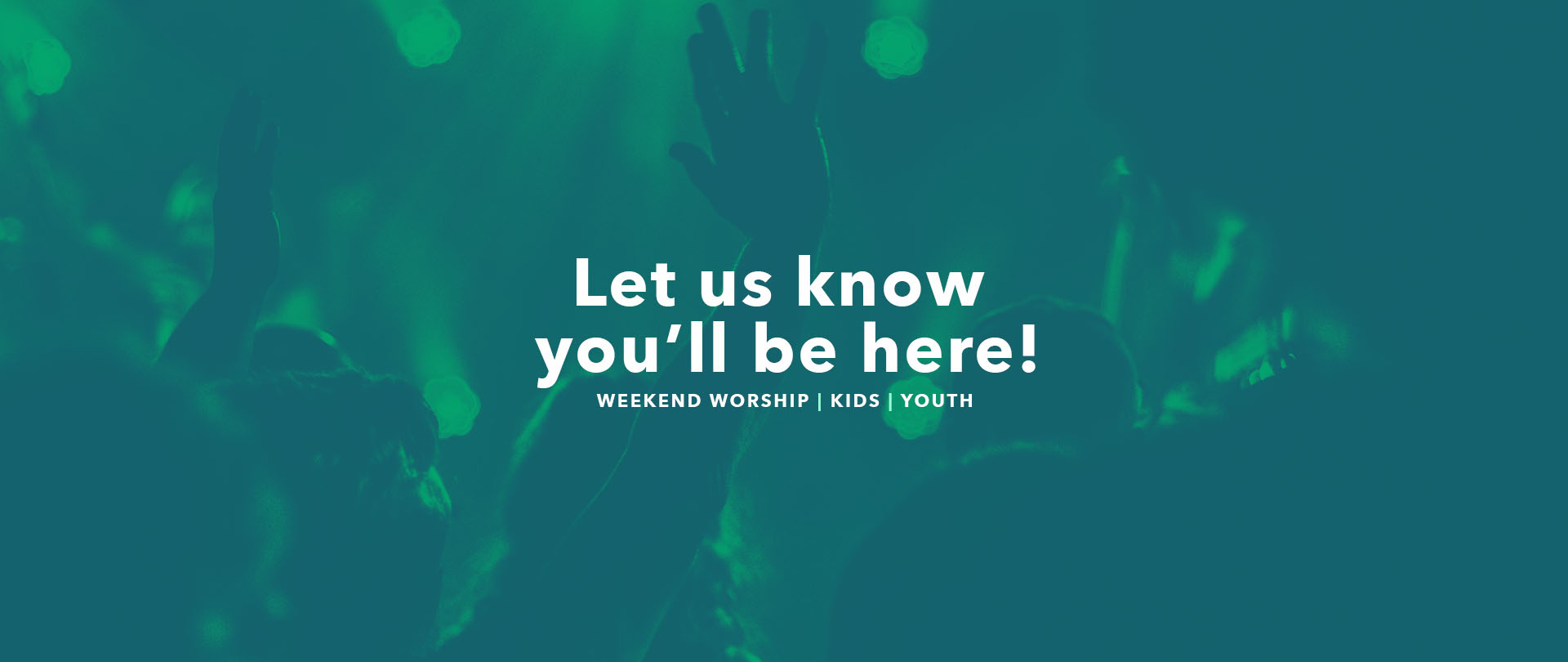 Click here to learn about our Crossroads Kids and YTH regathering plan.
Let us know you'll be here!
We have good news to share! We will no longer be requiring RSVPs for Kids and YTH who attend Sunday Services.

We are asking families to self-screen using the guidelines on the COVID-19 Screening Guidelines document.

We want you to know that we will remain in communication with our local school districts and officials as the summer progresses and will continue to keep you updated on any modifications they may suggest.
Effective Friday, May 28, 2021
(in conjunction with state, local, and school guidelines):

• Masks are recommended, but not required, for adults, volunteers, kids and youth in Grades 3-12 at our on-campus gatherings.

• Social distancing will continue to be practiced and seating for on-campus services will continue to be offered in a safe way while maximizing opportunities for everyone who wants to attend.

• Our Newburgh Campus Chapel will remain a "masks required" environment for Sunday services, for members and guests who want to worship in an environment with stronger health precautions.

Here are three ways you can join us in gathering:
GATHER at one of our campuses in person Learn more here!
Facial coverings must be worn in public and in all public gatherings. We ask that all who worship with us on campus this weekend wear facial coverings, including during the services. There are some exemptions to the Mayor's directive. Children under 6 years of age and people with breathing problems are not required to wear facial coverings.

GATHER with a small group. Is there a group of people who you are comfortable gathering with (family, friends or neighbors)? We have seen groups meet in homes, on a porch, in a barn, in a driveway, or even in a park. Choose a service time and location that works best for your group. Learn more here.

GATHER online and engage with others! If you're not ready to join us in person, or with a group of people, our online services are a great way to connect with others! Learn more here.
We encourage those who are not yet ready to return to campus to continue worshipping with us online, and groups that are currently gathering off campus to continue worshipping together.

For a complete list of guidelines on how to protect your health, you can view the CDC guidelines here.
---
Service Times and Locations
NEWBURGH CAMPUS
Sundays at 9:00 AM and 11:00 AM
• Worship Center
• Chapel (Video-only venue) 50 person capacity limit per service
We are offering our attendees who desire a higher degree of protection (at-risk age groups, immune-compromised and others) a designated area to worship, in our Chapel, where facial masks will be required.

WEST CAMPUS
Sundays at 10:00 AM
We are asking all attendees to enter our building at our main entrance. We will be using our North doors to exit the building.
ONLINE CAMPUS
Sundays at 9:00 AM and 11:00 AM
We will continue to offer our services online each Sunday at live.cccgo.com. Online gatherings and watch parties are a fun way to invite family, friends, and neighbors to join you!