JOIN US FOR WORSHIP
In the Evansville Area and Online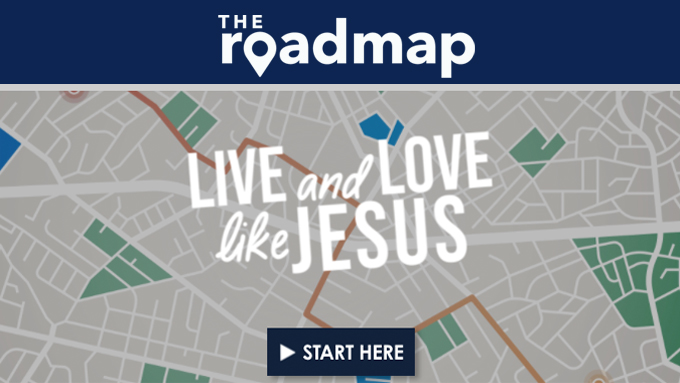 At Crossroads, we are committed to LIVING and LOVING like Jesus!
We do this by: Being with God, Being with Others, and Being Sent. The Roadmap is an online guide that has been developed to assist us along the way.