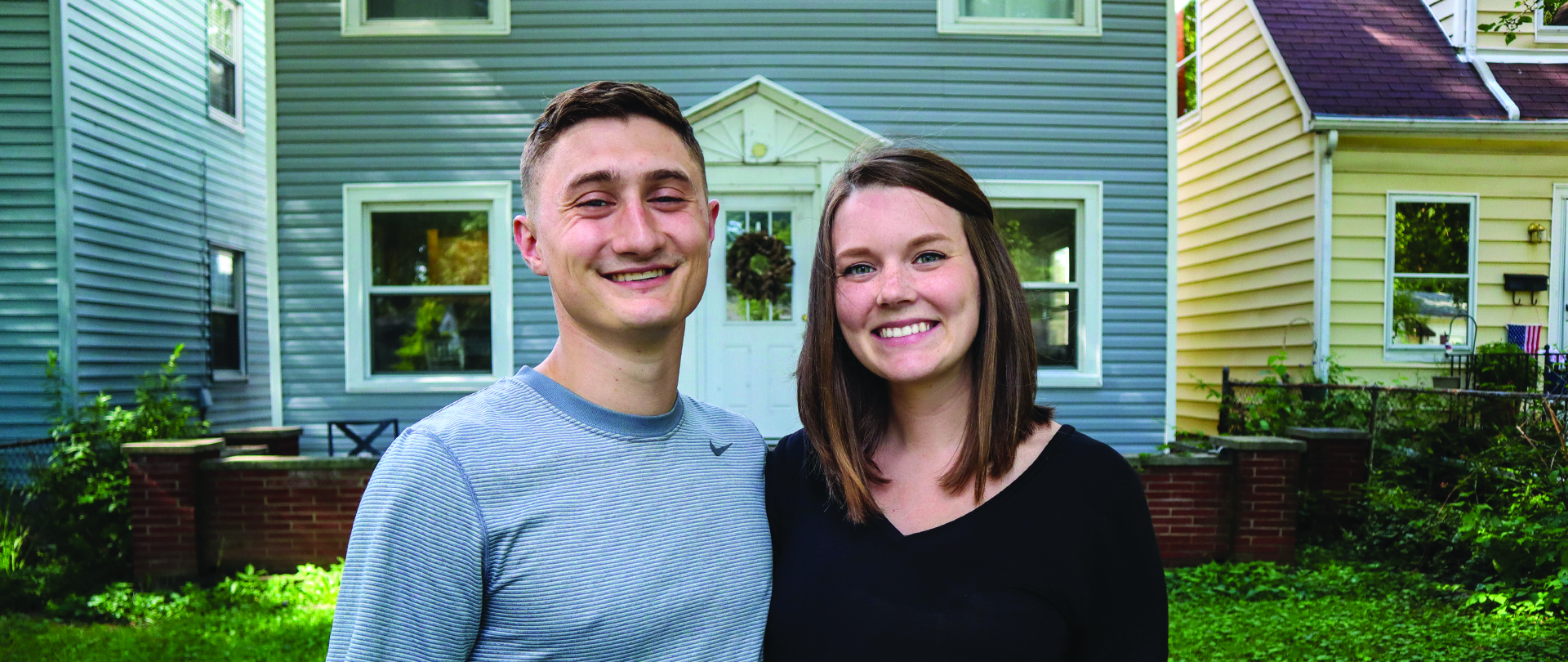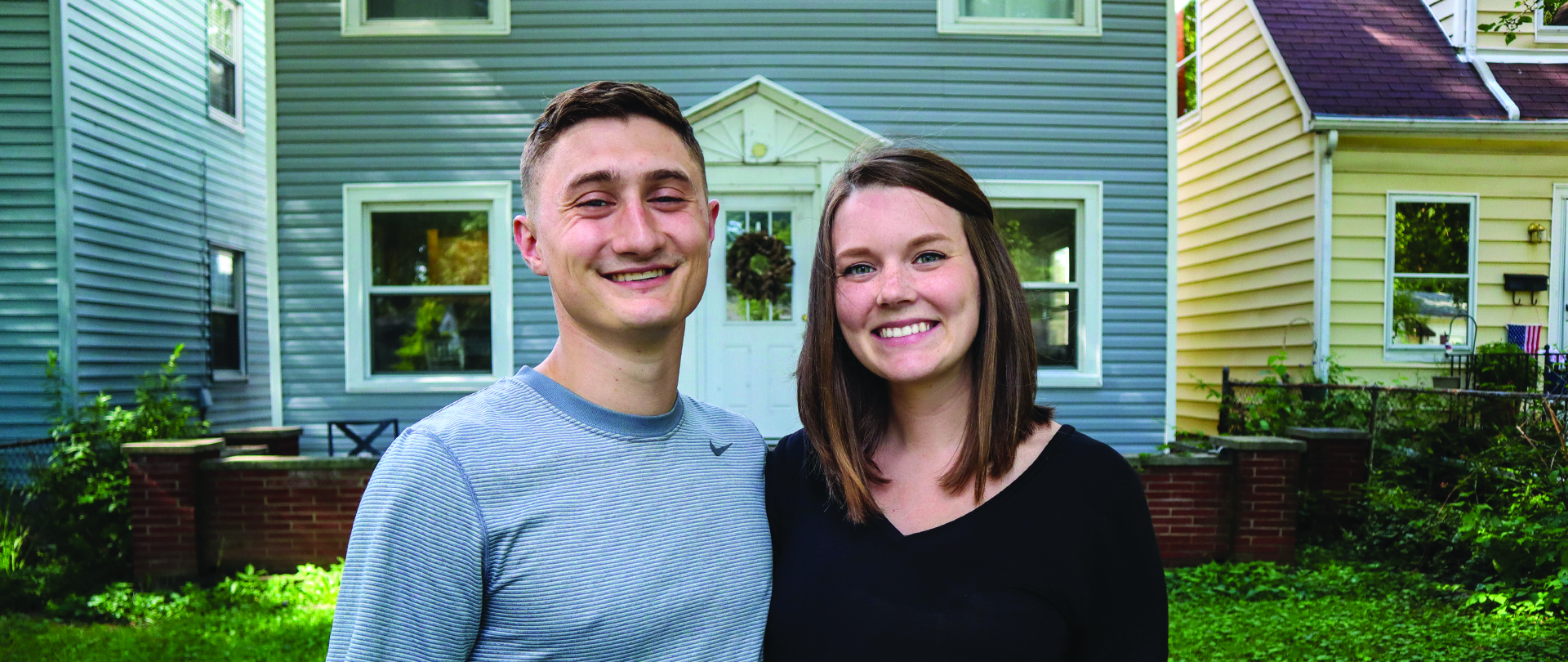 The Church is not a BUILDING, but a PEOPLE.
As people, we all have STORIES to tell. Every one of us can tell the story of how God has impacted our life.
The stories we share - that tell how we have taken ACTION, spreading the Good News of God's LOVE throughout our community, can inspire countless others to join the movement as well.
Please share your story. Let us know how you have accepted the challenge to #cccLivingAndLovingLikeJesus.