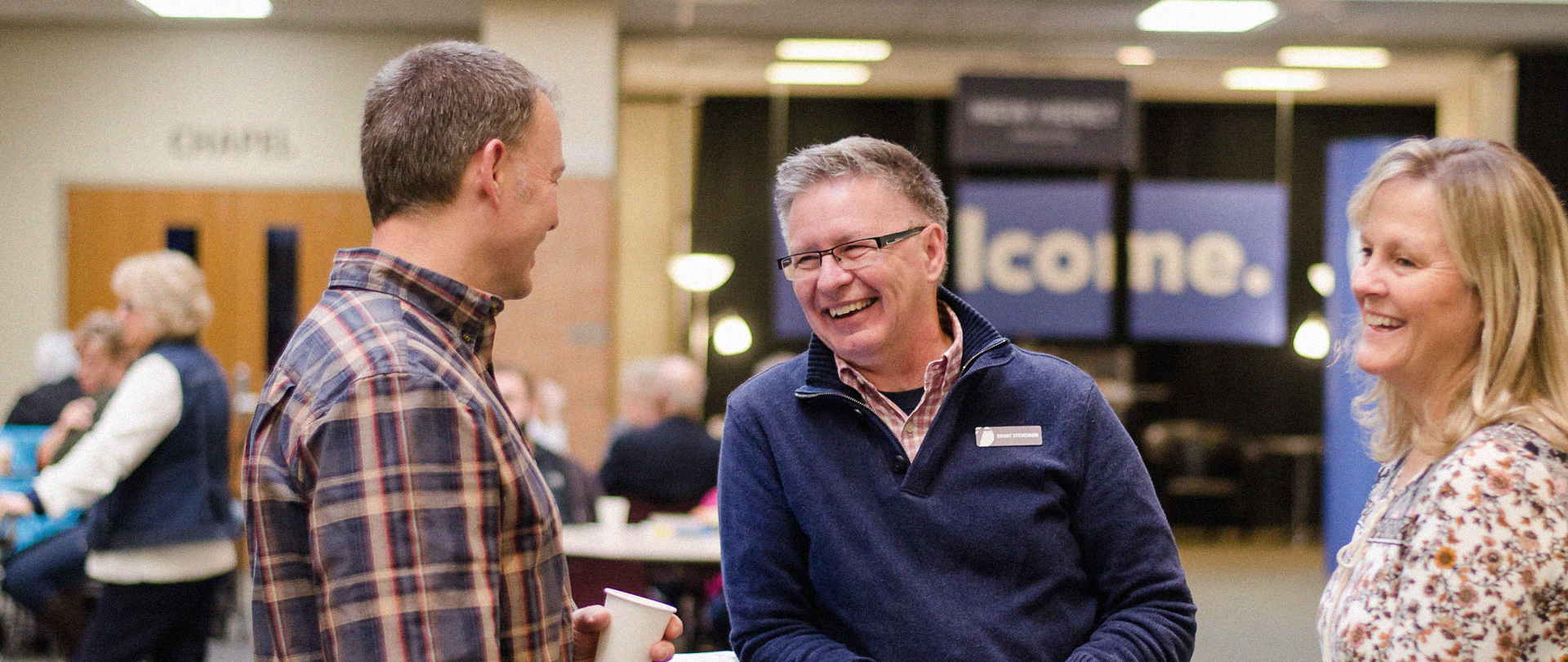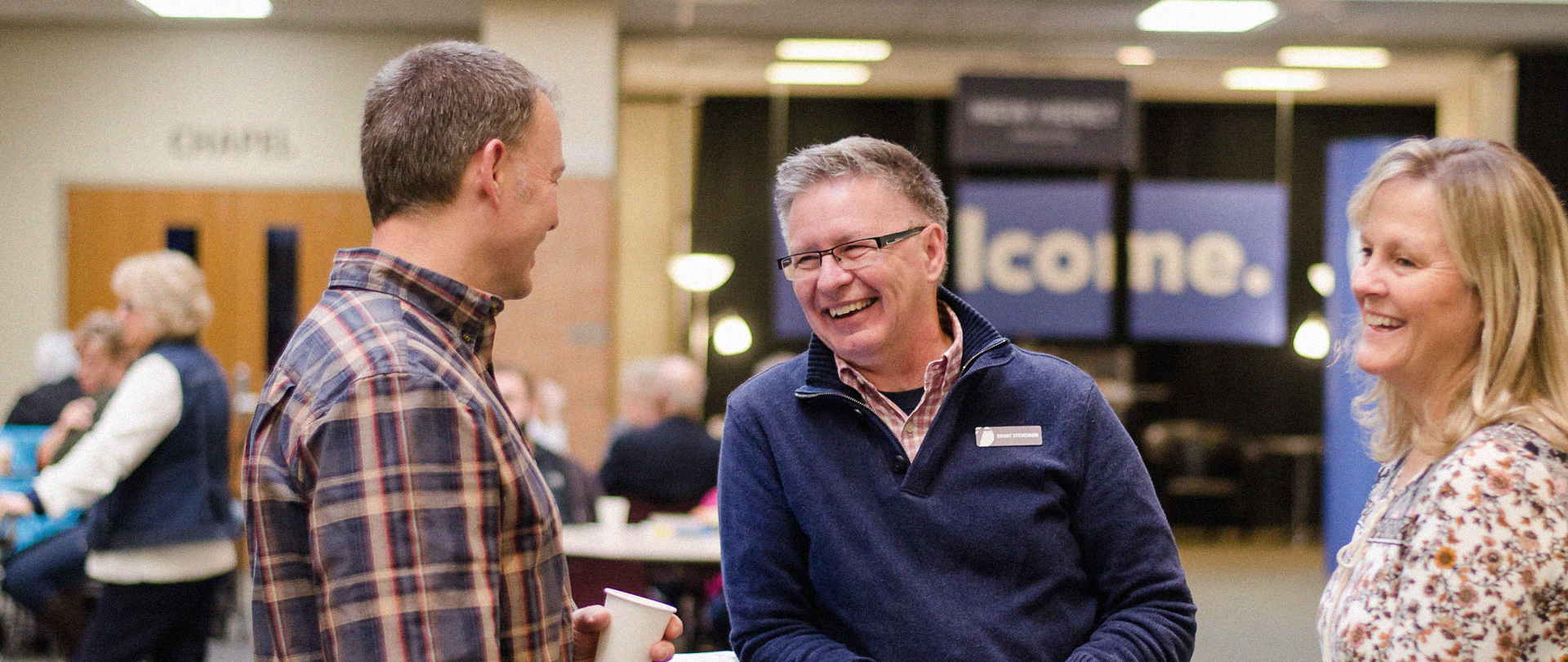 Let's talk!
We have a variety of experiences throughout the month that will help you connect to Jesus, to others, and to your God-given purpose. Whether you're new to Crossroads or you've been around for a while, there's something for everyone.

Starting Point Conversation
First Sunday of every month, 10:30 AM, Welcome Center
If you're looking to learn what we are about here at Crossroads, then our Starting Point Conversation is your next step! We'd love to get to know a little bit about you, your family, and your faith journey. .
---
Next Steps
Second Sunday of every month, 10:30 AM, Welcome Center This experience will help you get to know Crossroads—who we are and what we believe. You'll also have an opportunity to consider your personal next steps at Crossroads.
---
Take a Serve Tour!
Third Sunday of every month, 10:30 AM, Welcome Center
Are you ready to discover your God-given gifts and how you can use them to serve God and others at our church? If so, be sure to join us at Serve Tour!
---
Explore
Fourth Sunday of every month, 10:30 AM, Room 225
Join us for an inspirational experience around stories of God at work through people like you. This interactive experience will open your eyes to how God is moving outside the walls of Crossroads. You'll be encouraged to consider your part in God's bigger story.
---
Membership Lunch
Months with a Fifth Sunday, 12:15 PM
Ready to call Crossroads home? Join us for our Membership Lunch! Learn what it means to be part of the Crossroads Church family. What can you expect from us? What do we expect from you?
Have questions?
Contact Kristin Moseley at 812-518-1462.
---