Who Is Jesus?
STARTING THE JOURNEY ...
Jesus is the source of the full life God wants to give us. He was present and active in creation. He came and walked upon the earth to reveal God's character and activity to us, to demonstrate God's love for us by dying on a cross for us, and to serve as an example of how God lives and works in us. The journey begins with discovering who Jesus is and accepting Him as your personal Savior and Lord.
Get Started

Watch "Who is Jesus?" by the Bible Project.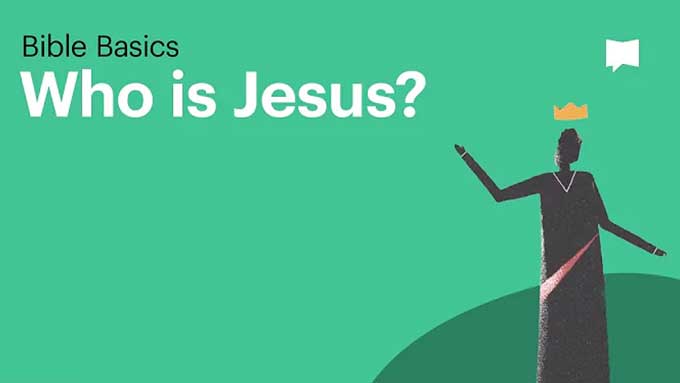 Watch the "Messiah" video by the Bible Project.
Continue learning more about Jesus by exploring the options below:
| | | |
| --- | --- | --- |
| + | | Take Another Step |

Watch the "Who is Jesus?" video from the Alpha Film Series.

To learn more about Jesus, we recommend that you participate in an Alpha Course. This is a great way to grow in your understanding of Him along with a small group of people that are at a similar place in their journey.

| | | |
| --- | --- | --- |
| + | | Keep Going |

Undergo water baptism. Visit cccgo.com/baptism to learn more, and schedule your baptism!

| | | |
| --- | --- | --- |
| + | | Go Further |

Continue to explore The Roadmap! We are very excited that you have started this journey with us, and are looking forward to growing in Living and Loving Like Jesus with you!