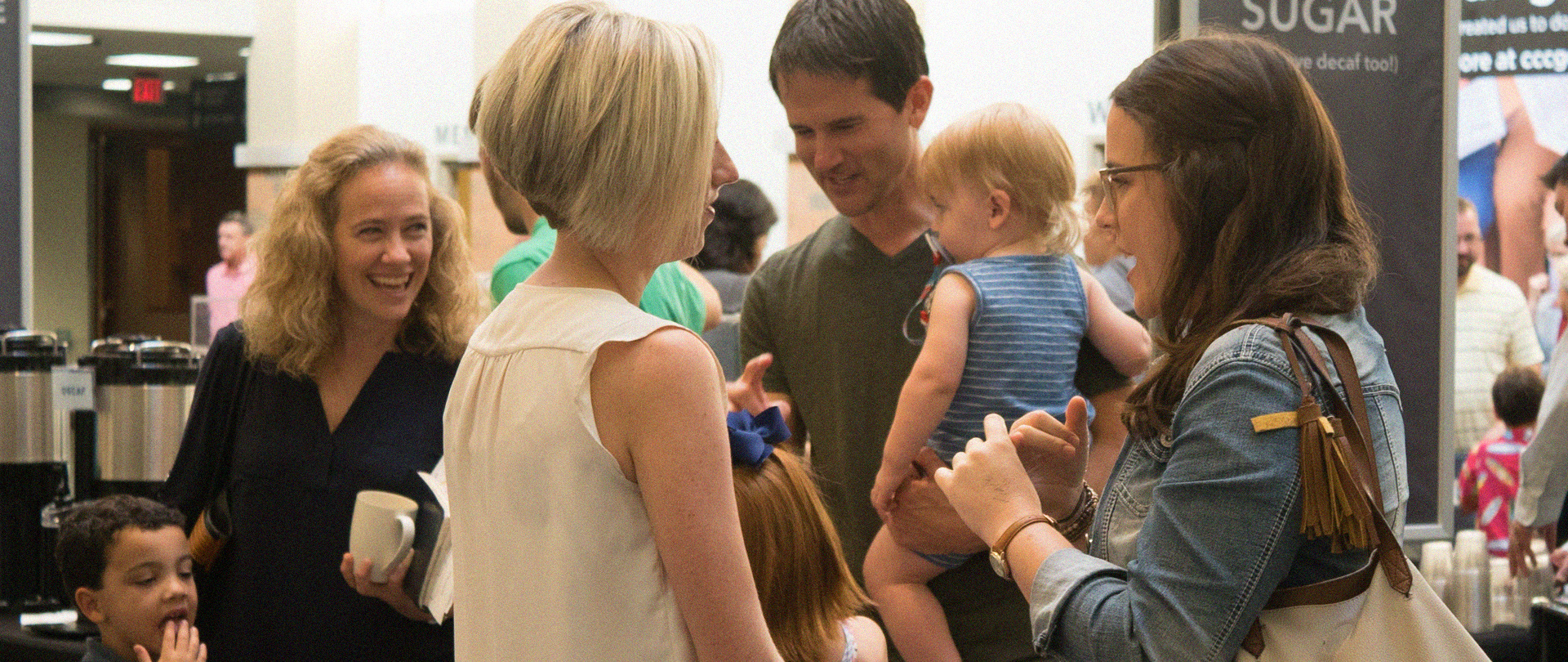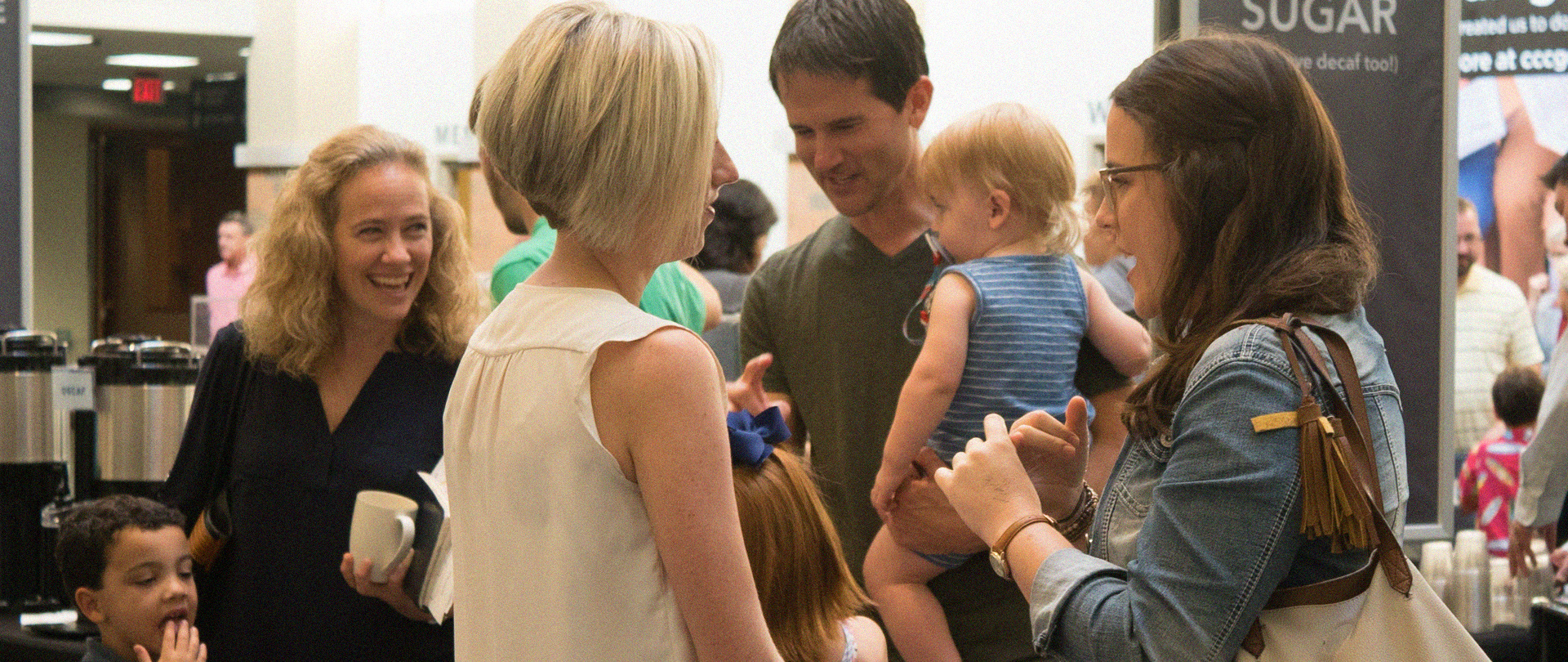 Whether you're new to Crossroads or new to church in general, we're glad you're here. We believe everyone matters to God and all are welcome, regardless of what you've done or where you've been. This is a place to get help, healing, and hope while learning about God and the person he's created you to be.
You won't find perfect people here, but an imperfect church that holds tightly to a perfect God. We're a biblically-centered, non-denominational church, with a huge heart for helping others.
We invite you to check out a service at our Newburgh Campus or Watch Crossroads Live.
When you're ready to get more involved, attend a Starting Point Conversation to learn more about the church and how to take your next step.