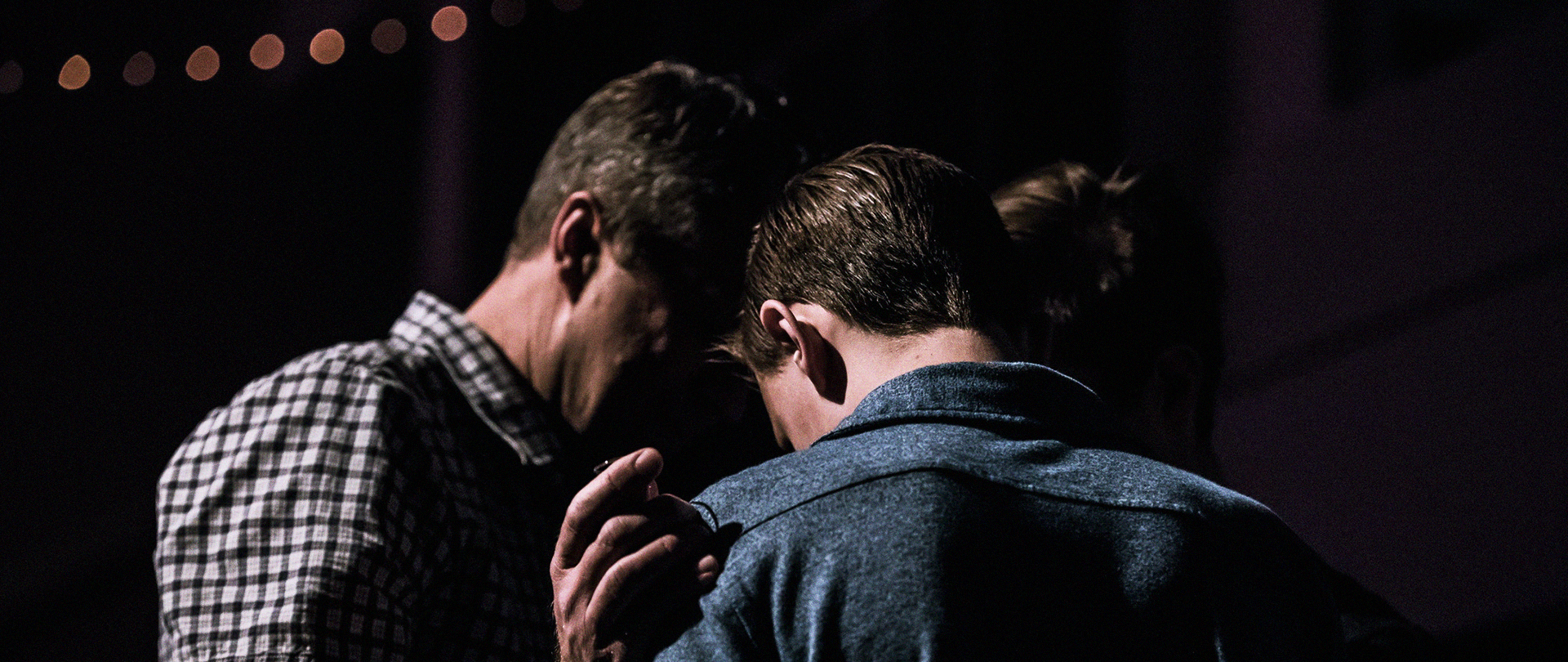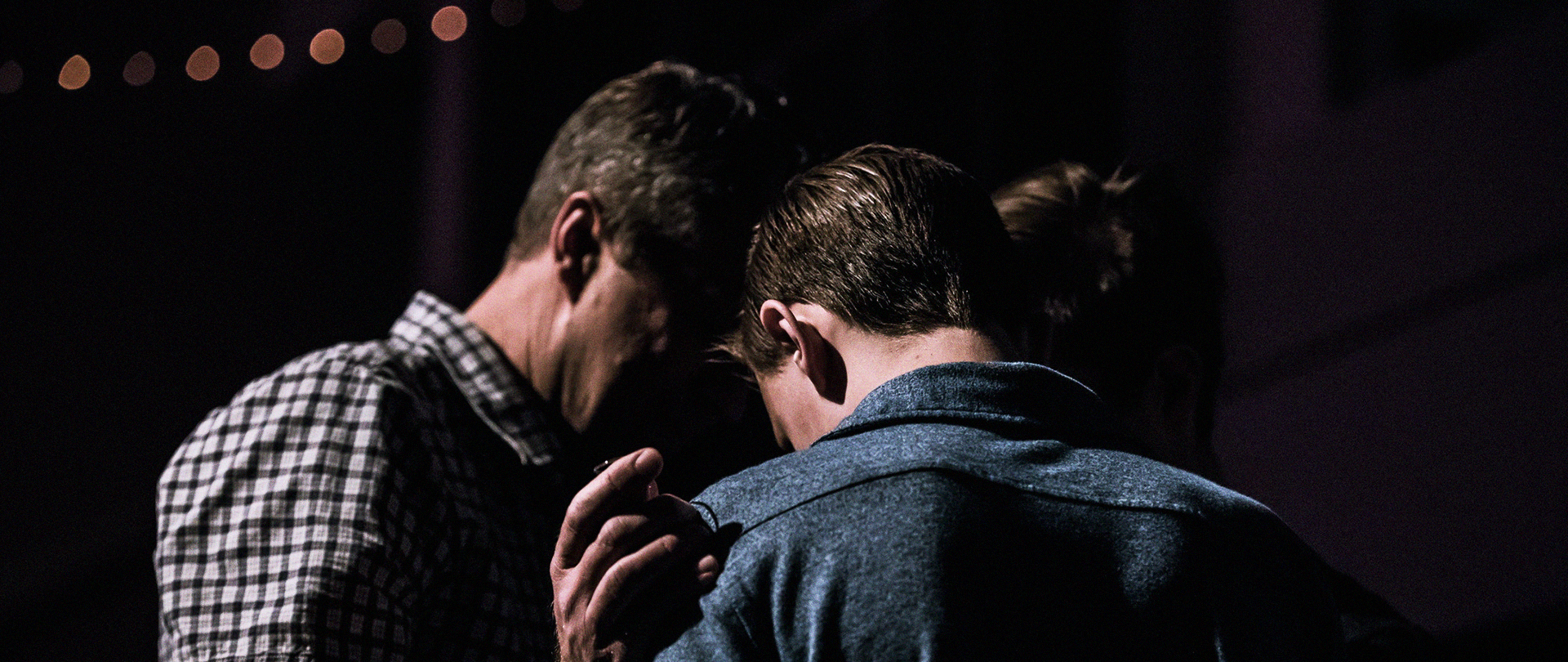 At Crossroads, we truly believe in the power of prayer, and that the Bible has much to say on the subject.

For example: In 1 Timothy 2:1, Paul urges us to pray for "all people." In Proverbs 15:8, the Bible also tells us that God delights in the prayers of His people. In the Gospels, which record Jesus' time on Earth, we see that Jesus set time apart to pray on a regular basis. In Matthew 6 and Luke 11, he even gave us an example of how to pray.

Let us know how we can pray for you by clicking the "Request Prayer" button below.
+

Prayer Requests
Through March 18, 2019

March 18, 2019


Answered Prayers:

Good Test Results
Health
Employment

Needs:

Healing

Loss of Loved Ones

Diabetes Complications

Caner

Premature Baby

Recovery of Surgeries/Hospital Stays

Chronic Pain

Salvation & Reconciliation

Relationship with God

Custody Battles

Addictions

Salvation of Family & Friends

Financial

Financial Needs

Homelessness

---

March 11, 2019


Needs:

Healing

Cancer

Diabetes

Chronic pain

Surgery

Loss of loved ones

Salvation & Reconciliation

Family/Co-workers salvation

Custody & property battles

Health of marriages

Spiritual guidance and growth

Financial

Loss of Housing

Family's financial struggles

Job uncertainty

---

March 5, 2019


Answered Prayer:
New Job

Needs:

Healing
Cancer
Miscarriage
Infertility
Diabetes (and complications)
Alcoholism
Lymphoma
Nerve Pain
Cough

Relationships
Custody Battle
Guidance/Protection
New Marriage Strained Marriage
Peace and Strength following Death of a Loved One

Financial
Unemployment
Guidance

---


February 6-12, 2019

34 People Represented

Answered Prayers

Employment Found
Favorable Test Results
Cancer Free


Needs
Custody Battle
Employment

Encouragement
Financial Needs
Family Reconciliation
Families Mourning Loss of Loved One
Patience
Safe Travels
Salvation of Family Members
Stewardship
Upcoming Medical Tests
Wisdom

Healing
Cancer
Depression
Digestive Issues
Low Platelet Count
Medical Issues Related to Severe Fall

---

January 21-February 5, 2019
28 People Represented
ANSWERED PRAYERS
Favorable Test Results
Peace during difficult situation


NEEDS
Custody Battle
Family Reconciliation
Employment
Encouragement
Lead Pastor Search Team & Candidates
Salvation for Family Members
Wisdom/Guidance

HEALING
Cancer
Diabetes
Depression
Heart Disease
Leukemia
Loss of Hearing
Lupus
Mental Health
Stroke

---

January 19-20, 2019
60 people represented

ANSWERED PRAYERS

Cancer Free

C-section Recovery

NEEDS
Lead Pastor Search Team & Candidates

Salvation for families

Freedom from guilt and shame

Job direction in ministry

Financial relief

Custody battle

Deliverance

HEALING
Cancer ITP – easy bleeding & bruising

Seizures

Kidney transplant

Fertility procedure

Migraines

Mental Illness

Depression

Herniated Disc

+

Freedom Prayer
Intentional, private, intercessor-led prayer time

Freedom Prayer is an intentional, private, intercessor-led prayer time, connecting people to God. Truths encountered in prayer move from "head knowledge" to experiencing that truth in the heart (Psalm 51:6), which brings about life change, greater freedom, and deeper intimacy with the Lord.

To schedule a prayer time with someone from our Freedom Prayer team, call 812-518-1490.