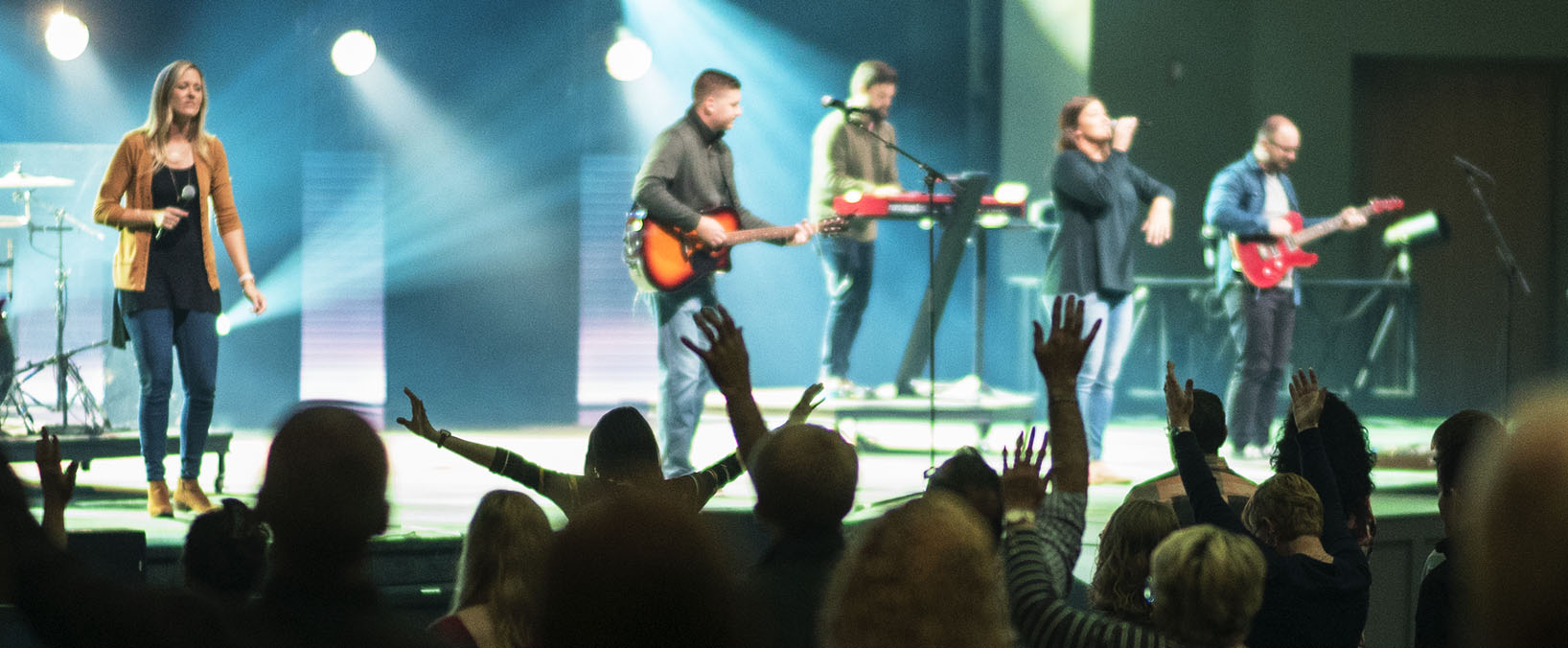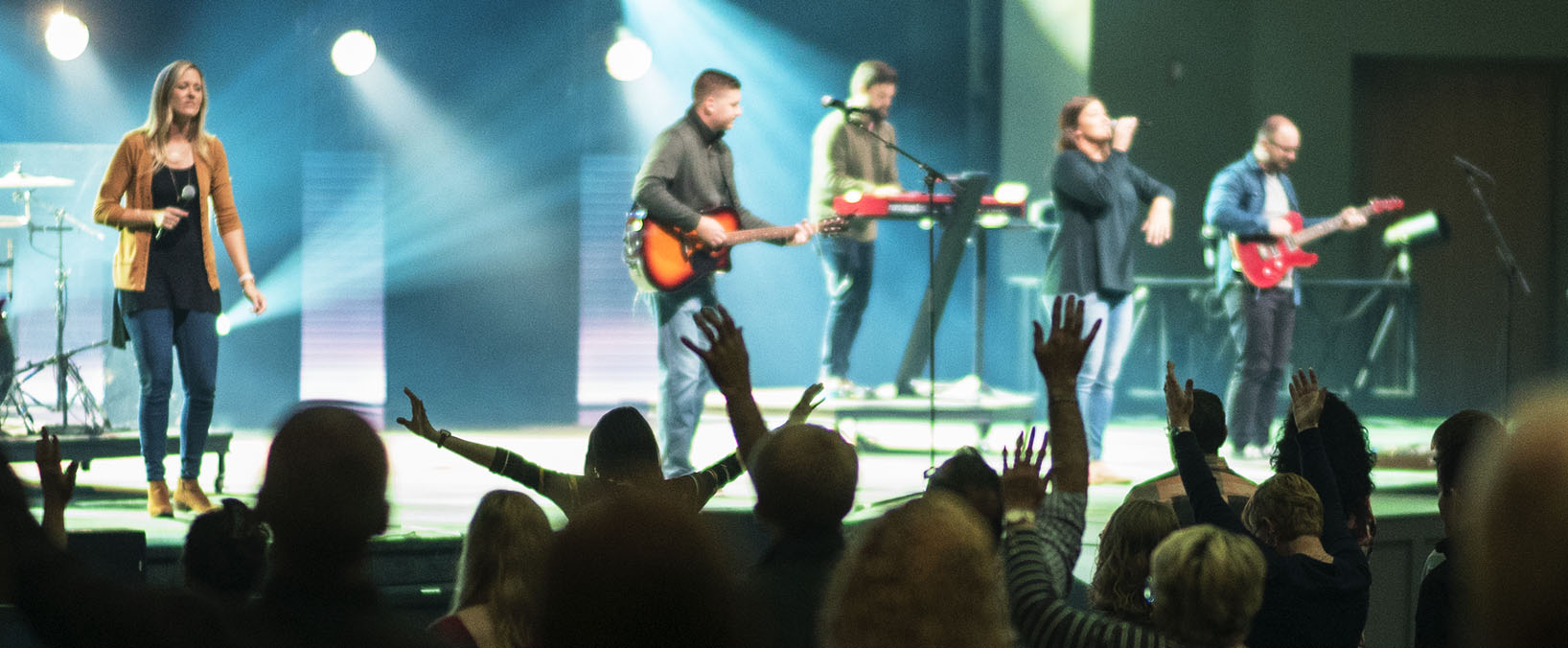 Our goal is to connect to Jesus, each and every week through authentic and engaging worship.
There will be songs you know, songs you'll learn, and songs that have been sung for centuries. But, when it's all said and done, it's not about the music, it's about celebrating what God has done and is doing in our lives, and the life of our church.We believe God is up to something amazing in our church and our city, and we love getting to celebrate that together!
---
SERVE WITH US!
We are always looking for ways to grow our team with people who have a passion to connect others to Jesus through authentic and engaging worship. If you are interested in serving on our team, click here to contact us. Click here for onboarding resources.
+

Worship and Prayer Night
Thursday, June 22, 6:00-7:30 PM
Find the Spotify Playlist here!


Thursday, June 22, 6:00-7:30 PM, Atrium

We're excited for another opportunity to gather as a community of believers, inviting the Lord to expand our vision and enlarge our hearts for more, as He establishes His kingdom among us!

Childcare is available for this evening, with registration! Registration for childcare closes on Sunday, June 18!

Worship and Prayer Night Spotify Playlist