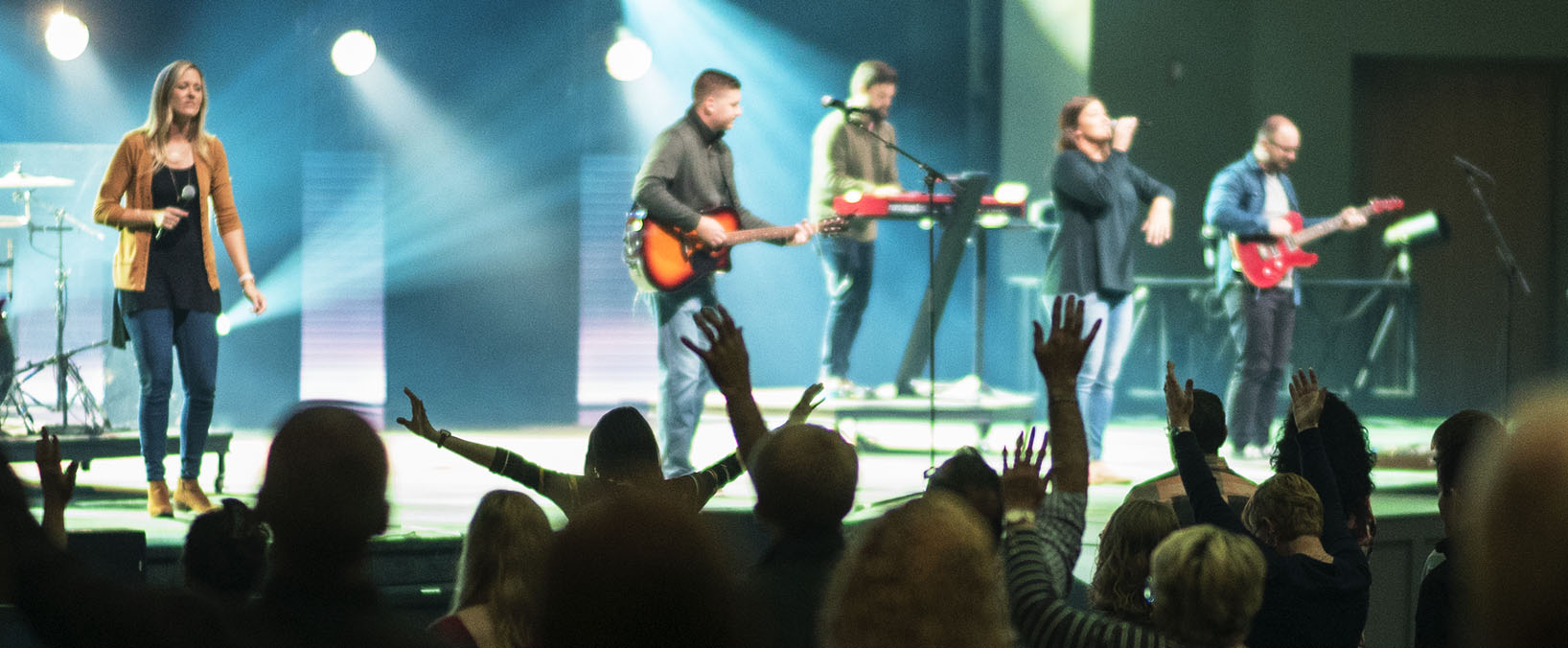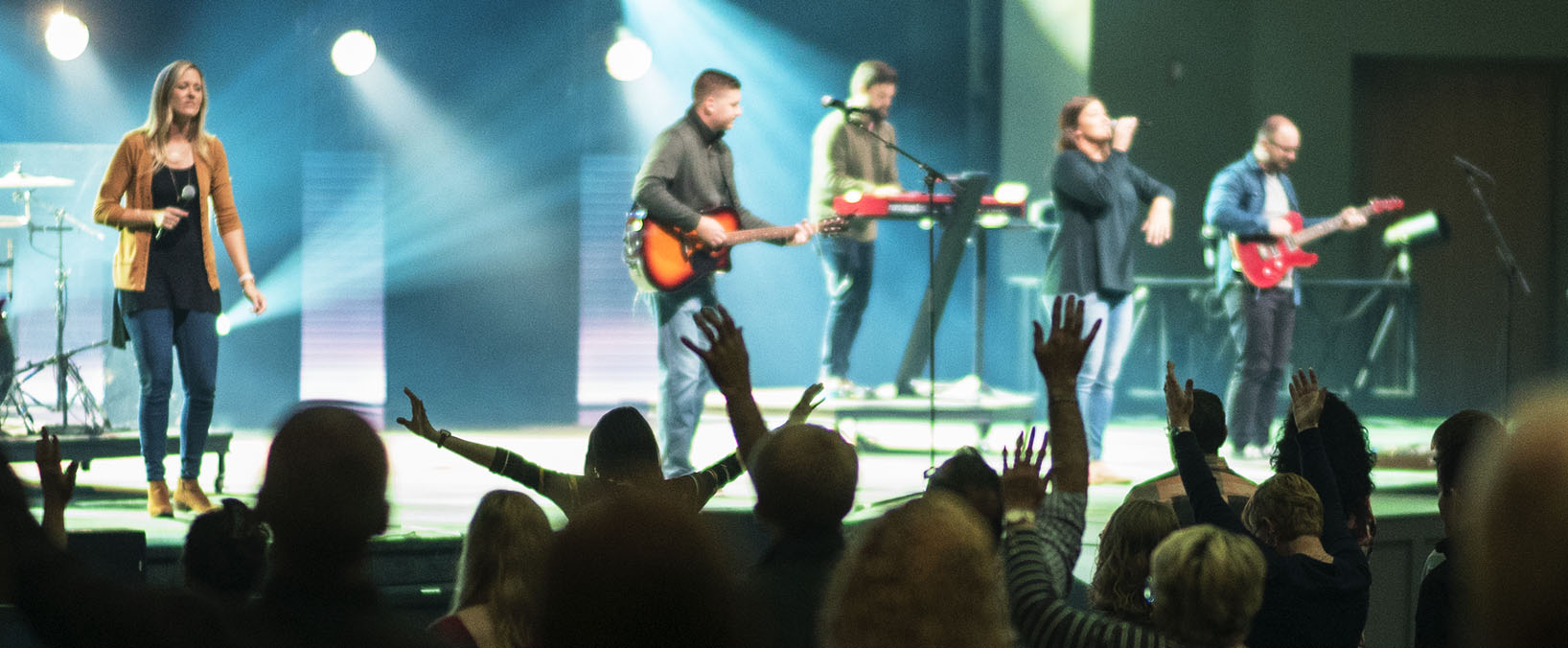 Our goal is to connect to Jesus, each and every week through authentic and engaging worship.
There will be songs you know, songs you'll learn, and songs that have been sung for centuries. But, when it's all said and done, it's not about the music, it's about celebrating what God has done and is doing in our lives, and the life of our church.We believe God is up to something amazing in our church and our city, and we love getting to celebrate that together!
---
SERVE WITH US!
We are always looking for ways to grow our team with people who have a passion to connect others to Jesus through authentic and engaging worship. If you are interested in serving on our team, click here to contact us. Click here for onboarding resources.
+

Immediate Serving Needs
Production Team


We use cameras, computers, sounds and lights as tools to spread the Good News of Jesus Christ. If you thrive behind the scenes and have either an artsy side (maybe you're the next Michelangelo) or you're drawn to technology (maybe you're the next Elon Musk) the Production Team is the perfect place for you! There are opportunities to serve one service per month or a full weekend. To get plugged into a Production Team, contact Luke Folz.