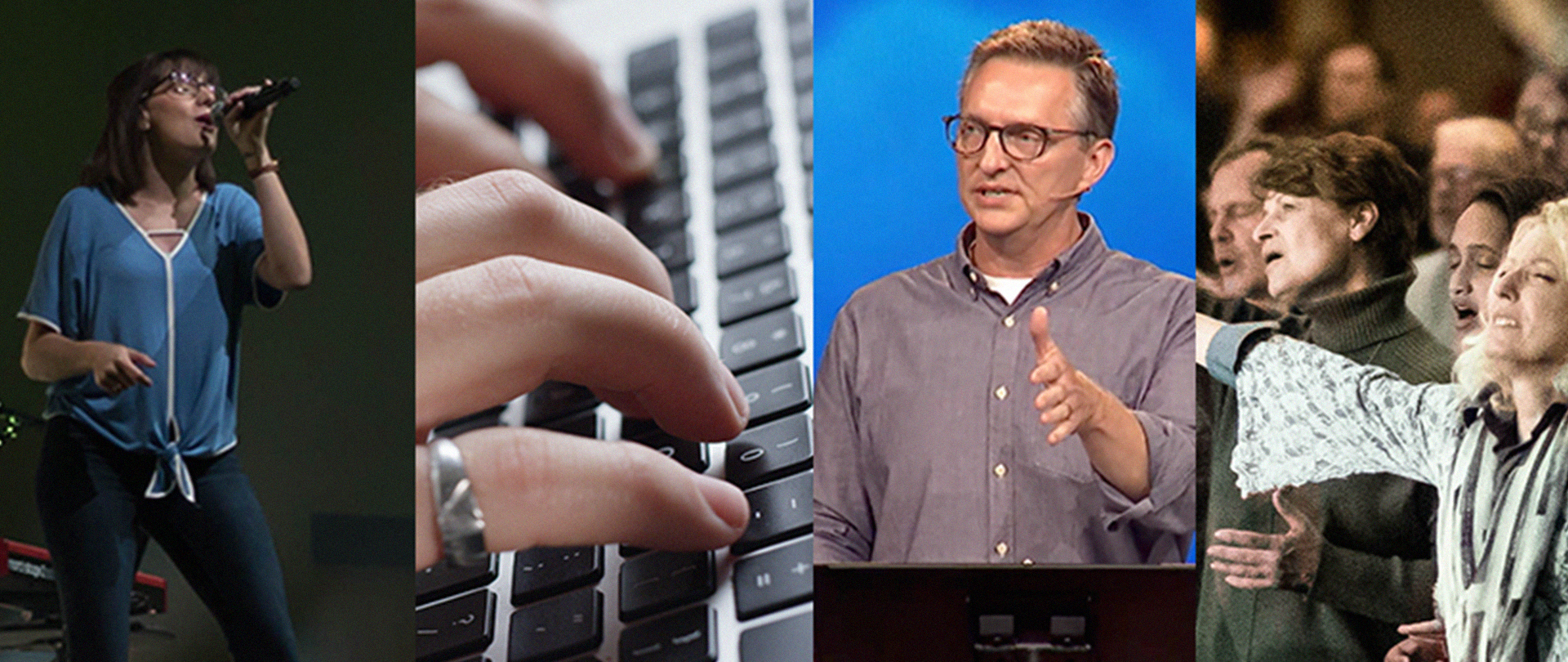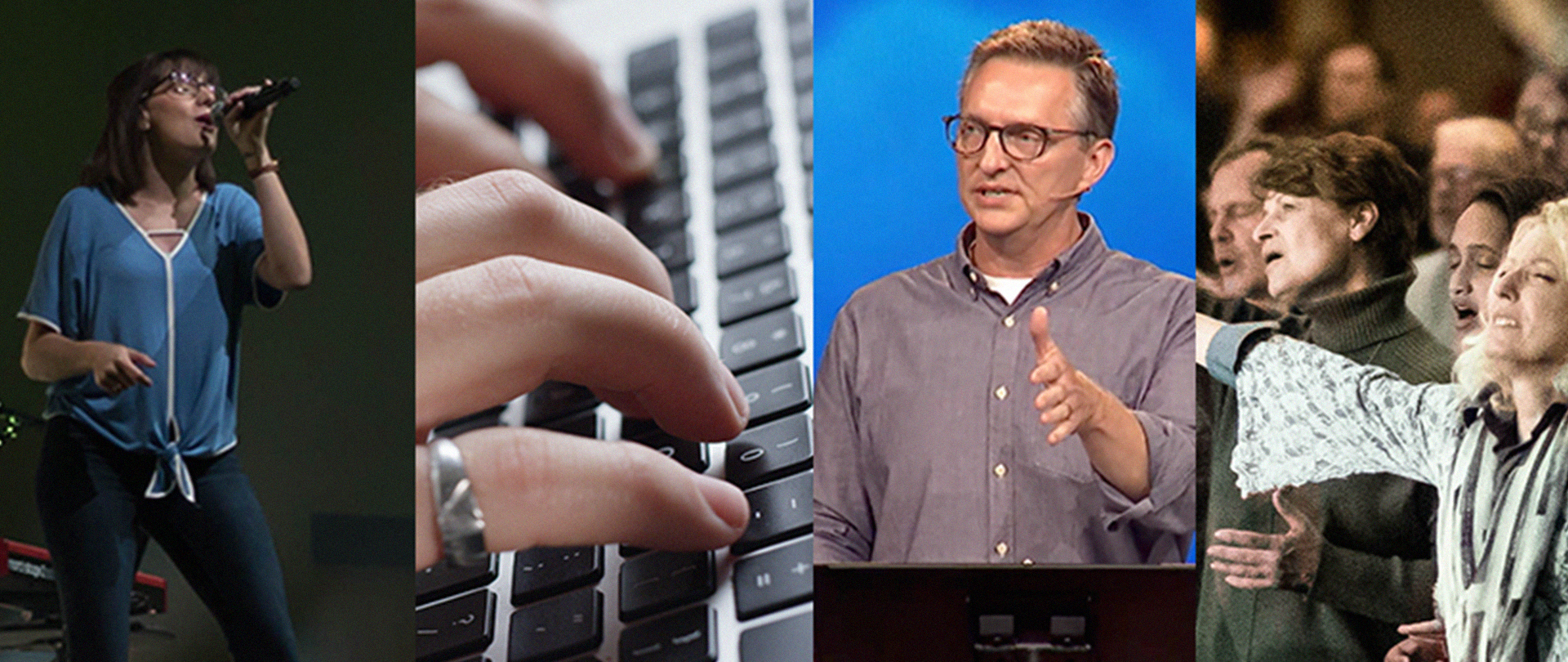 WORSHIP WITH US
We invite you to worship with us live every weekend! There are several ways you can join us:
via the Crossroads Now app
Our service times are:
Saturdays at 5:30 PM
Sundays at 9:00 AM and 10:45 AM
We broadcast each of our weekend services, and the 10:45 AM service is available to be watched throughout the week.
JOIN AN ONLINE SMALL GROUP
Small Groups are gatherings of people designed to help us love God, love each other, and love the world. It's one of the primary places we grow as "disciples who make disciples." This happens when people get together to pray, encourage one another and discuss how to apply the words of the Bible to our daily lives.

We are happy to offer the opportunity to participate in small groups online through utilizing Facebook groups. If you'd like to participate in an online small group, click here.
This is a growing ministry, and if you'd like to learn more, or are interested in leading an online small group, please contact us here.
SERVE OUR ONLINE COMMUNITY
There are several ways you can serve our online community. The first is very simple... pray for us! When we say "us," we mean the entire online community, as well as our families, friends, and the neighborhoods in which we live. Pray that people around the world are awakened to the hope we have found in Jesus Christ!
The second is through participation. The online experience gives us a unique opportunity to communicate during services and throughout the week in ways we haven't been able to in the past. Let's work together to build an online church community that encourages one another and helps each other grow in Christ.
The third way you can serve is by sharing our weekend services and other social media posts with your friends, family, and anyone else that may need to hear the Good News of Jesus Christ!
The fourth way you can serve this community is through volunteering. We are very excited about the growth of our online small groups, and need more people to assist in leading these groups. We also need people to help moderate the chats we host during our weekend services and to pray with people that request one-on-one prayer. Click here to contact us if you are interested in volunteering.
The fifth way is by financially supporting this ministry, and our ministry partners, through giving. Click here for more information about contributing to the ministries of Crossroads.