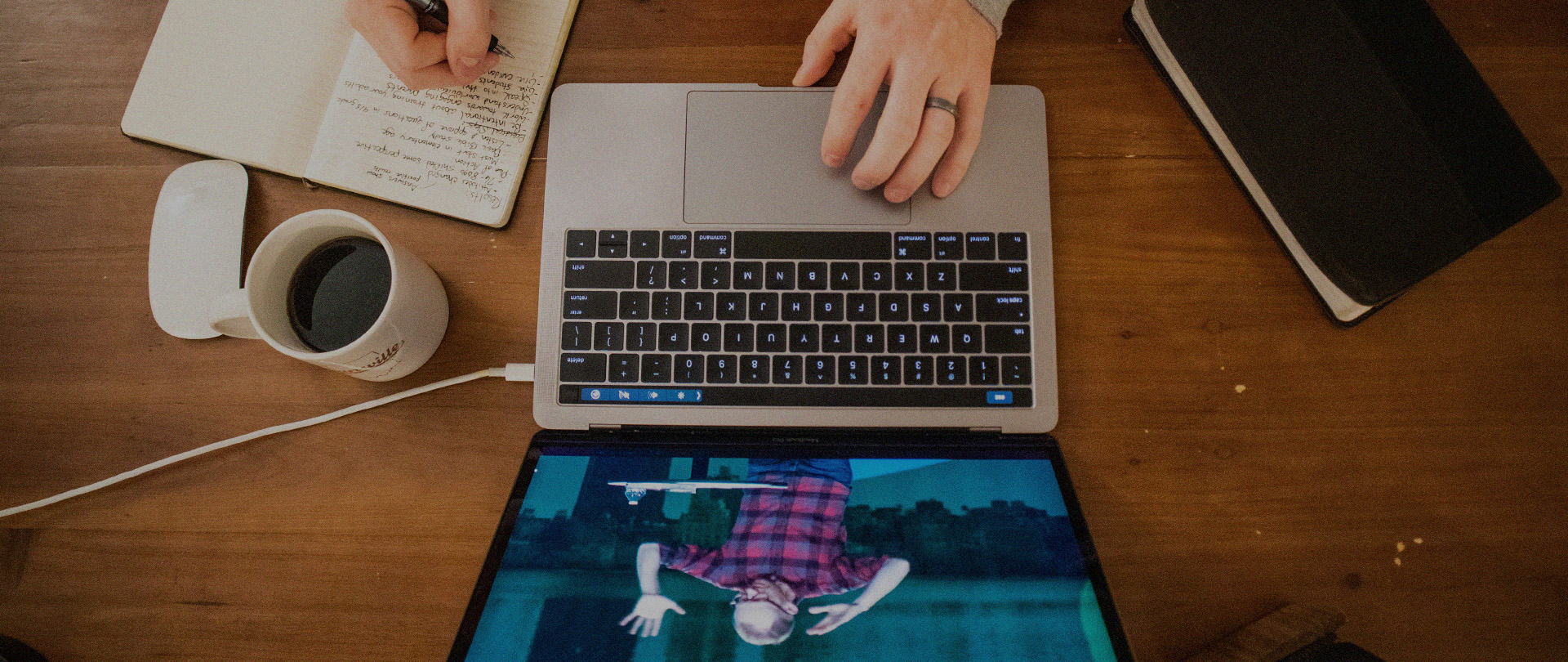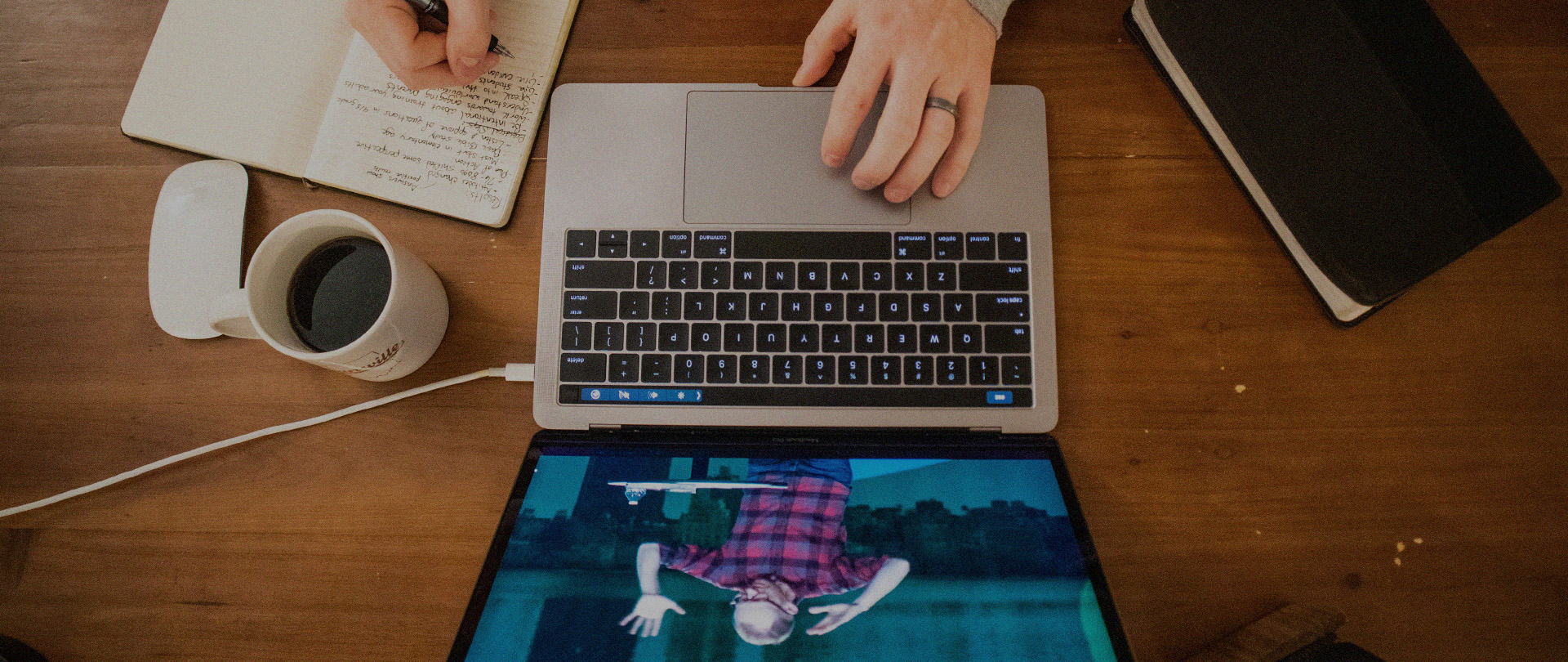 CREATE AN ENVIRONMENT

Allow 5-10 minutes to set up your space to avoid rushing.

Set up service to play full screen on your biggest device.

Have a friend/family member with you!

Reduce the number of outside distractions.

Pull the service up on your phone to join in the chat.

PREPARE FOR COMMUNION

At our campuses, we take crackers and juice. Feel free to gather elements you have in your home.

DO THINGS DURING SERVICE TO HELP YOU ENGAGE

Bring your Bible, notebook, and pen to take notes.

Get a cup of coffee ready, because, well, it's coffee.

Worship out loud if you can!

BE A PART OF OUR COMMUNITY

Join in the chat throughout service - say hey, share prayer requests, praise God together "out loud" with us!

Talk about worship and the message with your family, invite a friend to watch with you and text them throughout the service, or answer questions we ask during service in the chat.