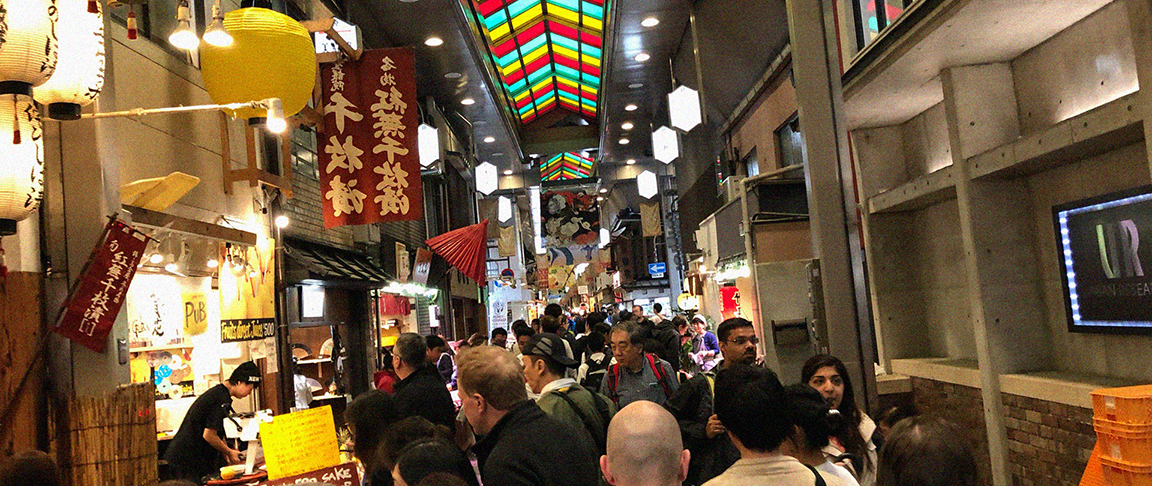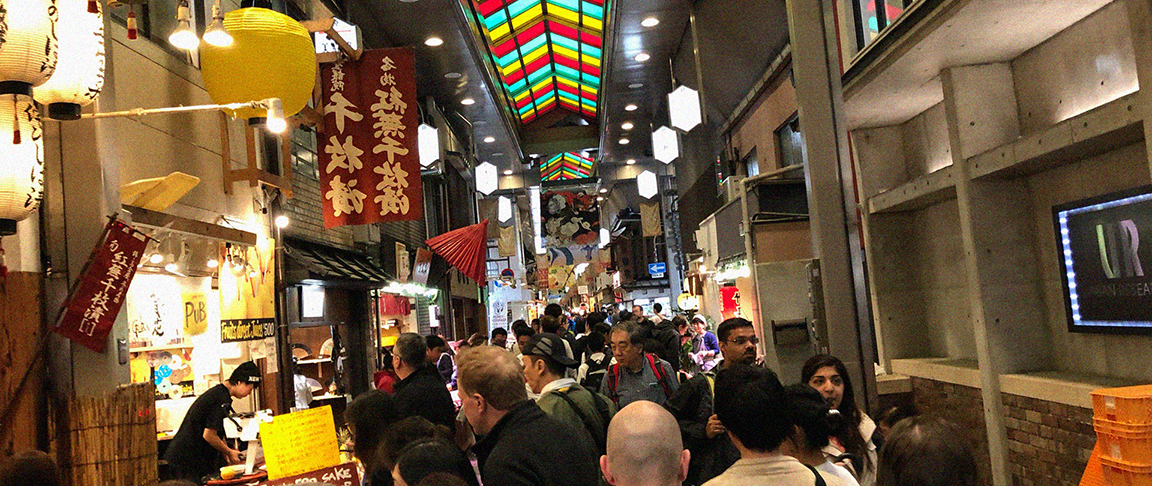 Making a difference in our world!
Crossroads' expression of loving others and making disciples among the nations can be found in these two major priorities:
Church planting among the least reached - includes church planting among people groups and places where there is little to no access of the Gospel, or almost no opportunity to ever meet a Christian. We are helping to bring the Gospel to least-reached countries around the world.
Social justice among the most vulnerable - involves working with global partners to restore communities through their local efforts. Partnering with a restoration house for women coming out of human trafficking in Myanmar, or working with an extremely marginalized people group in Kenya to assist with essential water projects would be two examples of social justice ministry.
Interested in Global Outreach, but have some questions? Contact Mark Whited at 812-518-1411.