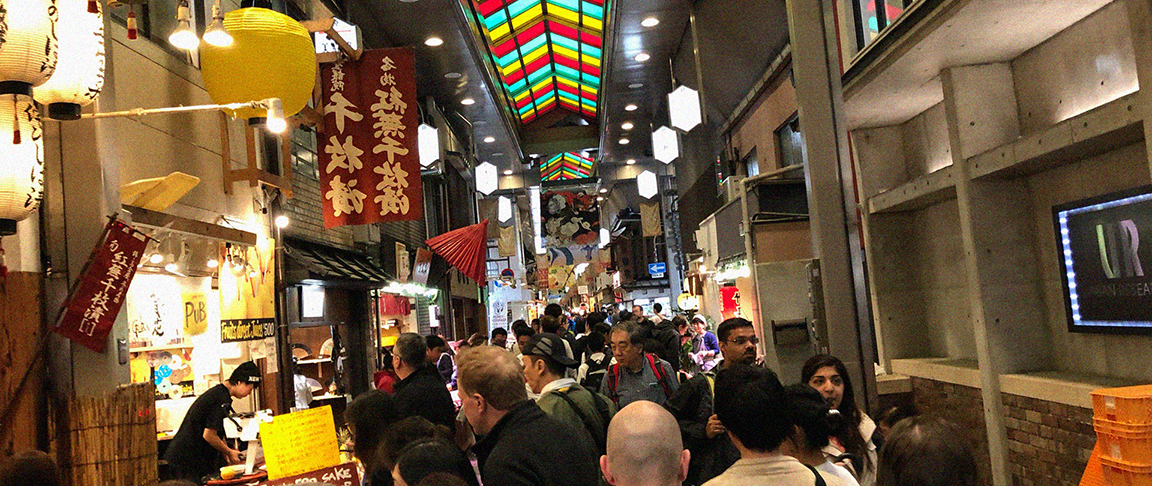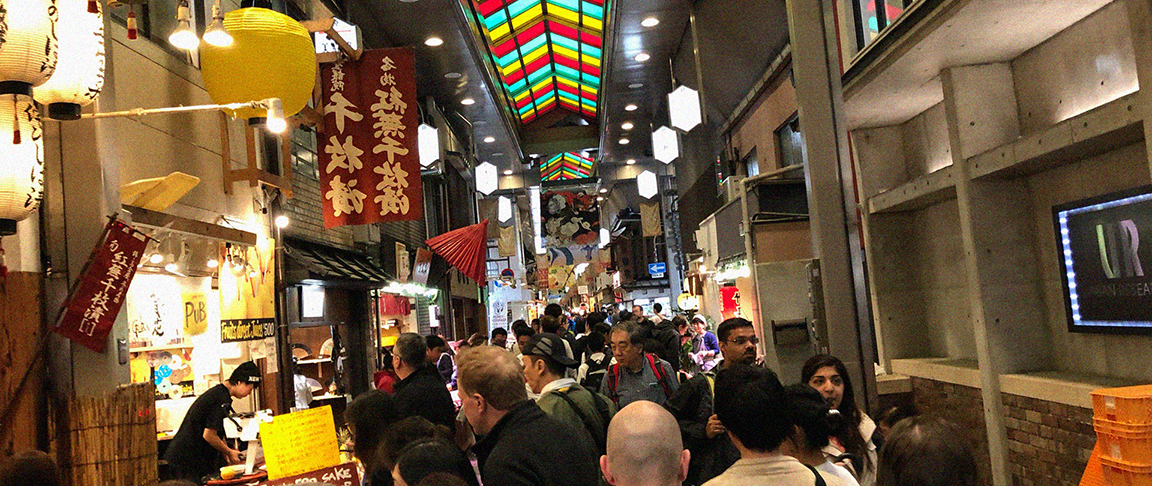 Making a difference in our world!
Crossroads' expression of loving others and making disciples among the nations can be found in these two major priorities:
Church planting among the least reached - includes church planting among people groups and places where there is little to no access of the Gospel, or almost no opportunity to ever meet a Christian. We are helping to bring the Gospel to least-reached countries around the world.
Social justice ministry among the most vulnerable - involves working with global partners to restore communities through their local efforts. Partnering with a restoration house for women coming out of human trafficking in Myanmar, or working with an extremely marginalized people group in Kenya to assist with essential water projects would be two examples of social justice ministry.
Interested in Global Outreach, but have some questions? Contact Mark Whited at 812-518-1411.
+

30 Days of Prayer
For the Muslim World
May 6 - June 4

Join the millions of Christians around the world who regularly participate in the largest ongoing prayer focus for Muslims. This prayer movement coincides annually with the Islamic month of Ramadan - a time of the year when Muslims are much more deeply aware of spiritual matters.

30 Days of Prayer for the Muslim World prayer guide
Each year, a new illustrated prayer guide booklet is published with daily readings that focus on various topics, people groups, geographical areas of the Islamic world and prayer points. Booklets available during weekend services April 27 and 28, and May 2 and 3, or contact Julia Lee at 812-518-1463.

Let us know that you are praying
Let us know that you are using the 30 Days of Prayer for the Muslim World Prayer Guide.


30DaysPrayer.com
For a comprehensive online website, visit 30daysprayer.com Here, you will find even more information on the background of the prayer movement, a short video, a recommended reading list, and more.

+

Conversational English Class
Newburgh Campus Chapel
Mondays, 6:30-8:00 PM

Conversational English Class (FriendSpeak)
Mondays, 6:30-8:00 PM, Newburgh Campus Chapel
(September - April)

We are excited to meet you!

This is a class for people from a variety of countries to practice their English. Each person will have individual attention to improve their speaking and reading.

This class is FREE for adults, 18 years and older.

Free childcare available.

If you have any other questions, please email us, or call 812-858-3080, ext. 678.

---

VOLUNTEERS:
FriendSpeak meets on Mondays from 6:30-8:00 PM (September - April).

If you speak English and you like blessing others, you are qualified to serve in this significant role.

For more information, contact Julia Lee, or call 812-518-1467.

+

Outreach Connect
Newburgh Campus
September 8, 2019

Join the Conversation!

Join us for Outreach Connect and jump into the conversation, where you will learn how YOU can make a difference through serving and connecting with our community, regional, and global partners. Jesus taught us in Matthew 28:19-20 to "go and make disciples of all nations". In our time together, you will see why we are so passionate about reaching people with little to no access to the gospel, hear stories of people just like you who jumped in to do their part and be presented with immediate steps to help you get involved.

Upcoming Dates:

Sunday, September 8, 12:00-12:30 PM, Newburgh Campus, Room 222
Sunday, November 24, 12:00-12:30 PM, Newburgh Campus, Room 222

Have questions? Please contact Julia Lee at 812-518-1463.