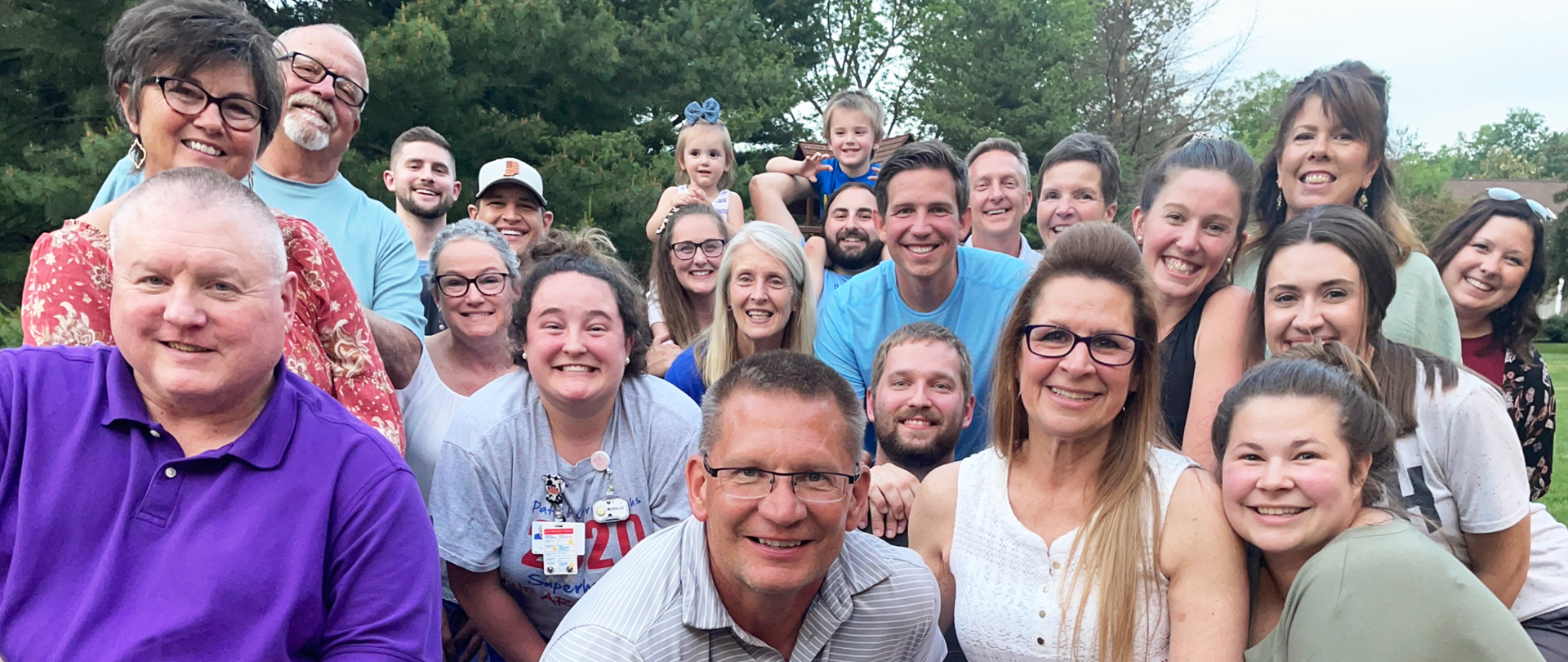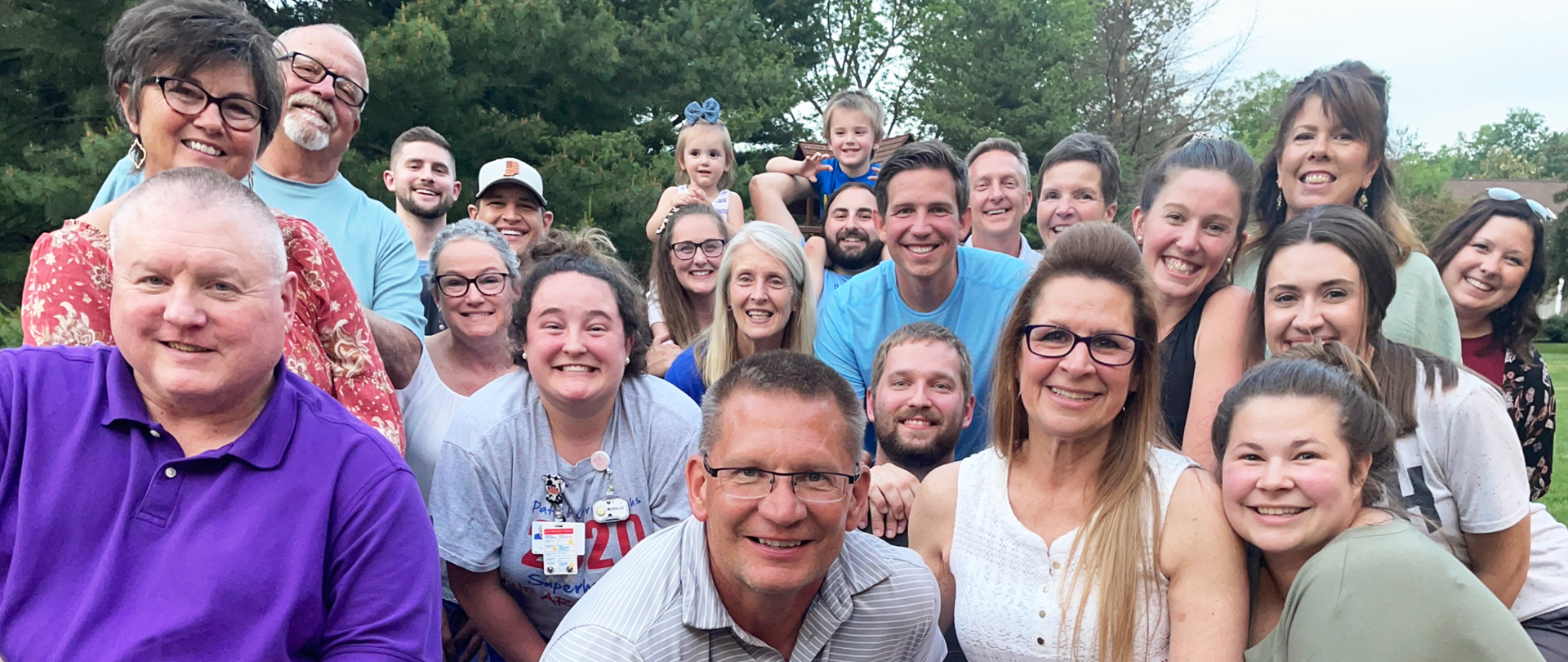 There is a small group near you… there is a small group for you!
We are designed for community—for living life in deep relationship with others.

In this community, we find love, support, and encouragement so that we can go out and fulfill our vision to Live and Love like Jesus.

Small groups are weekly gatherings of about 3-12 people that meet in homes, coffee shops, and rooms at Crossroads. Groups exist to provide a place where members can grow in their faith, connect with others, and make disciples.
Wherever you are in your life and spiritual journey, Crossroads has a group for you.
If you have questions or need more information about groups, contact our Groups Assistant, Lea Deisher at ldeisher@cccgo.com.
---
Getting involved with Small Groups at Crossroads is EASY!
Check out this message from Mark Silen, our Small Groups Pastor,
Click the link below and tell us more about yourself. This will help us help you connect with the right group!
We will contact you to help you connect with a Small Group!
---
• Abiding Questions
- How are you abiding in God's Word and prayer?
- How is your abiding influencing your relationships with others? How are your relationships with others influencing your abiding, either positively or negatively?
- How is your abiding impacting your being sent—your obedience in living and loving like Jesus?
---
They devoted themselves to the apostles' teaching and to fellowship, to the breaking of bread and to prayer.
Acts 2:42