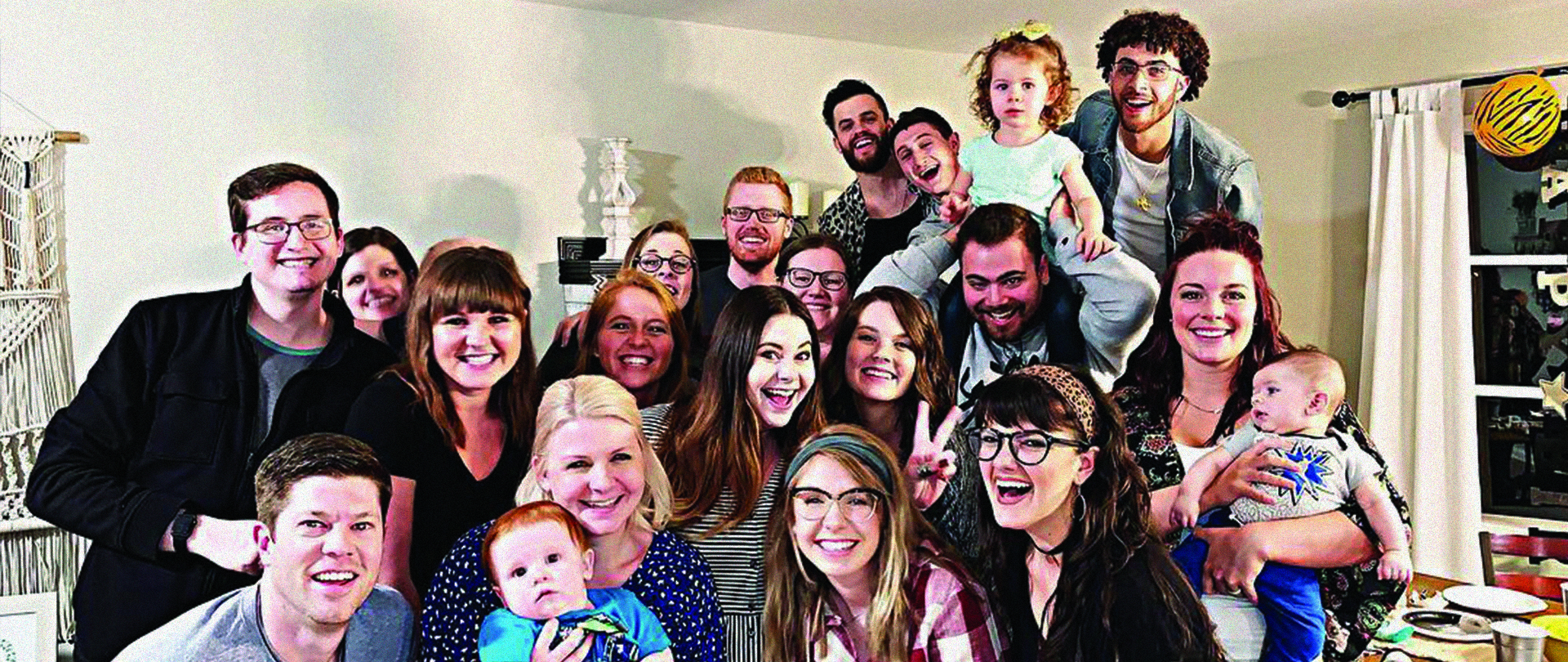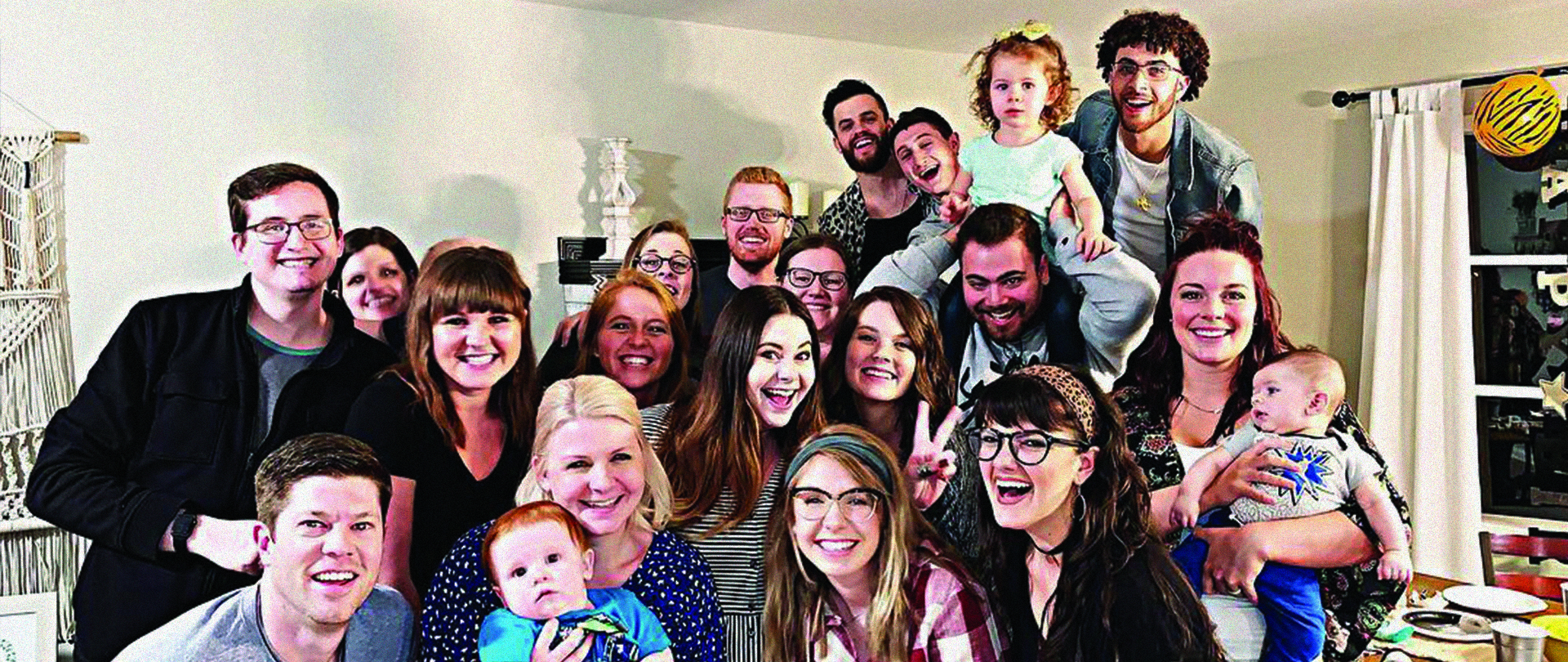 God created us to do life together!
Small Groups are a place to come as you are with other imperfect people and learn about Jesus. Growing and learning together is at the heart of our church and chances are, there's a group that meets near you.
If you're not sure where to start, check out our next Group Connect event. It's a chance to learn about small groups and discover people near you. You weren't created to do life alone. Let us help you find a group!

For information, contact Lea Deisher at 812-518-1402 or click here to give us some information that will help us find a group for you.

Throughout 2020 many of our small groups are walking through the book of John. If you'd like more information about these studies, click here.
They devoted themselves to the apostles' teaching and to fellowship, to the breaking of bread and to prayer.
Acts 2:42