---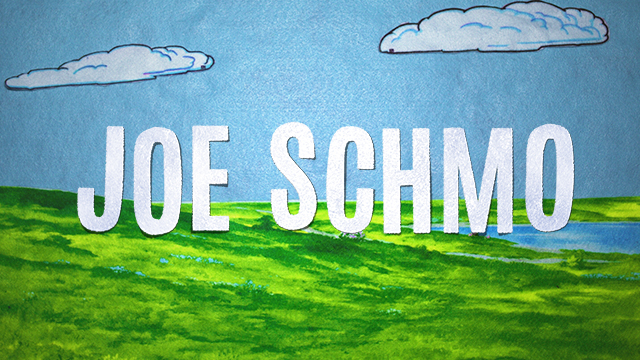 Teaching Pastor Rick Kyle will lead us through a brand new series on the life of Joseph...we are going to be focusing on REAL life: the good, the bad and the ugly and how to find contentment! We will figure it out together in our new series, Joe Schmo!

June 30/July 1 - Rick Kyle
Part 1: What do you do when the life you're living isn't the life you thought you'd have?
July 7/8 - Rick Kyle
Part 2: How can we excel when nothing is perfect?
July 14/15 - Ross Langston
Part 3: How can we endure the test of time?
July 21/22 - Rick Kyle
Part 4: How can we trust God's plan over our own?