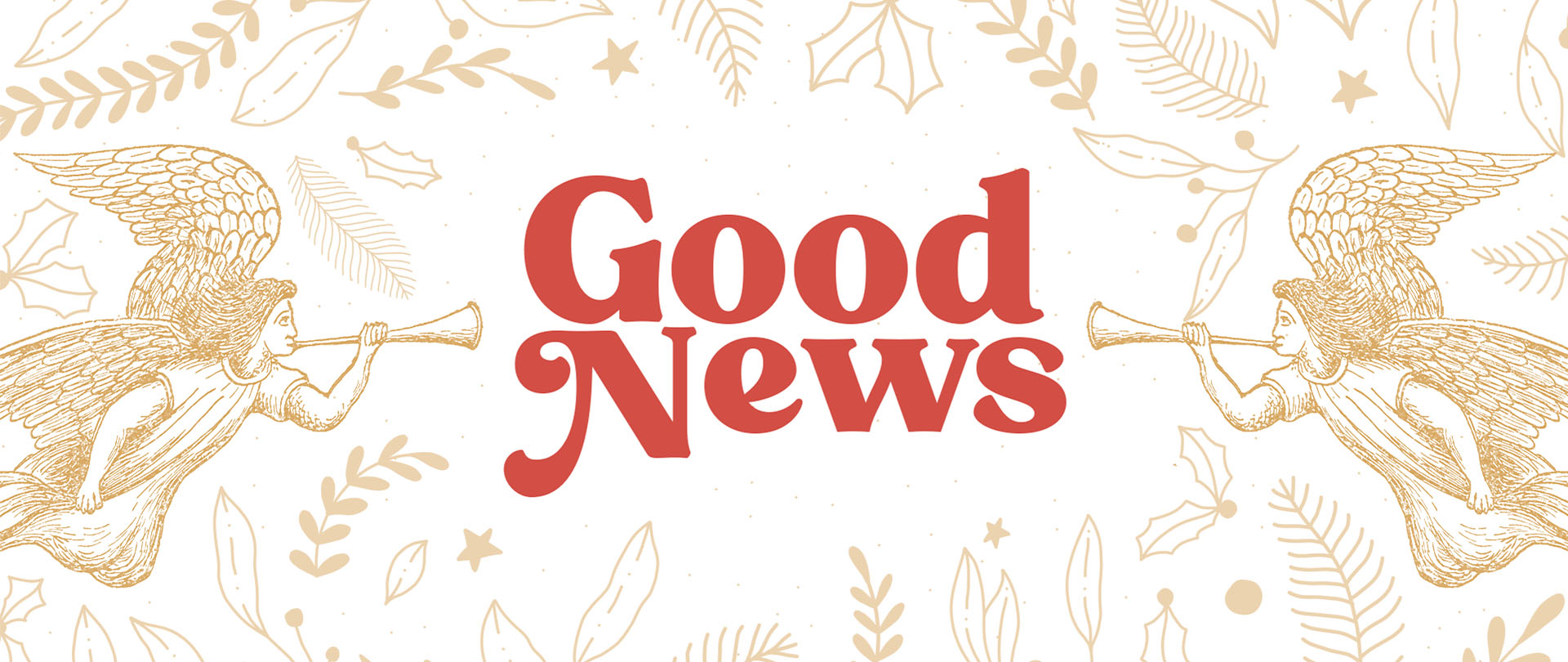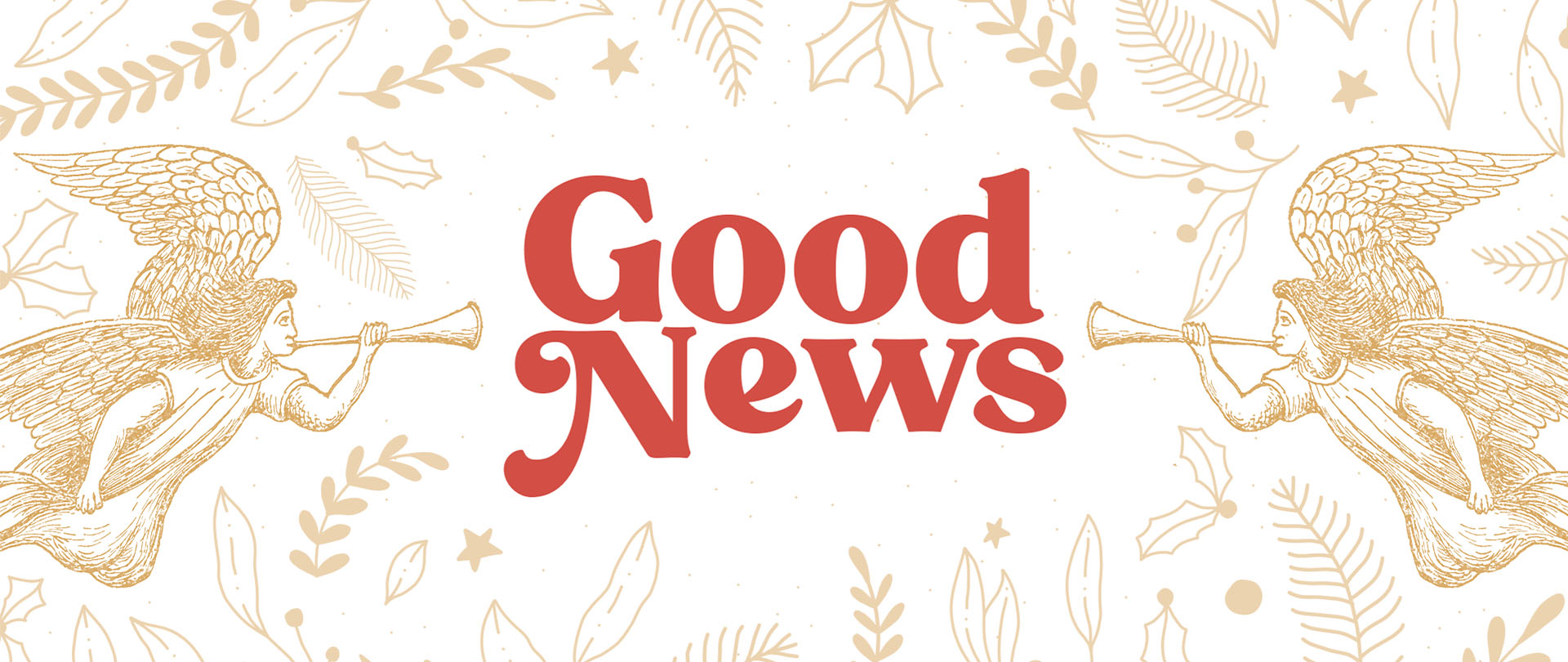 Our Current Sermon Series
We could all use some GOOD NEWS!
In a time of frustration, anxiety, uncertainty, and struggle, where can we find some hope, peace, and even joy? There is good news in Jesus!

Jesus came into the world at a point in history that parallels some of the same struggles we are facing today, and people were strengthened, encouraged, and overjoyed.
This good news is too good to keep to ourselves. We must celebrate and share the GOOD NEWS found in Jesus with the world!
---
Sermons in this series include:

November 28
Good News for the Forgotten and Faithful

December 5
Good News for the Submitted/Yielded

December 12
Good News for the Overlooked

December 19
Good News for the Expectant

December 24
Good News for Everyone
For more information on our Christmas Eve Services, CLICK HERE.
December 26
Good News for the World (Through YOU)


LISTEN TO OR WATCH A PRIOR MESSAGE