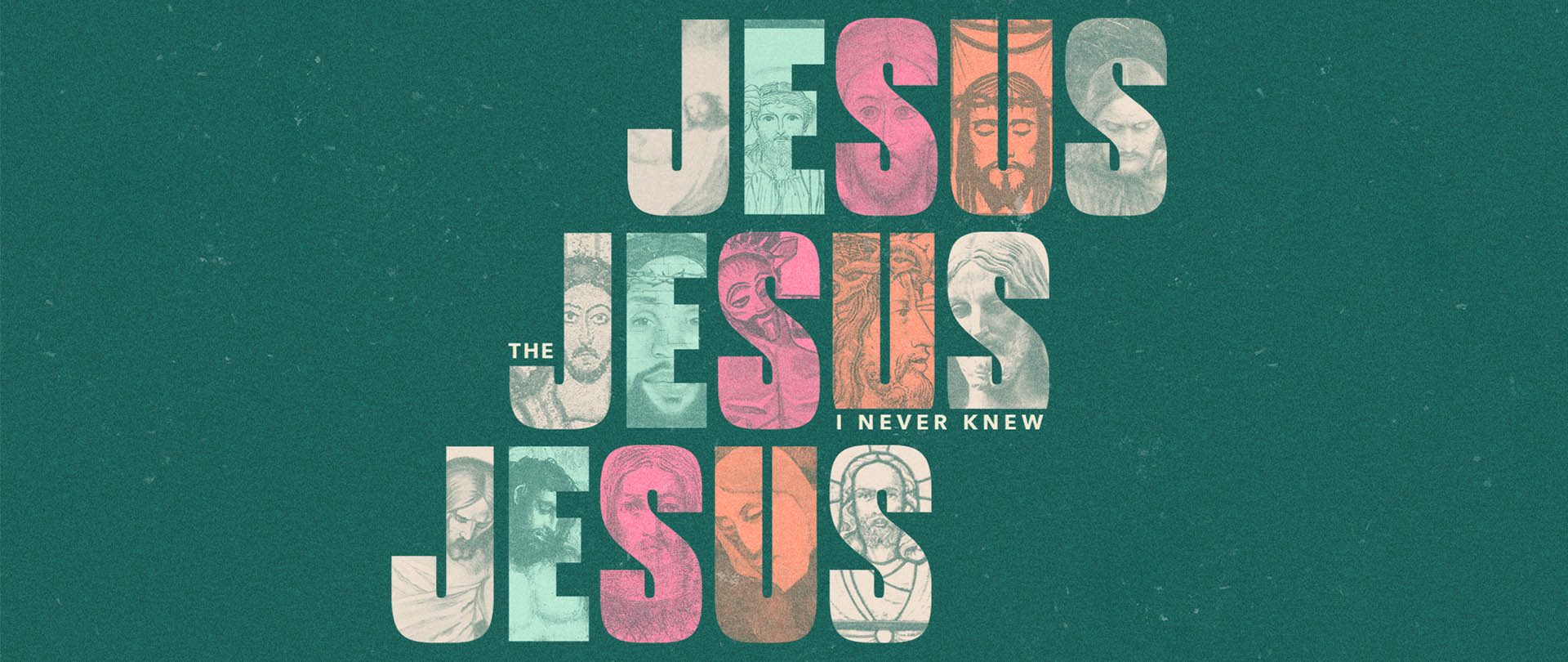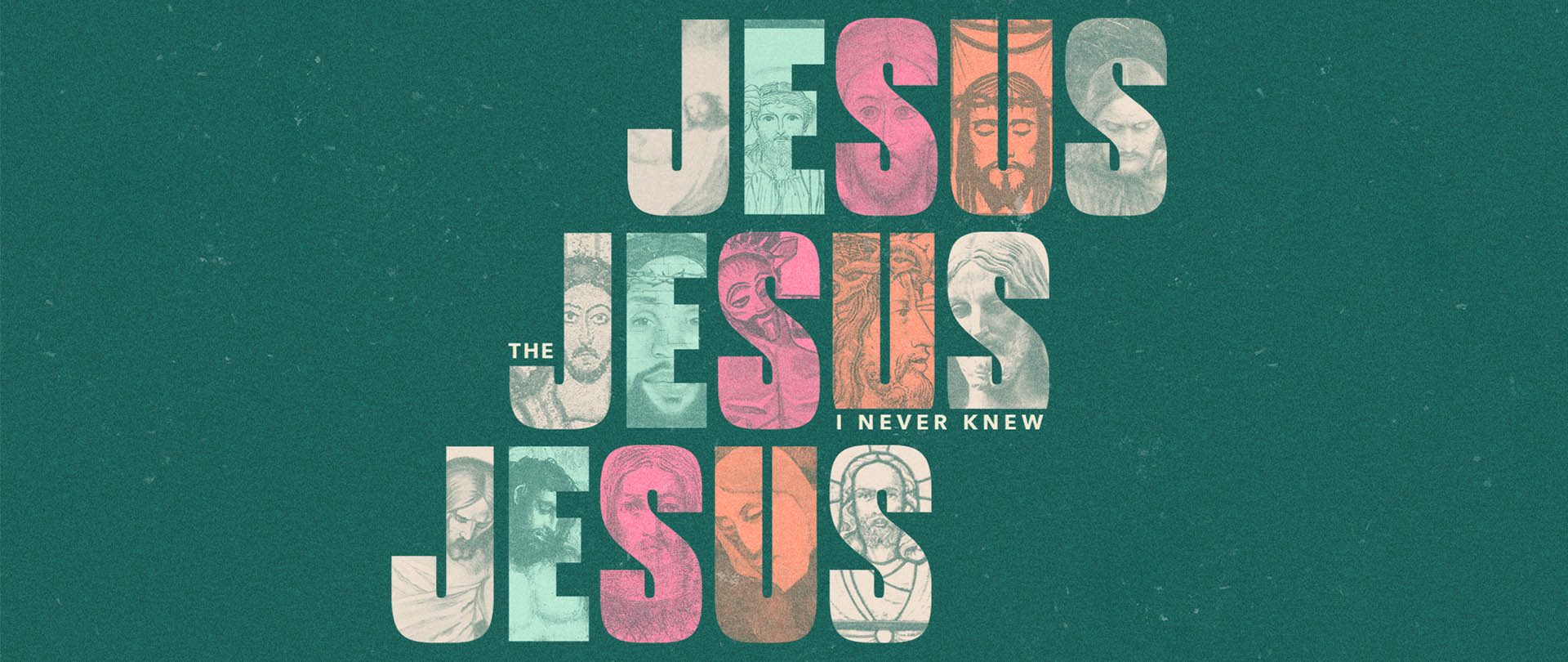 Our Current Sermon Series
Who is Jesus?

Over the past 2,000 years, many have attempted to describe this person whose birth divided history; he created political and spiritual opposition by the way he lived and the things He taught. At times, his followers were as confused as his opponents.

History, art, and literature have all tried to capture just who Jesus is and have portrayed him in a variety of ways. By making a sincere attempt to understand his true identity, we can make an informed decision about his relevance to our lives and respond in faith as we go, and live and love like him.
---
Sermons in this series include:

Easter Sunday (April 17)
The Resurrection of Jesus

April 24
The Incarnation of Jesus

May 1
The Temptation of Jesus

May 8
The Teachings of Jesus
May 15
The Miracles of Jesus
May 22
The Mission of Jesus
May 15
The Kingdom of Jesus


LISTEN TO OR WATCH A PRIOR MESSAGE