Our Current Sermon Series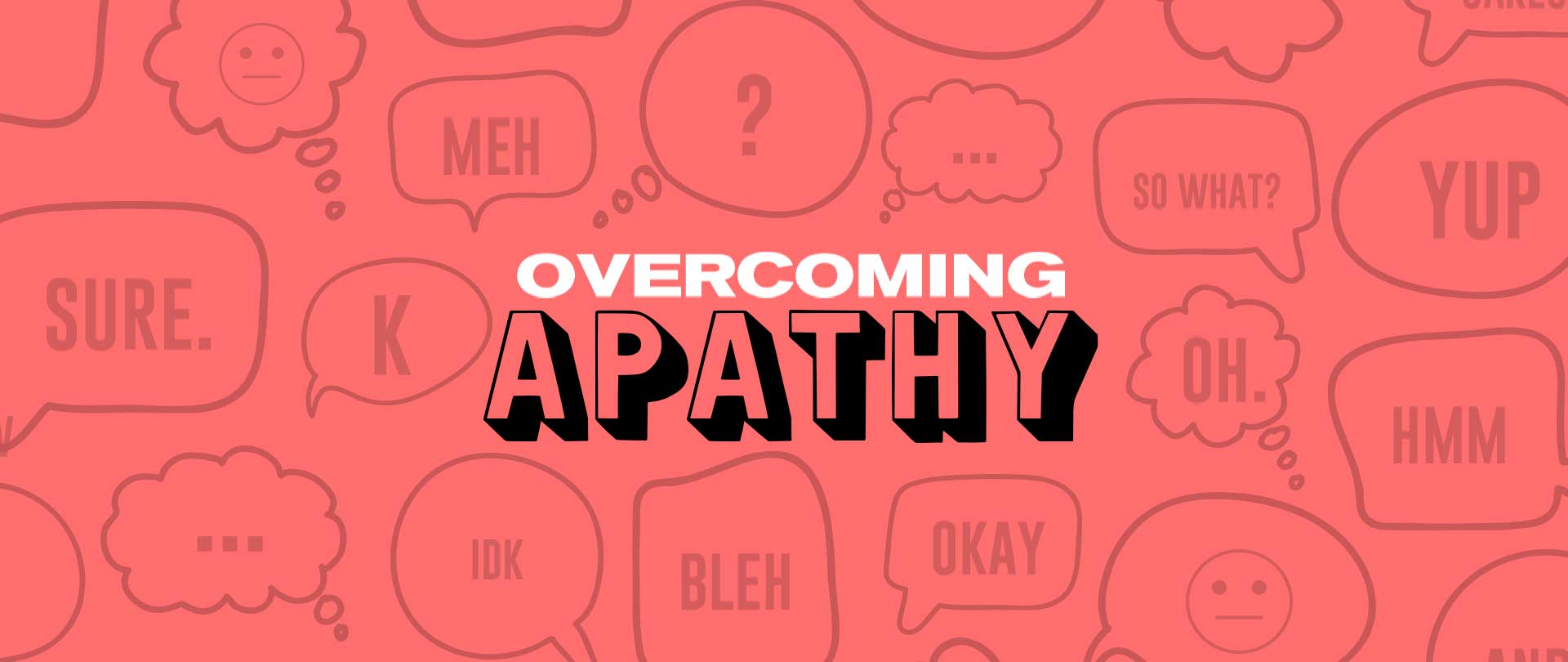 We all can get a little stuck…or maybe a lot.
Many of us are feeling lethargic emotionally and spiritually. But, before we can figure out where we are going, we must recognize why we can't stay where we are.
Regardless of the circumstances we might be facing, we can have joy. Paul, from confinement, wrote to the Philippians and encouraged them to not be satisfied or stuck in place, but to remain unified, to keep learning, growing, and living out their faith.
View prior messages: