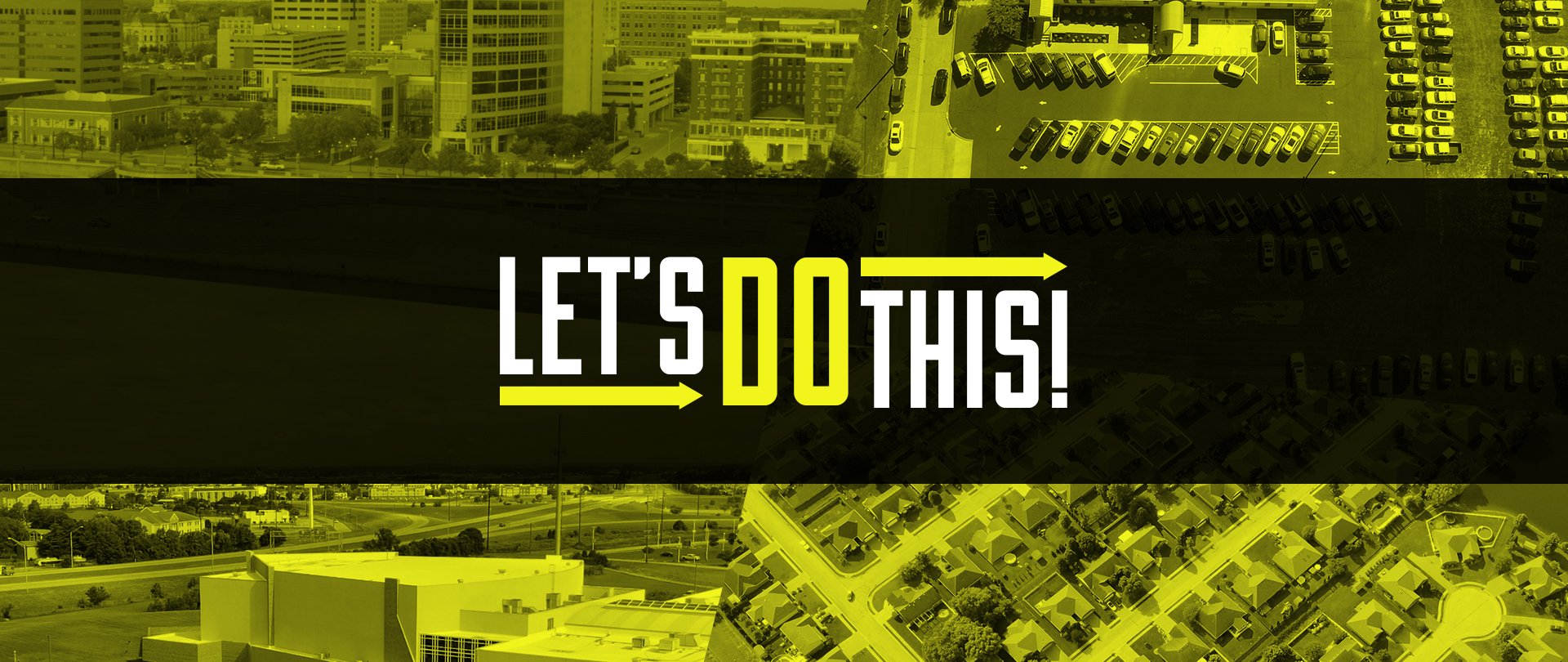 Life is not meant to be lived passively.
A life well-lived has power and purpose.
As CHRIST-FOLLOWERS, we've been saved from stagnation and called for a purpose greater than ourselves.
As THE CHURCH, we gather, and we gain strength.
As we scatter, we share the Love of God with the world around us.
The church is not a building but a PEOPLE... confident in Christ, and UNITED with one mission: to continue the good work that He began.
NOW is the time for us to say, "LET'S DO THIS!"
August 3-4: Saved
Andrew Bondurant, Family Ministries Pastor

August 10-11: Called
Phil Heller, Lead Pastor

August 17-18: Gathered
Ross Langston, Newburgh Campus Youth Pastor

August 24-25: Scattered
Ross Chapman, President of "For Evansville"
August 31 - September 1: Sent
Phil Heller, Lead Pastor