Our Current Sermon Series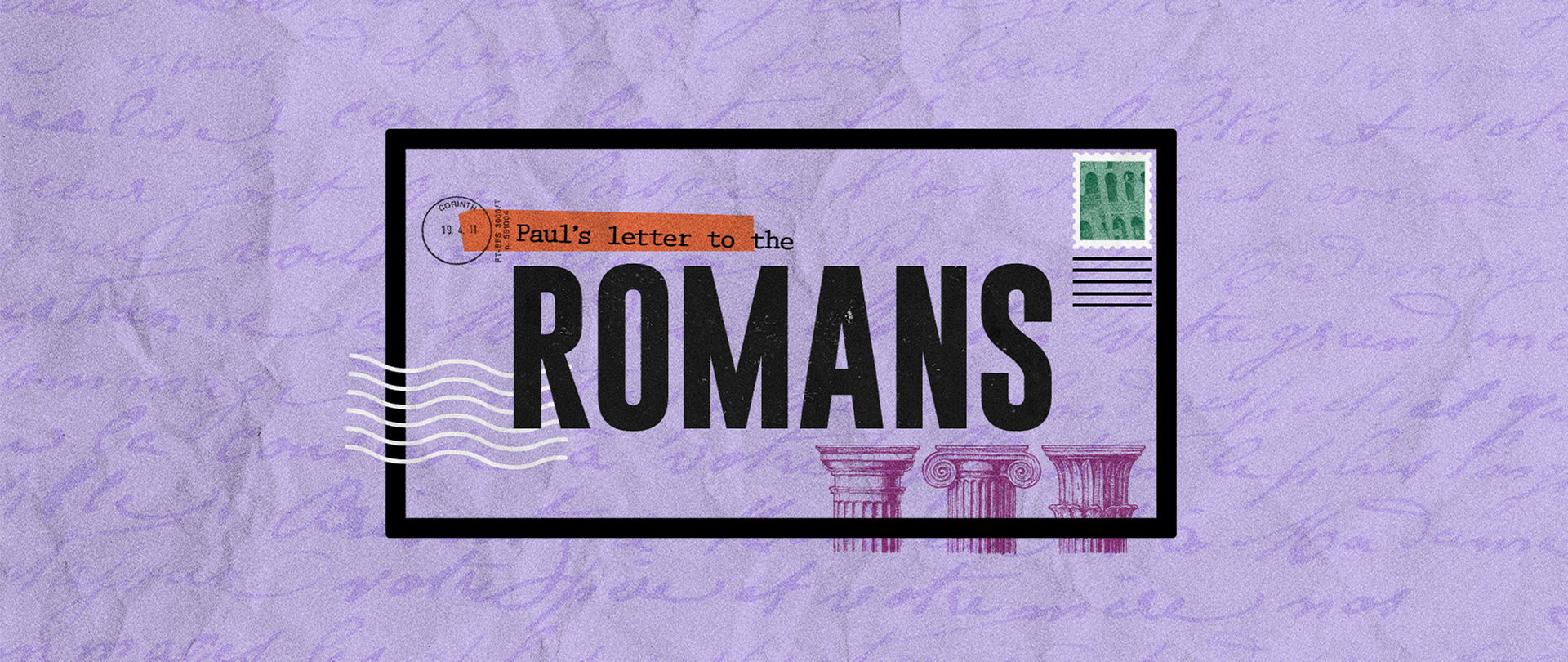 Letter writing is an artform. A good letter defines the relationship between the author and recipient and clearly states its purpose. A well-written letter also communicates effectively through creative use of language; it gives a positive impression and impels the receiver to do the job the writer wants.
The book of Romans is a powerful theological work in the form of a letter to the Christians in Rome. It equips them, and us, to have a clear picture of God and understand our relationship with Him. It helps us discover how to live out our faith, by living on mission and through true community with the people of God.

Join along in the YouVersion Bible App and let's read through the book of Romans together!
YouVersion Bible / Romans Reading Plan

LISTEN TO OR WATCH A PRIOR MESSAGE