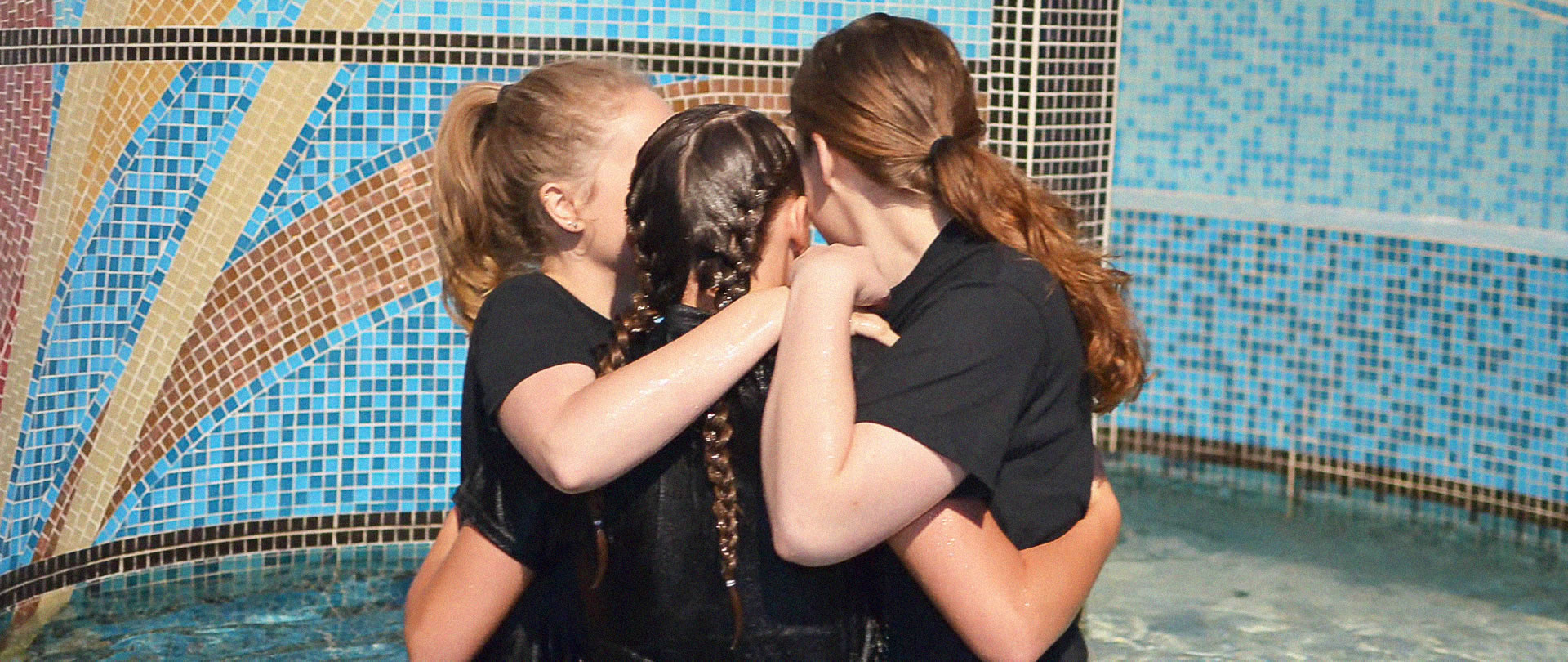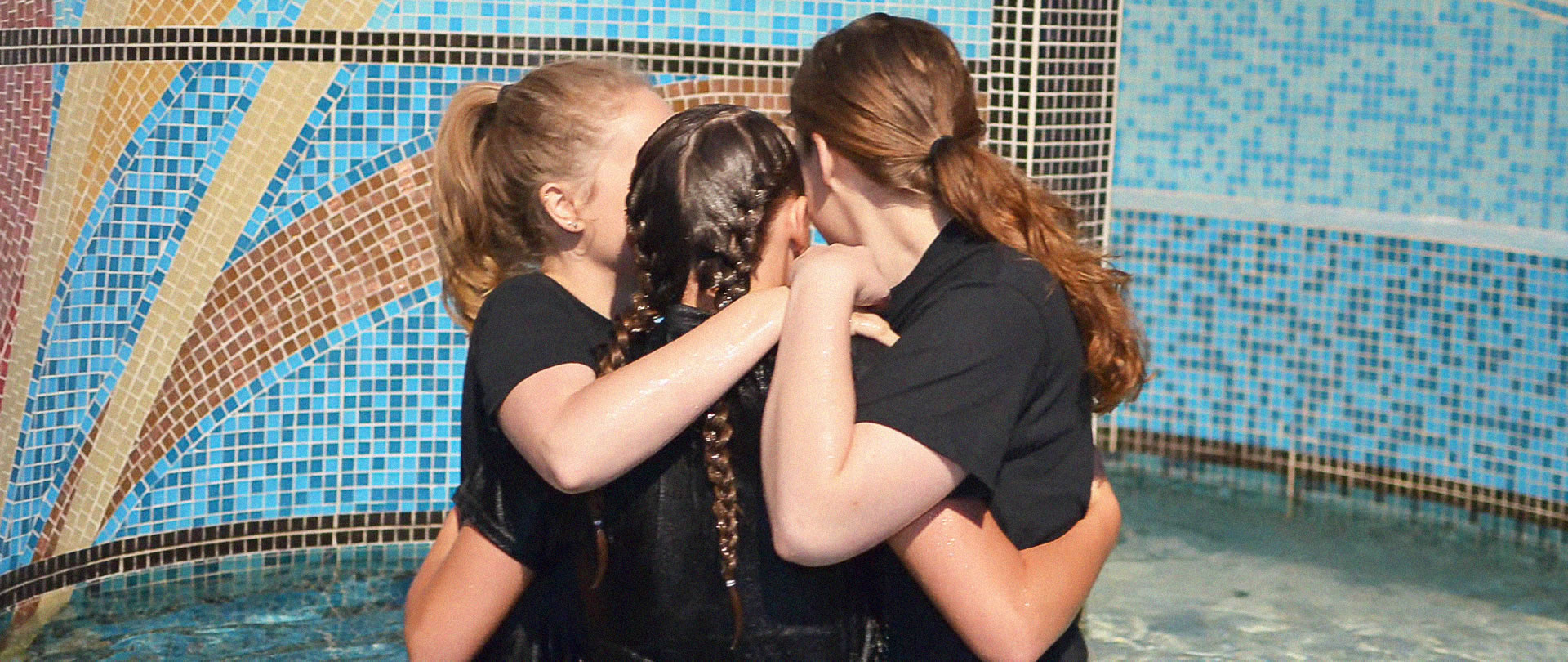 The Bible teaches that baptism is the first step of obedience when making a commitment to Christ. Baptism allows a believer to publicly communicate their commitment to Christ. People often have questions about baptism: Why should I do it? I've already been baptized, Do I have to do it again? Does it matter if someone was sprinkled or dunked? If you have questions about baptism, please contact us at 812-858-8668.

If you are ready to schedule your baptism, please click on the link below.

Newburgh
---
Salvation/Baptism/Communion Class
Sundays, 10:45 AM
Here at Crossroads Kids, we believe the most important decision you can make is to follow Jesus by making Him the Lord of your life! If you have a child that is ten years old or younger and they are asking about following Jesus and getting baptized, click the link below to sign up for our Salvation/Baptism class. This two week class will help your child better understand the important decision they are making and learn more about what it means to be saved and see why we get baptized.
This two week class takes place during the 10:45 AM service in Room 221. A parent is required to attend both weeks with their child.
Newburgh Campus 2019 Class Dates
January 6 & 13
March 3 & 10
May 5 & 19 (May 12 is Mother's Day)
July 7 & 14
September 8 & 15
November 10 & 17
For more information about this class, contact Jacob Stewart at 812-518-1465.
NEWBURGH BAPTISM CLASS REGISTRATION
WEST CAMPUS BAPTISM REGISTRATION