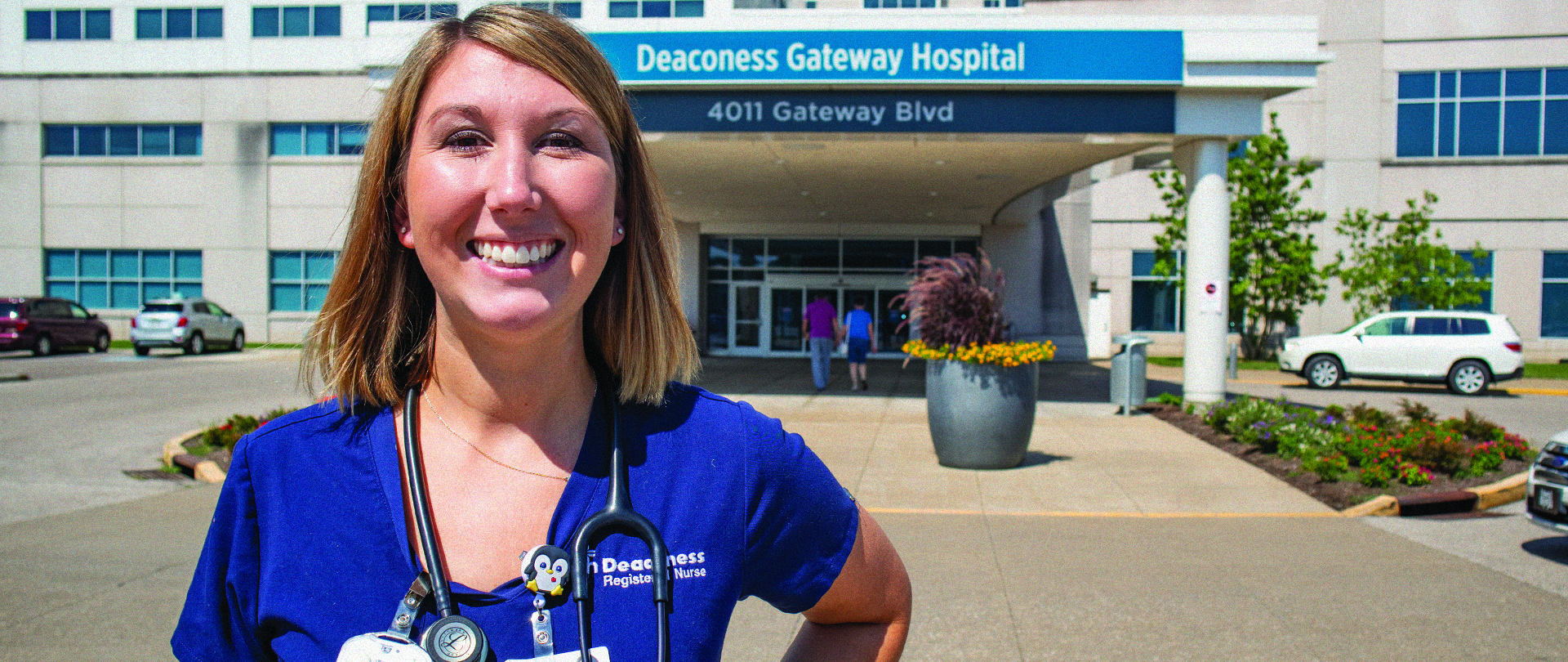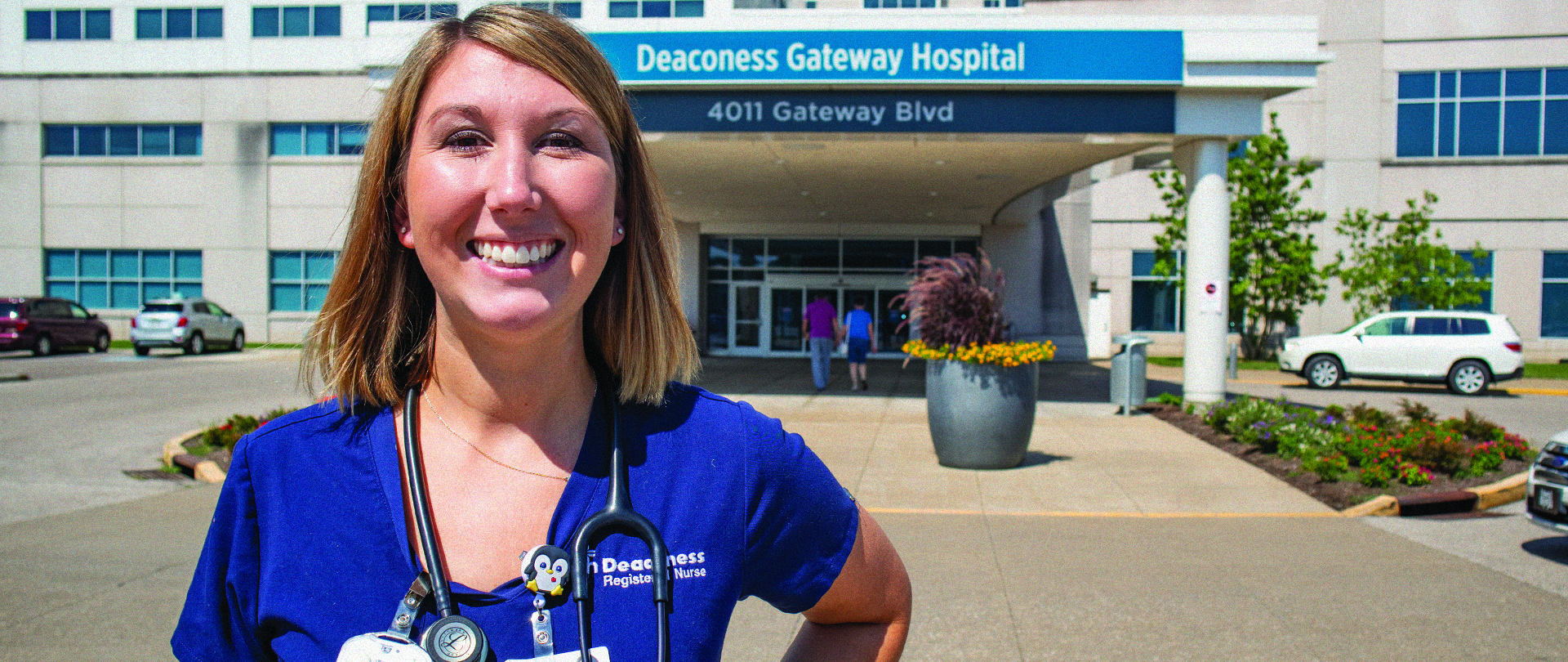 "I am a nurse on an Oncology unit. Each week I have the opportunity to be the hands and feet of Jesus in a tangible way for people going through some of their worst moments. I have the honor of being able to spread the Eternal Hope of Jesus to people who are searching for hope in the midst of what seems a hopeless situation.
"For so long I saw ministry as being something within the confines of the church building. After becoming a nurse, I learned that ministry is everything outside the church building. Ministry is washing the face of someone who is too weak to do it themselves. It is providing end of life care to a patient, allowing them to pass peacefully and with dignity. It is holding the hand and crying alongside a stranger as they grieve being told they have cancer.
"I have learned through my career that God works miracles in ways we don't always understand. Sometimes it does not come in the form of a cure, but I have seen families reunited and emotional wounds healed due to a family rallying around their loved one. I have seen God give a person strength to fight their disease, and I have also seen Him give confidence to the patient that has made peace with their disease progression and are ready to pass with dignity.
"Being a nurse is the hardest thing I have done in my life; to lay down everything else going on in my life, the good or the bad, and give 110% to strangers for 12-13 hours a day, keeping them my first priority. But I can honestly say God has used this career to grow my faith and to allow me to see Him in ways I would have never had the opportunity otherwise."