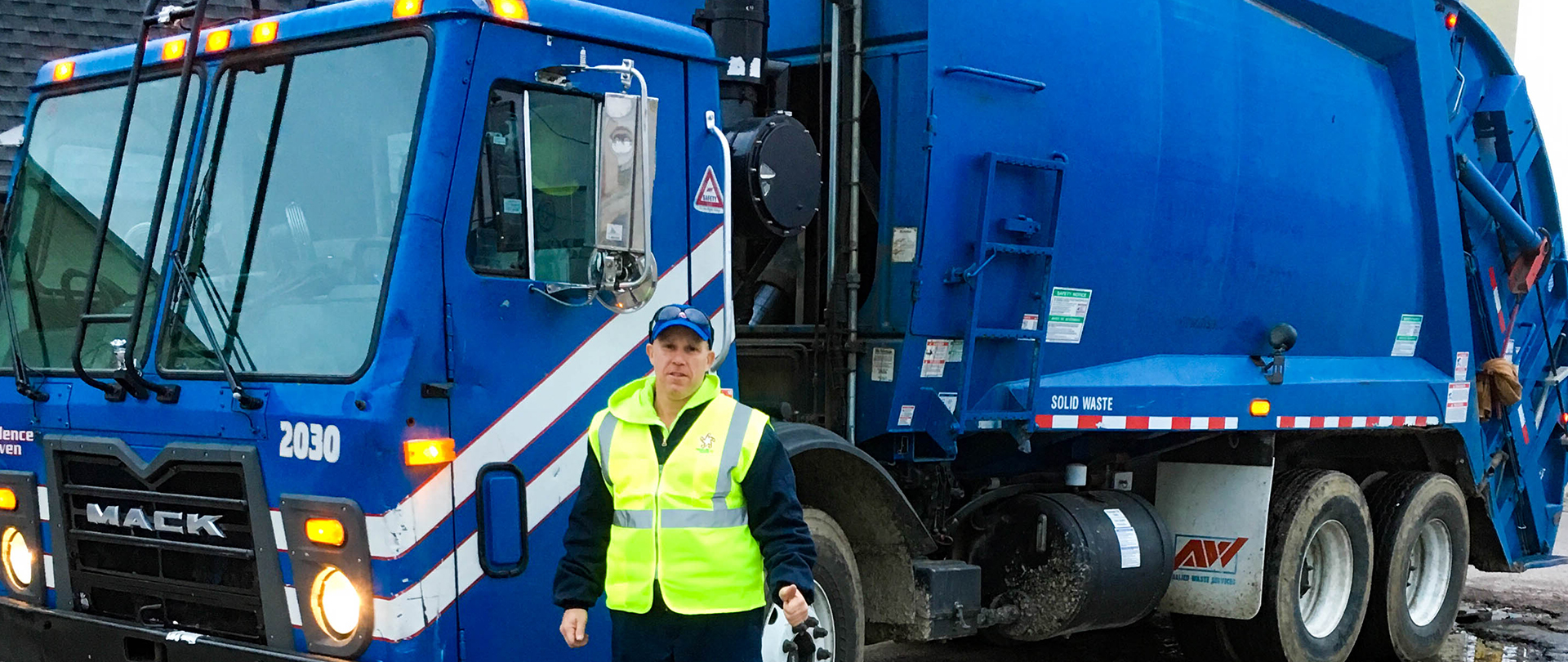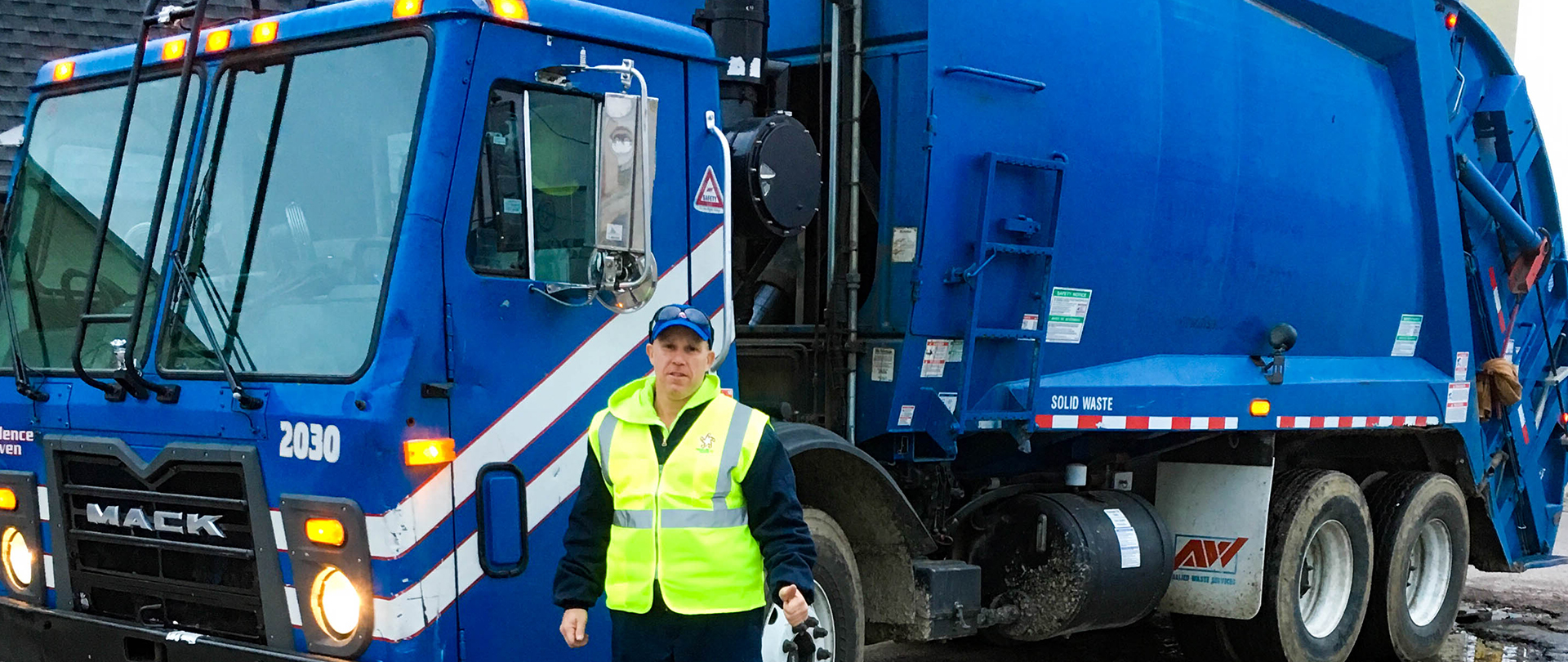 "I pick up trash for a living.
"I help keep our city clean. Being in a service industry, I get the opportunity to care for nearly 3,500 houses per week. (That's over 200 tons of trash a month!) My job demands that I am efficient, courteous, safe, and skilled at driving a massive truck down tight Evansville alleys. It's enjoyable to see and interact with so many people throughout the week, if only for a brief moment at a time. I know I'm appreciated, which is always a good feeling.
"I always treat each house that I service as if it were my own. That may mean picking up extra trash off the ground, helping a customer with their cart or getting their trash by the house when they forget. Acts of kindness are always a good place to start. Living out my faith means that I try to exhibit the fruits of the Spirit throughout the day. Being good, kind, patient, loving, and having self-control (especially when driving) are things I've had to work on, and I know the Holy Spirit is always working in me.
"The other aspect of my job is serving alongside temporary workers. Throughout the years, I've been fortunate to work with a lot of guys that usually have trouble keeping steady jobs due to a variety of issues. For some it may be substance abuse or other addictions. It may be a criminal record from the past. Perhaps they've had their license revoked or have no transportation. Whatever the case, they're working for minimum wage and they're just trying to make ends meet. I've seen God work through me in my conversations and actions with these workers. I've made friends and have been able to help a few get through some very difficult times in their life. I've prayed for and with some of these guys and I've learned to be humble and thankful for all that I have.
"God will work through us. We just have to let Him in."