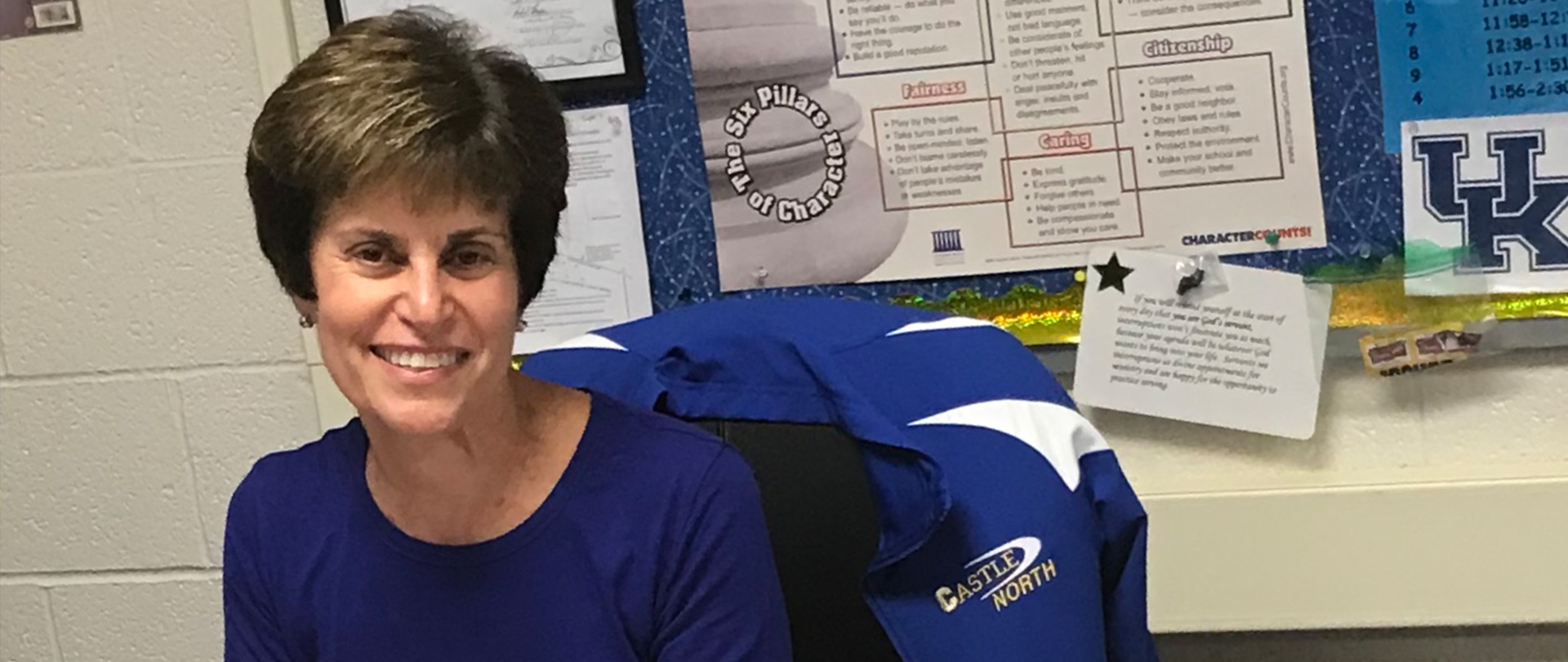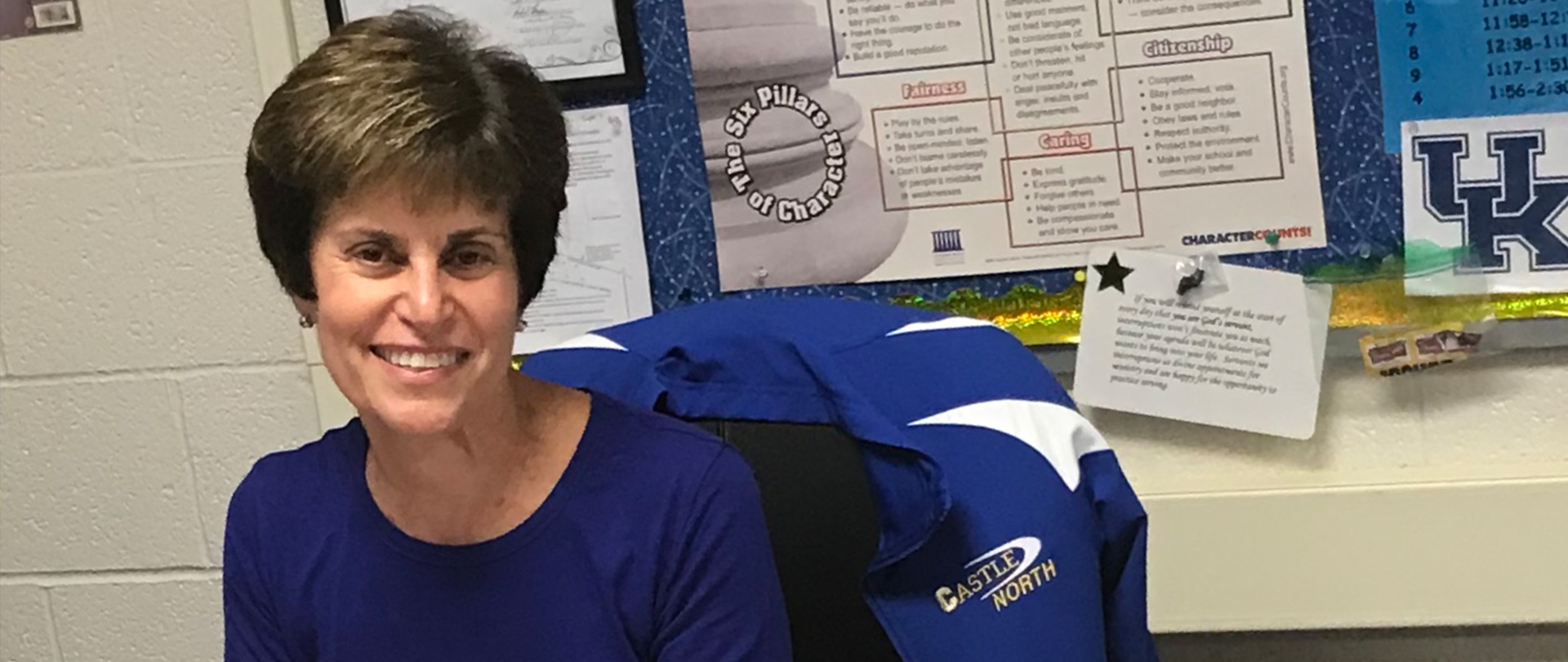 "I became a teacher because women had few career choices at the time I went to college. I like children, so I thought it would be great. After four years, I quit. Never to return.
"We started our family and I decided that once the children were in school I would find my "real" career. Teaching was not a consideration… until the fall when the school bus went by. I missed school. I missed students. I'm sure God's hand was in the steps I took that led me back to teaching.
"I just began my 33rd year a few weeks ago teaching 6th grade. I am privileged to be a part of a group that has been chosen to train the next generation. Every year is a new adventure, and I can approach every situation with the grace and mercy God has so graciously given to me with confidence and peace that He is by my side.
"When I look at my students, I know I am privileged to work with someone's baby. I see their eyes and try to find their heart and soul. The school days are swift and I don't always hit the nail on the head, but the most meaningful moments are when students take a project in a direction that I never imagined. The power of ideas unleashed has made a remarkable difference in the lives of my students and our community. This is when I know they are finding his or her calling. No matter how old we get, our lives are being shaped to serve God's plan. He is still working on me and won't quit until my time on this Earth is done."