1st and 3rd Mondays, beginning January 10, 6:30 PM, Room 207, Newburgh Campus
Celebrating motherhood and sharing the everyday experiences that being a mother brings.
Are you an expecting, new, or seasoned mom and in need of support? "Moms" will encourage, motivate, empower you and so much more. This group will meet the 1st and 3rd Monday of each month at 6:30 PM.
Group participants need to purchase their own copy of Authentically, Uniquely You, book and Study Guide by Joyce Meyer. Books are available locally at the Vineyard or online at Christianbook.com
Facilitator: Takeska Peeple
ABOUT OUR FACILITATOR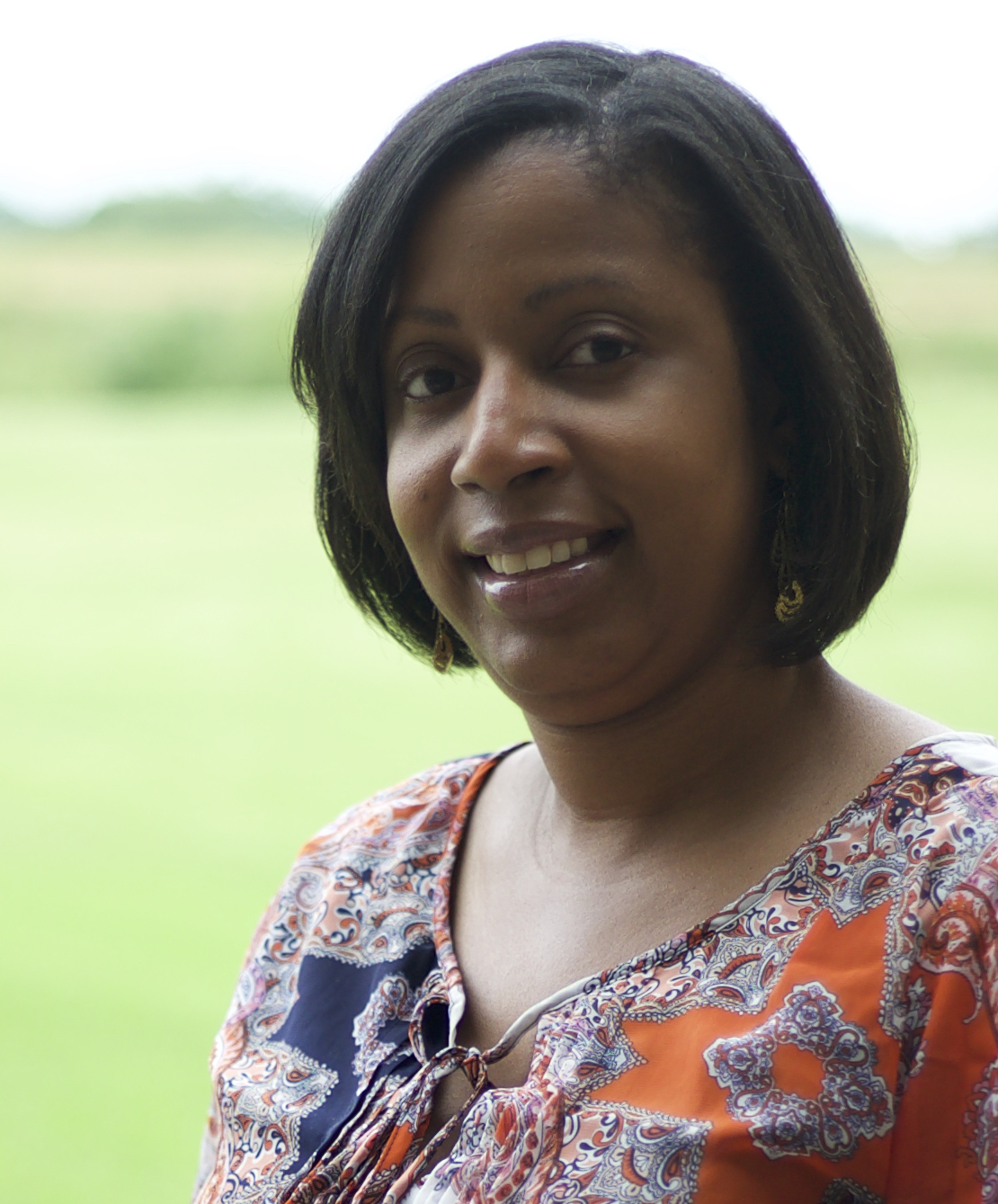 My name is Takeska Peeple. I am a stay at home mom of school-age boys. Being a stay-at-home mom from the start is how God gave me the vision for Moms. I have a big heart as well as a strong desire to help moms stay encouraged and walk in everything God has for them.
Authentically, Uniquely You: Living Free from Comparison and the Need to Please by Joyce Meyer
God has given you gifts so you can fulfill His purpose for your life, but if you're like a lot of people, you may not have recognized your talents yet. Start asking God to show you something special about the way He's made you.