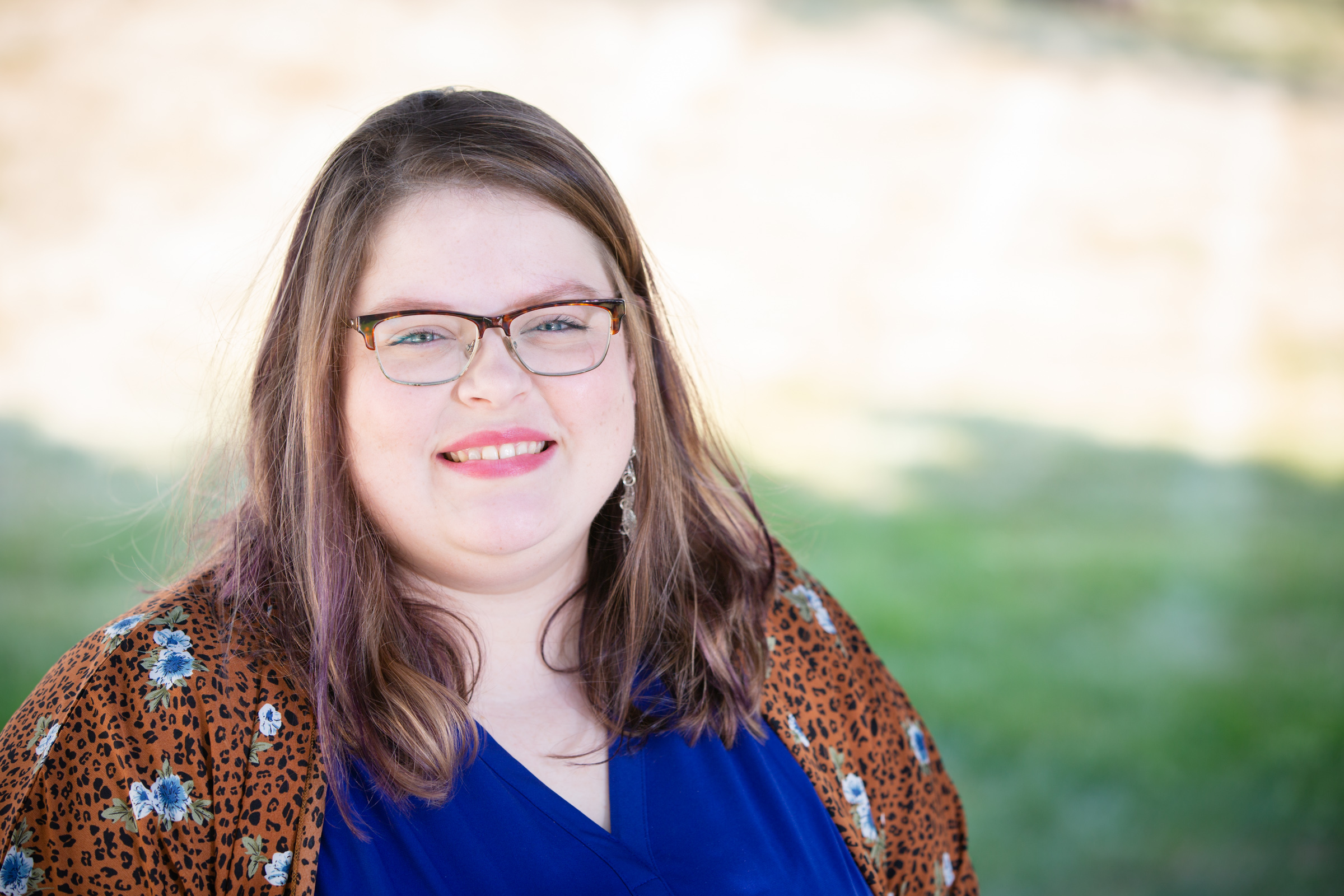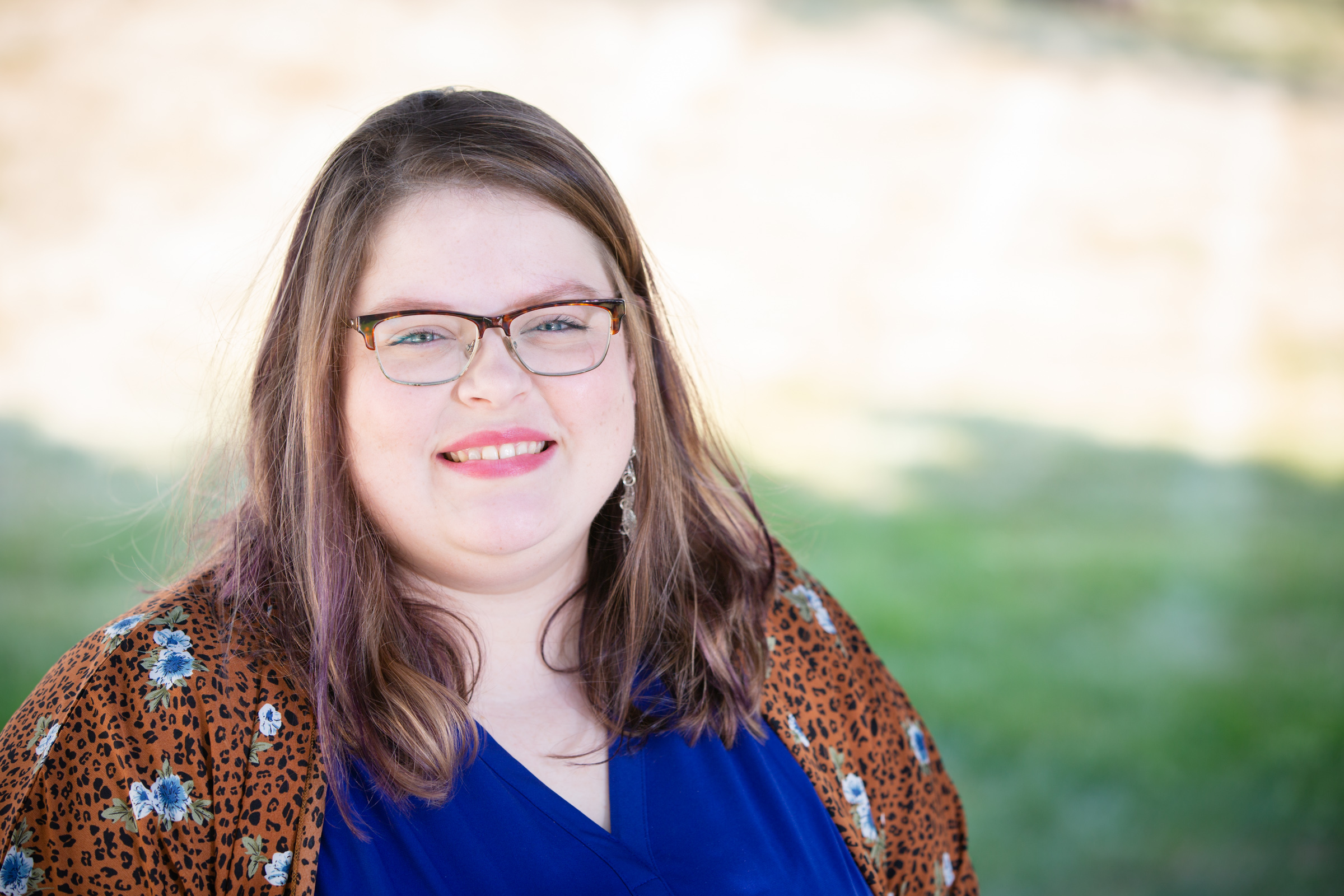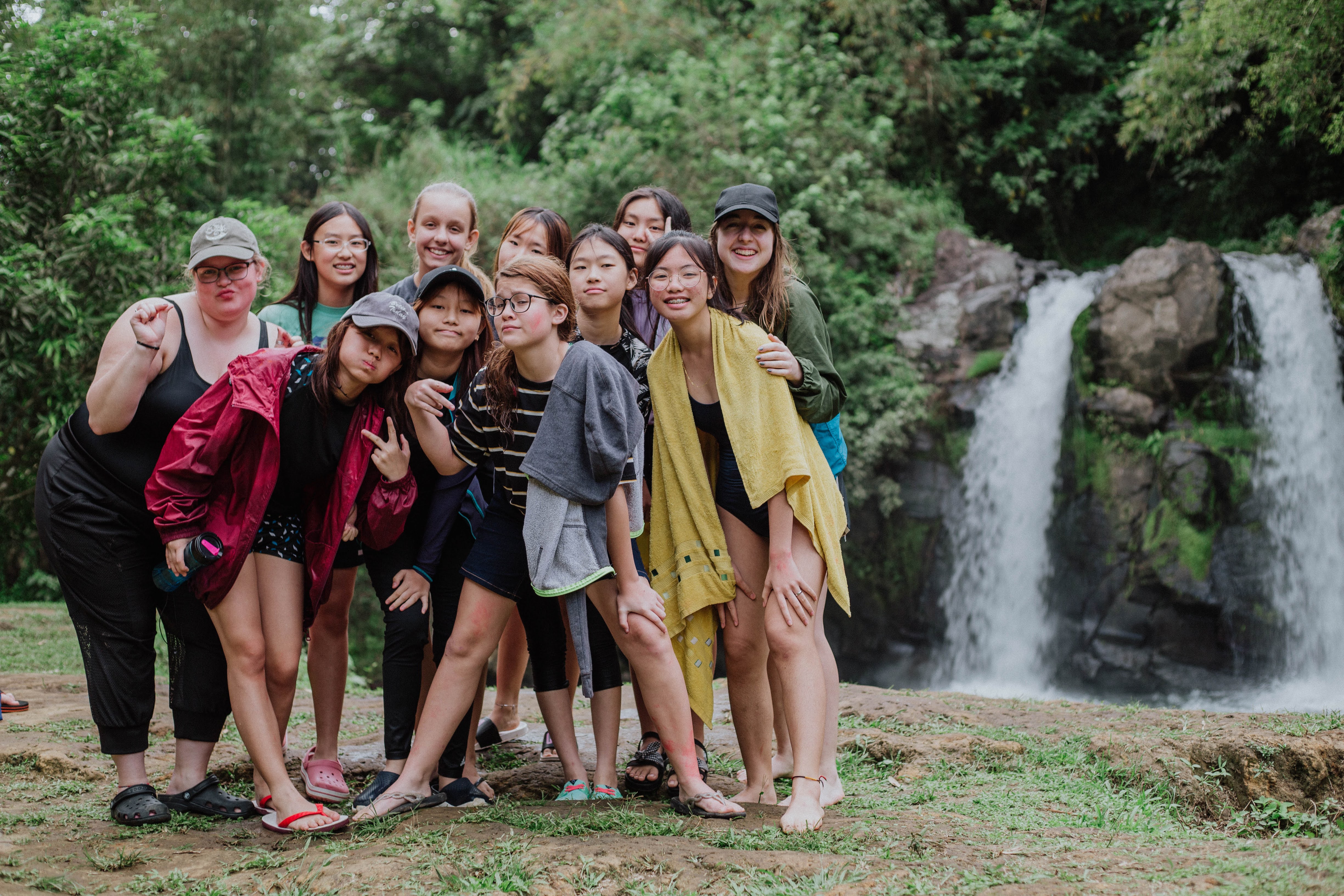 What does she do? Jessica serves as a missionary teacher at Faith Academy in the Philippines. Faith Academy exists to serve missionary families around Southeast Asia with a vision to see God's Kingdom and the Great Commission advanced through transformative, Christ-centered education.
Where: Manila, Philippines
How does she make an impact? Jessica supports missionary families in China, Korea, and the Philippines, by actively teaching and discipling their children.
Why? To provide quality education, care, and discipleship to the kids of missionary families.
How is Crossroads Connected? Crossroads is Jessica's home church and the church she has been sent from to serve in the Philippines.
Prayer Requests:
For the students of Faith Academy as they grow in wisdom and knowledge, while also building a strong foundation of faith.
For more teachers to join the Faith Academy community.
Connect with Jessica: Website | Facebook | Newsletter