Mondays, beginning January 16, 6:30 PM, Room 207
Cancer Support is a place for cancer patients and their caregivers to share, listen, pray, and encourage one another. Whether newly diagnosed or a long-term survivor, join with a community of support on your cancer journey.
You will need to purchase your own copy of Confronting Cancer with Faith: A Study of Encouragement, Comfort, and Hope Through the Trials of Cancer. The Vineyard (812-479-8777) can special order the book for you, cost $14.99 or it is available on Amazon, Click here, for the same price.
Facilitator: Brian & Allison Comstock
ABOUT OUR FACILITATOR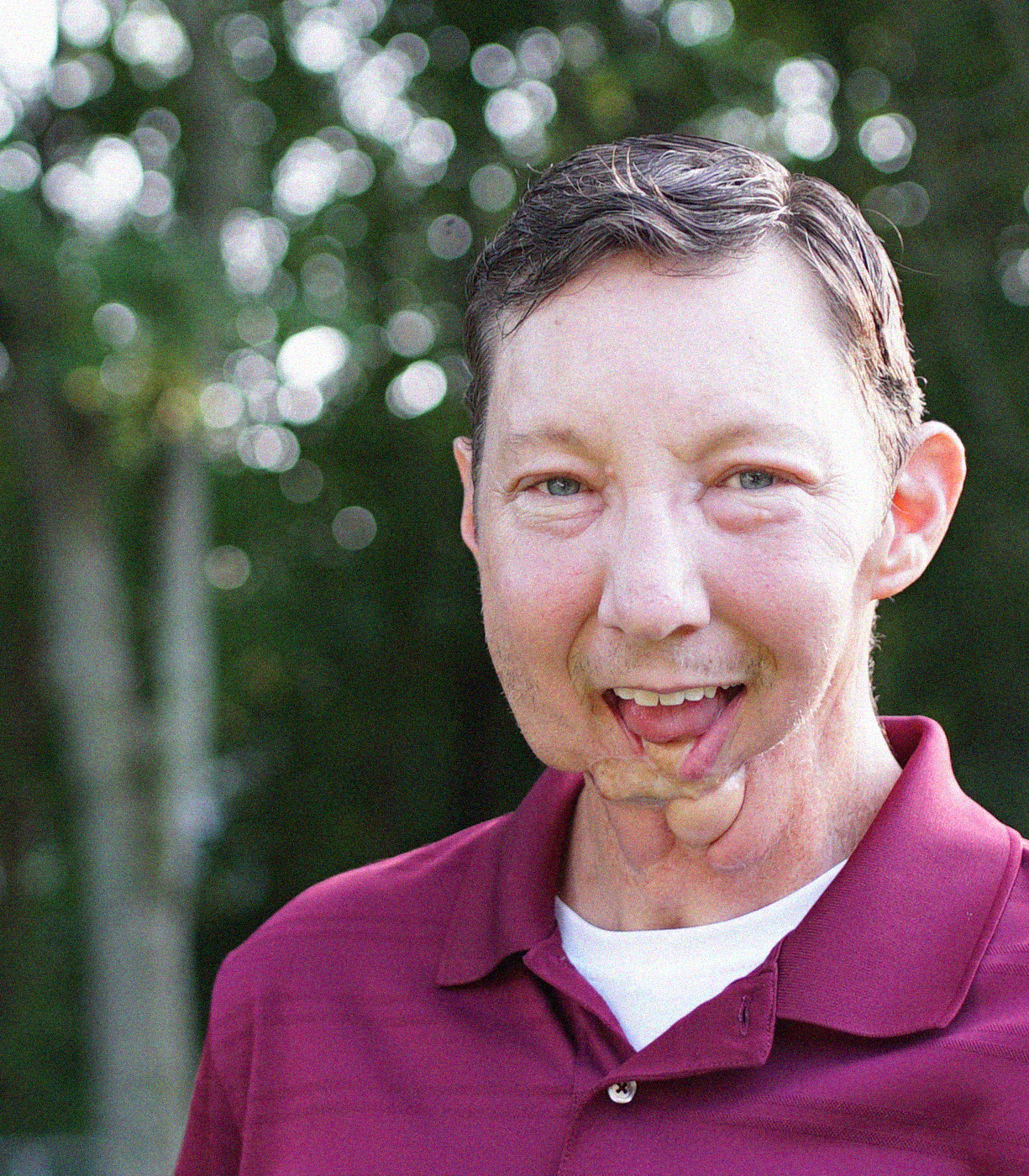 Hi, my name is Brian Comstock. I am a former elementary school teacher, currently receiving treatment from stage 4 head and neck cancer. I wish to bring hope, encouragement and understanding to those undergoing treatment or in remission, along with their caregivers. I have attended Crossroads for over 25 years with my wife Allison, and have two grown children: Andrew and Meredith.