Financial Peace
University
This life-changing series teaches you to achieve your financial goals by eliminating debt, saving for the future, and giving. This 10-week DVD series lead by financial expert Dave Ramsey uses humor, financial advice, Bible teaching, and small group discussion.
West Campus Facilitators: Scott & Erica Hooker
This course has a $95 fee for the course material, that can be purchased when you register. Payment options are also available at registration. For any questions, please contact Michelle at 812-518-1433.
Note: Crossroads Counseling Center offers Financial Coaching by two certified CPAs with one-on-one appointments at free of charge! Email Emma or call 812-518-1490 for more details.
Sessions begin Monday, January 13 at 6:30 PM. Register below.
ABOUT OUR FACILITATORS: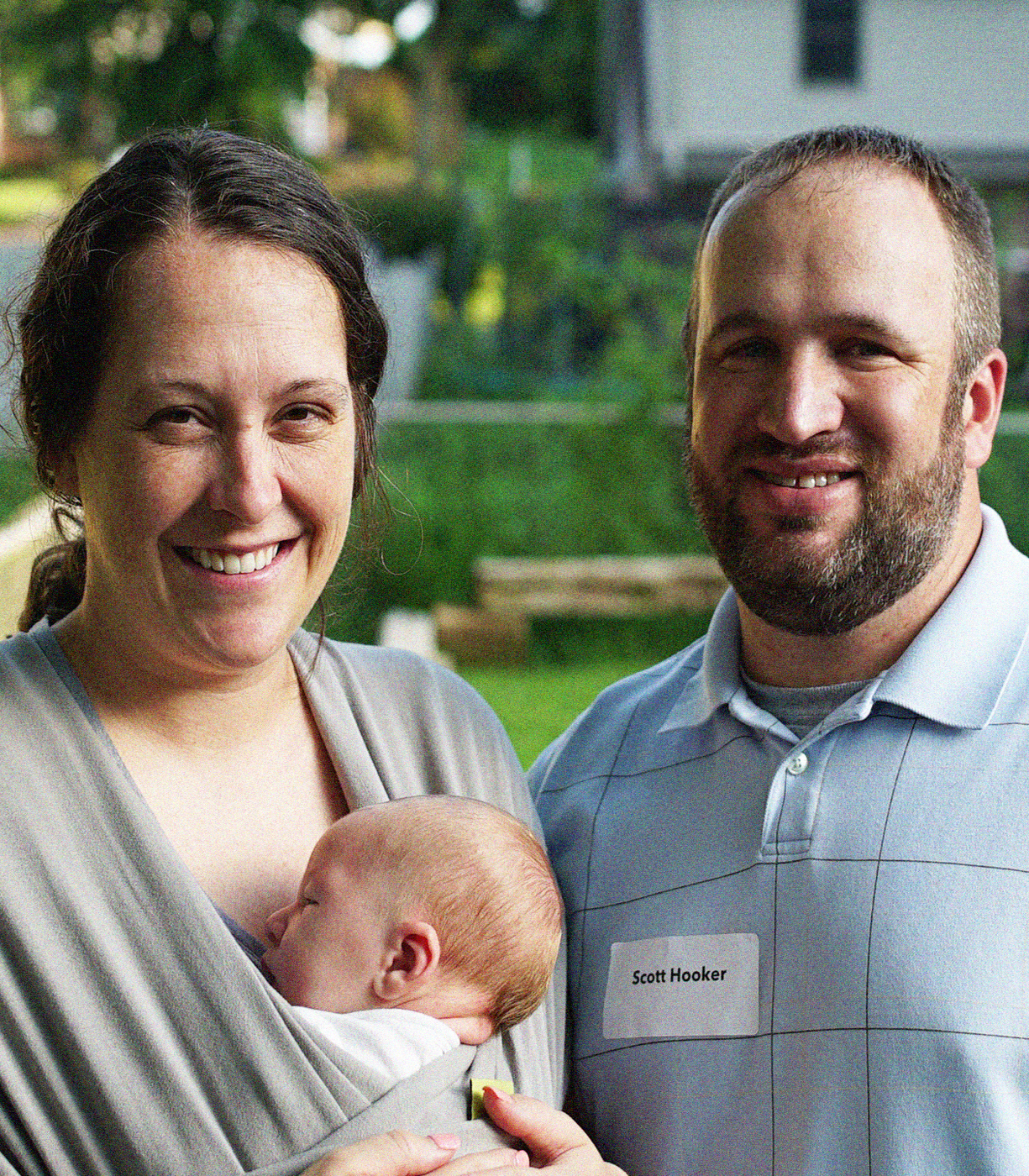 Hi, our names are Scott and Erica Hooker. We both work at USI; Scott works within the athletic department as the Head Athletic Trainer, while Erica is a Career Counselor. Erica is also owner of Sweet Olive Photography. We have two children, Colton and Easton.
We started our journey to "financial peace" in 2014, while living in Iowa. We both married into debt, and wanted to start our marriage off on the right foot. In August of 2015, we moved to Evansville, and welcomed our first child into our family February 2016. Despite all the changes, one thing that kept us motivated on our journey to financial peace was the inspiring stories we heard through Dave Ramsey's radio show. Following the baby steps, we paid off all our debts, totaling over $65,000, in 2-1/2 years! We want to continue to motivate others here in Evansville.