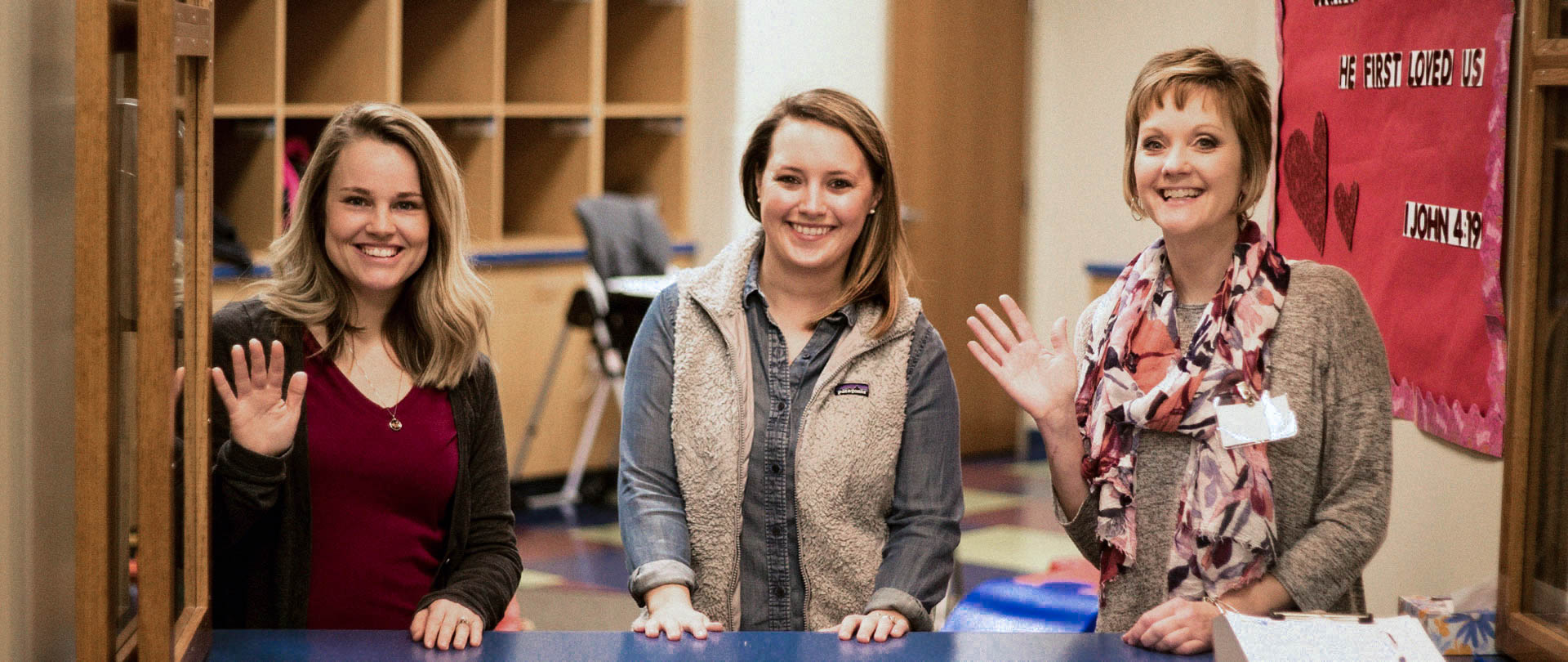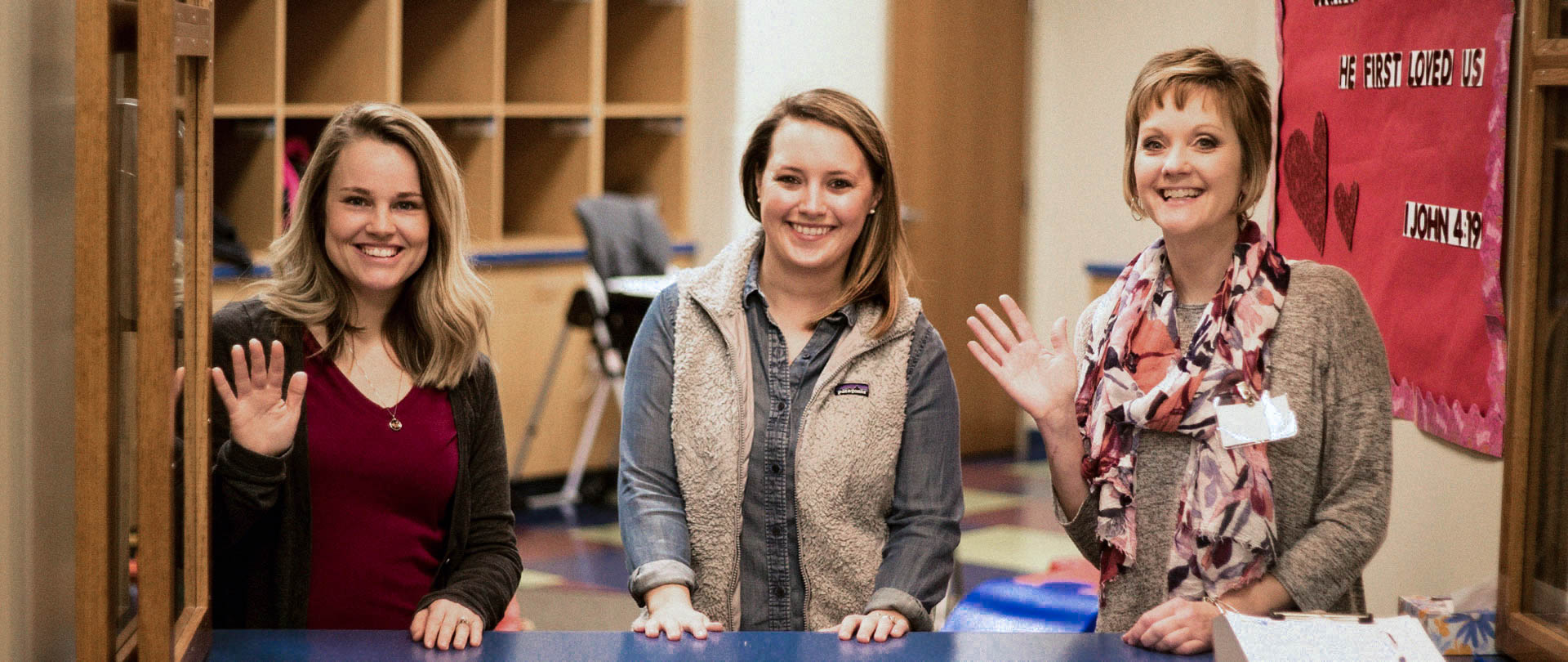 As Christ-followers, we are encouraged to use our unique gifts, talents or skills to serve others. In addition to that, serving at your local campus is a great way to meet people and make life-long friends!
There are many ways to get involved at our Newburgh Campus. If you'd like to serve on a ministry team, then please click one of the links below.
We use cameras, computers, sounds and lights as tools to spread the Good News of Jesus Christ. If you thrive behind the scenes and have either an artsy side (maybe you're the next Michelangelo) or you're drawn to technology (maybe you're the next Elon Musk) the Production Team is the perfect place for you! There are opportunities to serve one service per month or a full weekend. To get plugged into a Production Team, contact Luke Folz.
Other Ministry Areas (Family Ministries, Hospitality, etc.)
If you'd like to serve in any of the other ministries within Crossroads, please click the following link, and let us know what areas interest you:

Outreach
If you are interested in serving our community, regional or global neighbors, then please click the following link to learn more about Crossroads Christian Church's outreach ministry. You will be directed to the "Outreach" portion of our website.