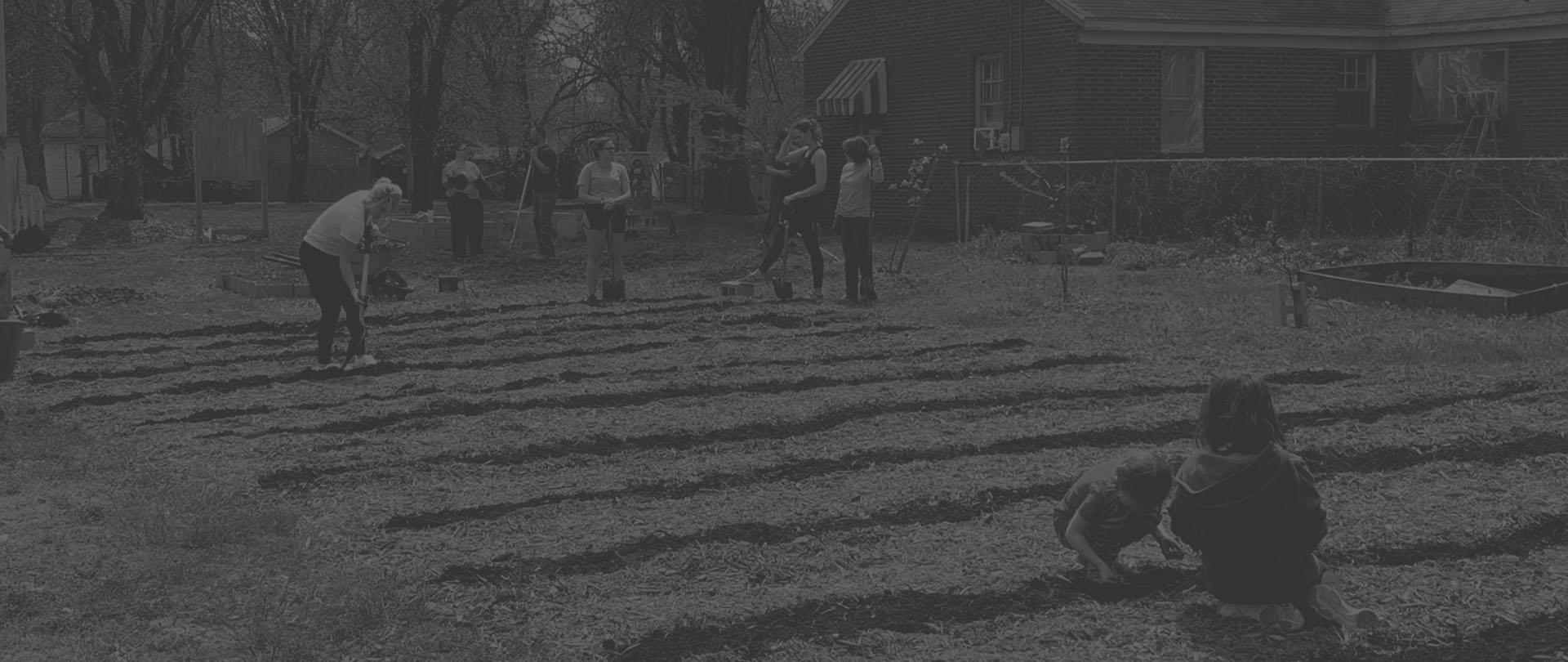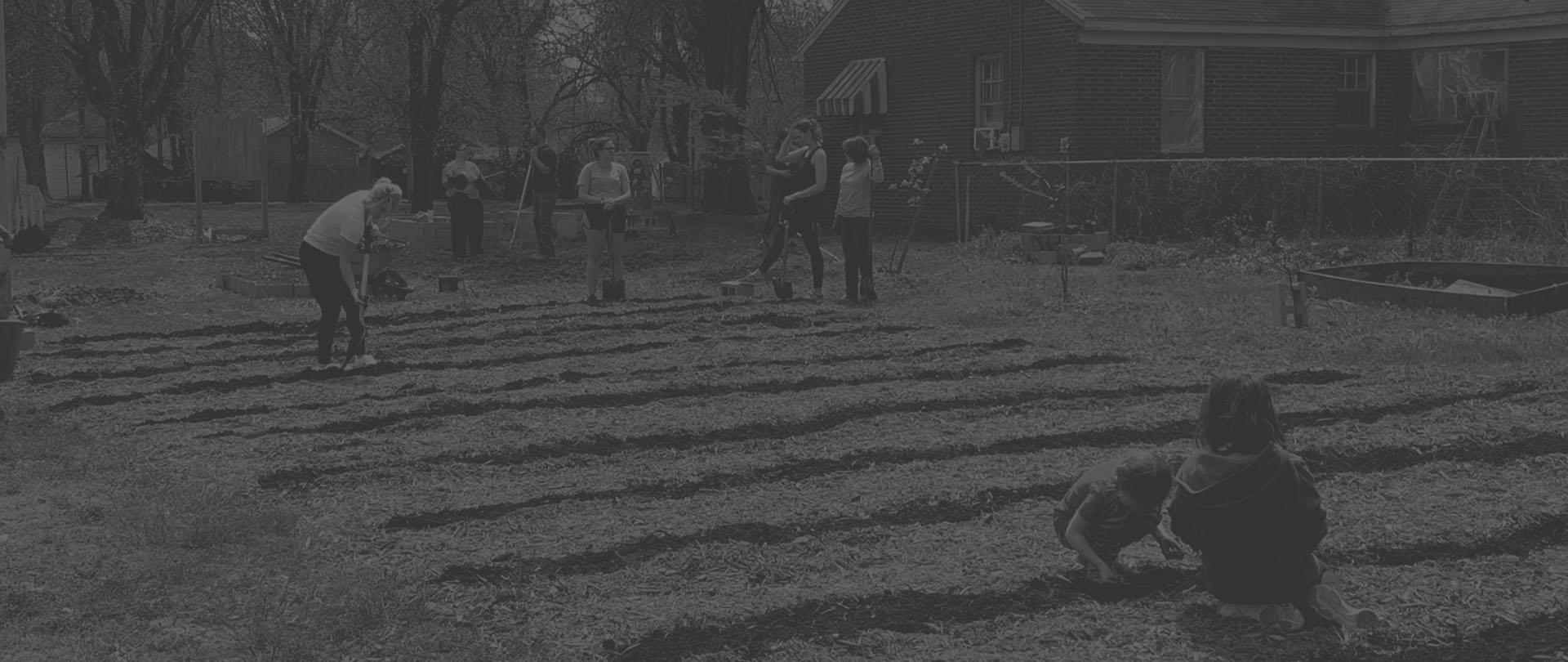 God is moving in our midst! He is teaching us new ways to exhibit our love for Him and our neighbors. We have been reminded of what it means to be the church, or the body of Christ.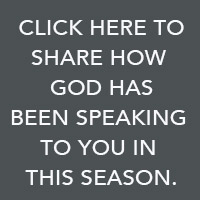 It can be easy to view "the church" as a building we attend
rather than a body we belong to and represent in everyday life. When this happens, we settle for going to church rather than being the church. Living in community and on mission, protecting the vulnerable, and loving our neighbors well is the heart of being the church.
---
We want to hear from you!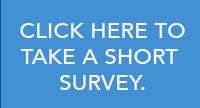 As we continue planning for future gatherings as a church family, we want to hear from you! We are inviting you to participate in a Barna Group survey that has been personalized just for us. This short (4-9 minute) survey includes nationally shared questions about how you are doing personally during this season, and your comfort level and readiness to begin gathering as a church family. Please take a few minutes right now to complete the survey, which will be available until Wednesday, May 27. Thank you for participating! Together, we look forward to what God will be leading us to in the days ahead.
---
Gathering In Groups and On Mission
Through June 14, we will continue to worship online and begin gathering in groups to express our worship, care for our neighbors, and continue being the Church.
There are five exercises we are implementing over the next six weeks in order to help us continue to grow and build new spiritual muscles and healthy rhythms as we Live and Love Like Jesus: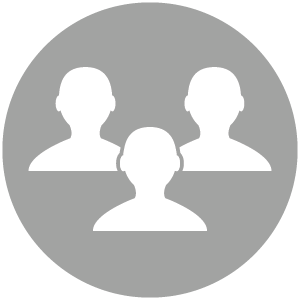 Gather for worship in groups of 10 to 25 people. This can be in-person, or online. Click here for guidance on weekly worship and group gatherings.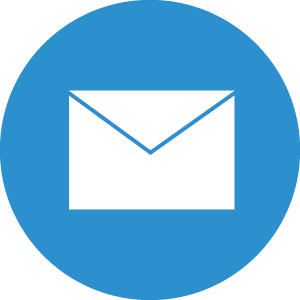 Invite those in close proximity to you. The best front door to entering a relationship with Jesus is likely not the front doors of one of our campuses but your own front door. Click here for ideas!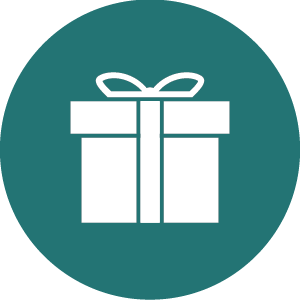 Give sacrificially as we demonstrate our worship, mobilize our mission and grow in generosity. Click here to give now.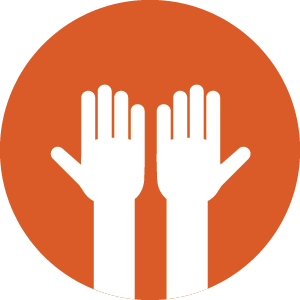 Fast & pray regularly. Click here to learn how you can join our church family in this.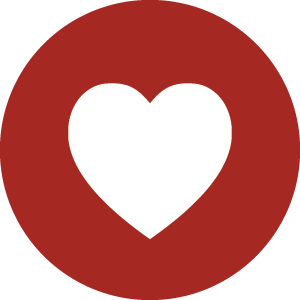 Serve individually or as a group in your neighborhood, in our community and/or around the world. Click here for more information.

Our priorities and life rhythms have been disrupted and reshaped over the past few weeks. As we develop a greater sense of dependence on God, and align our priorities and daily schedules in accordance with His guidance, we see new opportunities to care for our community and live generously.
We are His body whether we are gathered in one location or in many. The Church is the unified Body of Christ! As His body, when we exercise our spiritual muscles and move forward on mission with Him, we will see our community being transformed.