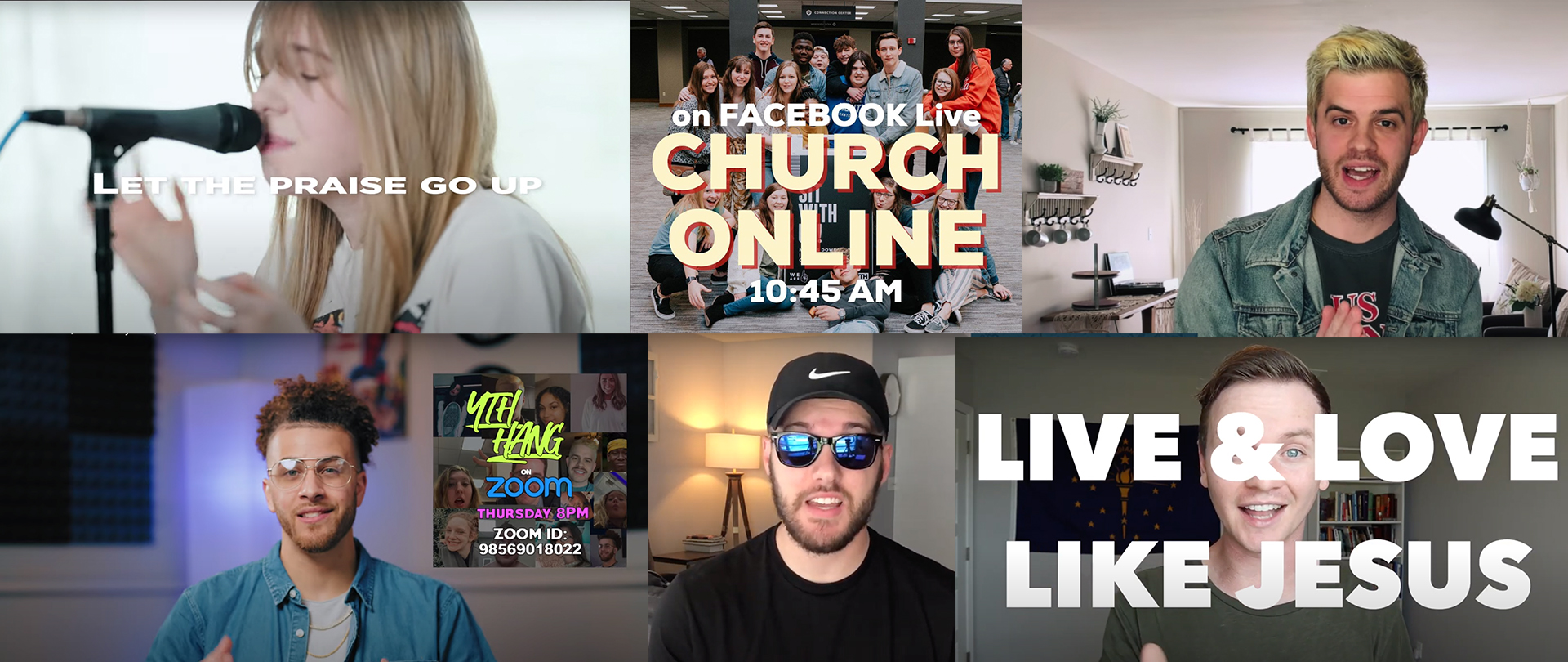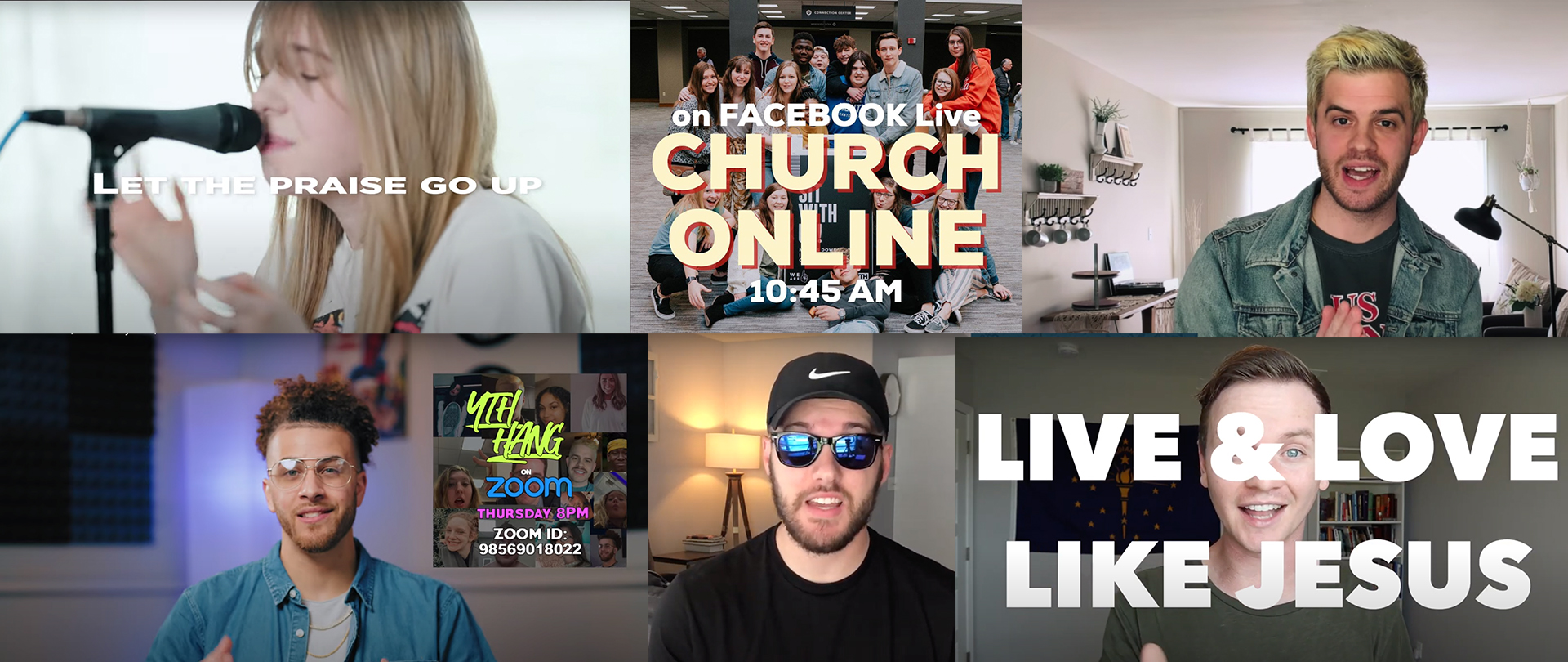 Gathering with Kids
CLICK HERE FOR KIDS RESOURCES!
We recognize gathering with young children can be particularly difficult in homes. We will continue to provide content on YouTube Crossroads Kids TV for both Preschool and Elementary. The activity sheet for each week is in the description of the episode and here on our website at cccgo.com/parentresources. We also have tips on worshipping with kids at that location.

If you decide to meet in a group with other families with kids, we have recommendations for your group as well. It is vital to ensure that every adult in your group is on the same page on their comfort level with kids engaging with one another. Our Newburgh Kids Pastor, Jacob Stewart, will send out a video next week on what each recommendation may look like in practice.
---
YTH Gatherings
For Middle School and High School students, we encourage engagement with the Weekend Services. Our YTH team encourages students and their families to engage with the 10:45 service to engage in worship together.

Additionally, we want to make clear that being connected to a small group is vital. If students are already in a small group, they should expect to hear from their leaders by the end of next week. If students are not already in a small group, we encourage you to contact Sara Kirkland by emailing her at skirkland@cccgo.com. Our goal is 100% participation in groups. Additional resources and information are on our website at cccgo.com/ythresponse.