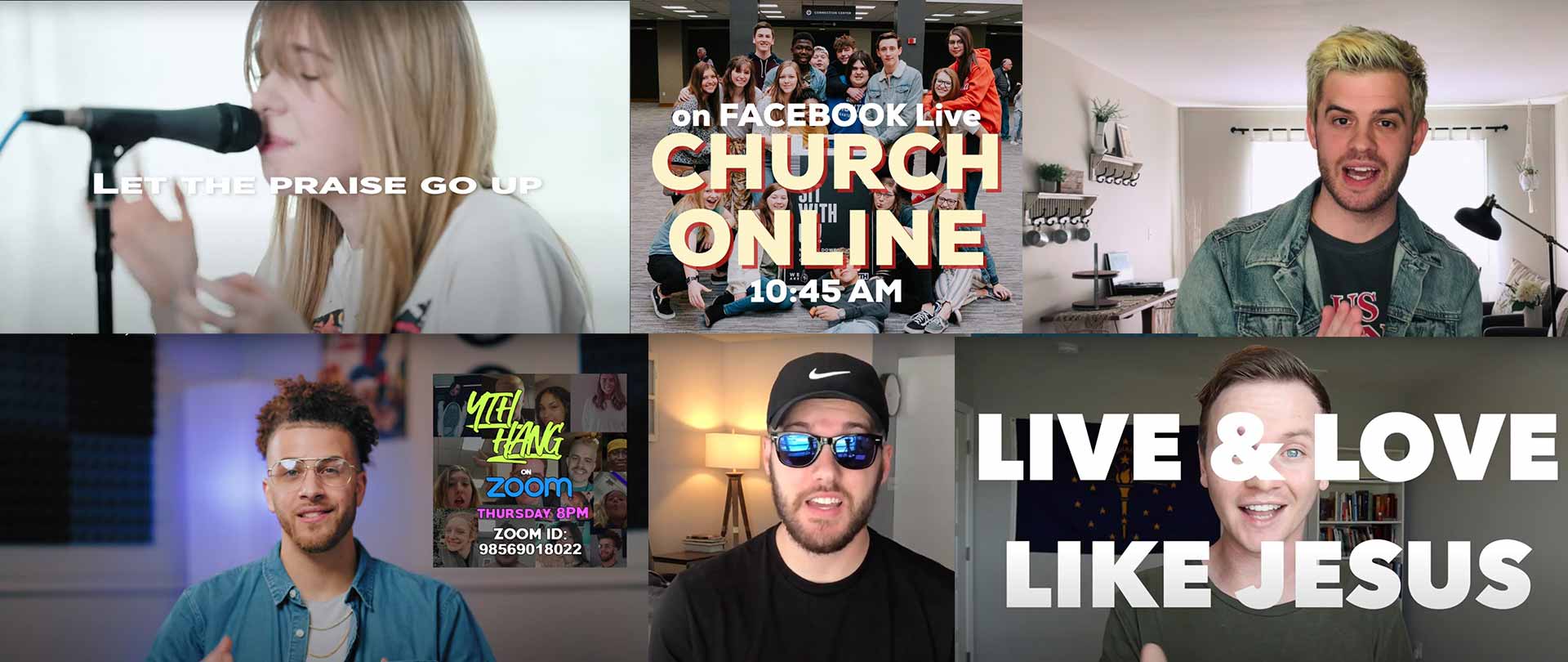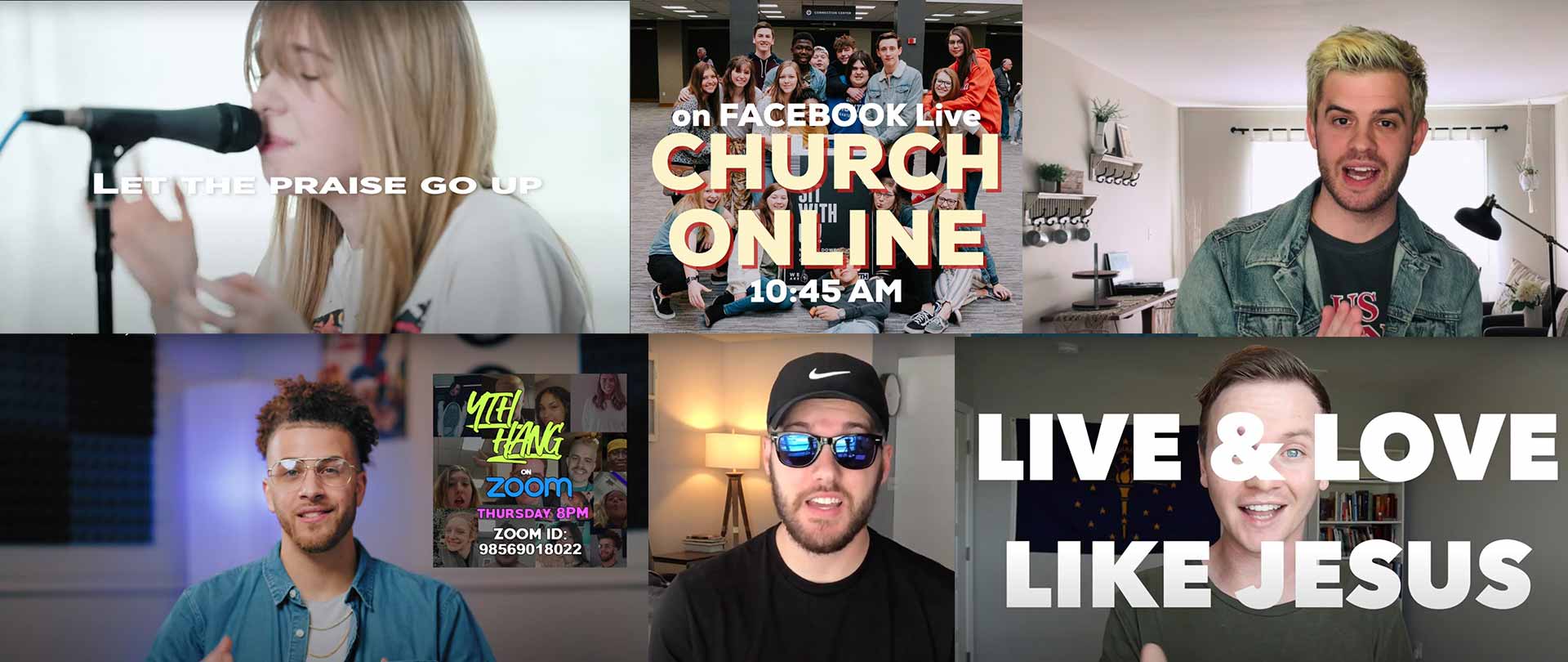 Crossroads Kids and Crossroads Youth are not currently meeting in large group settings. We are working on a plan to resume this programming based on our Governor's recommendation for schools. However, both ministries are offering weekly online content. There are links below to these resources.
We also encourage you and your family to attend our Weekend Worship Services on campus together as you feel comfortable. We do have "Busy Bags" available for our Elementary and Preschool kids. You can register to join us here.
Gathering with Kids
We are currently providing weekly content on the Crossroads Kids TV YouTube Channel for both Preschool and Elementary. You can visit cccgo.com/parentresources to access the weekly activity sheets, tips on worshipping with kids, and other family resources. We recognize gathering with young children can be particularly difficult at home and we are here to partner with you during this time.
If you decide to meet in a group with other families with kids, we have recommendations for your group as well. Please ensure that every adult in your group is on the same page on their comfort level with kids engaging with one another.
For any additional questions or resources you can contact our Newburgh Kids Pastor, Jacob Stewart, or our West Campus Family Ministries Director, Ross Geiser.
---
YTH Gatherings
One of our core values in YTH is "Groups Are Where We Grow." During this season, the best way we can gather is in Groups. We have equipped our Small Groups leaders with weekly content to discuss with our students. You can check out that content here. If your student is not connected to a Group, let us know here and we can get them plugged in or you can contact Sara Kirkland, Youth Coordinator.
We will also have monthly YTH United Online Services --these services include worship, a message, discussion questions and always a little bit of fun! You can join the premier of these services on our Crossroads YTH YouTube Channel. Students and families are encouraged to watch together or students can join a Watch Party with their Group.
Students and leaders are advised to meet in person as they feel comfortable. Our Groups are encouraged to maintain social distancing and abide by Governor Holcomb's guidelines.
If you have any questions, please feel free to reach out to our Newburgh Youth Pastor, Ross Langston, or our West Campus Family Ministries Director, Ross Geiser.