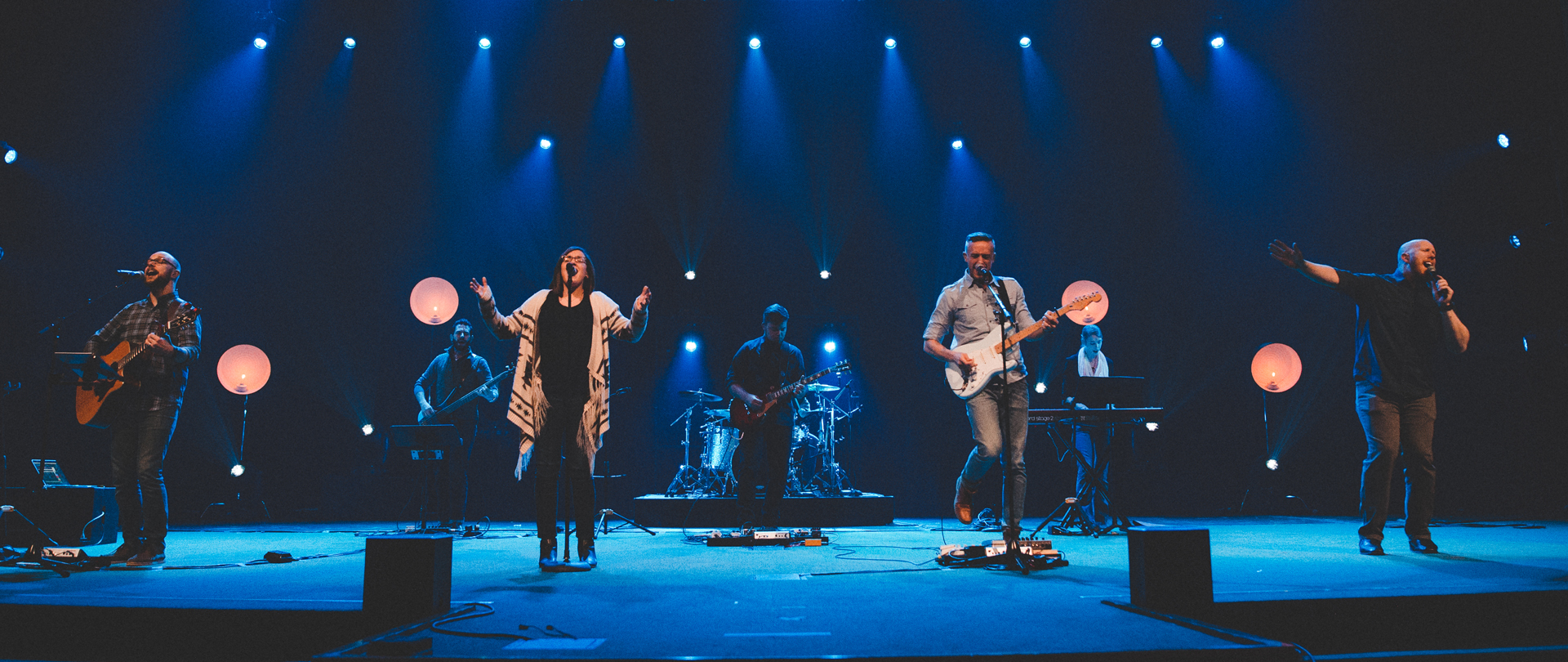 ---
CURRENT SERMON SERIES
I Wanna Be Rich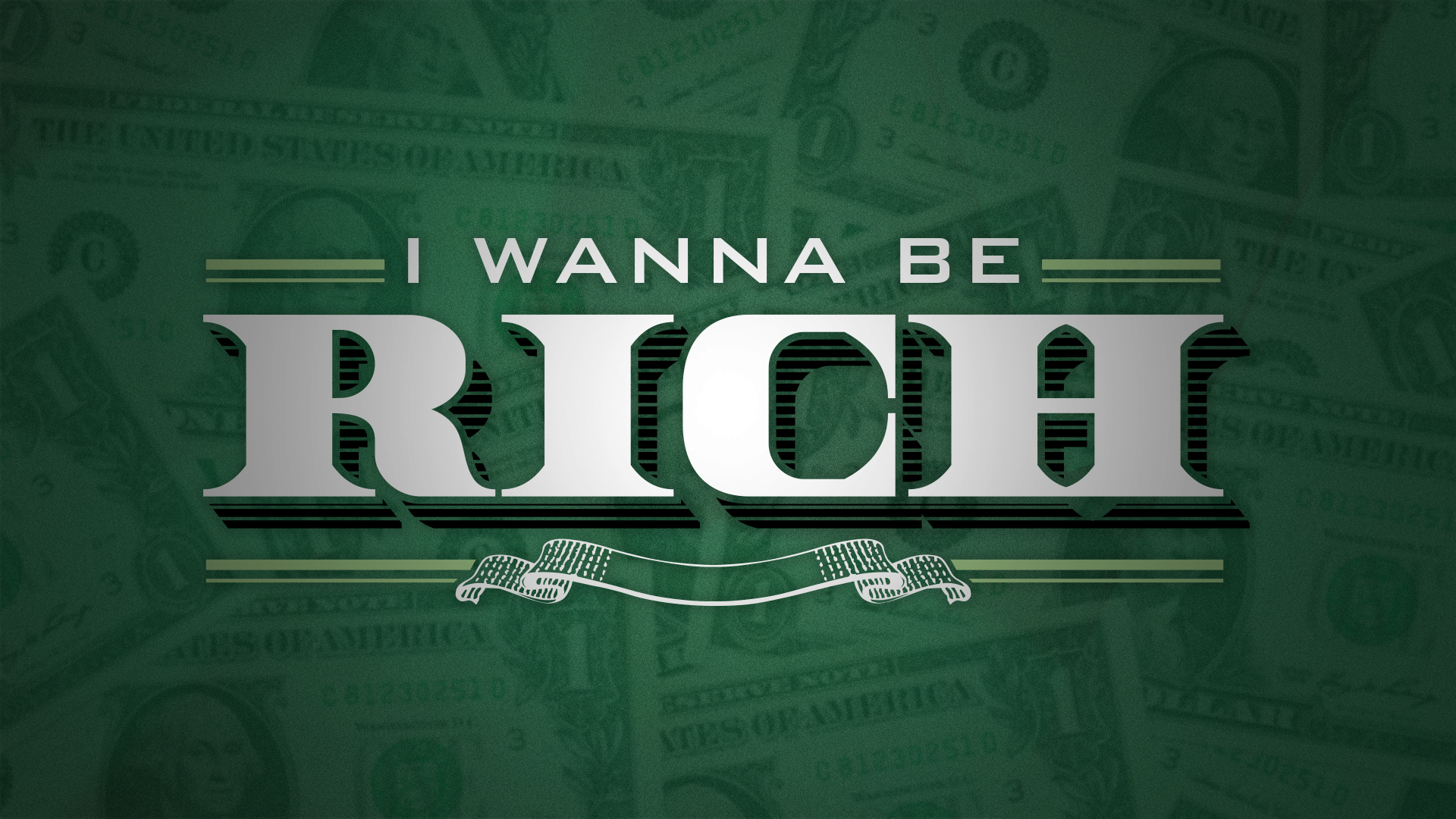 No one would refuse having more money. We often think that significance, success, happiness, and security can be ours if we were just a little bit richer. Maybe that's why Jesus said His biggest competitor is money. The truth is God wants us to be rich. But it's not what you think. Come and learn more starting the weekend of November 18/19.
#iwannaberichccc
November 18/19 - It Ain't About the Money, Patrick Garcia
It's not about what you give but it's about how much it costs.
November 25/26 - Bait and Switch, Patrick Garcia
Own money, don't let money own you.
December 2/3 - The Gift That Keeps on Giving, Rick Kyle
Give gifts that last forever.