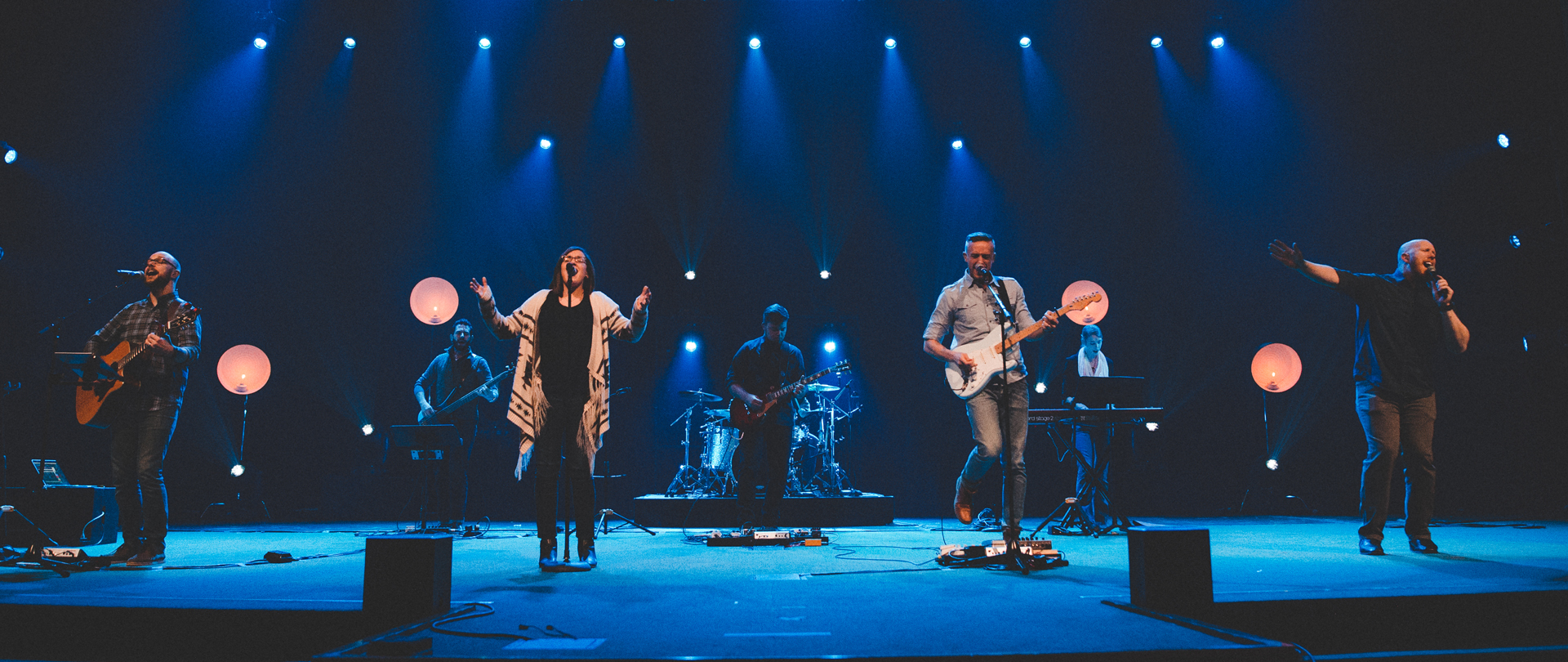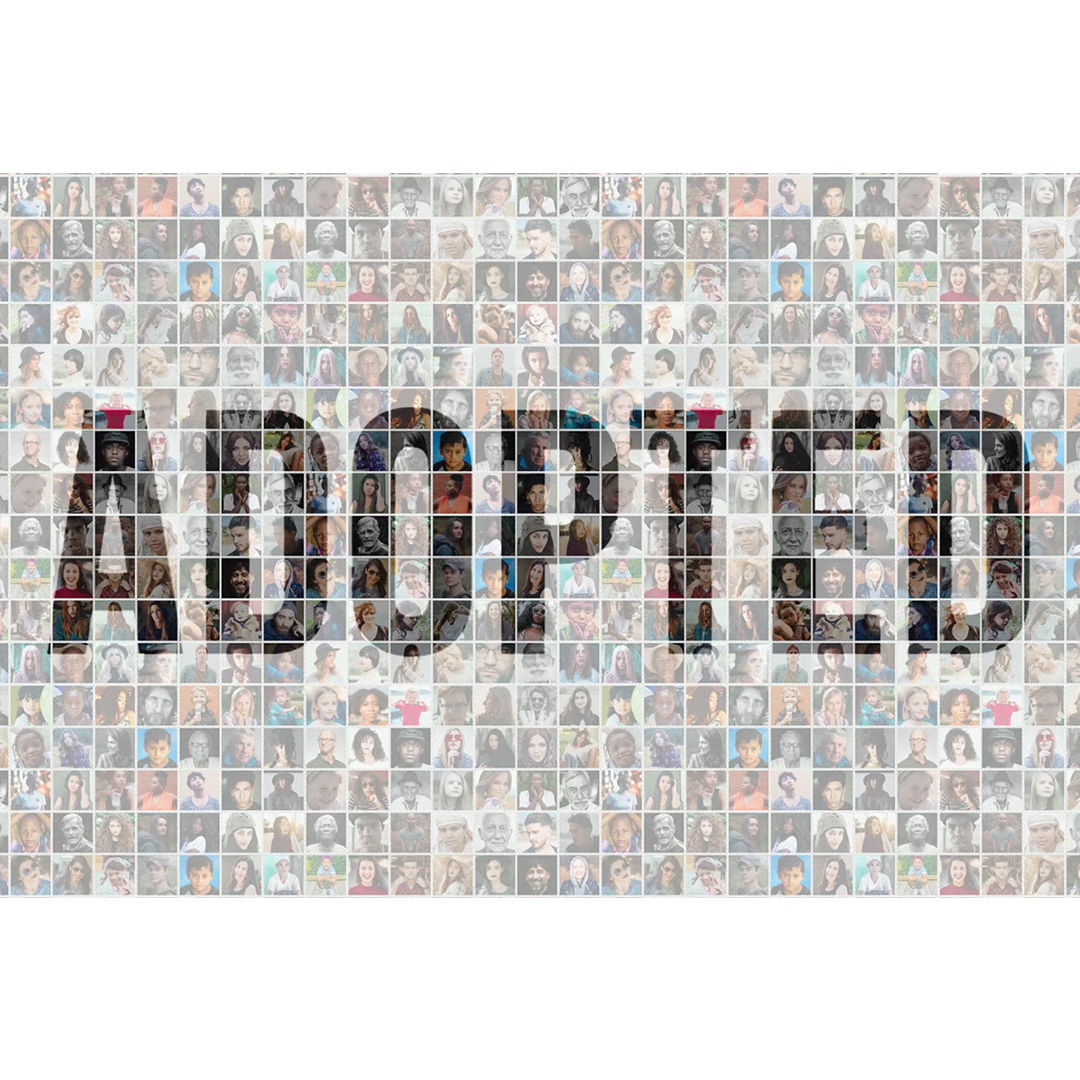 ---
Adopted
Nobody dreams of being an orphan. No child should ever feel isolated, forgotten, or left out. All of us were created to belong and live in the fullness of our purpose!
September 9/10 - I am Chosen, Patrick Garcia
God chose us and set us apart before time began.
September 16/17 - I am Alive Patrick Garcia
We've been saved by grace for good works.
September 23/24 - I am Known Rick Kyle
Jesus has saved us from being forgotten to becoming a known citizen in His Kingdom
September 30/ October 1 - I am One Patrick Garcia
Jesus has rescued us from isolation and placed us in His family.
October 7/8 - I am Free Patrick Garcia
Jesus has freed us to live how we were designed to live.
October 14/15 - I am Responsible Rick Kyle
Our salvation calls us to intentionally pass it on to the next generation.