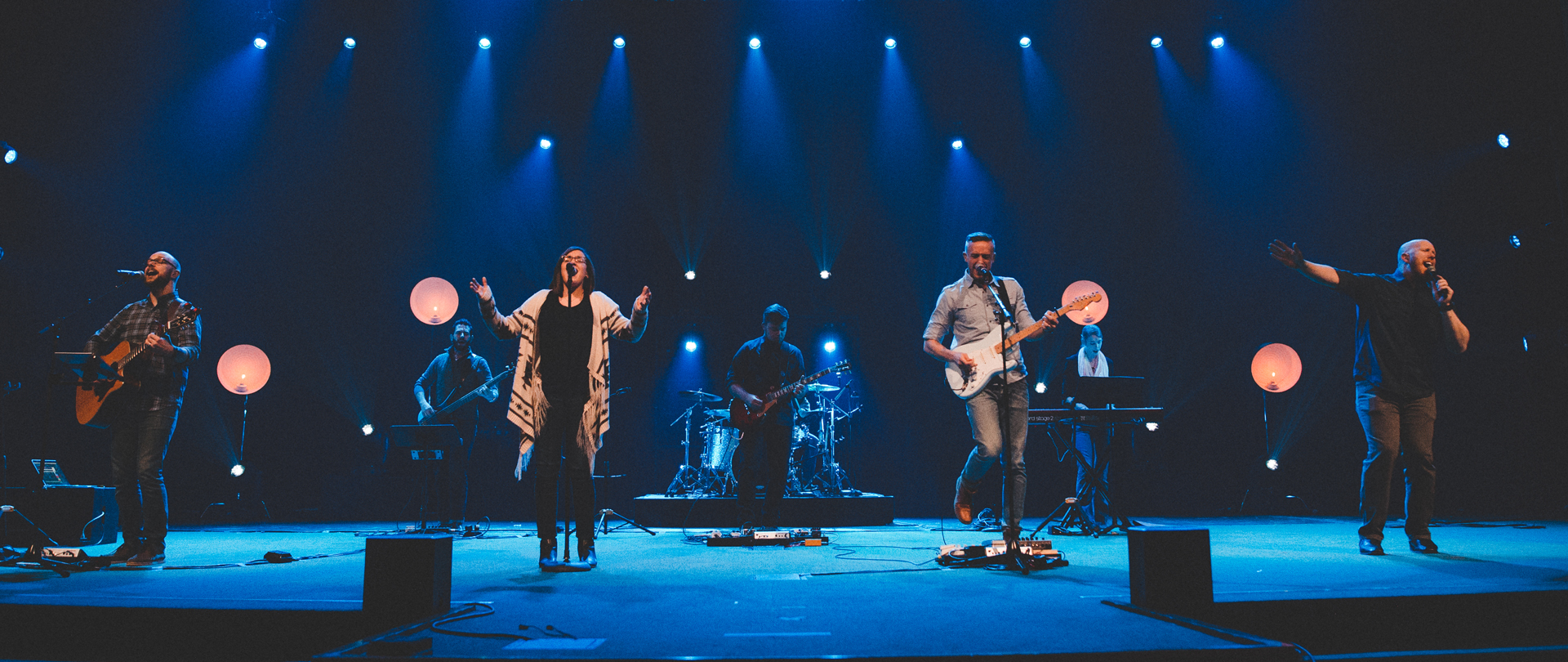 This week
Join us this weekend as one of our favorite guests will be here.

Pastor Rick Kyle will share from God's word with the message "Disconnect".

New sermon series
Beginning next weekend, June 3/4, we're going to embark on "Journey Of Two".
There's no other part of our life that has the potential to bring us more joy or frustration than dating and marriage. From the beginning, God created marriage to be a journey that we enjoy. But why does it seem that so few couples actually like being with each other?

God's simple purpose and plan of this journey can be discovered in the book of Song of Solomon. So join us as we're going to learn how to get the most out of this journey by looking at some ancient truths from this book.