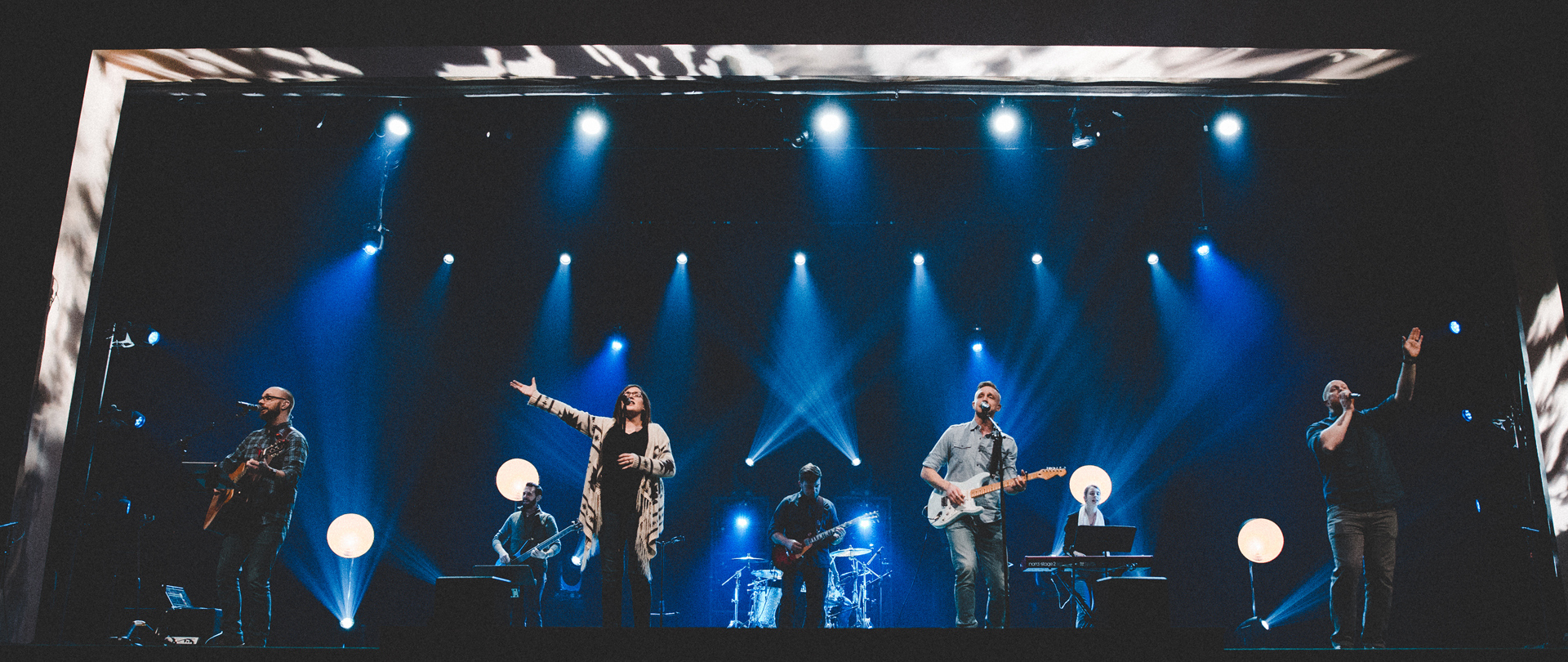 Whether you're new to Crossroads, or new to church in general, we're glad you're here. We believe everyone matters to God and all are welcome, regardless of what you've done or where you've been. This is a place to get help, healing, and hope, while learning about God and the person he's created you to be.
You won't find perfect people here, but an imperfect church that holds tightly to a perfect God. We're a biblically-centered, non-denominational church, with a huge heart for helping others.
We invite you to check out a weekend service at our Newburgh Campus or Watch Crossroads Live.
Services typically last 70 minutes, and are identical across all service times. Pick a time that works for you.
Feel free to come as you are. You don't have to dress up or pretend to be something you're not to come to church. Some people come dressed in business casual… others more casual. This is a judgment-free zone.
There's a place for your kids here. Whether it's in the Nursery, Crossroads Kids Church, or High School, we have an experience designed for them. Arrive about 20 minutes before the service starts your first time, so we can help everyone get checked in smoothly.
You'll have a chance to grow, belong, and make a difference. Attend a Starting Point Class to learn more and find the best places to plug in.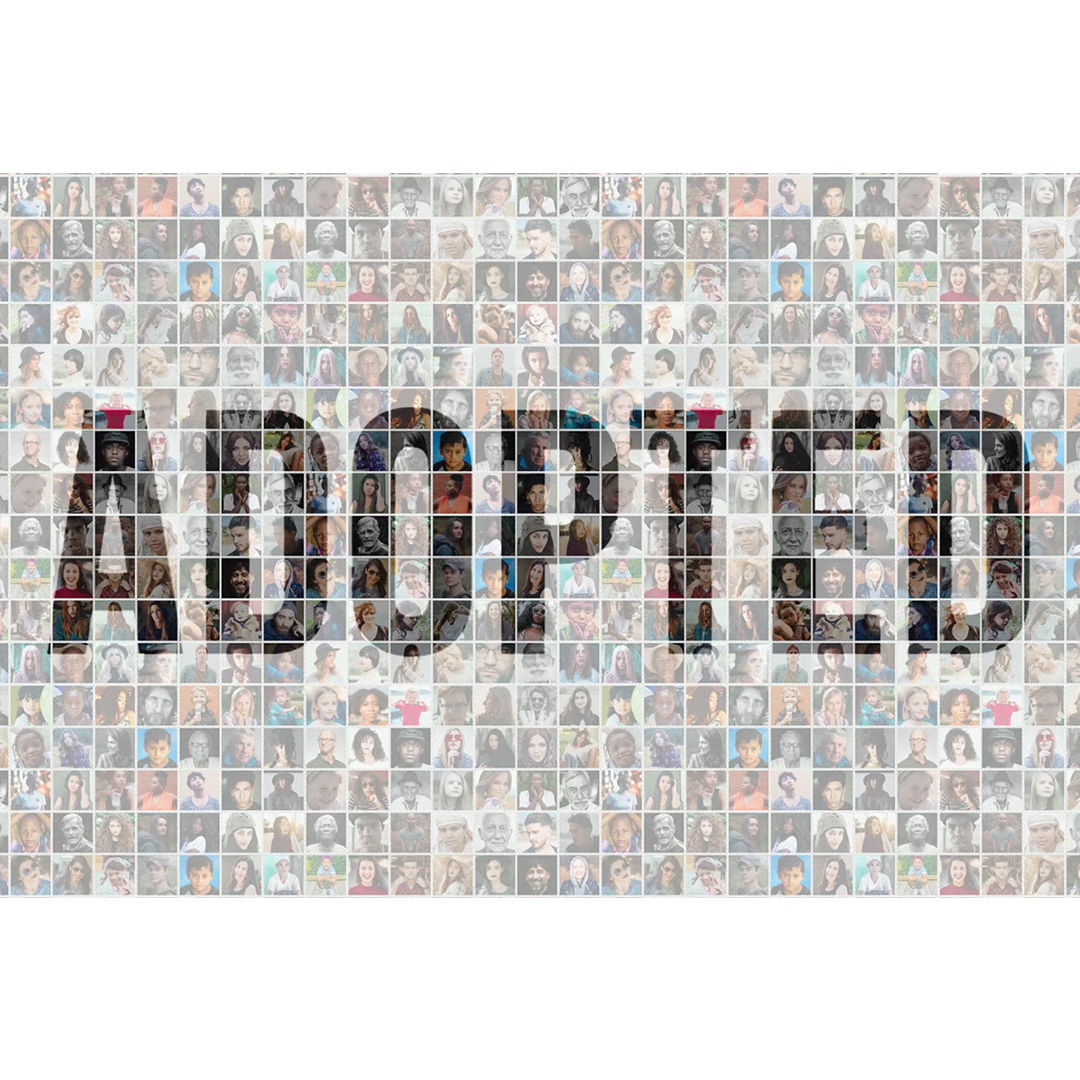 ---
Adopted
Nobody dreams of being an orphan. No child should ever feel isolated, forgotten, or left out. All of us were created to belong and live in the fullness of our purpose!
September 9/10 - I am Chosen, Patrick Garcia
God chose us and set us apart before time began.
September 16/17 - I am Alive Patrick Garcia
We've been saved by grace for good works.
September 23/24 - I am Known Rick Kyle
Jesus has saved us from being forgotten to becoming a known citizen in His Kingdom
September 30/ October 1 - I am One Patrick Garcia
Jesus has rescued us from isolation and placed us in His family.
October 7/8 - I am Free Patrick Garcia
Jesus has freed us to live how we were designed to live.
October 14/15 - I am Responsible Rick Kyle
Our salvation calls us to intentionally pass it on to the next generation.