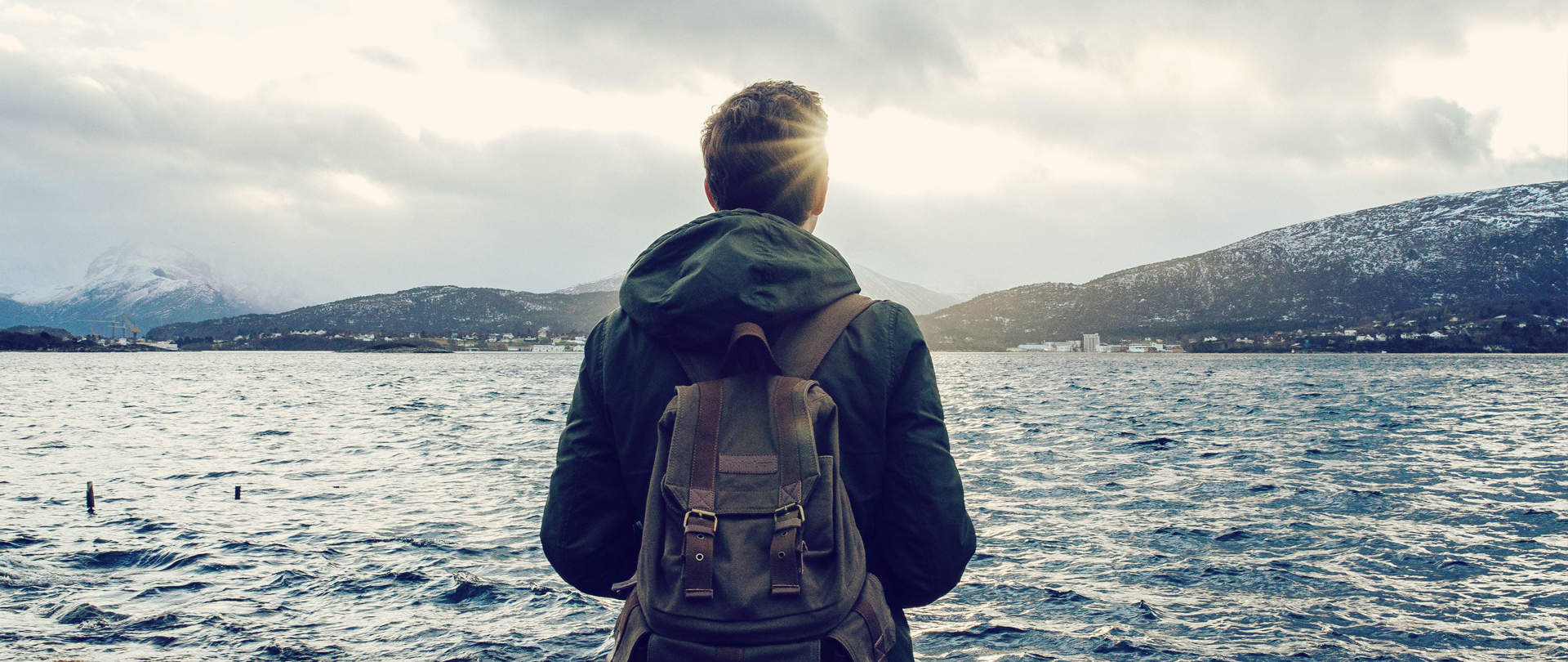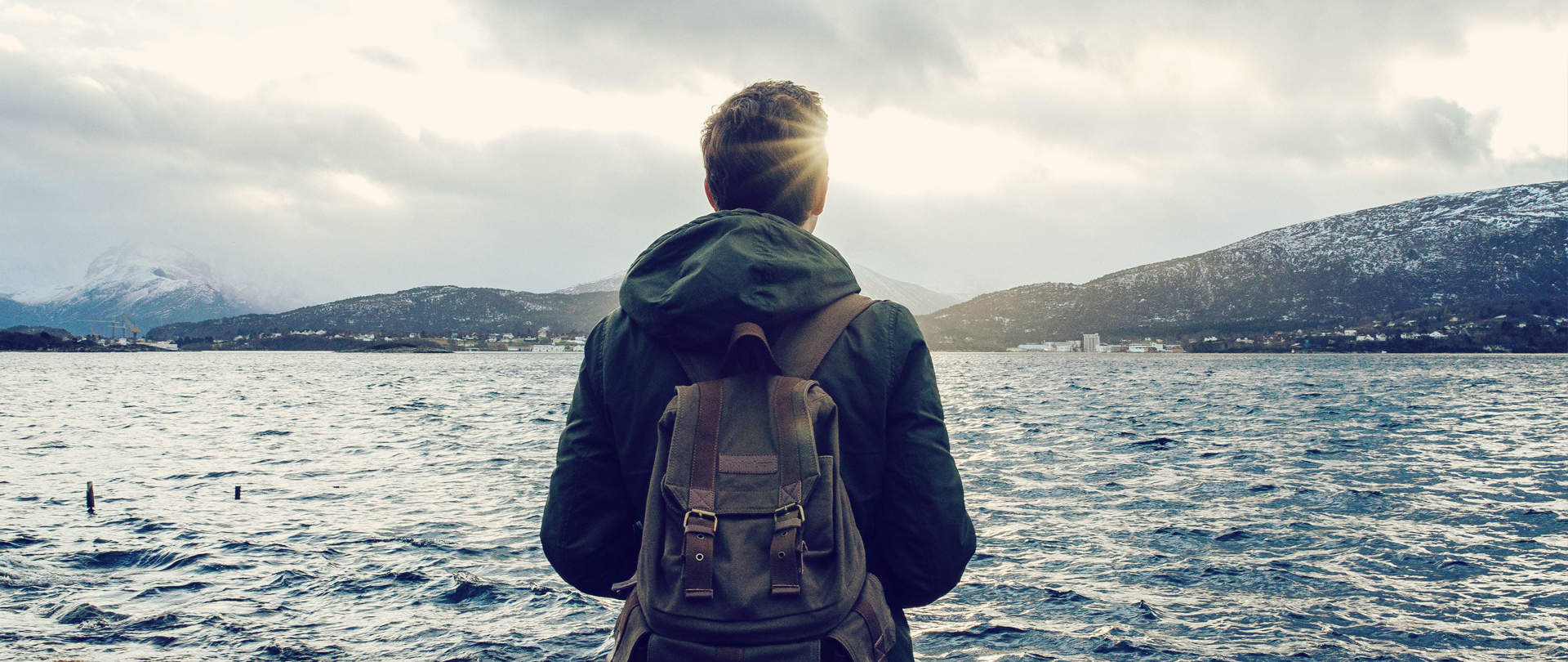 We are excited that you are checking out trips!
However, due to COVID-19, the rest of this year's trips have been either canceled or put on pause until further notice. There remains the possibility of a Dearborn (MI) trip in October. If interested in updates on that, please contact Deedra Everett or Nathan Moore to be added to the list.
2021 trips will be announced in late October.
If you have any questions, call our Outreach Coordinator Patrick Hickey at 812-518-1463.
---
To live and love like Jesus, the two main priorities of Crossroads' Global Outreach:
• Church planting among the least-reached
• Social justice among the most vulnerable
Our trips embody these priorities so that the people of Crossroads can further these realities with our mission partners in strategic ways, both during the trip and also at home afterward. You can be confident that you will be going with experienced Crossroads' Trip Leaders and mission partners at your destinations.
Each of these trips will include several Team Formations prior to the actual trip so that you are prepared to effectively function in the context where you are going. Fundraising training and tools will be one aspect of these Team Formations.
Because Jesus is the Best News in the universe.
-- Mark Whited, Global Outreach Pastor
---
Thank you for investing in an upcoming Crossroads Mission Trip.
For more information, please contact Patrick Hickey at 812-518-1463.