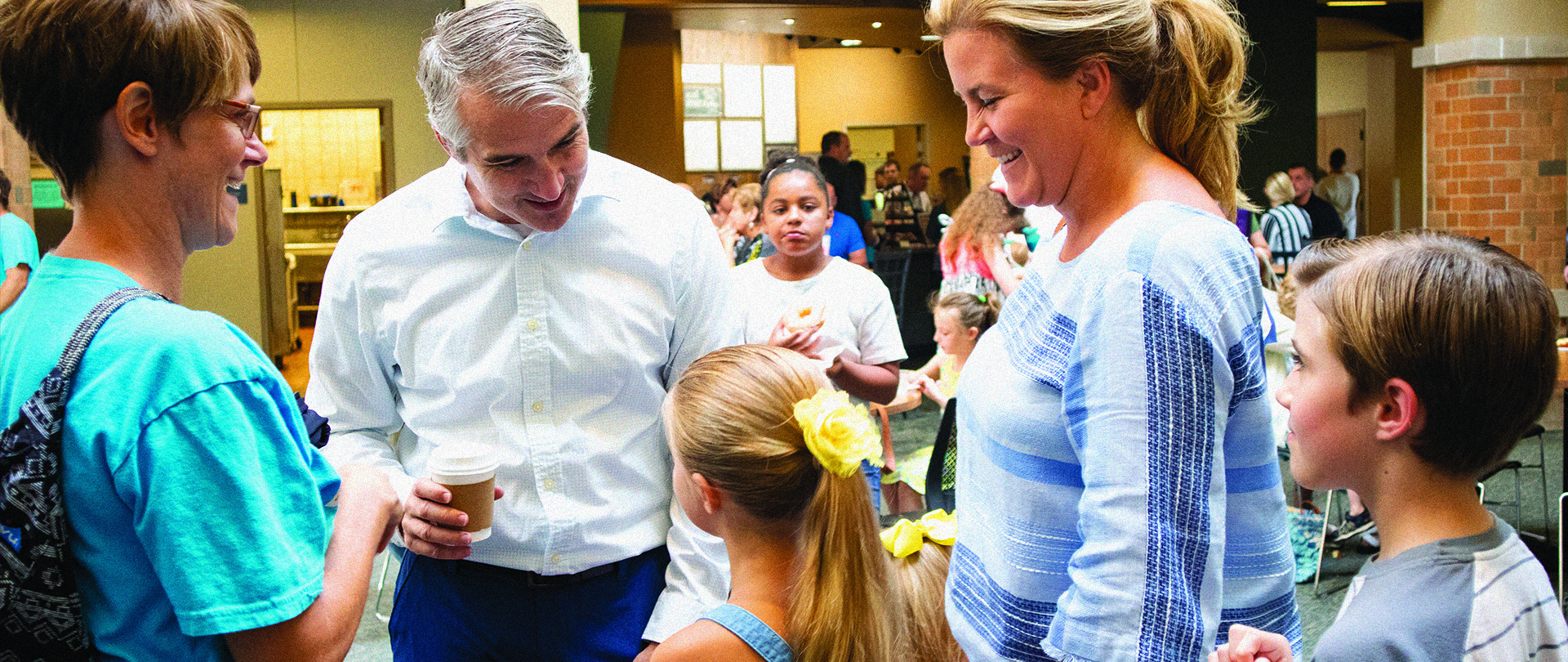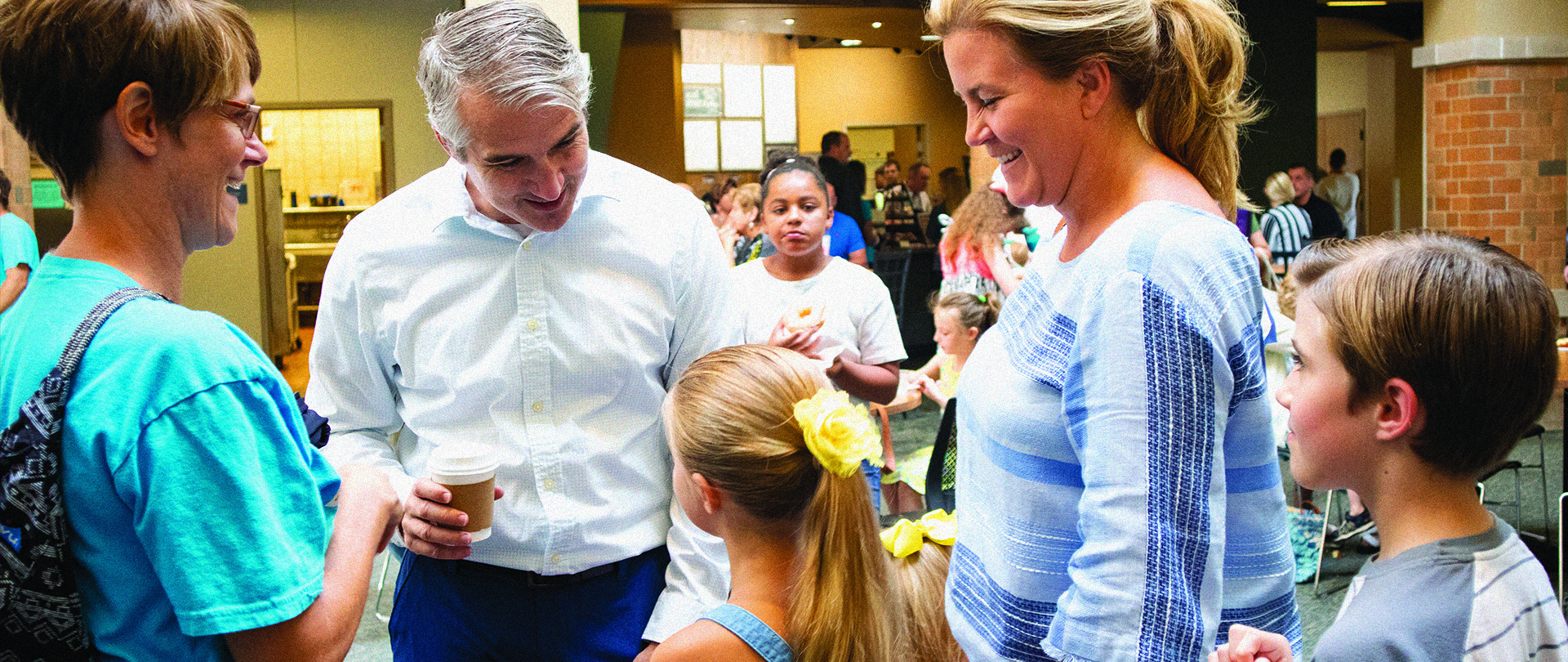 Family is where growth begins. The goal of our Family Ministries Team is to come alongside parents, grandparents, guardians and other caretakers of the children, youth and young adults in our church (birth to college-aged), and aide them as they guide our next generation into being the disciples that God has called them to be (disciples are followers of Jesus Christ that are on mission with him, and being changed by him).
Our Crossroads Kids (Nursery, Preschool, Elementary), Middle School YTH and High School YTH programs include worship experiences that are designed with your kid in mind!
Please click one of the team links to learn more about any one of the many aspects of Family Ministries here at Crossroads.