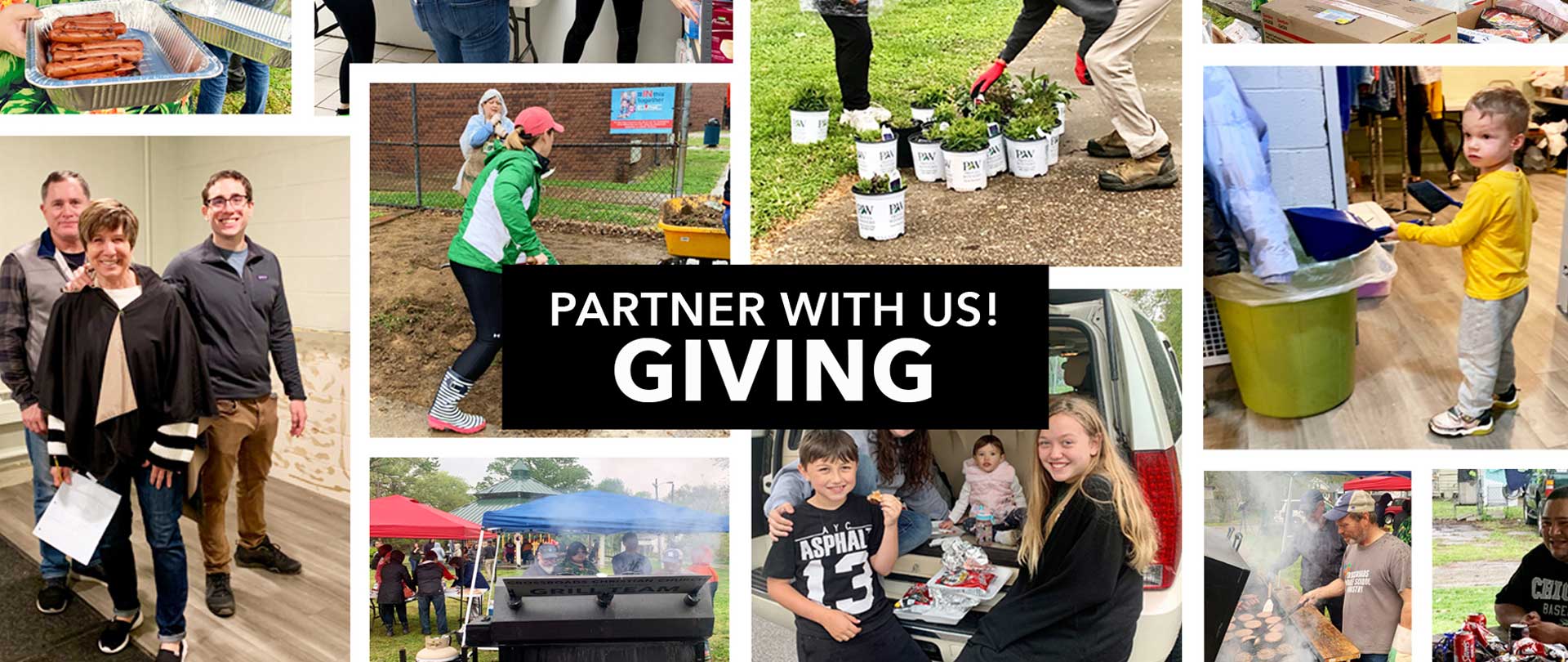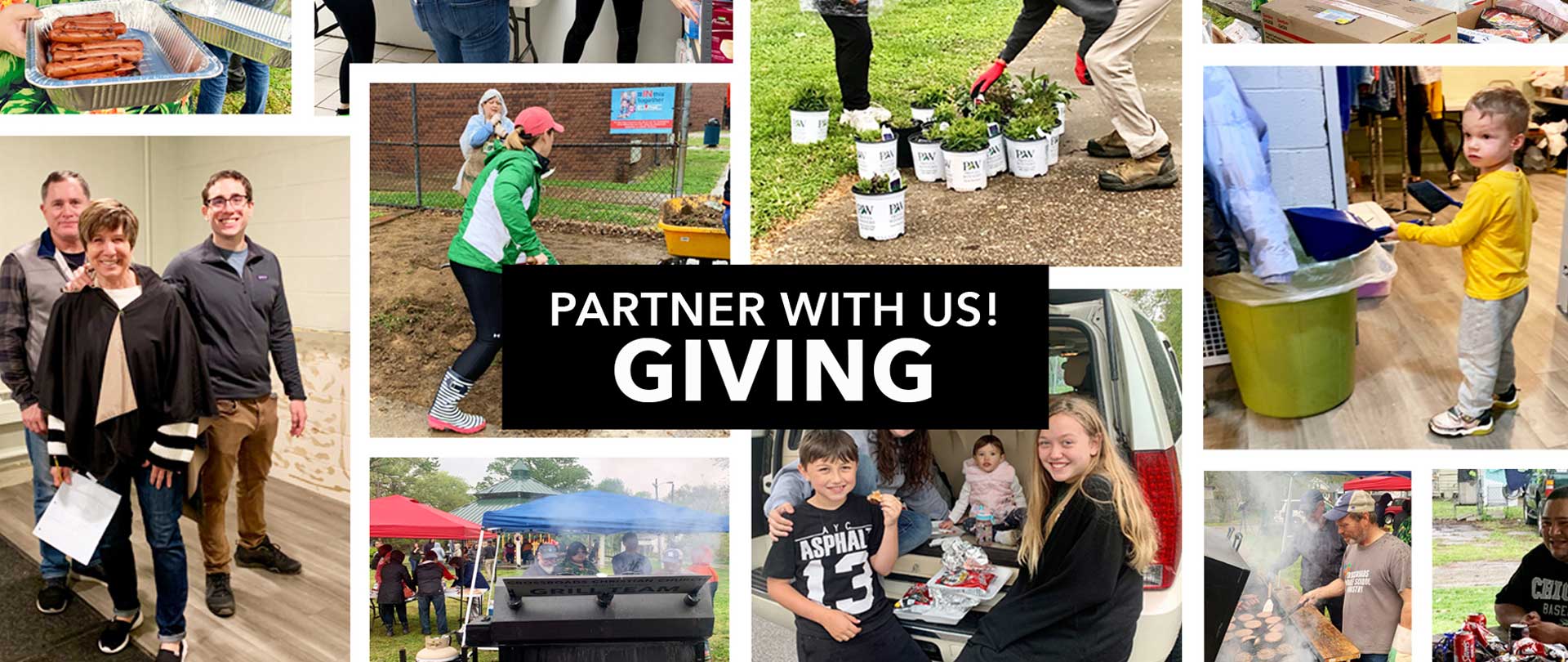 Partner with us! Generosity is a part of our worship experience because God has been so generous to us.
Your giving helps us to disciple our body, reach the lost and empower our partners in our community and around the world! Please choose one of the giving options below to participate. Thank you for your generosity.
Click here to view weekly offering and attendance totals.
---
2021 Budget
Click here to view a copy of the Crossroads 2021 Budget.
---
Giving just got easier and is now campus-specific.
2) CrossroadsNow App
You can give with our free CrossroadsNow mobile app and also stay connected with live sermon and worship experiences .
---
Other Giving Options
During Service
Cash or checks can be placed in the black boxes outside the Worship Center during weekend services. Personalized offering envelopes are available by emailing contributions@cccgo.com
Mail
Checks made payable to Crossroads Christian Church may be mailed to Accounting, P.O. Box 5386, Evansville, IN 47716. Please do not send cash through the mail.
Direct Banking
Many banks offer their customers the ability to have checks or transfers processed on a recurring basis. Please contact your bank to make arrangements.
Non-cash Gifts
If you wish to contribute non-cash gifts such as stock or mutual funds, vehicles, life insurance, retirement assets and charitable gift fund donations, please contact us at contributions@cccgo.com
Give To A Mission Trip
Support team members on short-term mission trips by clicking here, and selecting the trip you wish to support.