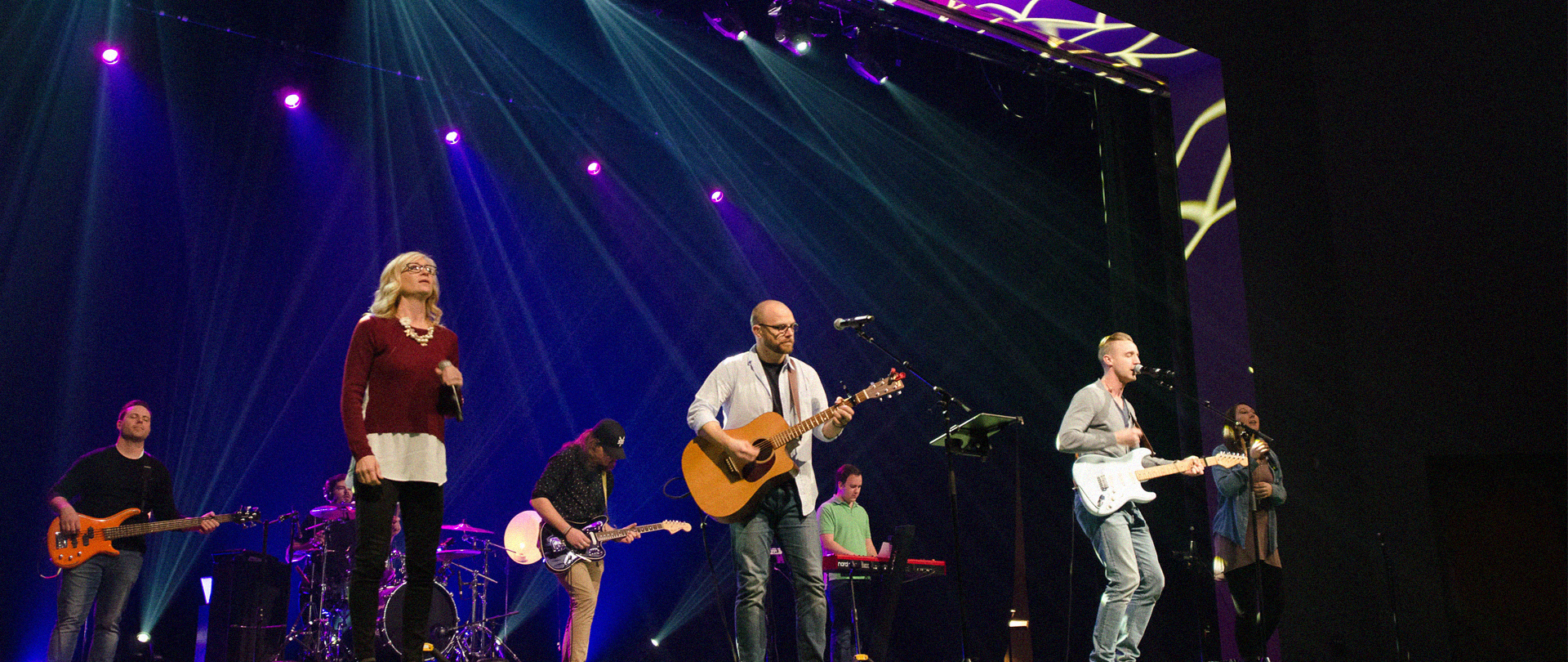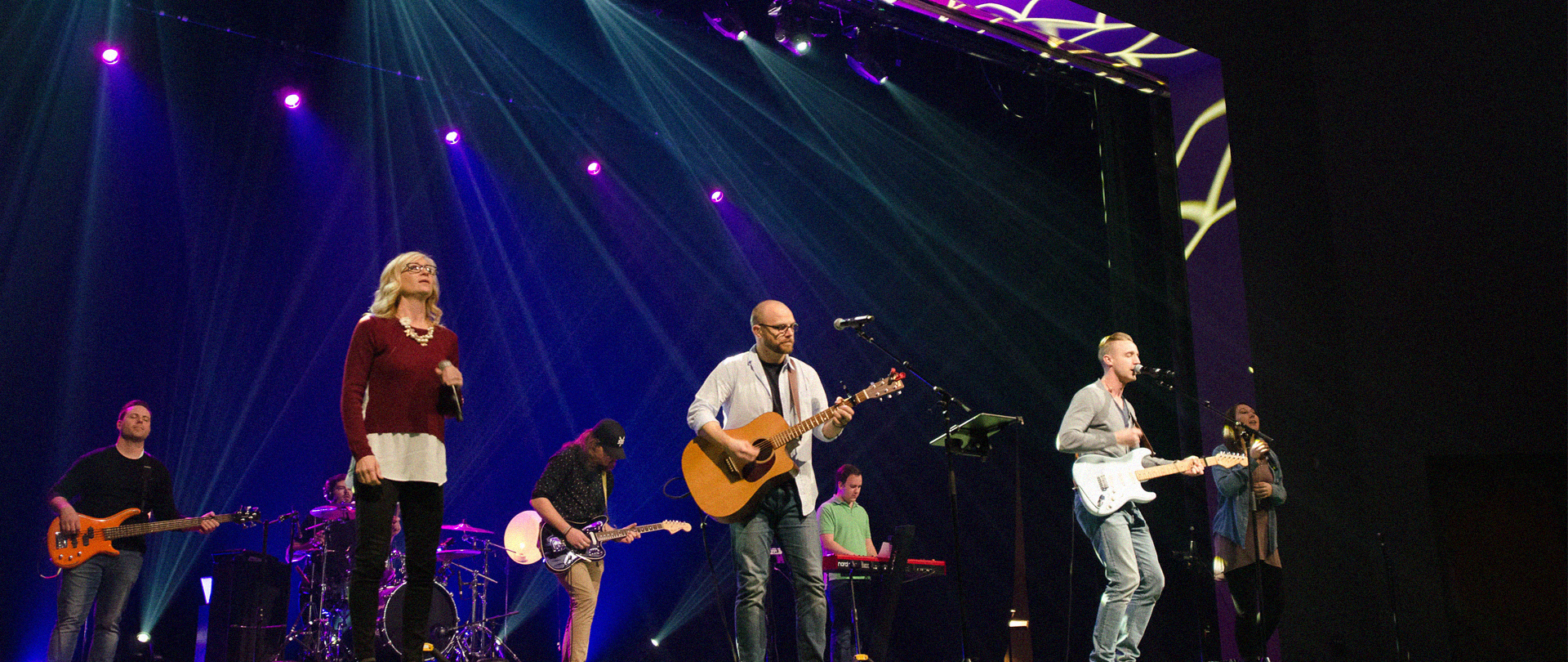 Weekends at our Newburgh Campus
Each weekend at the Newburgh Campus we host worship experiences specifically tailored to engage your entire family, from birth on up!
Our Family Ministries Team provides care for your infant and toddler, as well as providing unique worship services for preschool, elementary and middle school-aged kids. For more information on these services, click the "Families" link.
We have two venues for hosting the rest of our Newburgh Campus family during our weekend services. Our worship center is our "broadcast venue" and is the larger of the two. It is an awesome, engaging environment, and we have section hosts available to welcome you and make you feel right at home. Our chapel is a video only venue, and is a smaller, more intimate space. Our chapel hosts are available there to ensure you are made welcome.
At Crossroads, we invite you to come as you are. Please, be at ease as you join us for a cup of coffee and a snack before service. Then, come on into the worship center (or chapel) and be prepared for authentic, engaging worship and a time of relevant Bible teaching that aims to help you grow in your walk with Christ. Then, after a 75 minute service, be prepared to step up to the challenge of taking what you have learned out into the world; come back the following weekend ready to recharge!