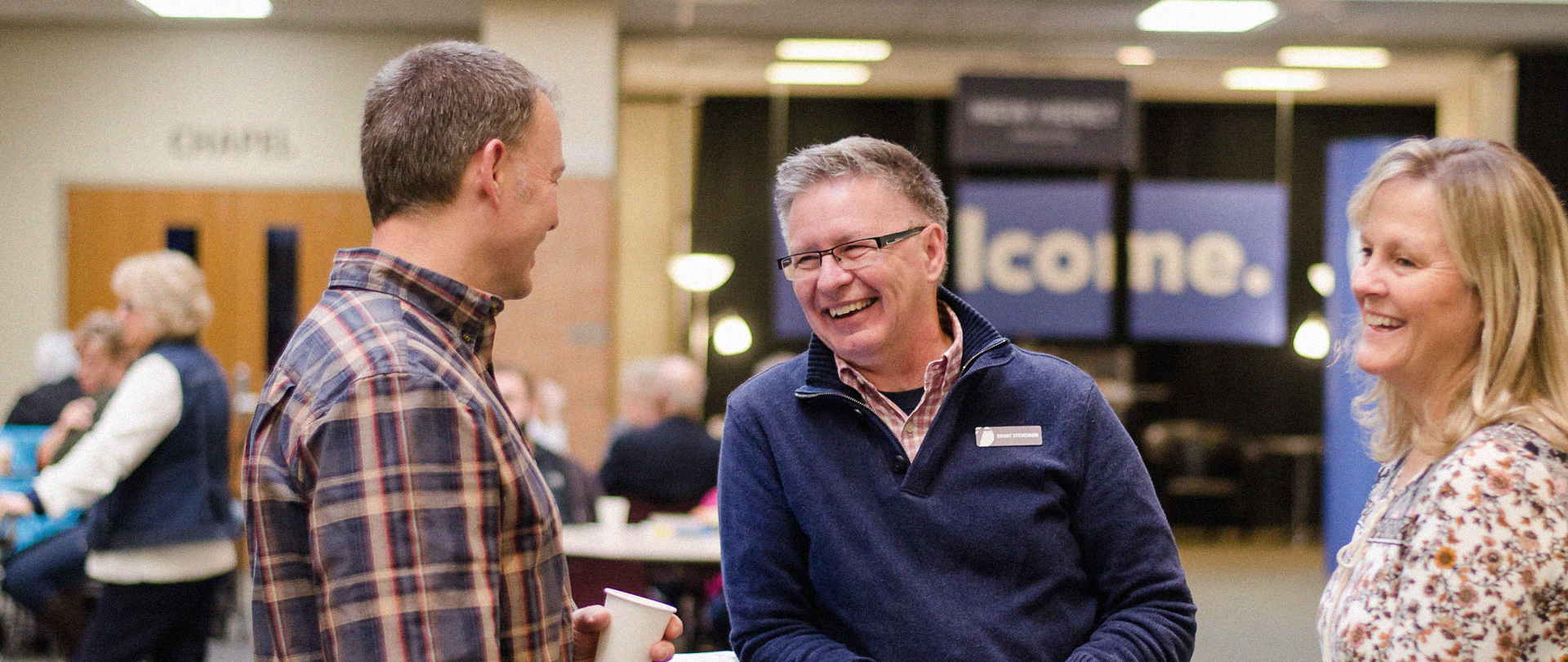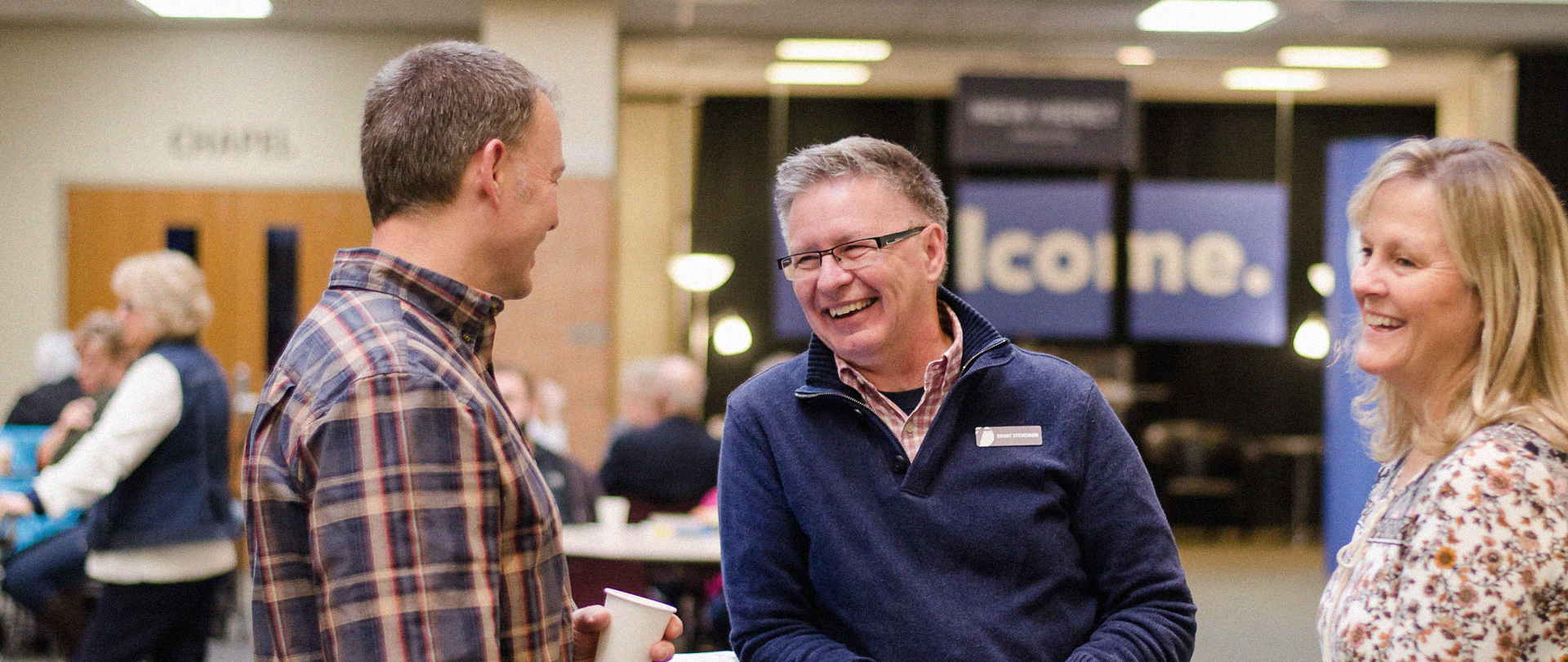 We believe that wherever you are in life, you will always have a next step to take as you grow.
Next Steps is a brief conversation in which we share ways you can connect, find a small group, and so much more. We would like to meet and give you a Welcome to Crossroads gift.
Next Steps takes place after every service, each weekend at both our Newburgh and West Campuses. Next Steps will meet in the Welcome Center at both locations. We will help you take your next step in serving, joining a small group, getting baptized and becoming a member at Crossroads.
Membership clases are offered separately, and take place once per month. Memberhip classes at Crossroads go into much more dept about our mission, vision, church structure, beliefs and history. To register for our next membership class please click the register button below.
---