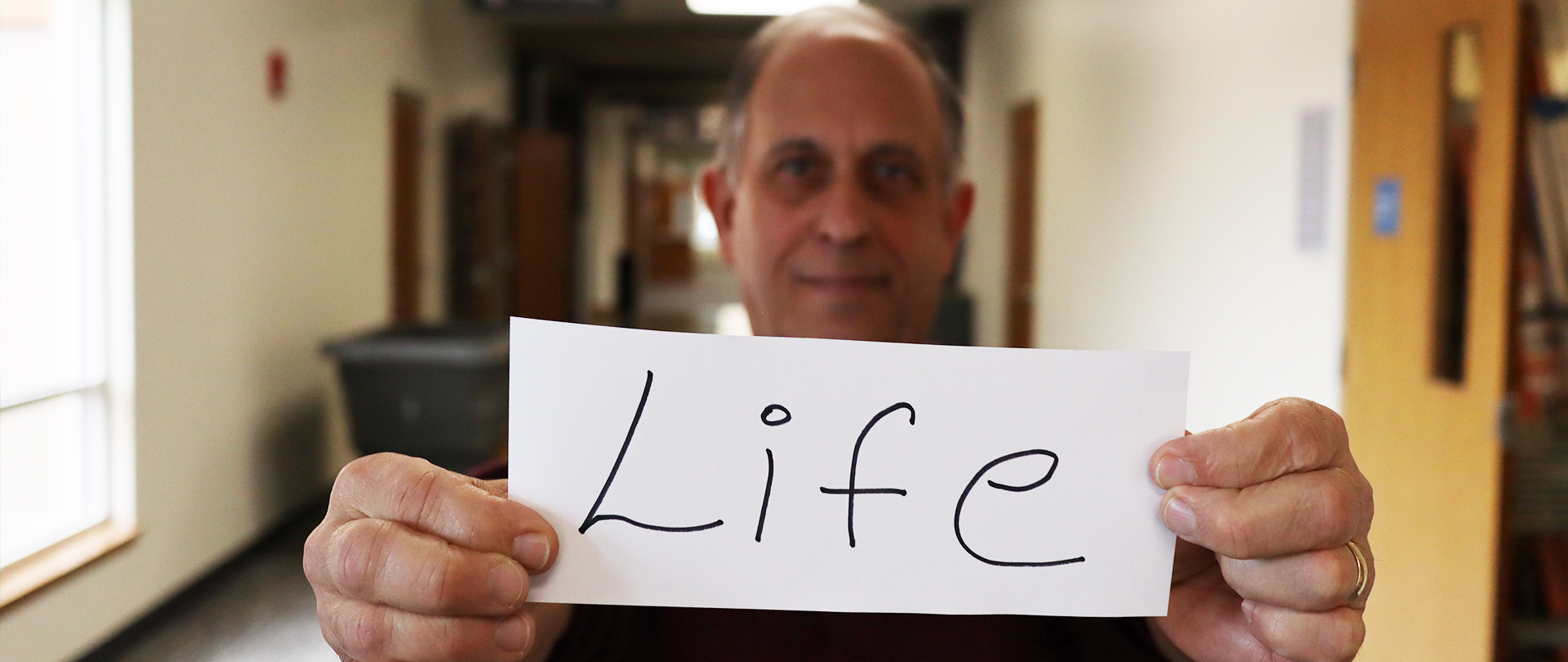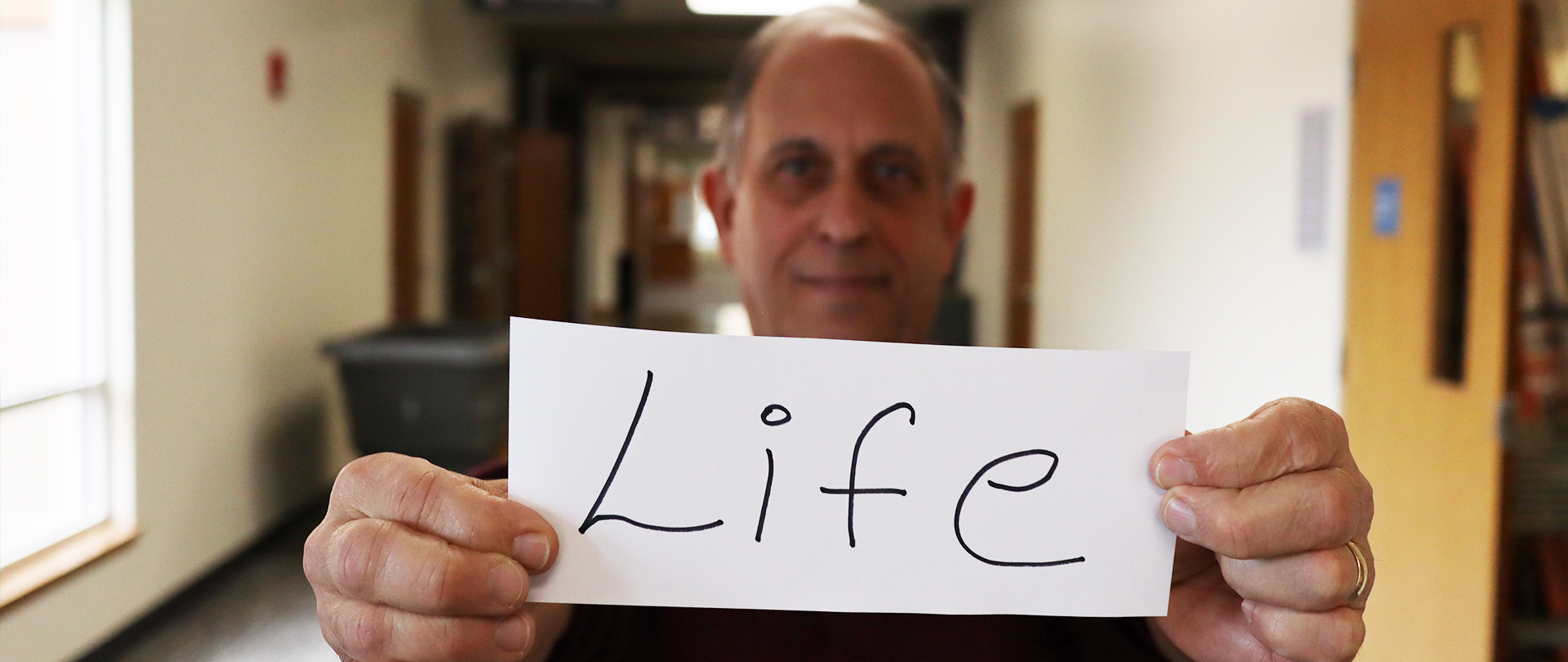 KEY THEMES IN THE BOOK OF JOHN: LIFE
Are you trusting Jesus for direction and guidance?
This question could not have come at a more appropriate time. There are no coincidences! This has been my specific prayer for the past few months. In LIFE there always seems to be certain situations and seasons that we encounter while on this journey. During my one on one walks with my Savior and pouring out my heart - I've learned that at the end of the day - I have to trust Him! At the present time, I am needing his guidance with a family related issue, to proceed with the status quo or "step outside the circle" for a time. I'm also asking him for direction and guidance with health concerns and how to communicate those to be receptive. It always begins with prayer- and ends with trusting Him!
Larry, Facilities Director