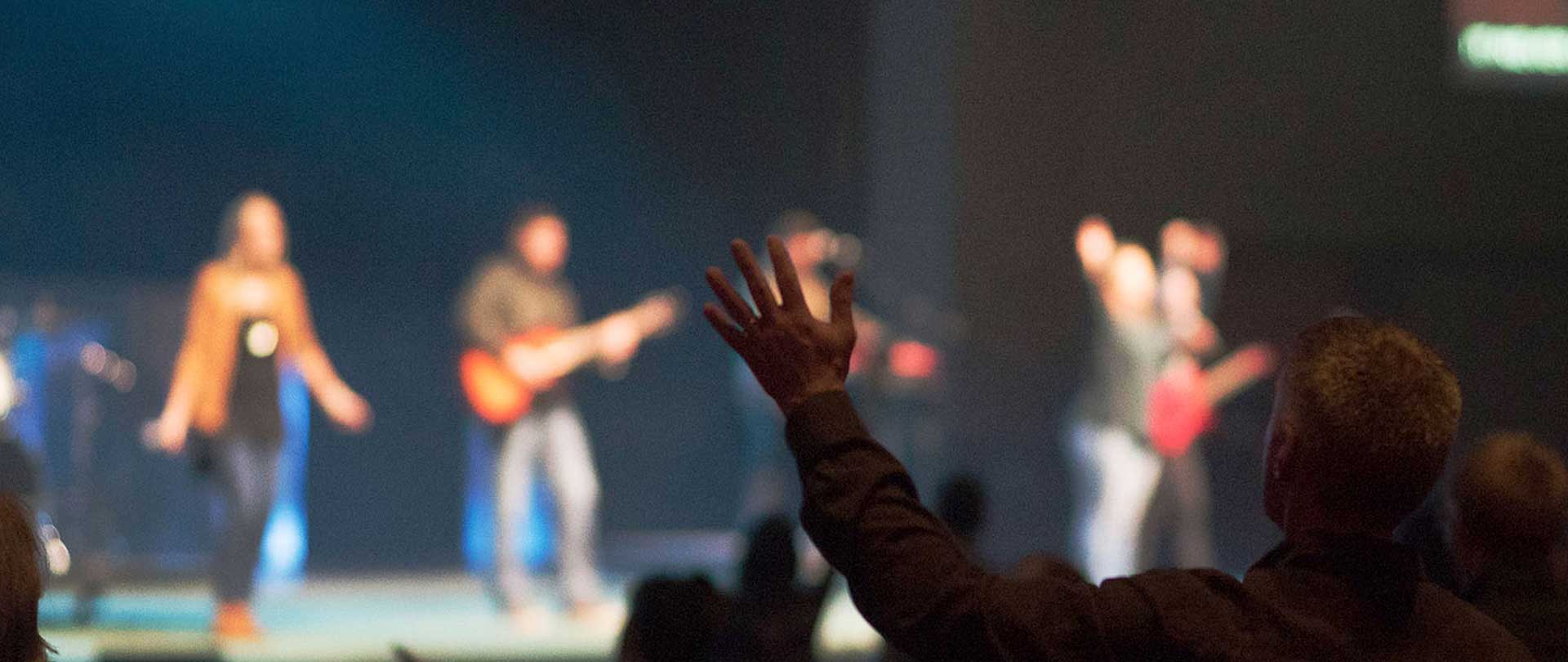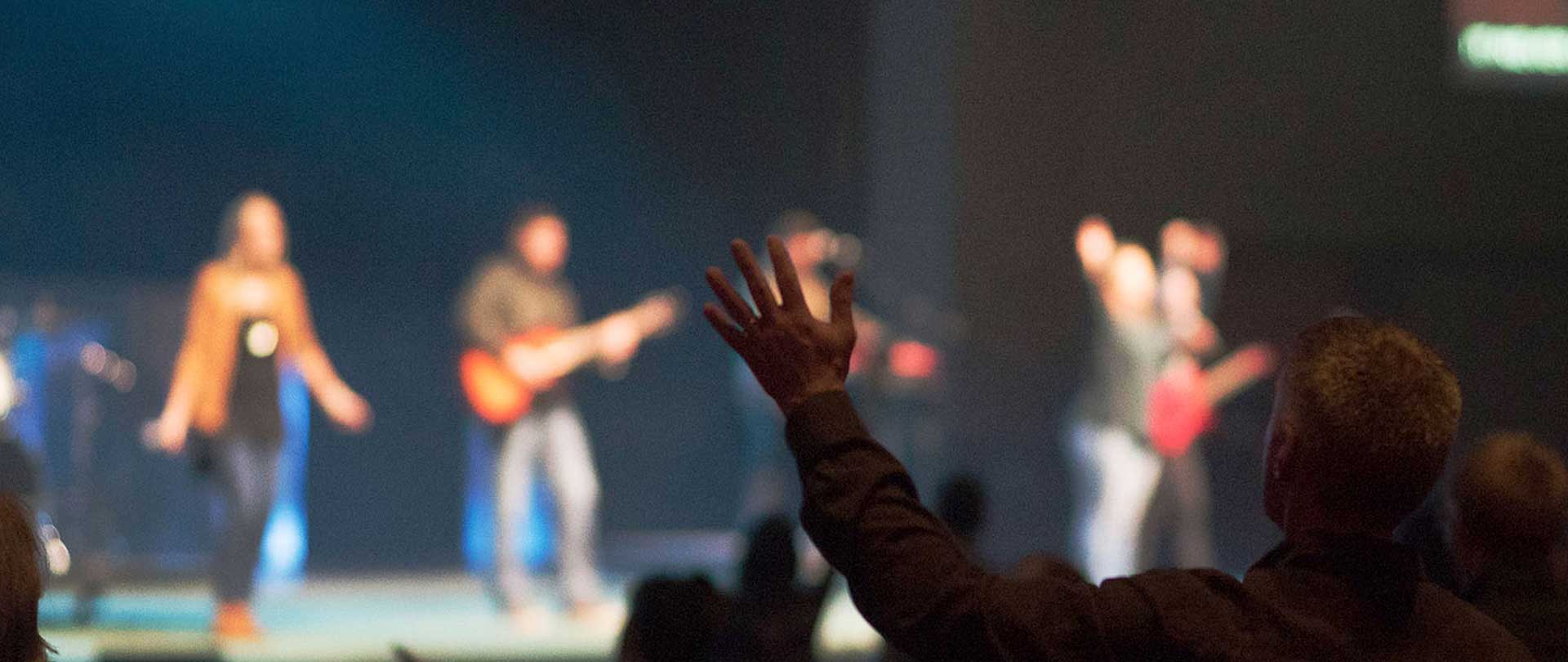 Whether you're new to Crossroads or new to church in general, we're glad you're here. We believe everyone matters to God and all are welcome, regardless of what you've done or where you've been. This is a place to get help, healing, and hope, while learning about God and the person he's created you to be.
You won't find perfect people here, but an imperfect church that holds tightly to a perfect God. We're a biblically-centered, non-denominational church, with a huge heart for helping others.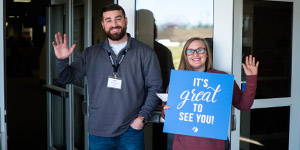 We invite you to check out a weekend service at our Newburgh Campus, West Campus, or Watch Crossroads Live.
Services typically last 70 minutes and are identical across all service times. Pick a time that works for you.
Feel free to come as you are. You don't have to dress up or pretend to be something you're not to come to church. Some people come dressed in business casual… others more casual. This is a judgment-free zone.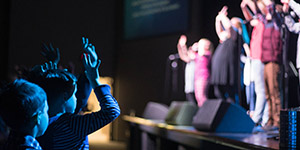 There's a place for your kids here. Whether it's in the Nursery, Crossroads Kids Church, or Middle School, we have an experience designed for them. Arrive about 20 minutes before the service starts your first time, so we can help everyone get checked in smoothly.
You'll have a chance to grow, belong, and make a difference. Attend a Next Steps Class to learn more and find the best places to plug in.
---
Learn More About Our Response to the Coronavirus:
Click the image below to learn more about Crossroads' response to the Coronavirus.

---
Learn More About Our Campuses:
---
Our Current Sermon Series: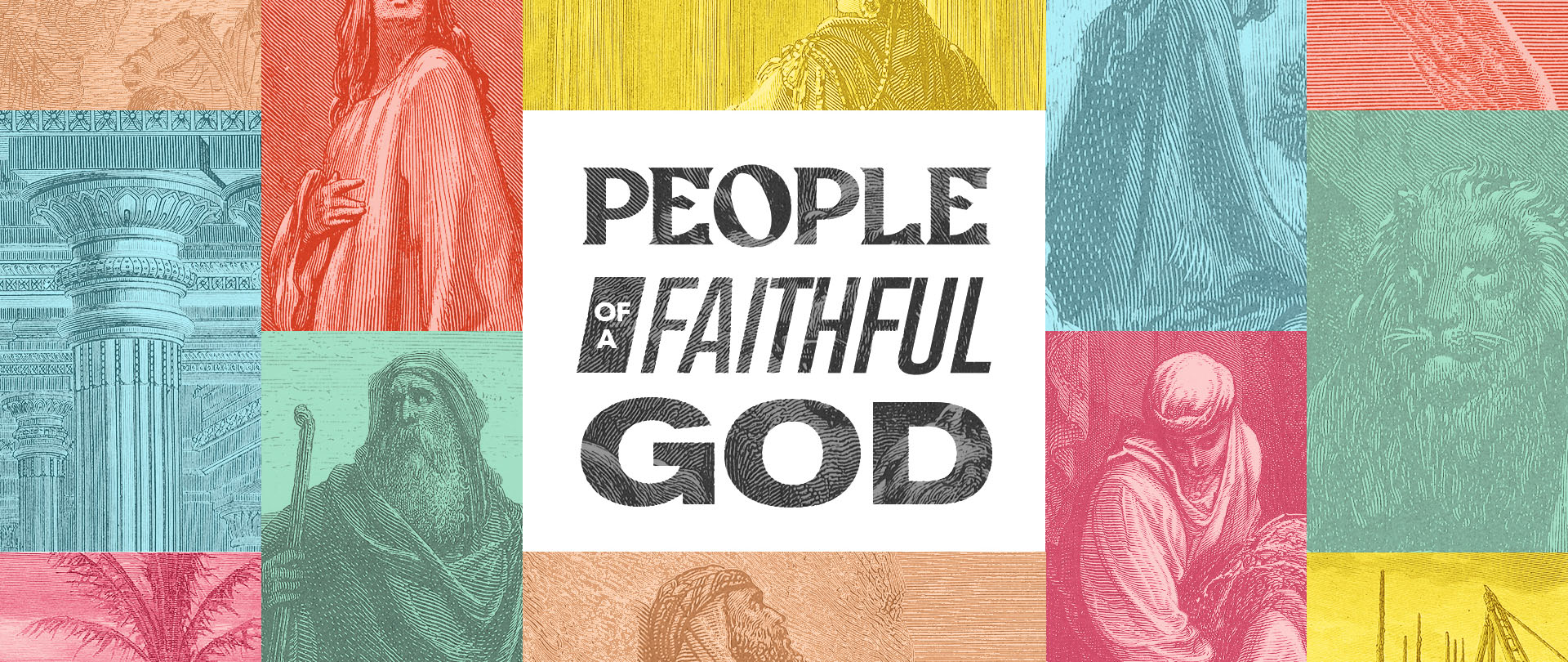 Have you ever felt that you are swimming upstream? You are not alone! Throughout the course of history, God's people have always been called to live counter-culturally, to be faithful to God no matter what the rest of the world chooses to believe or how it chooses to behave.

Throughout the Bible we read about people like Abraham, Nehemiah, Daniel, Ruth, Elijah and Esther and see their faithfulness in difficult times. While this faithfulness demonstrates great commitment, resolve, and courage, it is even more a testimony to the faithfulness of God who continues to guide, shepherd, and empower his people to live lives that please Him. By learning from their life stories, we should be inspired and equipped to be faithful to God no matter what!
---
Sermons in this series include:

JUNE 20
People of a Faithful God: ABRAHAM - Phil Heller
Genesis 12:1-4a, 22:1-18
READ GENESIS 12-25 IN PREPARATION.

JUNE 27
People of a Faithful God: NEHEMIAH - Ali Roohi, CenterSet Church
Nehemiah 1-4, 5, 7-11
READ NEHEMIAH 1-13 IN PREPARATION.

JULY 4
People of a Faithful God: DANIEL - Phil Heller
Daniel 1, 4-5, 6
READ DANIEL 1-12 IN PREPARATION.

JULY 11
People of a Faithful God: RUTH - Andy Teare
Ruth 1-4
READ RUTH 1-4 IN PREPARATION.

JULY 18
People of a Faithful God: ELIJAH - Jeremy Lalk
1 Kings 19
READ 1KINGS 17-19 IN PREPARATION.
JULY 25
People of a Faithful God: ESTHER - Phil Heller
Esther 2, 3-7
READ ESTHER 1-10 IN PREPARATION.

listen to or watch a message again