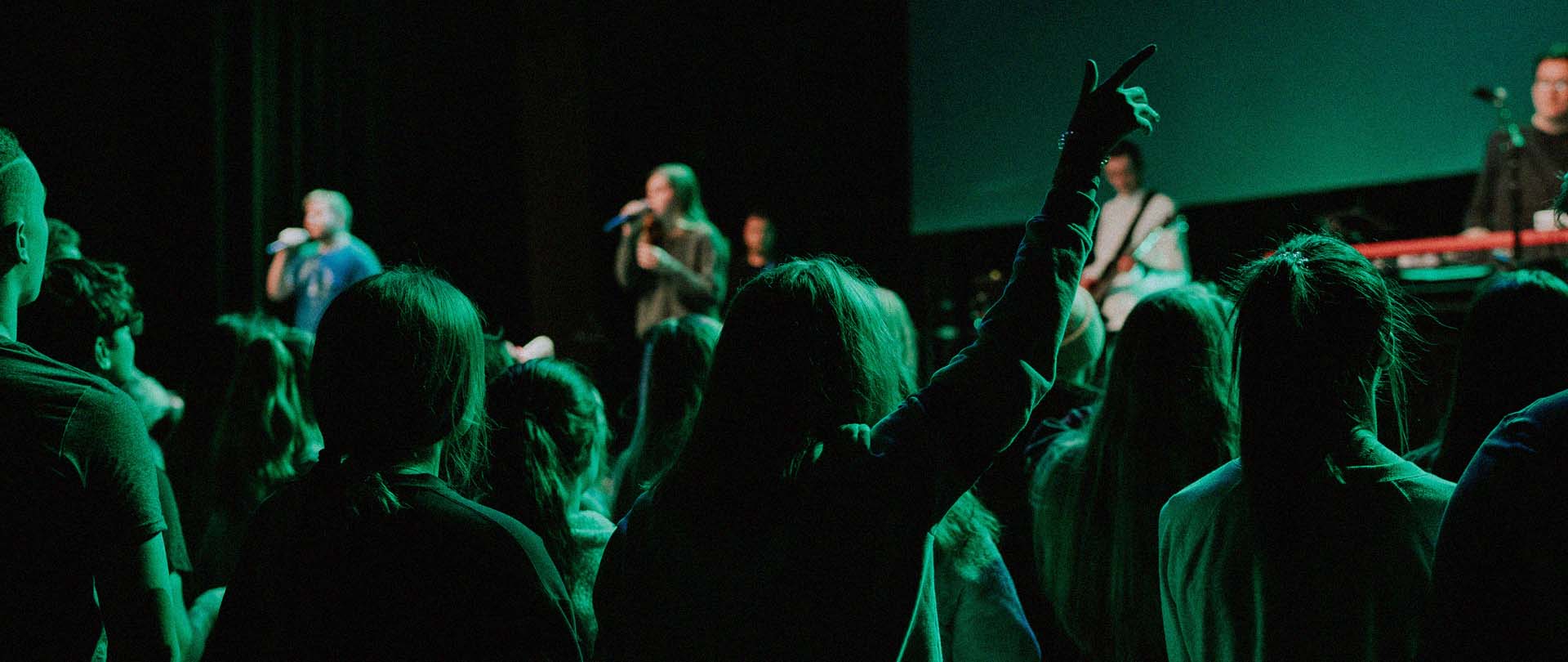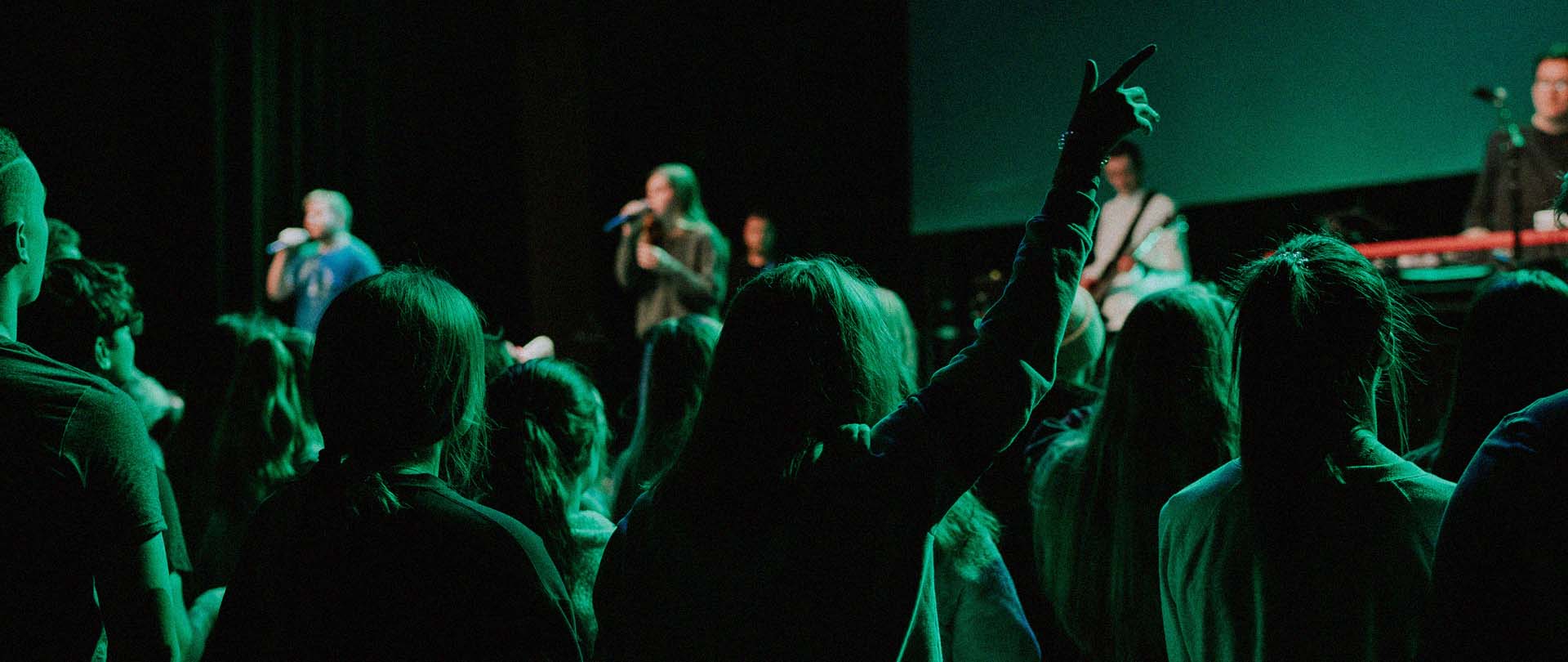 YTH Resources can be found at the following links:
Small Groups are the great way to get connected and we have the GREATEST Group Leaders! We have equipped our Groups with weekly content to discuss and that ties into weekly messages from our YTH services.
If you are not already connected to a Group – we can help! Please click the link above to provide us with a little more information and we will be in touch. You can also reach out to Sara Kirkland, Youth Coordinator, directly.
Our monthly content can be found here as well as additional content for our students and families to engage in.
Check out our Instagram page for information regarding upcoming events, reminders, and some fun!
Details regarding upcoming YTH Events can be found at the link above.