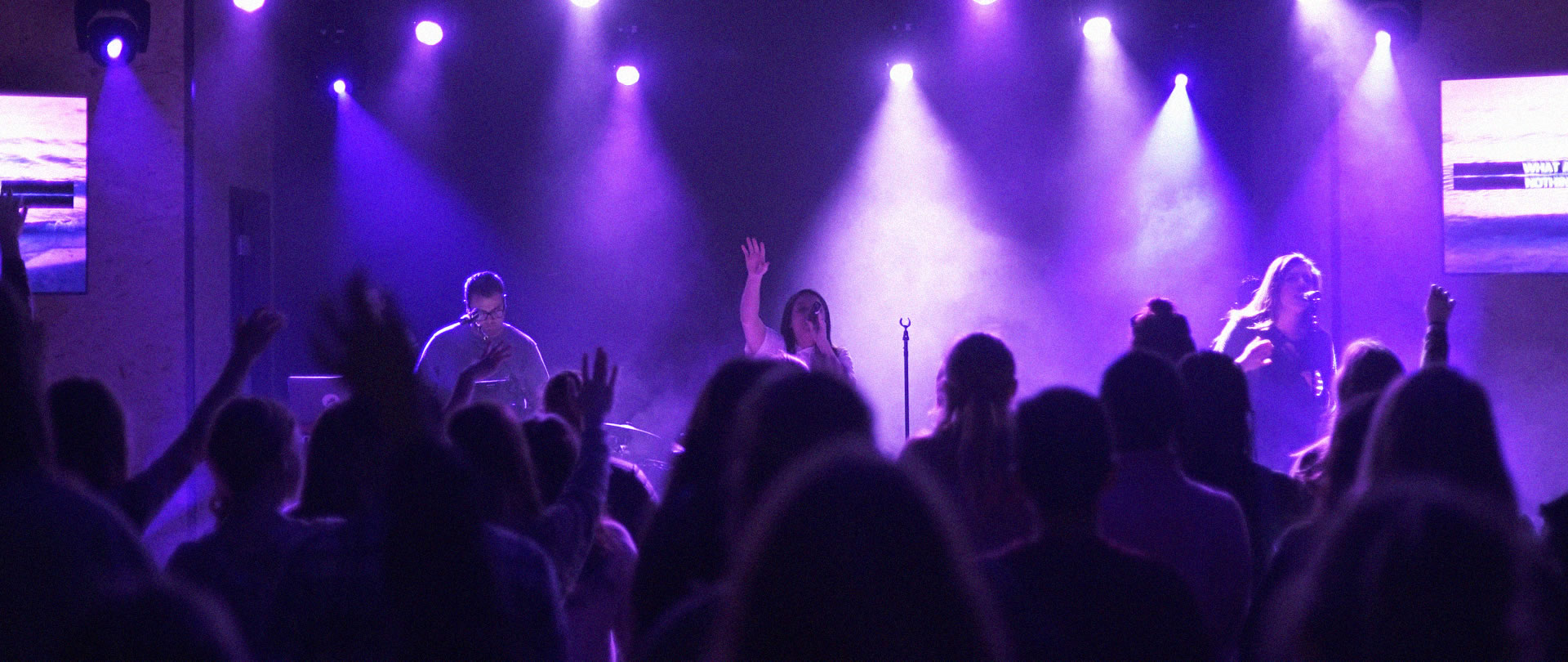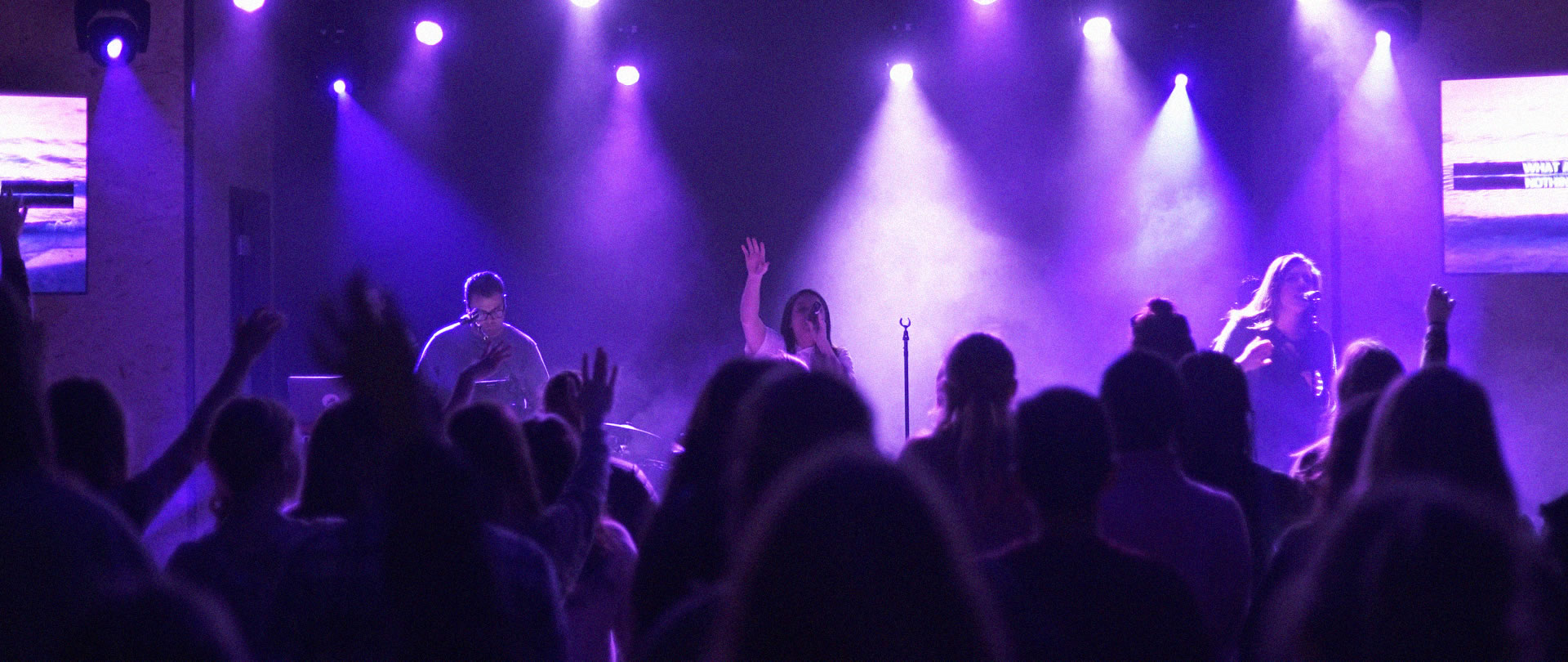 For most of us, middle school was some of the most challenging years we faced. You were discovering who your real friends were, figuring out where you fit in, and who you were as a person. We're here to help your family through these next few years.
Join us for a service designed just you!
YTH Middle School
Sundays, 9:00 AM and 10:45 AM, Newburgh Campus Student Loft
Sundays, 6:00 PM, West Campus
---
If you would like to volunteer in the Middle School Ministry, there are needs at various commitment and skill levels. Come join our team! If you have any questions, please contact Sara Kirkland at
812-518-1406.
---
If you'd like to learn more about upcoming events, small groups, the Middle School staff, leadership, resources, check here regularly!