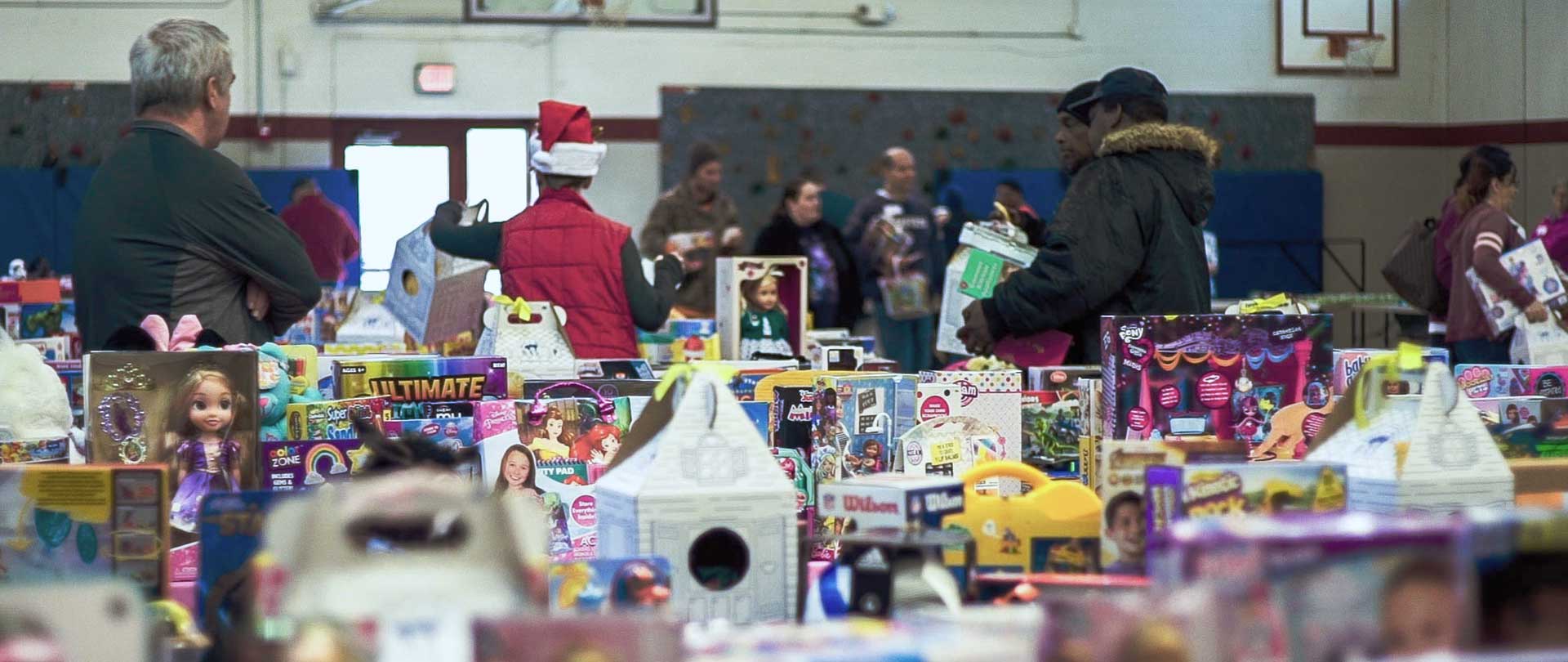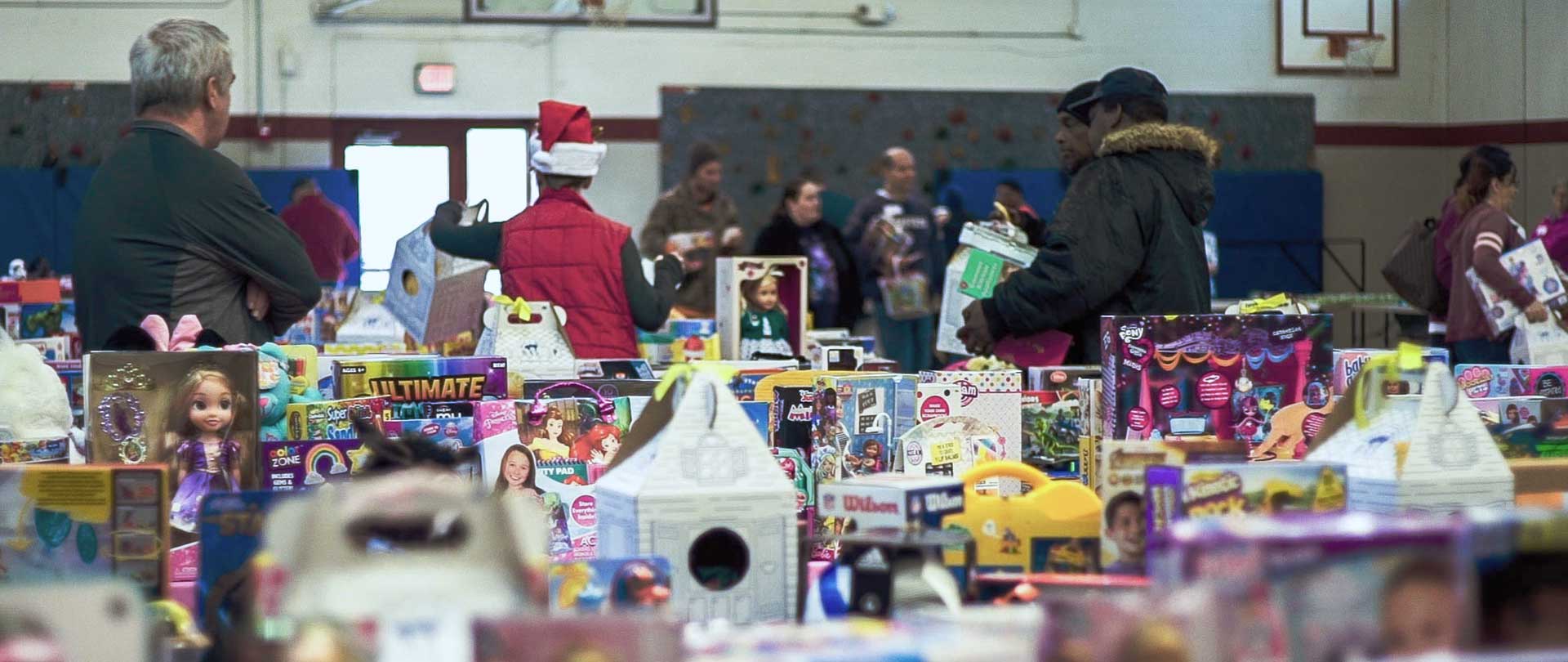 For the past 12 years, Glenwood Leadership Academy and the Crossroads family have partnered together for what is called Affordable Christmas.
Our church body helps provide Christmas gifts for the kids of Glenwood at an affordable cost to the parents. The donated presents are laid out at a sale, and then the money is given back to the school while any remaining gifts are donated to our local nonprofit partners.
Here is how it works:
Pick up a tag in the Atrium during services on Sunday, November 14 & 21.
Go shopping! You're looking for a gift under $25 that you think is appropriate for the grade listed on the tag you picked up.
Drop off the present along with your tag. You may deliver it through December 5 to the Connection Center at Crossroads.
We can also go shopping for you if you'd like!
If you would like to get more involved, sign up to serve! There are three needs: Sorting presents as they trickle in, helping set up, and assisting on the day of the event.
---
For more information, click here to email our Affordable Christmas volunteer coordinator Patti Lahay.