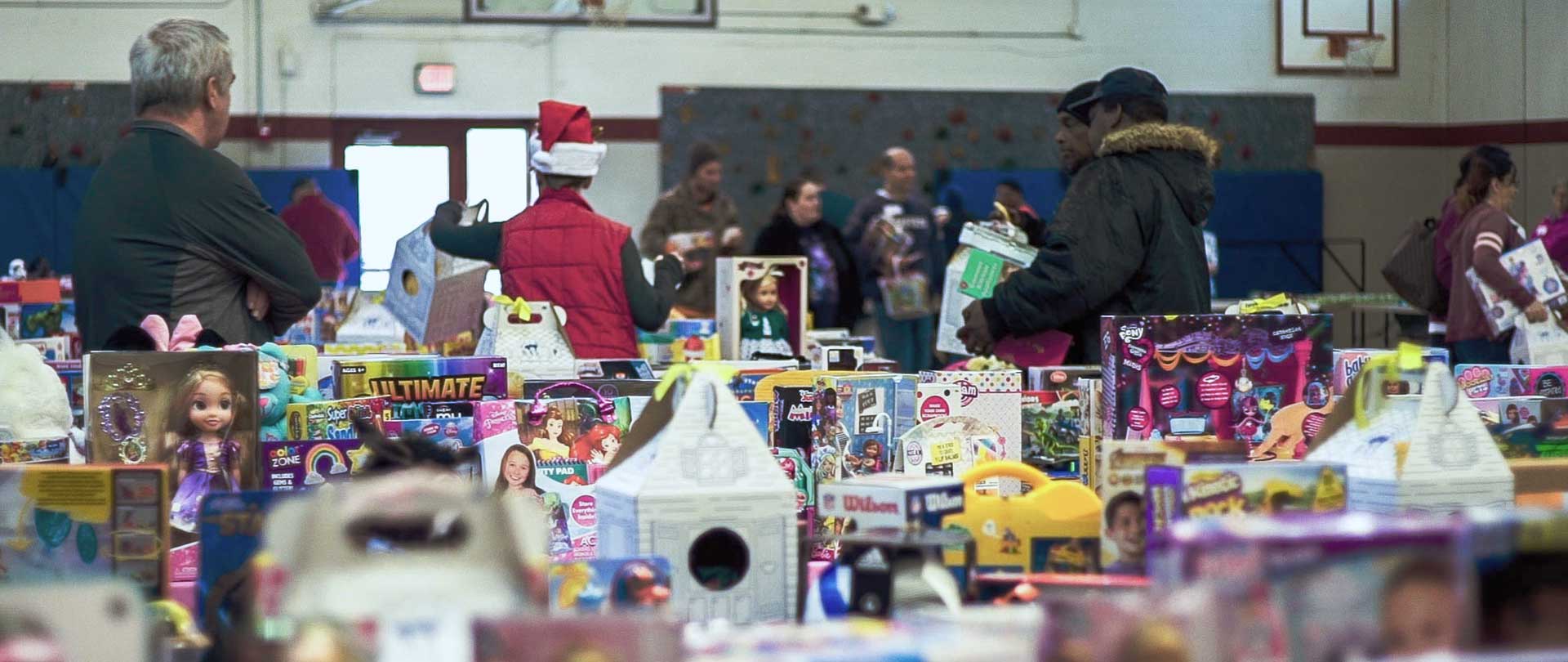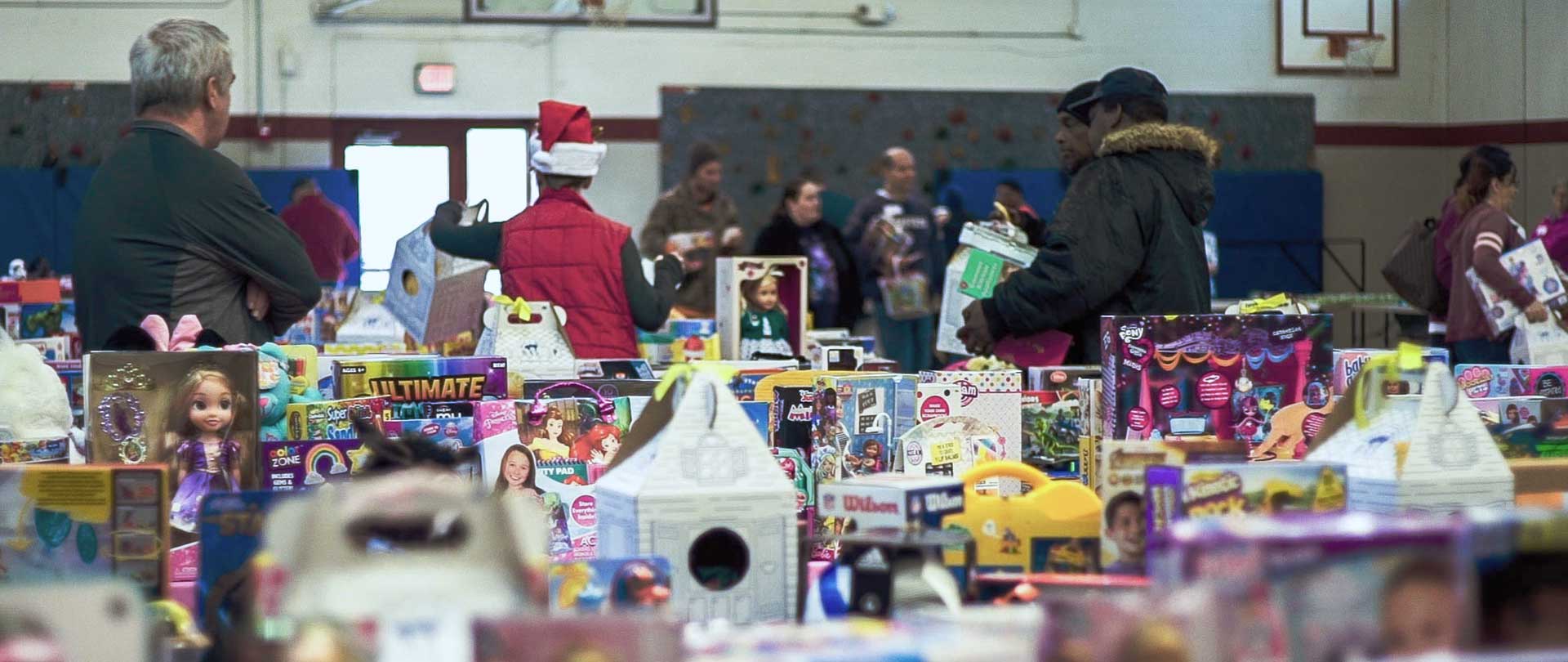 For the past 11 years, Glenwood Leadership Academy and the Crossroads family have partnered together for what is called Affordable Christmas.
Our church body helps provide Christmas gifts for the kids of Glenwood at an affordable cost to the parents. The donated presents are laid out at a sale, and then the money is given back to the school while any remaining gifts are donated to our local nonprofit partners.
Here is how it will work this year:
Go shopping! You're looking for a gift under $20 that you think kids in grades K-6 will appreciate.
Drop off the present along with – and this part is important – a note specifying for which grade it is intended. You may deliver it through December 9 to the connection center at Crossroads.
That's it!
We can also go shopping for you if you'd like!
Of course, it has to look a little different this year with Covid. We're following the school corporation's advised restrictions for this event that fall in accordance with consensus public safety guidelines.
---
For more information, click here to email our Affordable Christmas volunteer coordinator Patti Lahay.