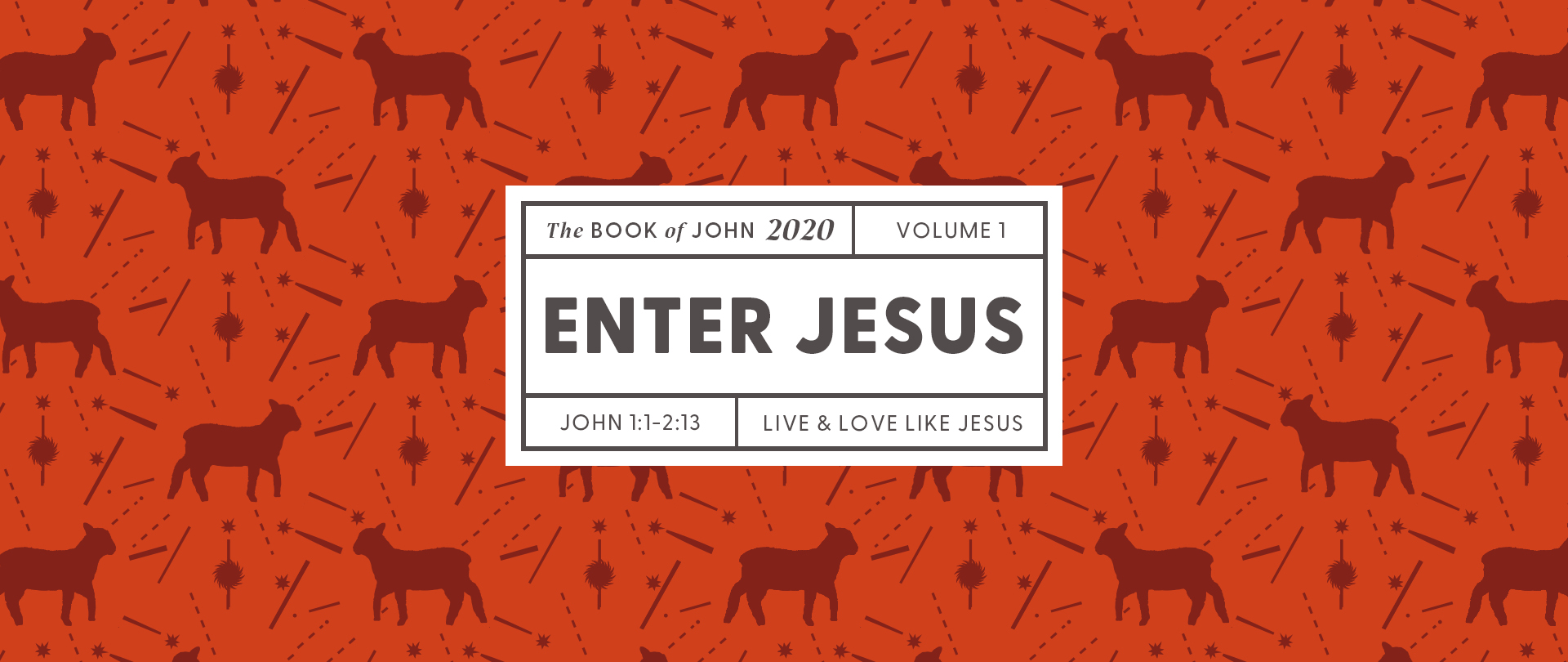 Our Stories from the Book of John
​​​​​​​Volume 1: Enter Jesus
We love sharing stories of our church family living and loving like Jesus! The following stories are directly related to our current series: Enter Jesus. Each story is inspired by one of the five themes found throughout the book of John. Click the links below to read each story.