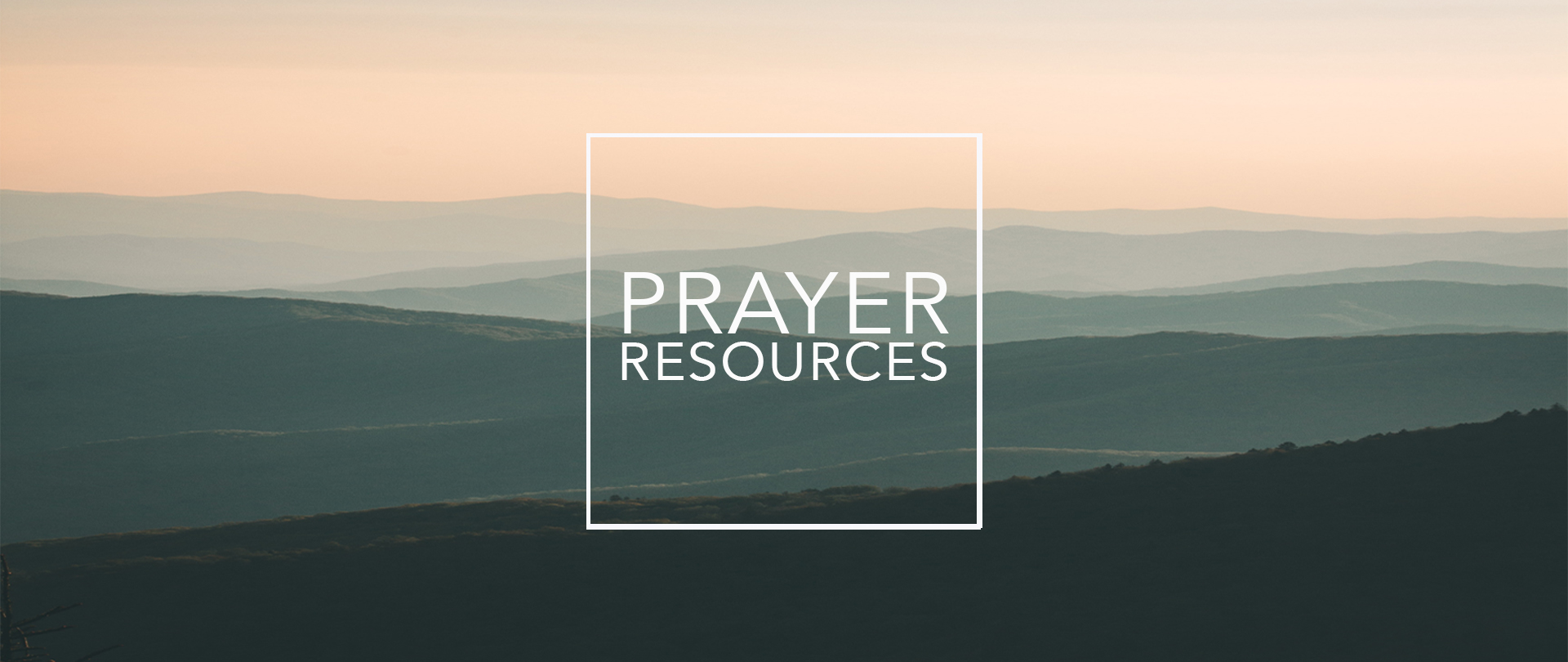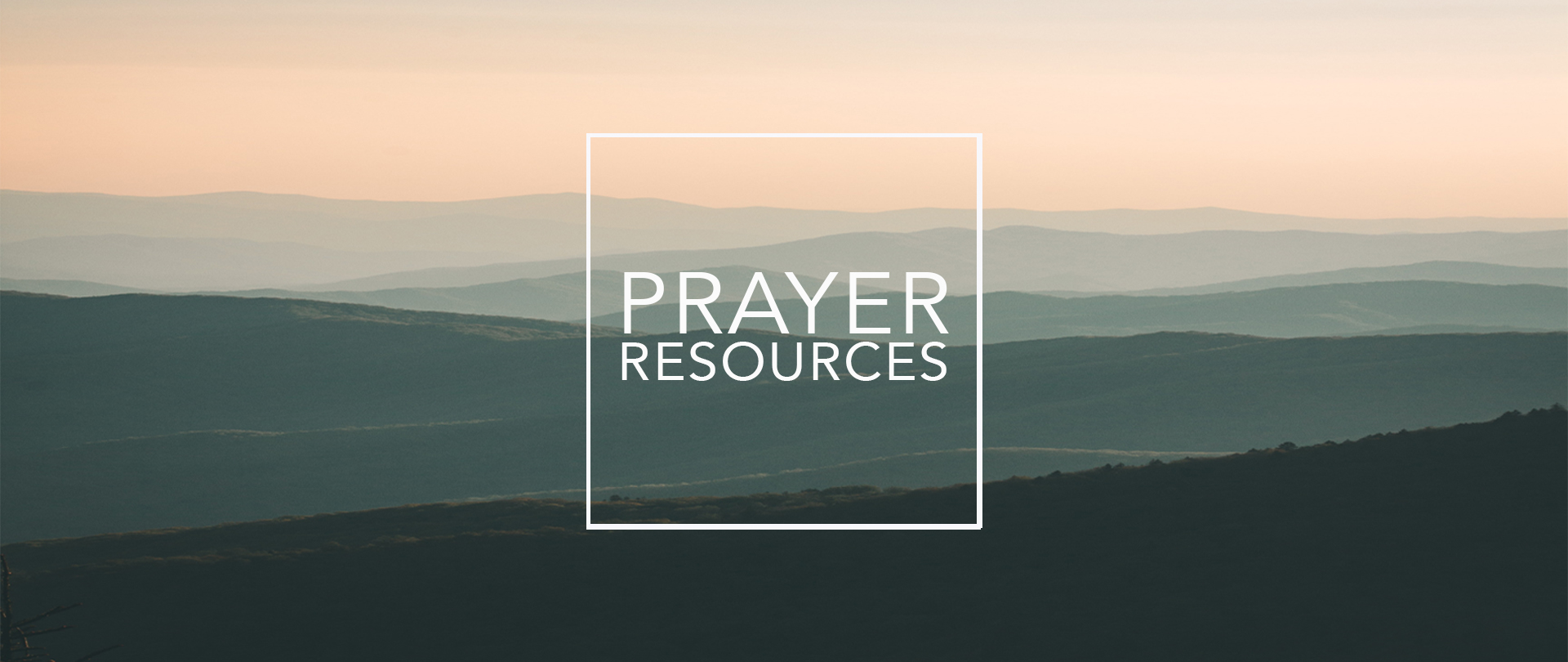 1. Join the Crossroads Prayer Facebook Group
Jesus invites us to join together and offer unified, faith-filled, persistent prayers in His name. The Father promises to answer such prayers with unlimited power. As a church, we want to lean into this invitation and promise. Join us as we lift up bold, specific prayer requests in Jesus' name.
CLICK HERE TO JOIN THE CROSSROADS PRAYER FACEBOOK GROUP!

2. Submit a Personal Prayer Request

CLICK HERE TO LET US KNOW HOW WE CAN PRAY FOR YOU

3. Pray for your Neighbors
As followers of Jesus, we want to live and love like Jesus, and one of the most practical ways we can do that is through intentionally loving our neighbors.
Bless Every Home
Go to blesseveryhome.com and click on the Sign Up button. Enter your information and your home address, and you will receive a list of your closest neighbors' names and addresses. You can also choose to receive regular emails with prayer prompts for your neighbors.

Hello Neighbor
Our friends at For Evansville and Community One developed a tool to help the local church love our neighbors right where we are (in our own neighborhoods).



Click the image below to download a copy. Print and hand out to your neighbors!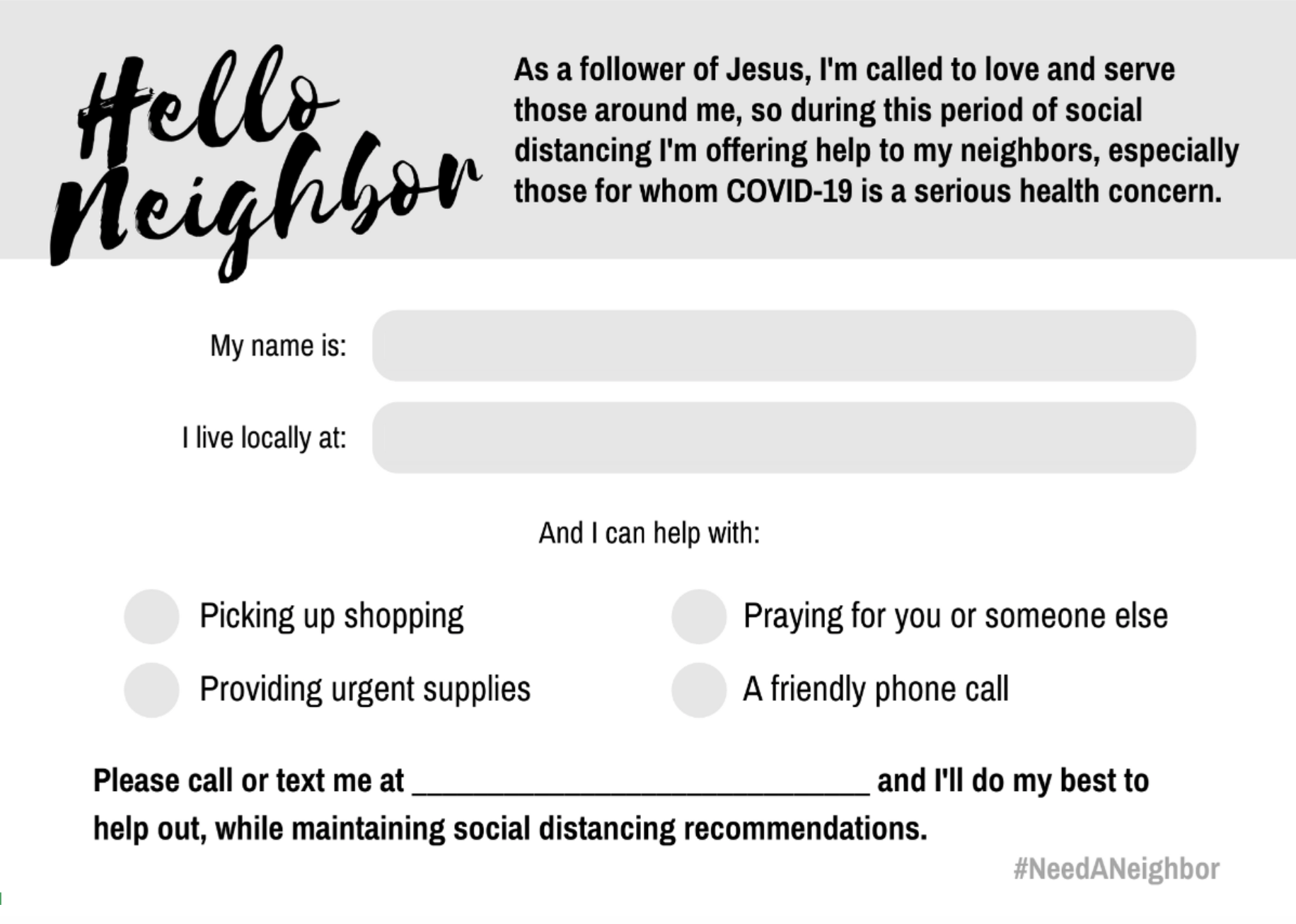 Prayerwalking
Prayerwalking has been described as praying onsite with insight. Take some time to walk around your neighborhood and ask God to grow your love for your neighbors. Consider praying through some of the prayer prompts in the attached document.
CLICK HERE TO DOWNLOAD PRAYERWALKING PRAYER PROMPTS


4. EXTREME PRAYER
Consider praying through the following prayer prompts offered by Greg Pruett, president of Pioneer Bible Translators and author of Extreme Prayer.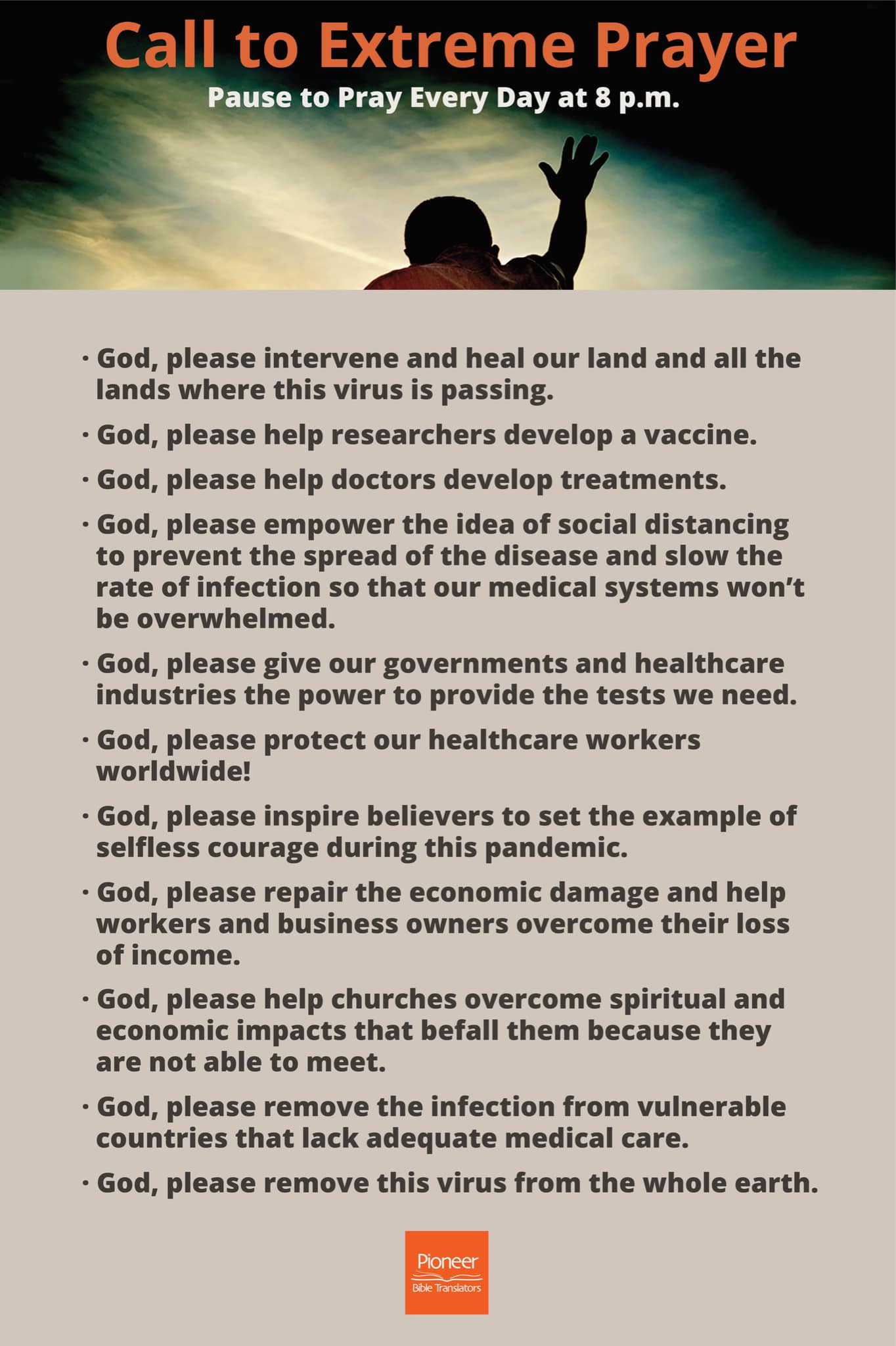 5. Young Life Africa 91 for 91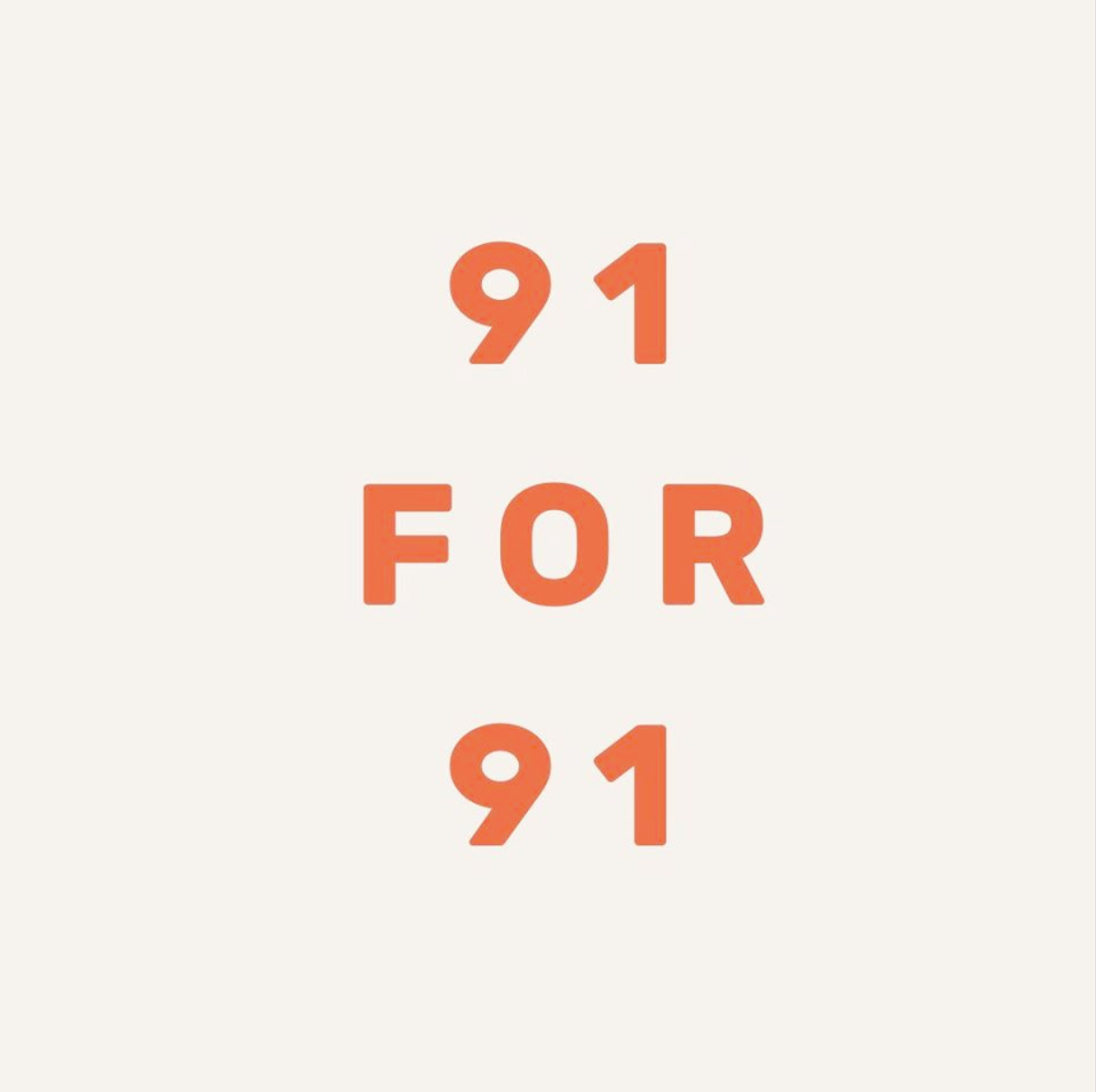 We are all aware of what is happening as the Coronavirus (COVID-19) spreads across the globe. During the Ebola outbreak in 2014 health officials were predicting over 1 million people would die in three months.

The Lord led us to pray Psalm 91 every day for 91 days and invite others to do the same. We did. The very same week we completed the 91 days, an article in the New York Times declared the Ebola virus outbreak finished in its epicenter, Liberia — much to the amazement of scientists and health officials. Our Lord is mighty to save.
click here to join us for 91 days