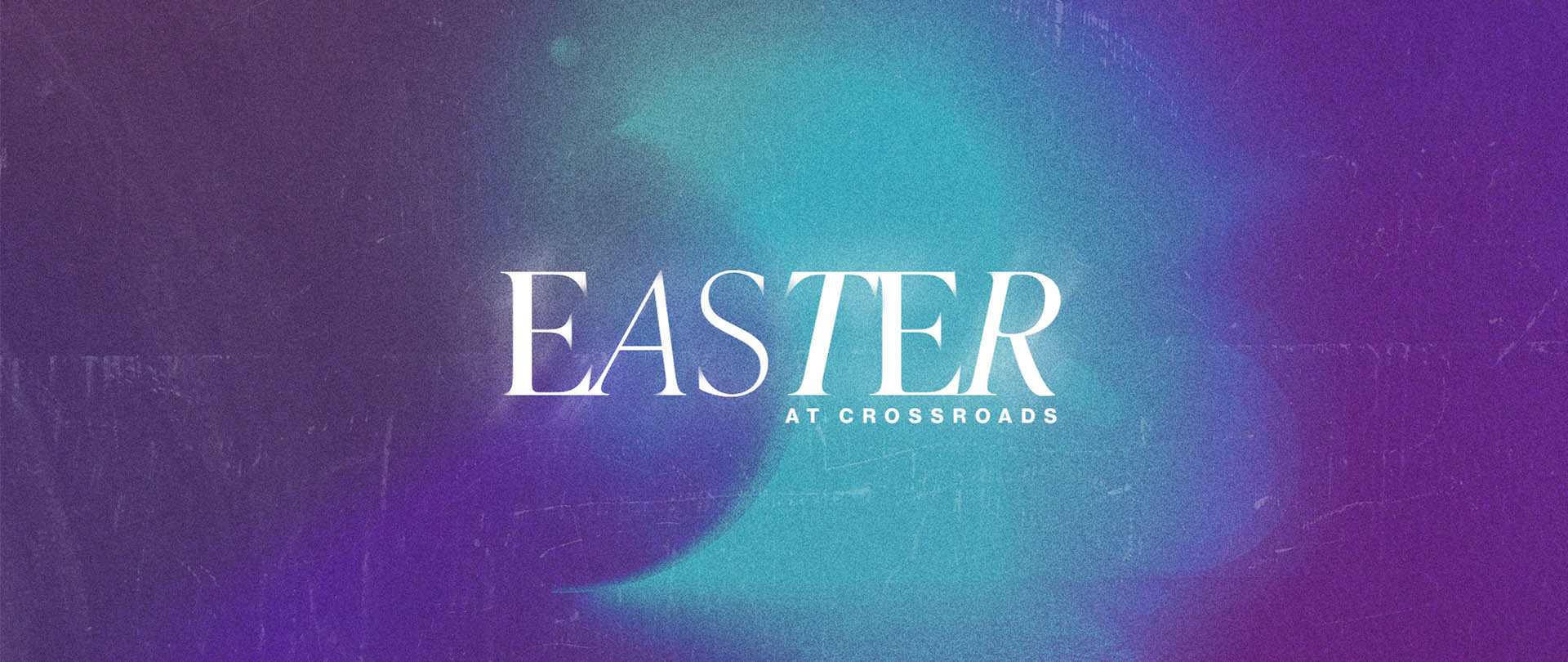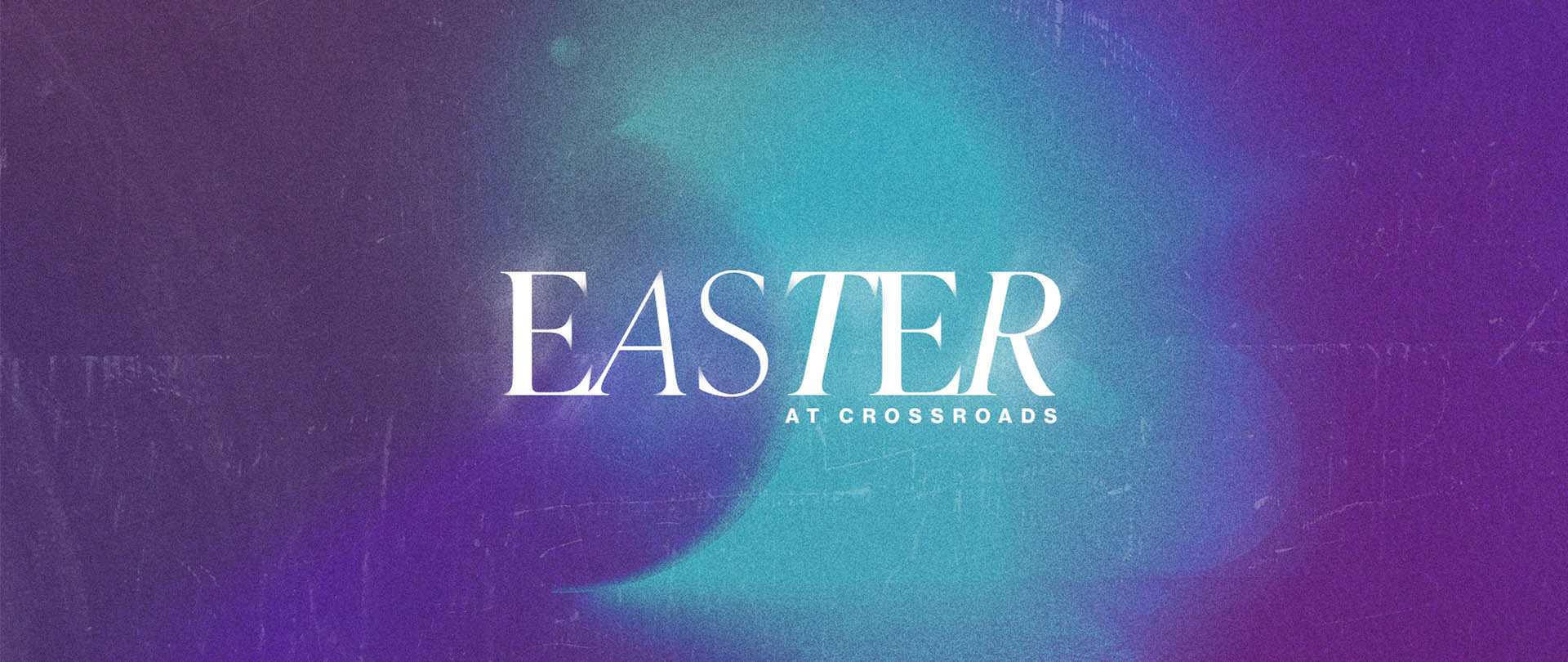 JOIN US THIS EASTER!

SUNDAY, APRIL 9
Newburgh (Map) and Online
9:00 & 11:00 AM

Children's programming is available during all Easter Sunday Services at our Newburgh Campus for birth through grade 5.
Our services include:
• Relevant, Biblical teaching
• Worship
• Age-appropriate teaching for your kids
• Friendly and helpful people
• A "Come as you are!" dress code
If you are new to Crossroads and are bringing kids along, please pre-register, so we can help you check your children in quickly and safely when you arrive. Just click the "Kids are Coming with Me" button.

Kids are Coming with Me!

Bring your entire family to Crossroads this Easter to experience the hope, joy and life that only Jesus gives!
We strive to make every guest a part of our family. We want you to feel at home the moment you walk in the door. Our greeters will offer you a warm and friendly welcome the moment you arrive.

We offer a contemporary style of worship at all services. We won't ask you to wear a name tag or stand up in front of the congregation to announce your visit, we just want you to feel at home.

When you arrive at our Newburgh Campus, you'll be entering our parking lot from either Epworth Road or Outer Lincoln Avenue.

If you are bringing children please park in our South Lot (closest to Outer Lincoln) near our Family Entrance. We will have special "Guest parking" spaces identified near the door for you! You can enter and leave our building through that entrance. We will have greeters to welcome and assist you with checking your children in, as well as helping you find the worship center.

If you are attending sans children please park in either our North Lot (closest to Deaconness Gateway Hospital), or in the South Lot, near our Main Entrance. We will have special "Guest parking" spaces identified for you! Our greeters will be available to welcome and assist you.

Great question! Remember, we want you to be comfortable. It is Easter Sunday, so you will likely see some families "dressed to the nines," but many of us will be wearing our typical casual attire. Many of the people here to welcome and serve you will be wearing jeans and t-shirts, for example.