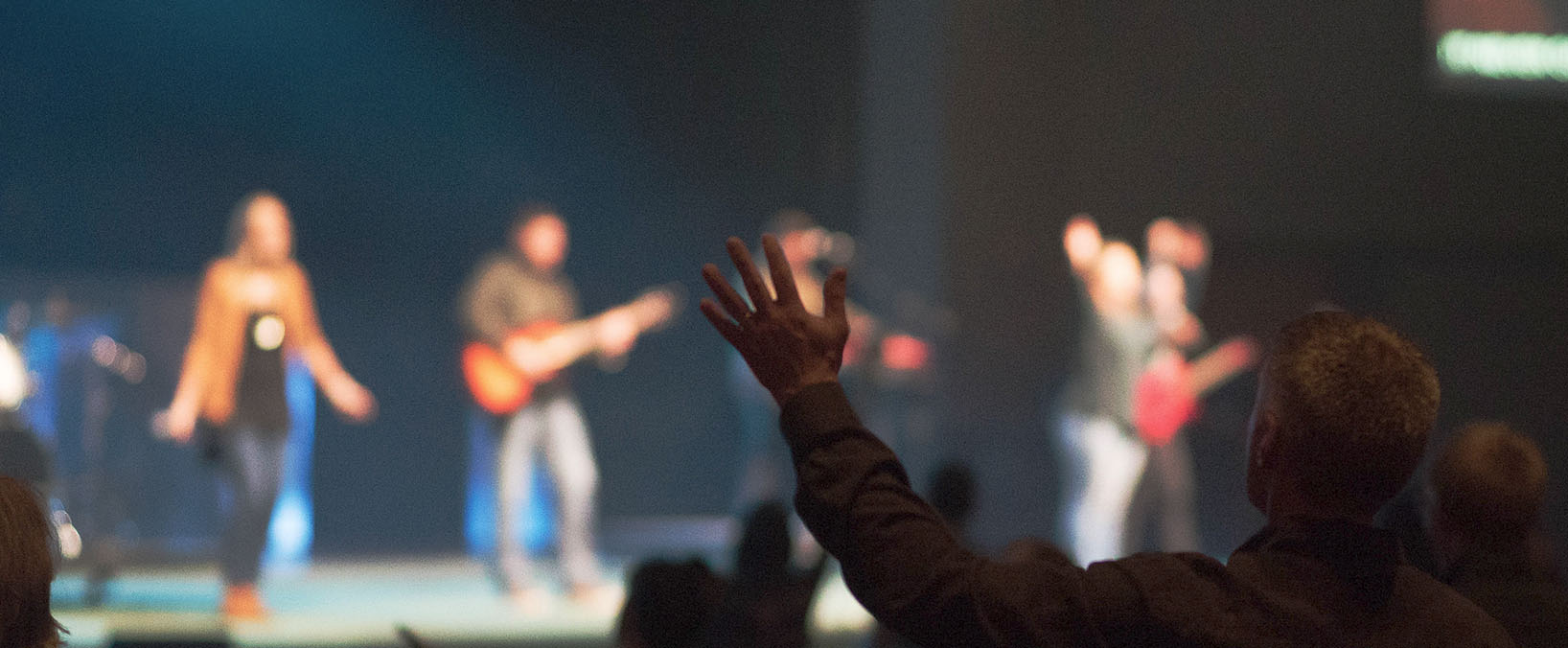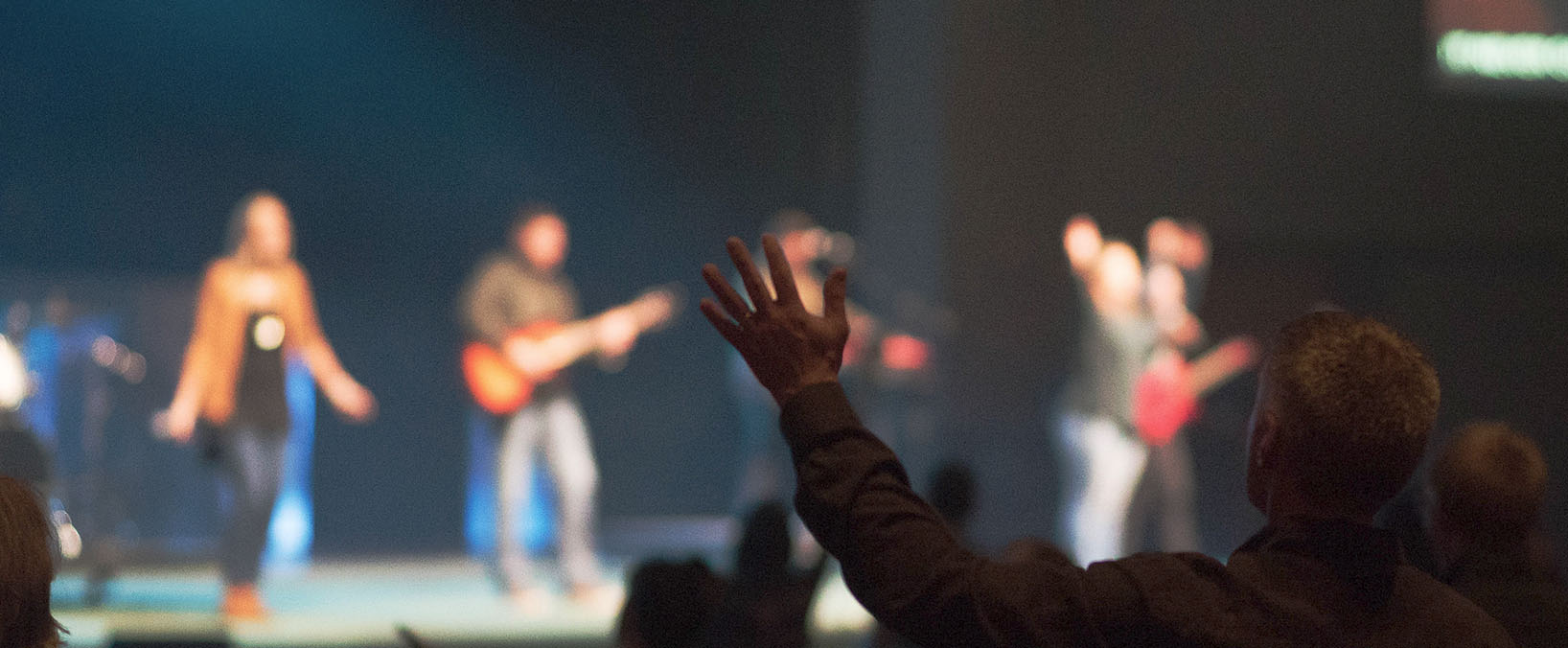 Whether you're new to Crossroads or new to church in general, we're glad you're here. We believe everyone matters to God and all are welcome, regardless of what you've done or where you've been. This is a place to get help, healing, and hope, while learning about God and the person he's created you to be.
You won't find perfect people here, but an imperfect church that holds tightly to a perfect God. We're a biblically-centered, non-denominational church, with a huge heart for helping others.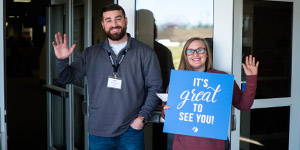 We invite you to check out a weekend service at our Newburgh Campus, West Campus, or Watch Crossroads Live.
Services typically last 70 minutes and are identical across all service times. Pick a time that works for you.
Feel free to come as you are. You don't have to dress up or pretend to be something you're not to come to church. Some people come dressed in business casual… others more casual. This is a judgment-free zone.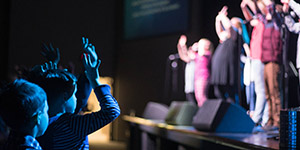 There's a place for your kids here. Whether it's in the Nursery, Crossroads Kids Church, or Middle School, we have an experience designed for them. Arrive about 20 minutes before the service starts your first time, so we can help everyone get checked in smoothly.
You'll have a chance to grow, belong, and make a difference. Attend a Next Steps Class to learn more and find the best places to plug in.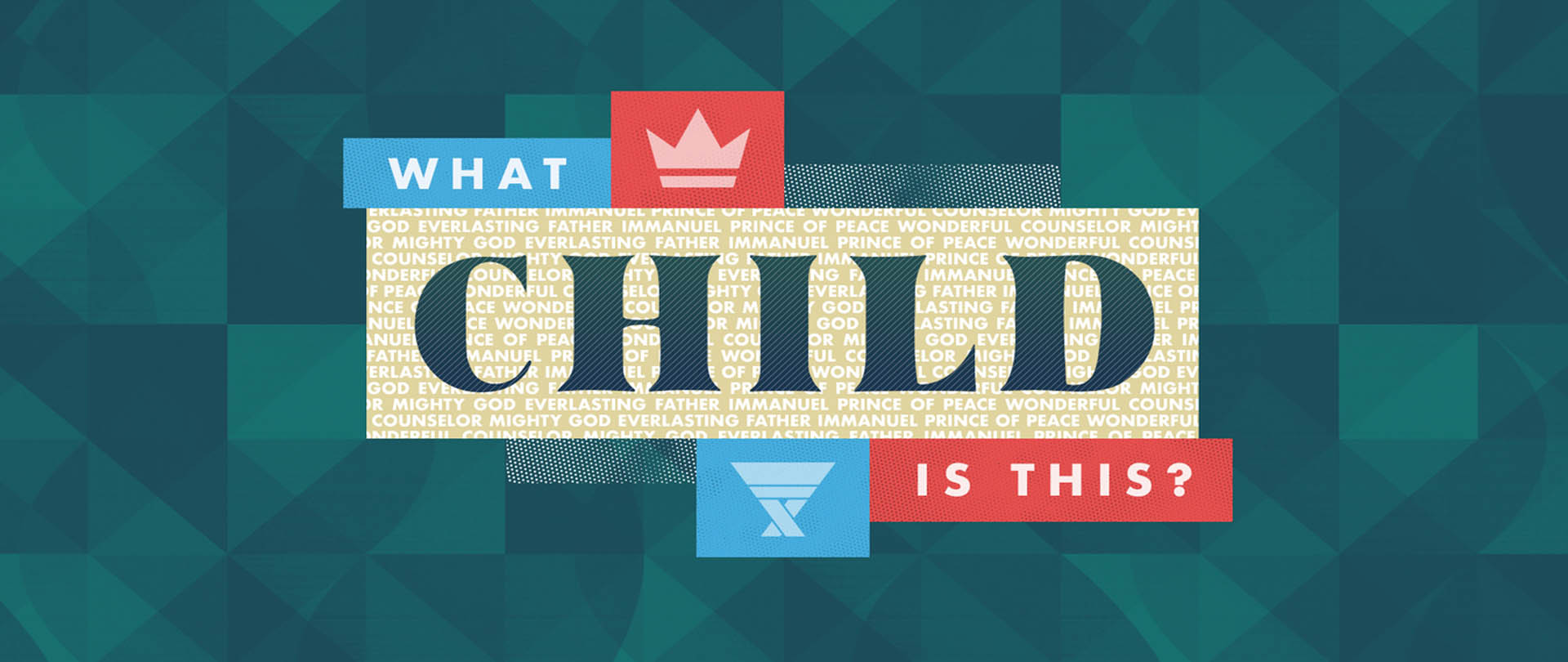 "For to us a child is born, to us a son is given, and the government will be on his shoulders. And he will be called Wonderful Counselor, Mighty God, Everlasting Father, Prince of Peace." Isaiah 9:6
"…The virgin will conceive and give birth to a son, and will call him Immanuel." Isaiah 7:14
"…and you are to give him the name Jesus, because he will save his people from their sins." Matthew 1:21
Every parent chooses the name of their child carefully. The list of possibilities often includes the names of beloved family members and friends. Sometimes, a name is selected because the parents like the way it sounds, or the manner in which it rolls off the tongue. Another criteria used in naming children is the 'trendiness" of the name (the most popular names for baby boys and girls born in the United States over the past year were "Liam" and "Emma," respectively).
Throughout scripture we see several names ascribed to the Son of God. To a person unfamiliar with the Bible this can be quite confusing. They may ask: "Why so many names?" "What does each name mean?" or even, "What's in a name?"
In this season, and throughout our lives, we celebrate the birth of Jesus by recognizing the power and significance of each name given Him: Immanuel, Wonderful Counselor, Mighty God, Everlasting Father, Prince of Peace, Jesus!

November 30-December 1
"Wonderful Counselor" - Phil Heller, Lead Pastor

December 7-8
"Mighty God" - Phil Heller, Lead Pastor

December 14-15
"Everlasting Father" - Ross Langston, Newburgh YTH Pastor

December 21-22, 24
"Immanuel" - Phil Heller, Lead Pastor

December 28-29
"Prince of Peace" - Matt Volkman, West Campus Lead
For more information about our Christmas Weekend/Eve Services, click the following link: