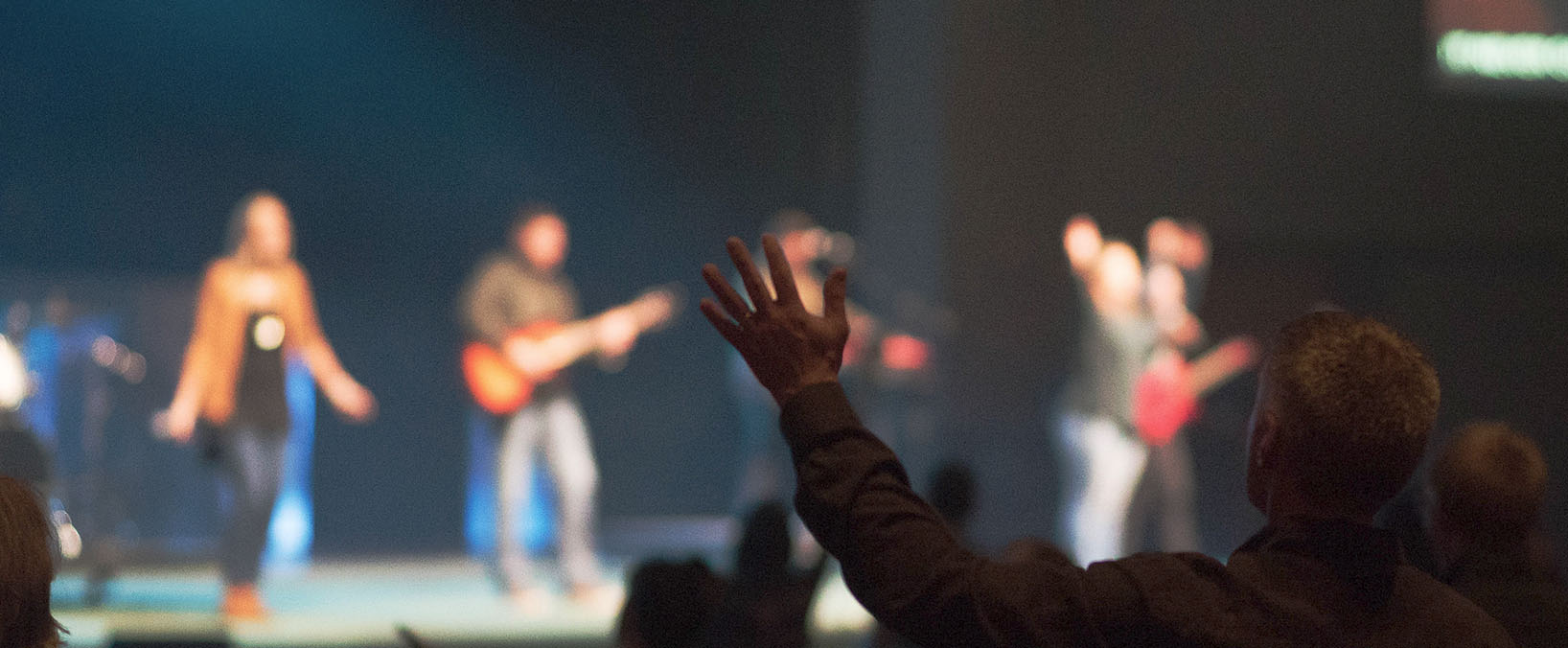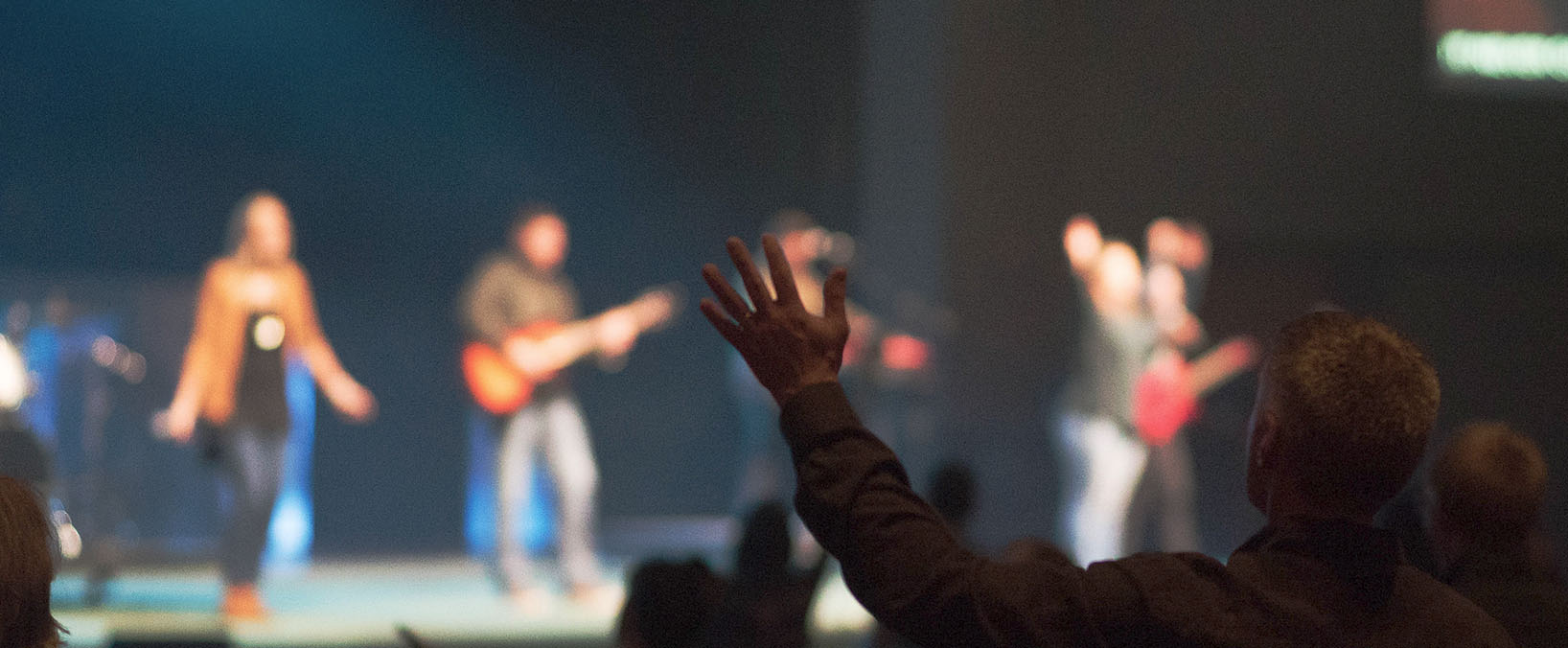 Whether you're new to Crossroads or new to church in general, we're glad you're here. We believe everyone matters to God and all are welcome, regardless of what you've done or where you've been. This is a place to get help, healing, and hope, while learning about God and the person he's created you to be.
You won't find perfect people here, but an imperfect church that holds tightly to a perfect God. We're a biblically-centered, non-denominational church, with a huge heart for helping others.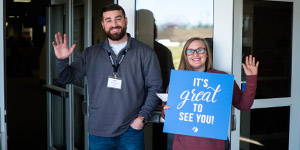 We invite you to check out a weekend service at our Newburgh Campus, West Campus, or Watch Crossroads Live.
Services typically last 70 minutes and are identical across all service times. Pick a time that works for you.
Feel free to come as you are. You don't have to dress up or pretend to be something you're not to come to church. Some people come dressed in business casual… others more casual. This is a judgment-free zone.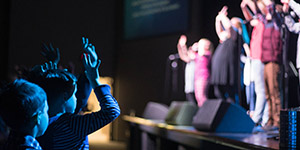 There's a place for your kids here. Whether it's in the Nursery, Crossroads Kids Church, or Middle School, we have an experience designed for them. Arrive about 20 minutes before the service starts your first time, so we can help everyone get checked in smoothly.
You'll have a chance to grow, belong, and make a difference. Attend a Next Steps Class to learn more and find the best places to plug in.
---
Our Current Sermon Series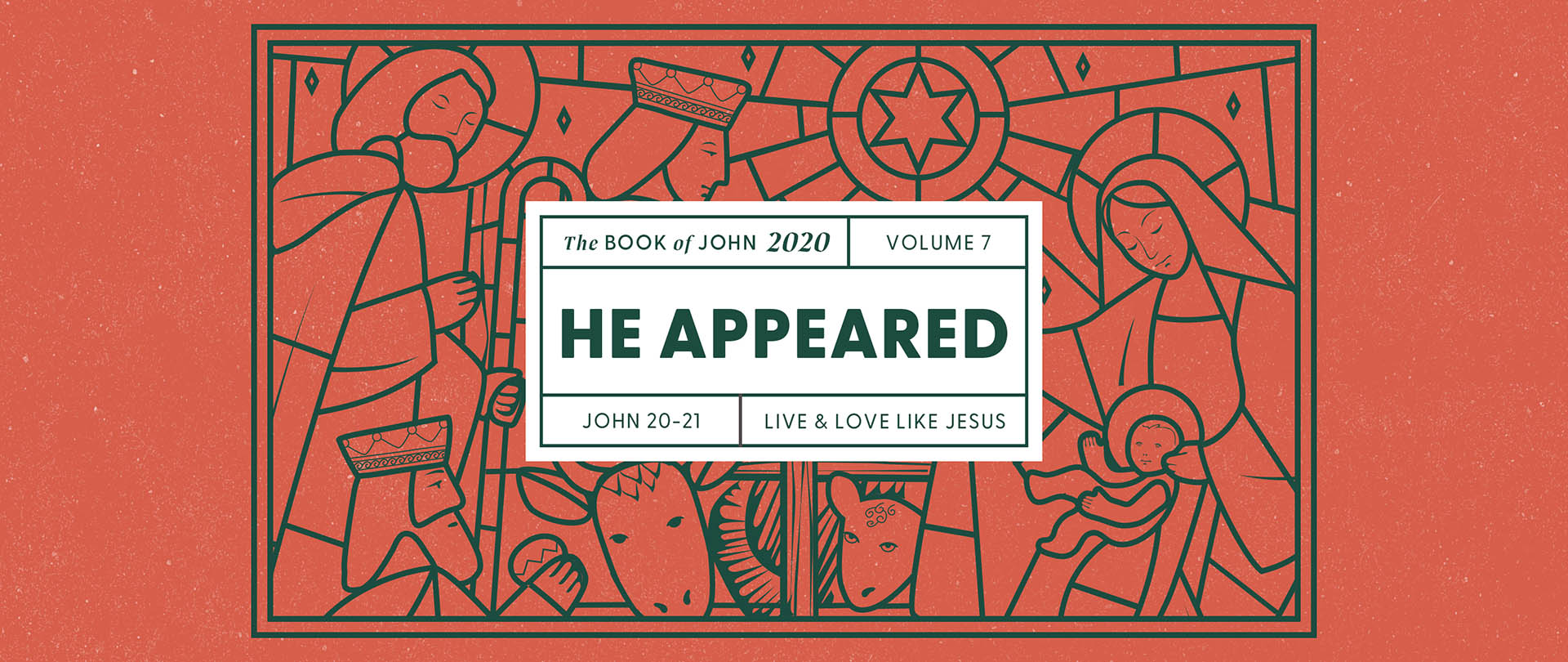 The conclusion of our year-long study of the book of John coincides with the Christmas Season.
The five themes of hope, peace, faith, joy, love and life that are celebrated throughout this season are also present within the last two chapters of John's Gospel.
Over the course of this series, we will look at how each of these themes is represented through significant appearances: those of the resurrected Christ in John chapters 19 and 20, and several appearances (not the least of which is the birth of Jesus!) as recorded in the Christmas story.
In addition to our teaching series, we will be celebrating Advent as a church family this year. For more information on the celebration of Advent, click here.
CLICK HERE to learn more about our study of John in 2020.