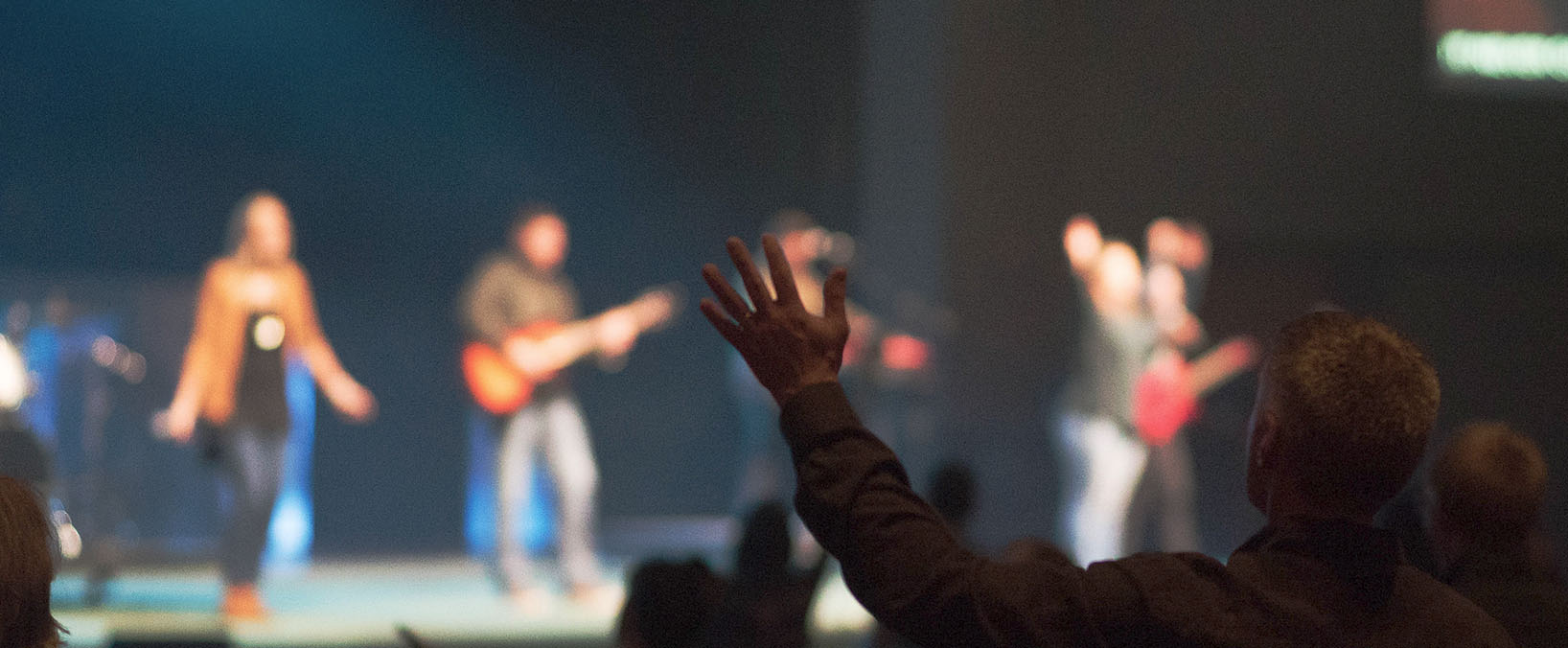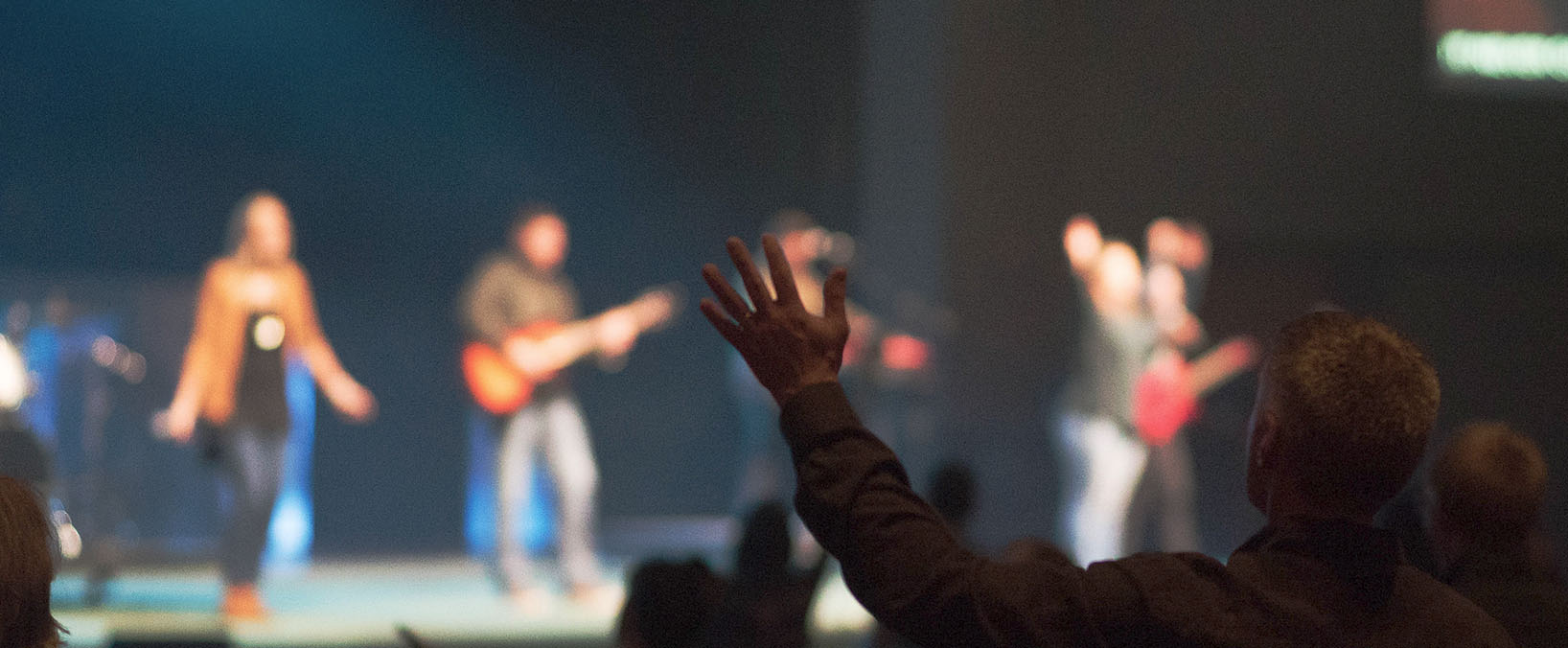 Whether you're new to Crossroads or new to church in general, we're glad you're here. We believe everyone matters to God and all are welcome, regardless of what you've done or where you've been. This is a place to get help, healing, and hope, while learning about God and the person he's created you to be.
You won't find perfect people here, but an imperfect church that holds tightly to a perfect God. We're a biblically-centered, non-denominational church, with a huge heart for helping others.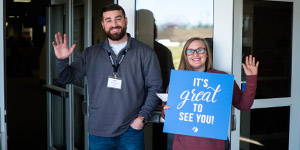 We invite you to check out a weekend service at our Newburgh Campus, West Campus, or Watch Crossroads Live.
Services typically last 70 minutes and are identical across all service times. Pick a time that works for you.
Feel free to come as you are. You don't have to dress up or pretend to be something you're not to come to church. Some people come dressed in business casual… others more casual. This is a judgment-free zone.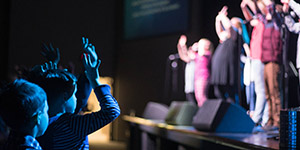 There's a place for your kids here. Whether it's in the Nursery, Crossroads Kids Church, or Middle School, we have an experience designed for them. Arrive about 20 minutes before the service starts your first time, so we can help everyone get checked in smoothly.
You'll have a chance to grow, belong, and make a difference. Attend a Next Steps Class to learn more and find the best places to plug in.
---
Entrusted
Join us for our current series, Entrusted.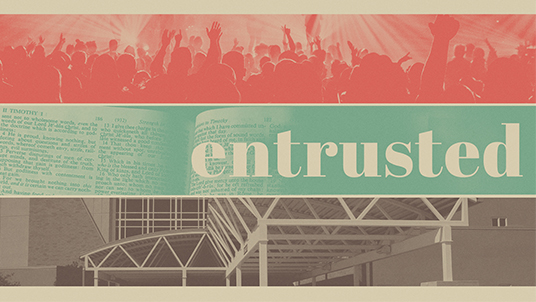 Christ calls us to forgive and to seek forgiveness. He also calls us to love and pray for each other. We must use our energy to spread the good news of God's incredible love for each of us. This must be our focus as a church.
As we talk and dream about where God is calling us, we have been convicted by the fact that God has entrusted us with the ministry to see the Gospel advance. To rightly fix our eyes on this call, we are going to walk through the book of 2 Timothy in a sermon series titled, Entrusted.
The four weeks of this series are:
November 3/4 - Guest Speaker, Ken Idleman - 2 Timothy 1:6-8
November 10/11 - High School Pastor, Ross Langston - 2 Timothy 2:8-13
November 17/18 - Family Ministries Pastor, Andrew Bondurant - 2 Timothy 2:14-26
November 24/25 - Family Ministries Pastor, Andrew Bondurant - 2 Timothy 3:14-4:5
We are going to follow up this series with a Worship Night on Sunday, November 25 at our Newburgh Campus. This night will be centered around forgiveness, repentance, and fixing our eyes on Jesus.